Exposed concrete walls rise to a height of 5.70 metres, while the large window opens onto the vibrant city. In the Atelierhaus C21 in Vienna's Sonnwendviertel district, space breaks away from its established notions and redefines openness and structure, living and working.
The numerous staggered and differently sized windows of the façade already reveal that people work and live beyond conventions in the compact building near the main railway station. For architect Werner Neuwirth, "the solid is actually just movement in a congealed state". A change of perspective that offers the house's residents "spatial frameworks" that can be individually and flexibly designed according to their living situation and use. The appartment Atelier C21 too finds its very own structure to merge working and living.
The appartment consists of one single space – without additional walls, doors or galleries. Only a white built-in unit separates the sanitary area. Despite the openness, the atelier is structured and functionally divided by means of concrete projections, different room heights and lighting moods. While the sleeping area and the sanitary cubicle provide space for retreat under 2.70 metres, the imposing living and studio area stretches 5.70 metres to the ceiling. The walls remain unplastered in raw exposed concrete – very much atelier style. Only the living area is covered with wood. A small kitchenette and the light blue tiled bathroom complete all essential needs. The minimalist furnishings also fit in with the setting: While soft fabrics invite you to relax, a simple desk and ceiling-high steel shelves provide a clear overview and a contemplative atmosphere with a view of the city.
The hybrid of commercial and residential construction brings together a wide variety of residents and users under one roof. An exciting ambience, whether for a short city break or a work trip. In addition to the private atelier apartments, there are various workshops, communal areas such as the roof terraces, the garden and the foyer, a café and a gallery. To meet and share ideas.
What to do
Vienna is a vibrant city that combines history with hipness more easily than almost any other place. So it's best to drift through the magnificent cityscape, the many parks and casual districts and let yourself be inspired - from the art and cultural oasis of the MuseumsQuartier to the city's numerous architectural highlights of every era to the varied restaurants, cafés, bars and clubs, a visit to the opera or various theatres or local recreation on the Danube Island with its beaches and leisure activities - Vienna can actually do everything.
Why we like this house
An inspiring setting - in every respect. With impressive room heights, lots of light and views and unique people in the immediate vicinity.
This house is great for
City travellers or guests in search of a temporary workspace.
Sustainability
100 % renewable heating and cooling supply, combined heat source from geothermal probe field and air heat exchanger, heat pump, largely balanced heat demand through mixed use, electric decentralised hot water preparation with e-storage; e-charging possibilities 2 min. from the house; public transport: Vienna Central Station is around the corner, tram and bus right in front of the door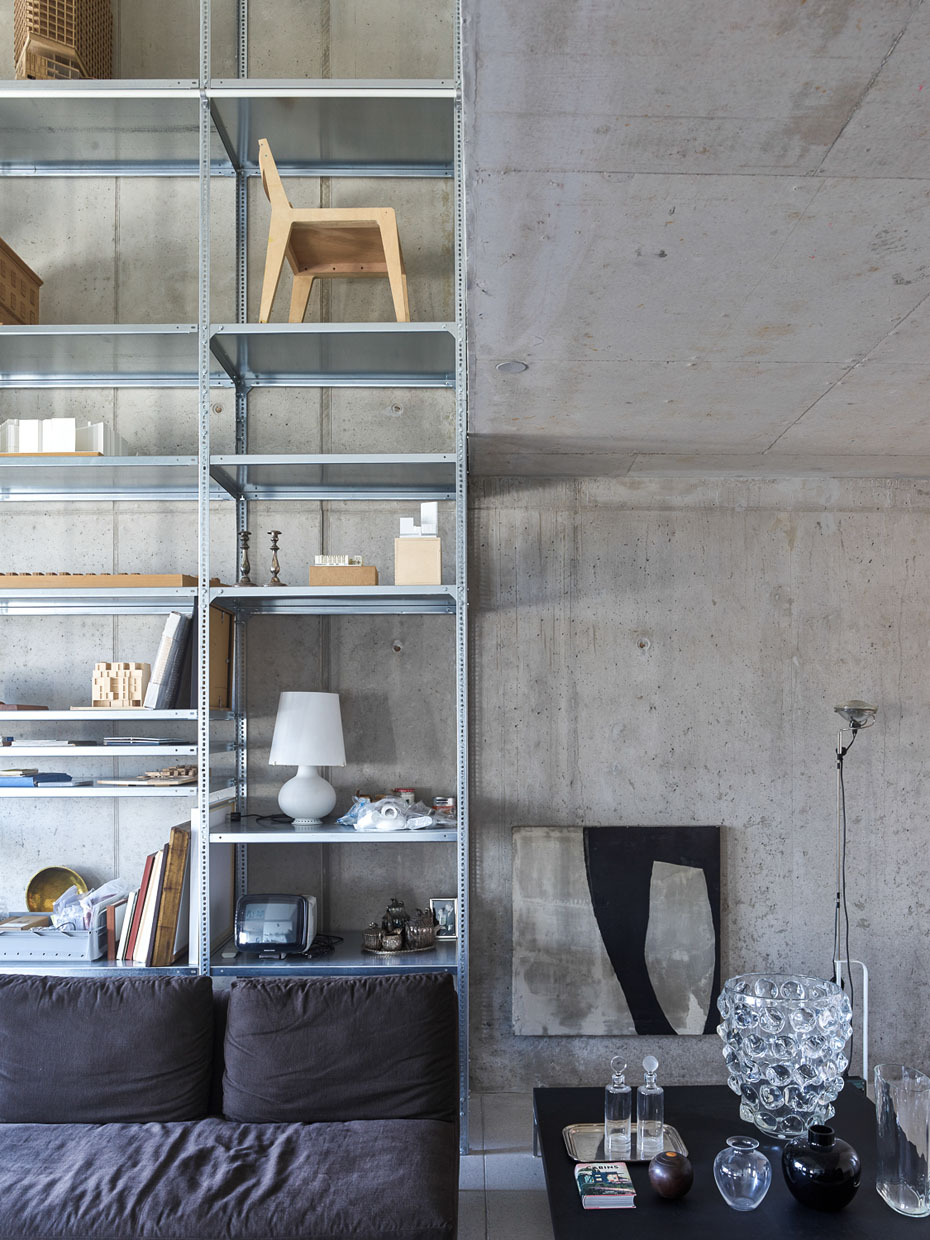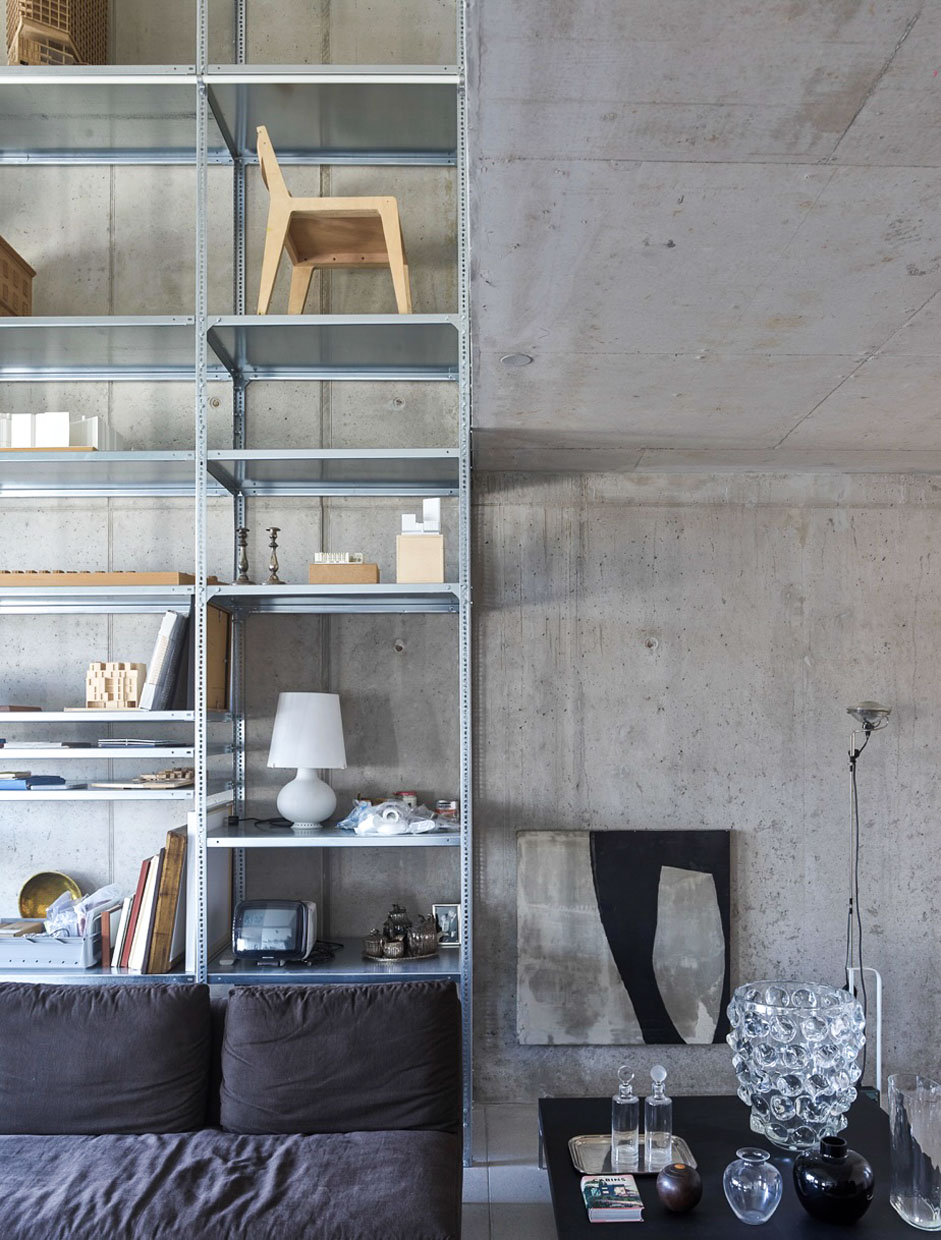 Details
| | |
| --- | --- |
| Region | AT – Austria, Vienna |
| Name | Atelier C21 |
| Scenery | In the Sonnwendviertel in Vienna's 10th district, near the main railway station |
| Number of guests | Max. 2 |
| Completed | 2021 |
| Design | Werner Neuwirth (architecture), Vienna; Stephan Ferenczy, BEHF (interior design), Vienna; Isolde Rajek, Rajek-Barosch (landscape design), Vienna |
| Published | Overall project Atelierhaus C21: www.c-21.at; Landezine (07/23); BauNetz (08/22); Architektur Aktuell (12/21); Raum Annähern (Approaching space), by Robert Hahn and Werner Neuwirth (2018) |
| Awards | Shortlist EUMiesaward 2022 |
| Architecture | Modern |
| Accomodation | Apartment |
| Criteria | 1-2 (house/apartment), Art, Garden, Metropolis, Urban, Workation, EV-charging station, No car needed |
Availability calendar
The calendar shows the current availability of the accommodation. On days with white background the accommodation is still available. On days with dark gray background the accommodation is not available.
Request/Booking