Fynn Kliemann started out with witty and daring DIY videos, and he is now known to a large audience with numerous projects (Kliemannsland, Das Hausboot…), is successful making music, fashion and also as a painter.
As his latest venture, he develops and rents out holiday accommodation ­– with the concept of "holidays for everyone". It annoyed Fynn Kliemann that many beautiful old buildings are slowly but surely falling into disrepair and that holiday accommodation is often not beautiful but expensive. There is another way, he says ­– and he has experience in showing that things can be done differently.
The new project goes by the name "Lass dir gut gehen" ["Be good to yourself"], or LDGG for short. The first property with three really beautifully designed apartments in Nordstrand has been completed. In the past few weeks, the apartments have been rented out via LDGG.de. Another three properties are currently being planned and converted, and additional properties are in the process of being acquired.
The stated goal is that everyone can afford a holiday. An apartment costs between 55-65 euros per night plus final cleaning and laundry for 2-4 guests. Considering the high-quality furnishings of the apartments, these prices are a real statement.
Those who want to can pay more and the difference to the minimum price is booked as a surplus, allowing people who cannot afford a holiday to take some time out in the apartments. The concept is financially sustainable thanks to various sponsors whose products are installed or used in the apartments. Many items of furniture and accessories can also be bought directly in the LDGG shop. And the team does everything itself: The properties are bought, converted by the company's own construction team, furnished, marketed exclusively and managed by the team itself.
Fynn Kliemann answered some questions about the project.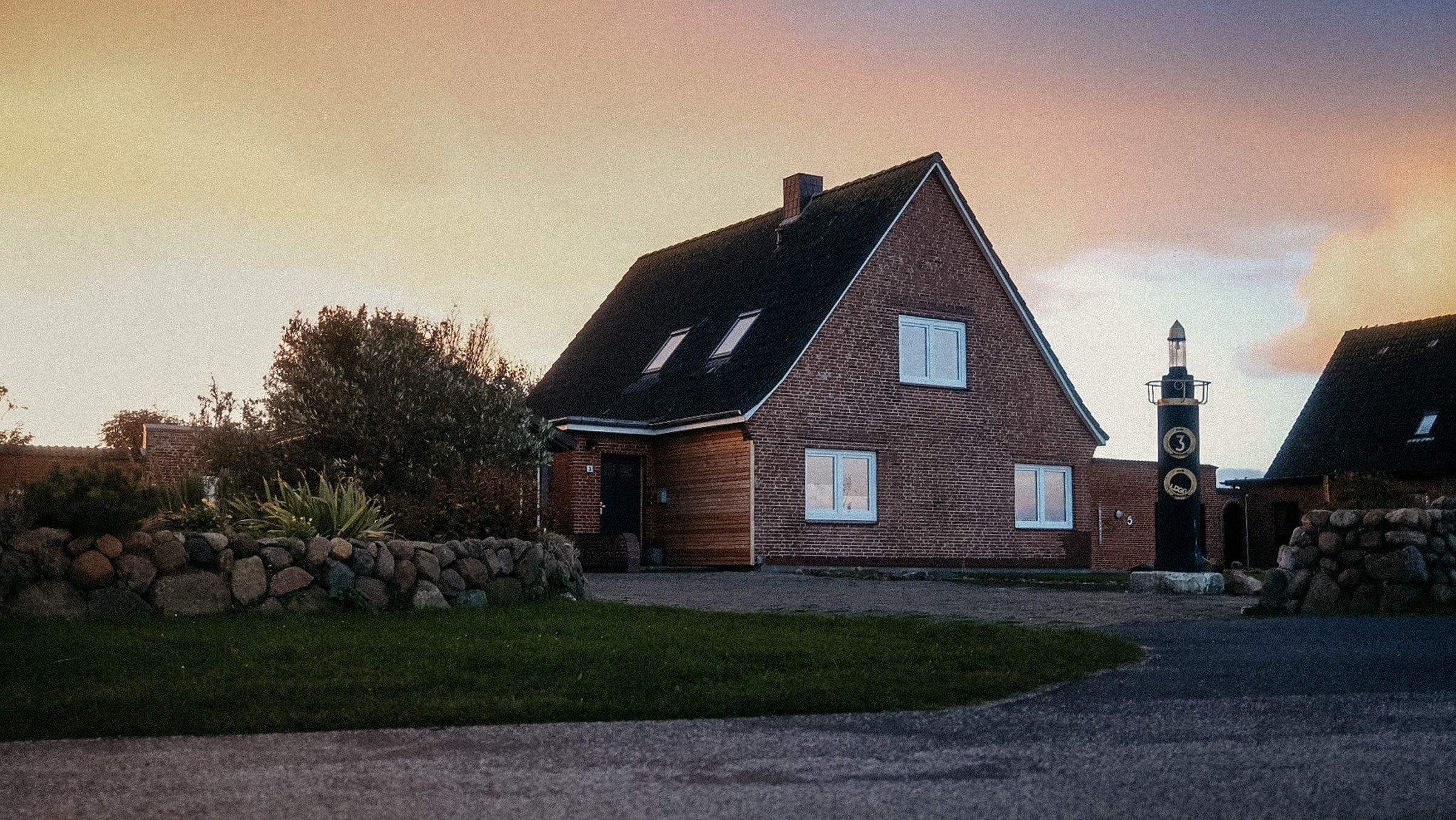 Your first holiday apartments in Nordstrand have been rented out for a few weeks. What is your experience a what is the feedback from the guests?
Insanely good. Everyone is so lovely and totally thrilled with the furnishings and the location right behind the dyke. It feels like you've invited your family over for dinner and everyone enjoy the food.
Who is the target group for the LDGG apartments?
Most of the people who spend their holidays with us are between their early 20s and late 30s, but really everyone is welcome here. That is the stated aim of LDGG: to make it possible for everyone to take some time out for themselves.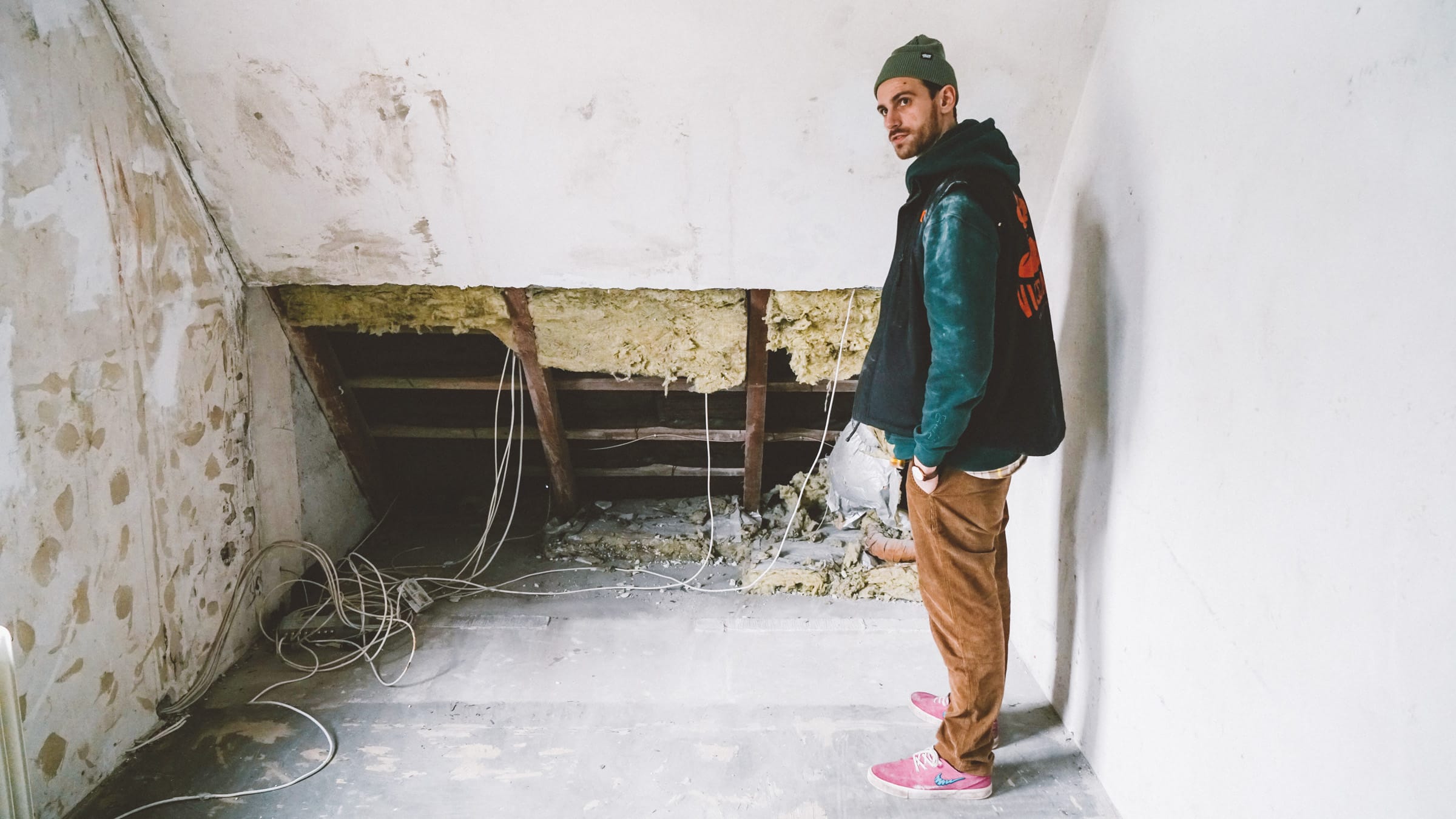 Your concept is very ambitious. What is the biggest challenge?
Well, money and time. As always in life… hahhahhah. The projects are calculated in such a way that every holiday booked costs money but makes none. The minimum price only ensures that things don't go totally pear shaped. We try to do everything ourselves and see that we still have a lot to learn. But we rely on complete transparency, and everyone can learn with us. In addition, so much help is offered to us, and we have suitable partners at our side, without whom the new concept would not be feasible.
Your building projects so far have always been "participatory projects" in which something was built and achieved together. Will that be the case again with LDGG?
The concept is less physical collaboration, but the "help others finance their holidays" idea gets the community very involved. As far as further cooperation is concerned, our first priority is an active exchange. We want to become a platform where all the questions I had at the time about extension and conversion as well as renting are answered. We are still at the very beginning and still have to get a lot of experience ourselves.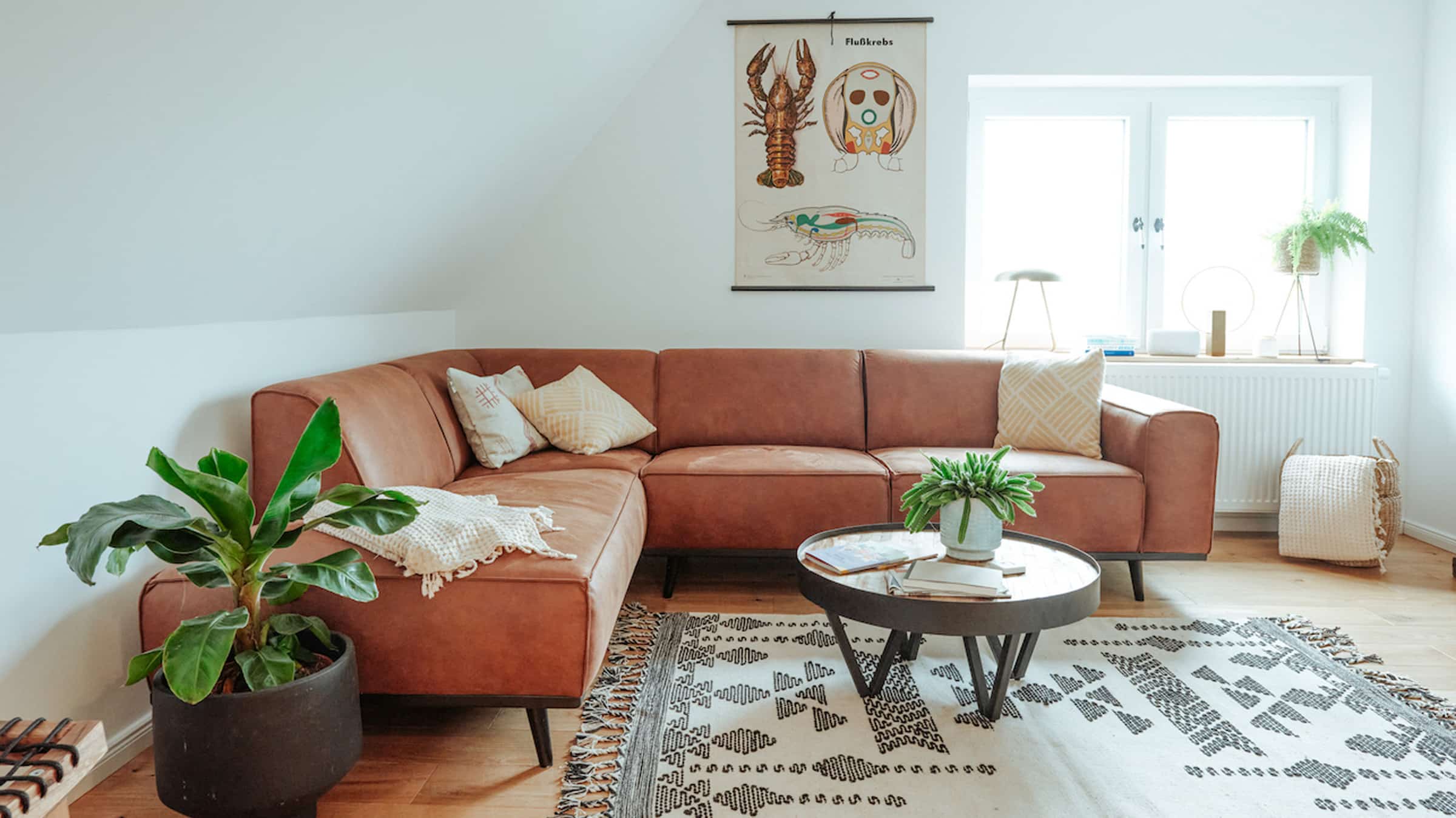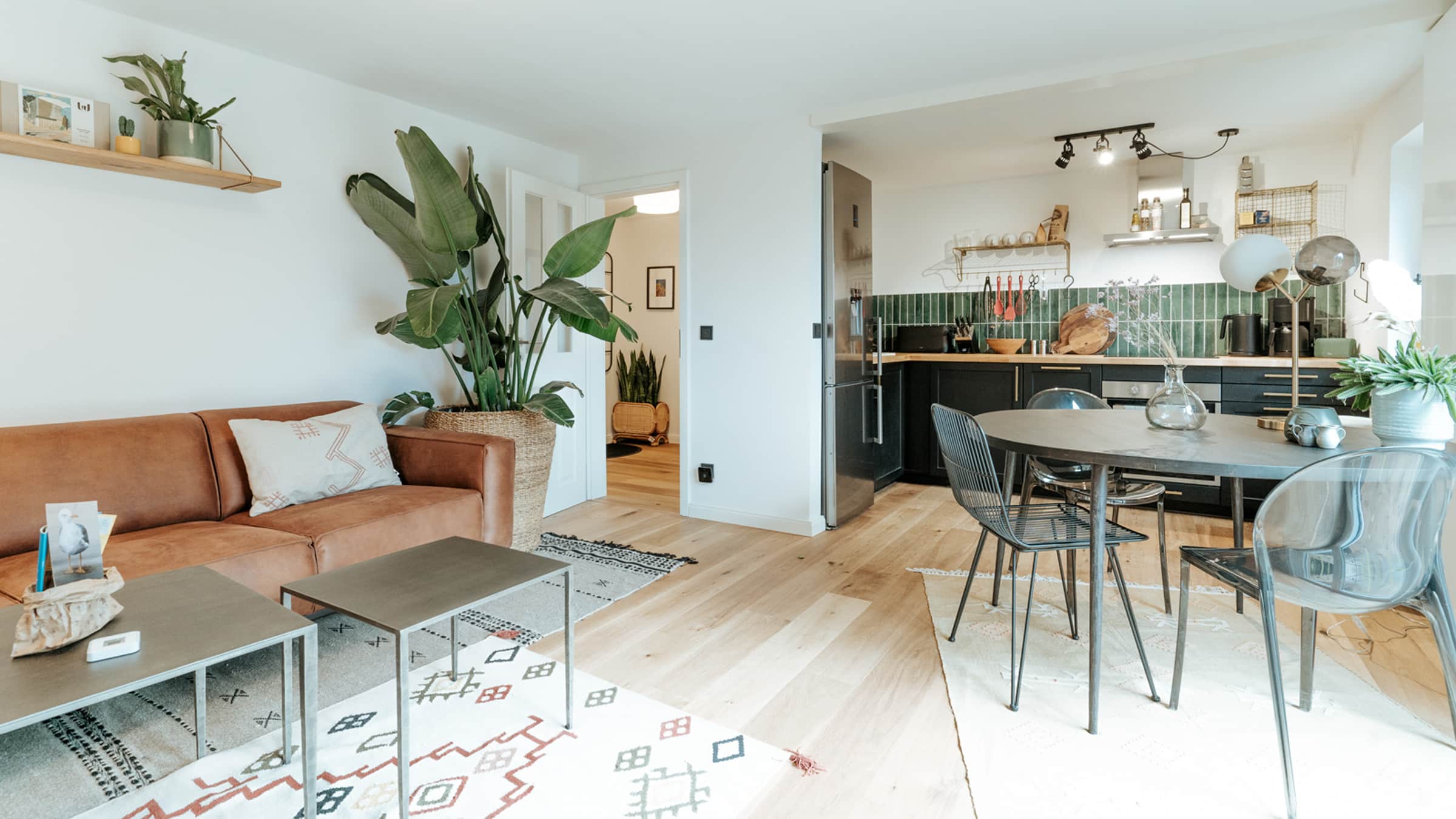 Your apartments in Nordstrand are beautifully designed and laid out. The house itself is rather "boring". How important is architecture for you?
Architecture is very important to me. Nordstrand is definitely the most boring property in our pool. Next comes Wasserturm, the smallest house in Germany in the Schnoor in Bremen, etc. Nordstrand should be boring. Fits the place perfectly. Boring = relaxation. In any case there's no other way to chill.

We are actually trying to save properties with a certain visual or historical value. It's just that they are particularly difficult to convert. You know, heritage protection and all that :)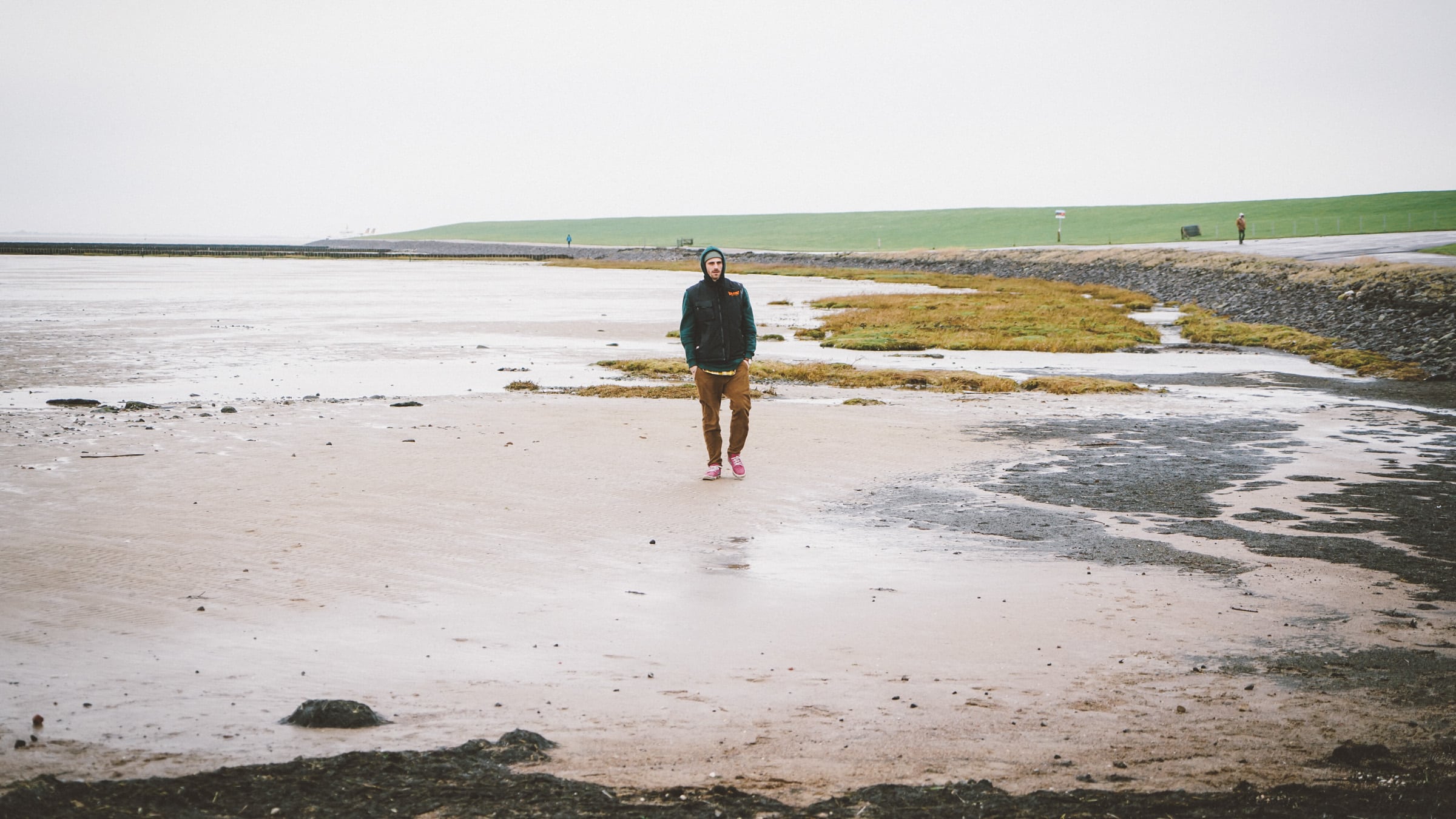 Will the upcoming apartments have the same furnishings and design, or will you develop a different concept for each location?
Nooo. Each place has its own theme, and this label determines the interior. In the future we will focus more on sustainable furniture and décor, but in the end the most important thing is always this: You should feel at home. Sounds super trite, but I love my home and feel most comfortable there. If we can make LDGG holidays feel like being at home somewhere else, we've nailed it.
You are looking for more properties for LDGG, what exactly are you interested in?
We are interested in everything that isn't standard. It doesn't matter if it's a property with an exciting history, has a unique location or exceptional architecture. It is always nice if the place offers space for at least 2+ apartments, so that the renovation costs are spread over several apartments. The cheaper and more sustainable we can make it, the more people can use it. 1. because it's cheap and 2. because our planet might still exist :)
If I want to offer you a property, what do I have to do?
I would be very happy if you did. Just send an email to immobilien@ldgg.de with something like an exposé :)
---
The interview was conducted by Jan Hamer, founder and curator of HOLIDAYARCHITECTURE in December 2021.