Faro, capital of the Algarve, is a hotbed of Portuguese Modern architecture with about 500 buildings of South Modern and Art Deco style constructed between 1940 and 1980.
Hosts Angelique and Christophe de Oliveira fell in love with Faro Modern heritage in 2016, moved there and not only realised their own The Modernist project, but also designed an extensive self walking guide leading guests to countless, unrevealed Modernist gems in town. The hosts make the guide available to their guests free of charge as an e-book (PDF version). All other interested parties can order the English-language edition in printed form via Amazon or in bookstores under ISBN 979-8769487255.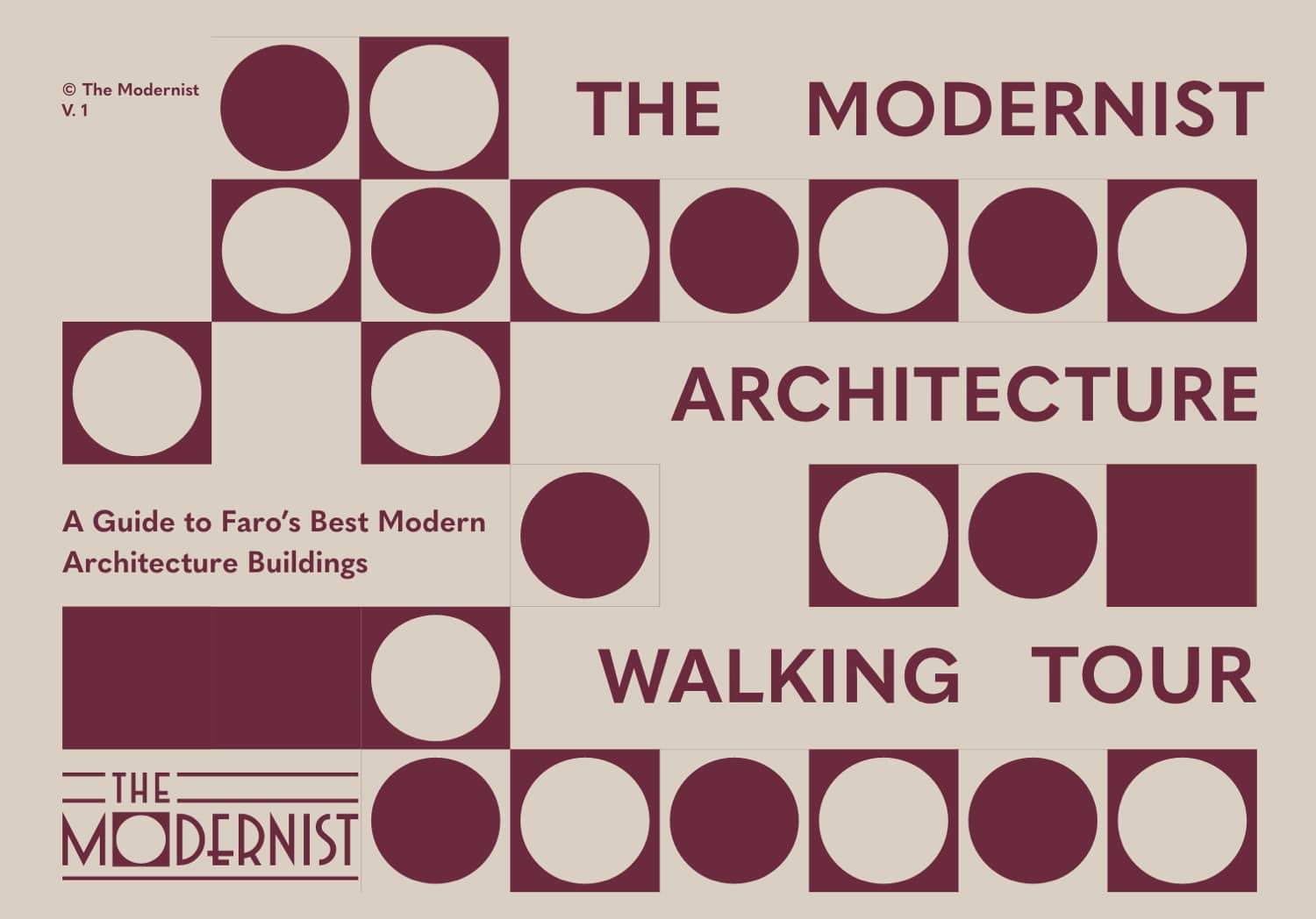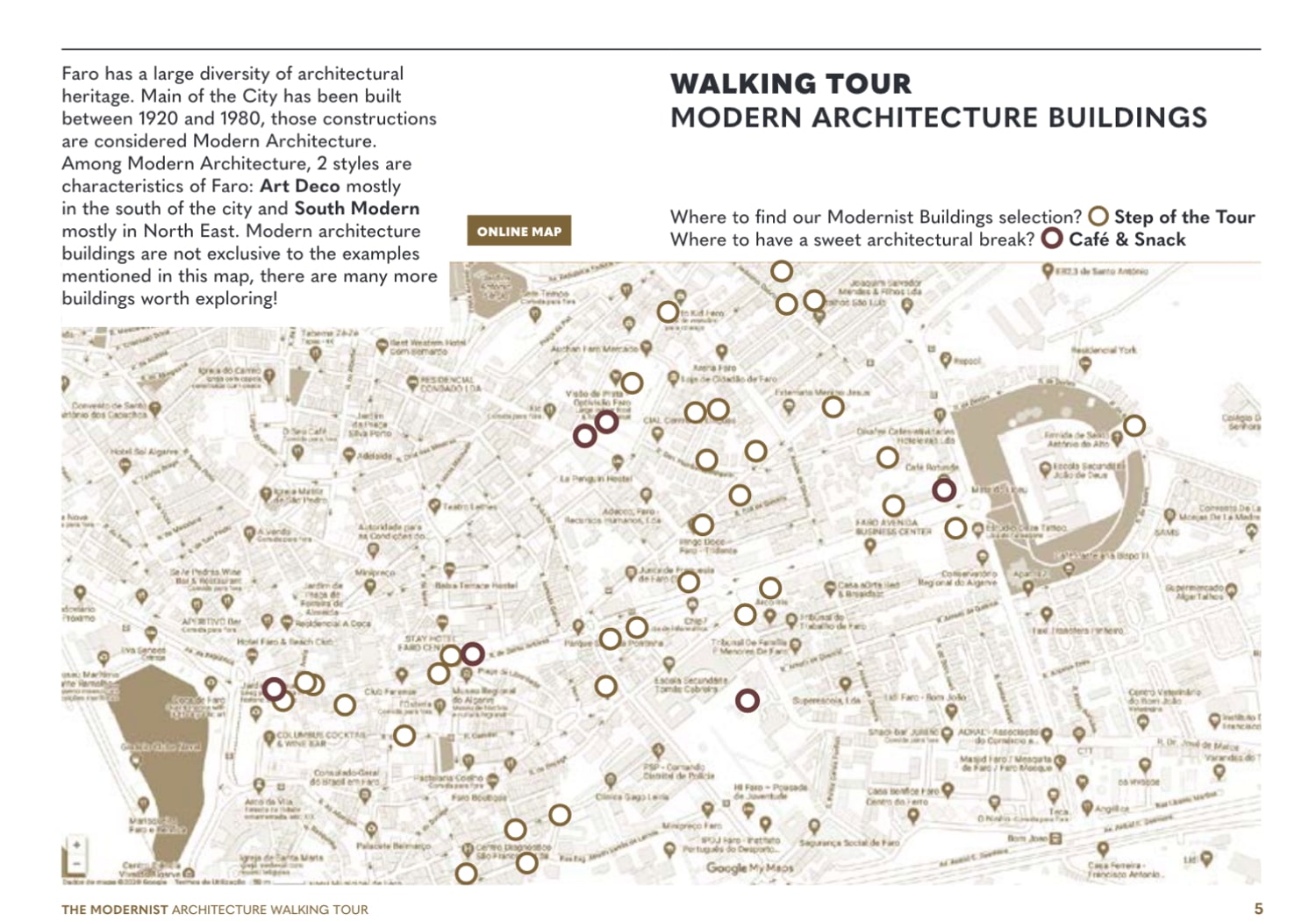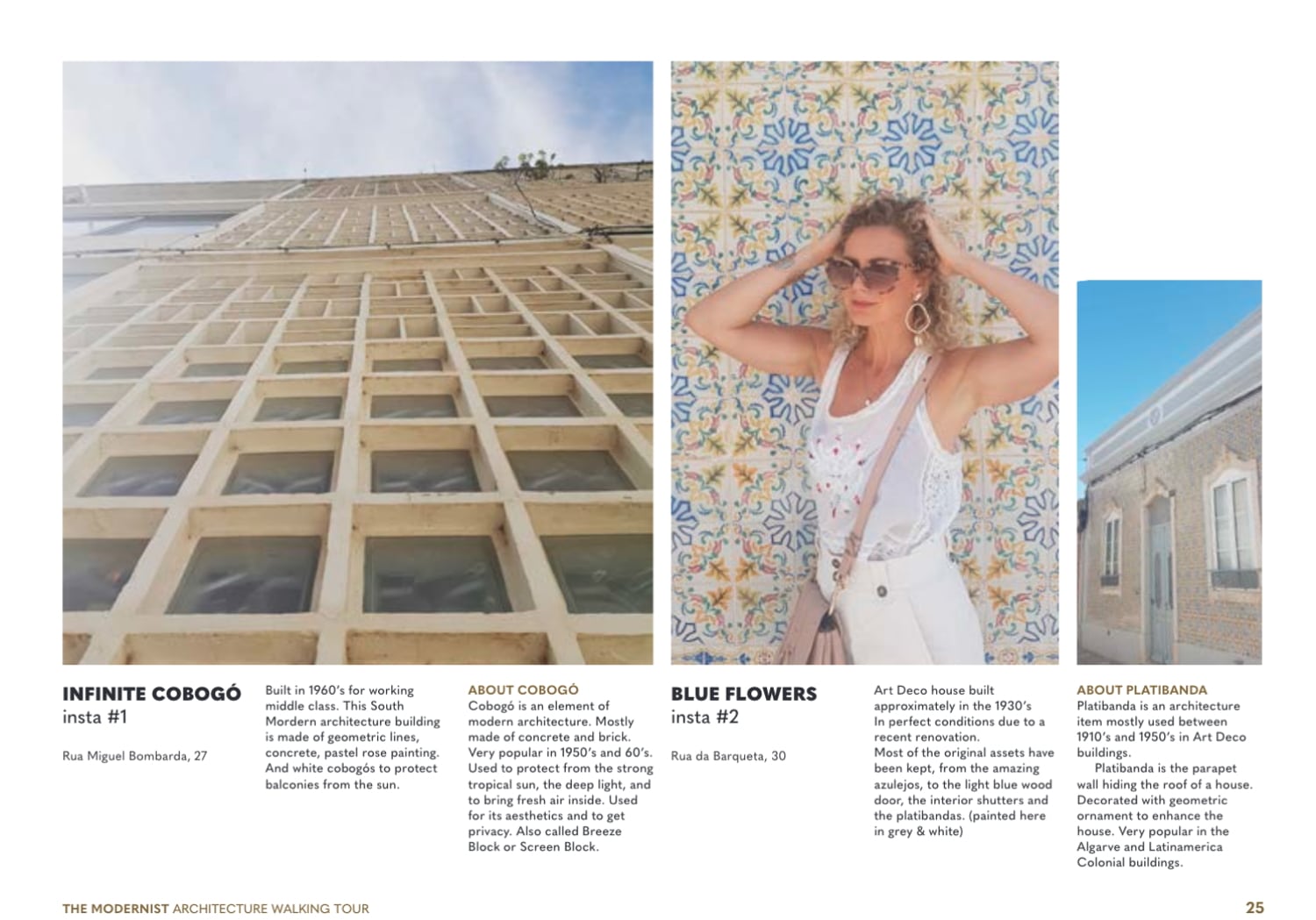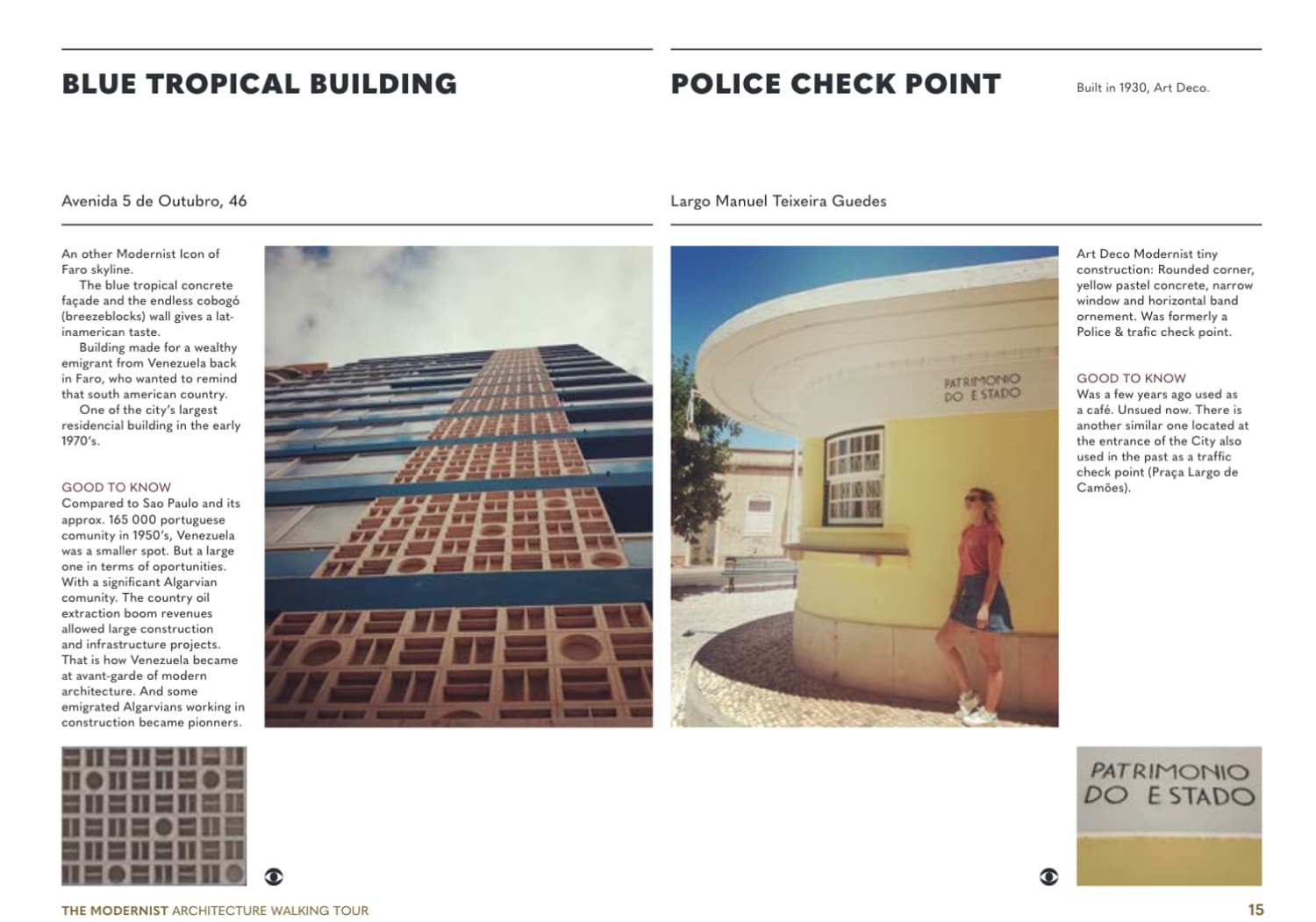 Located in the centre of Faro, The Modernist itself is a former office of a shipping company, originally built in 1977 by famous Portuguese Modern architect Joel Santana. The architectural office PAr (Vânia Fernandes, Susana dos Santos Rodrigues, Joana Carmo Simões) from Lisbon was commissioned for the conversion into an apartment building with six flats, which have been rented to vacation guests since 2021.
All in all a hot tip for architecture lovers and explorers!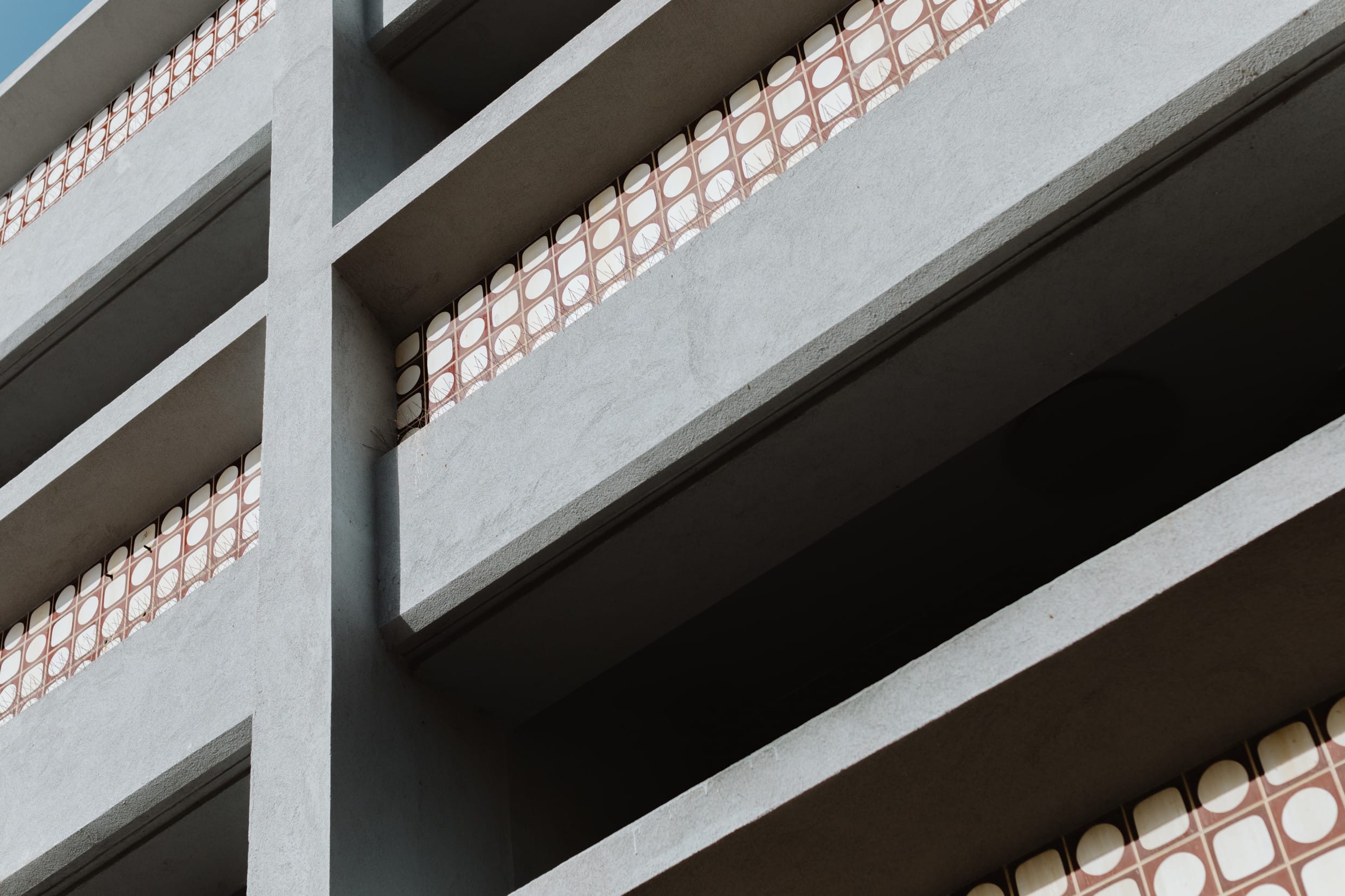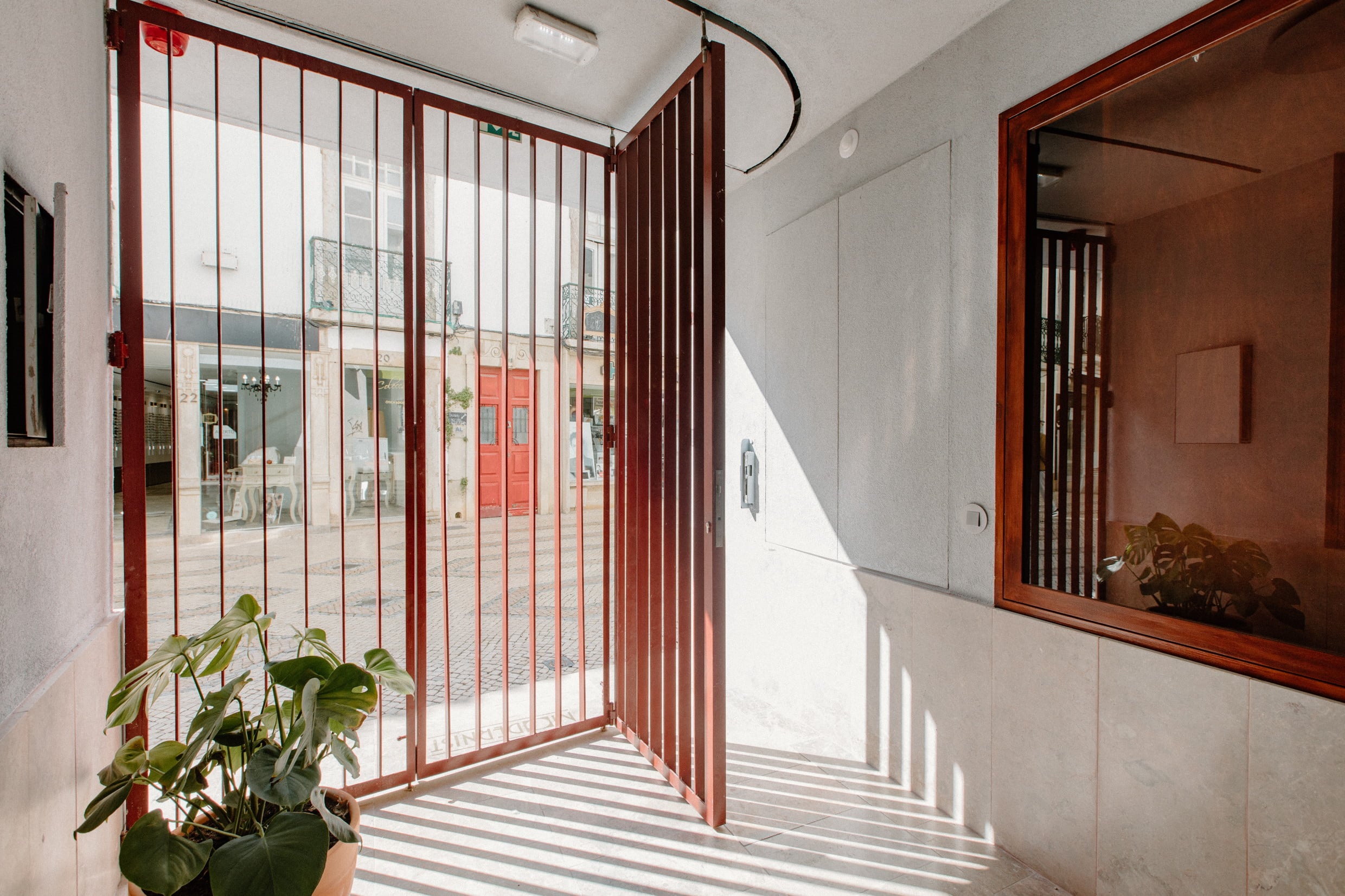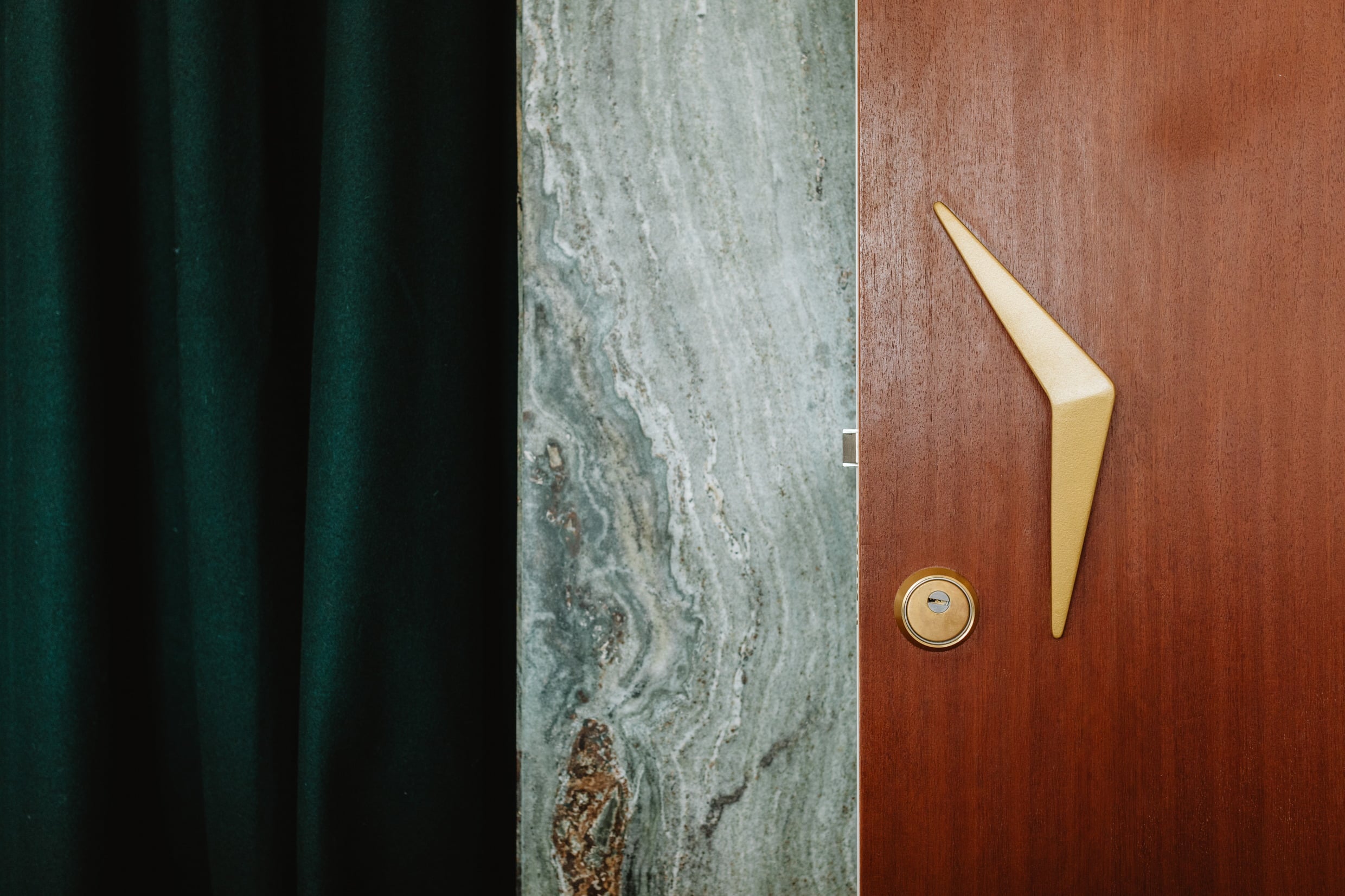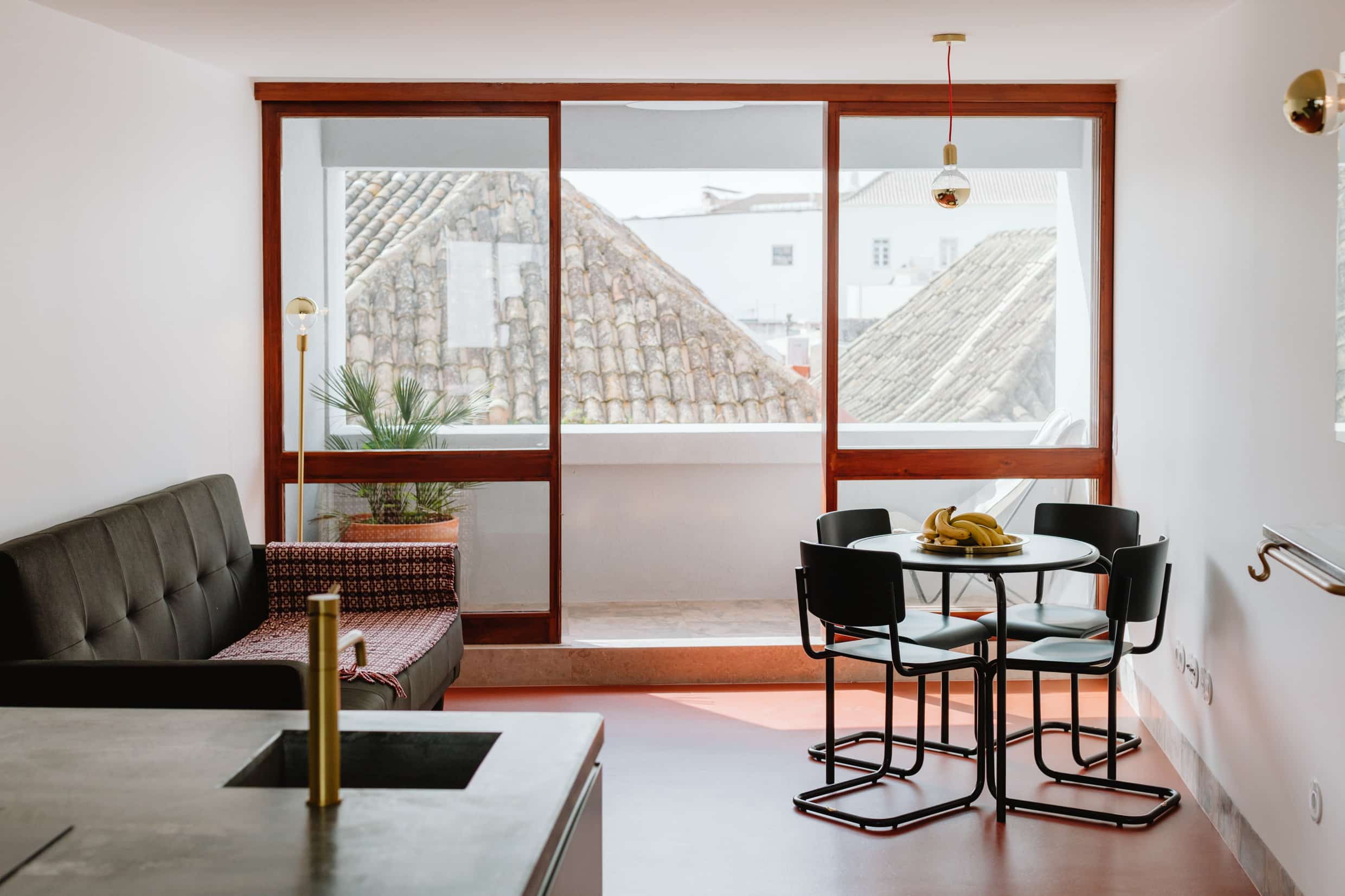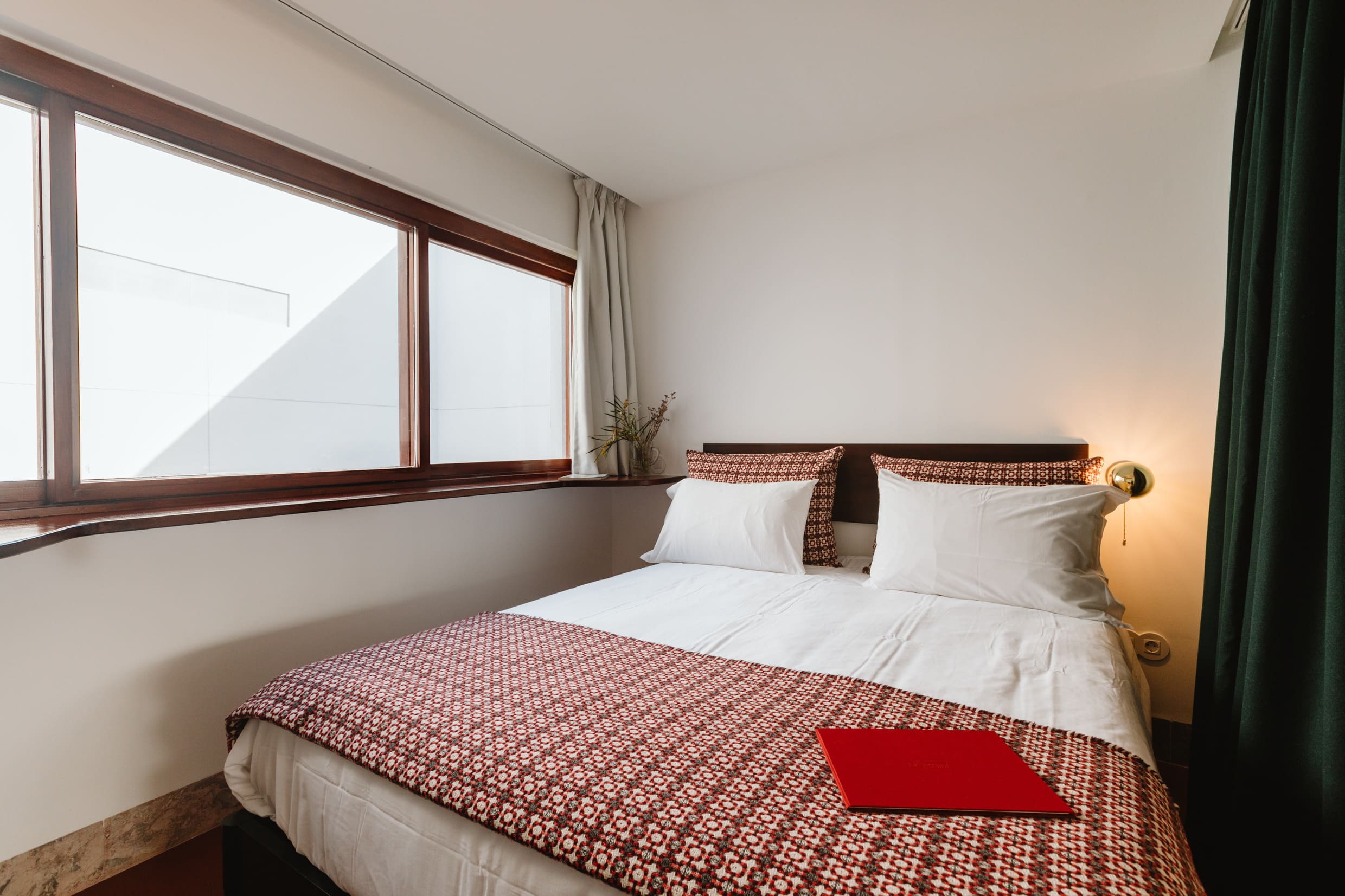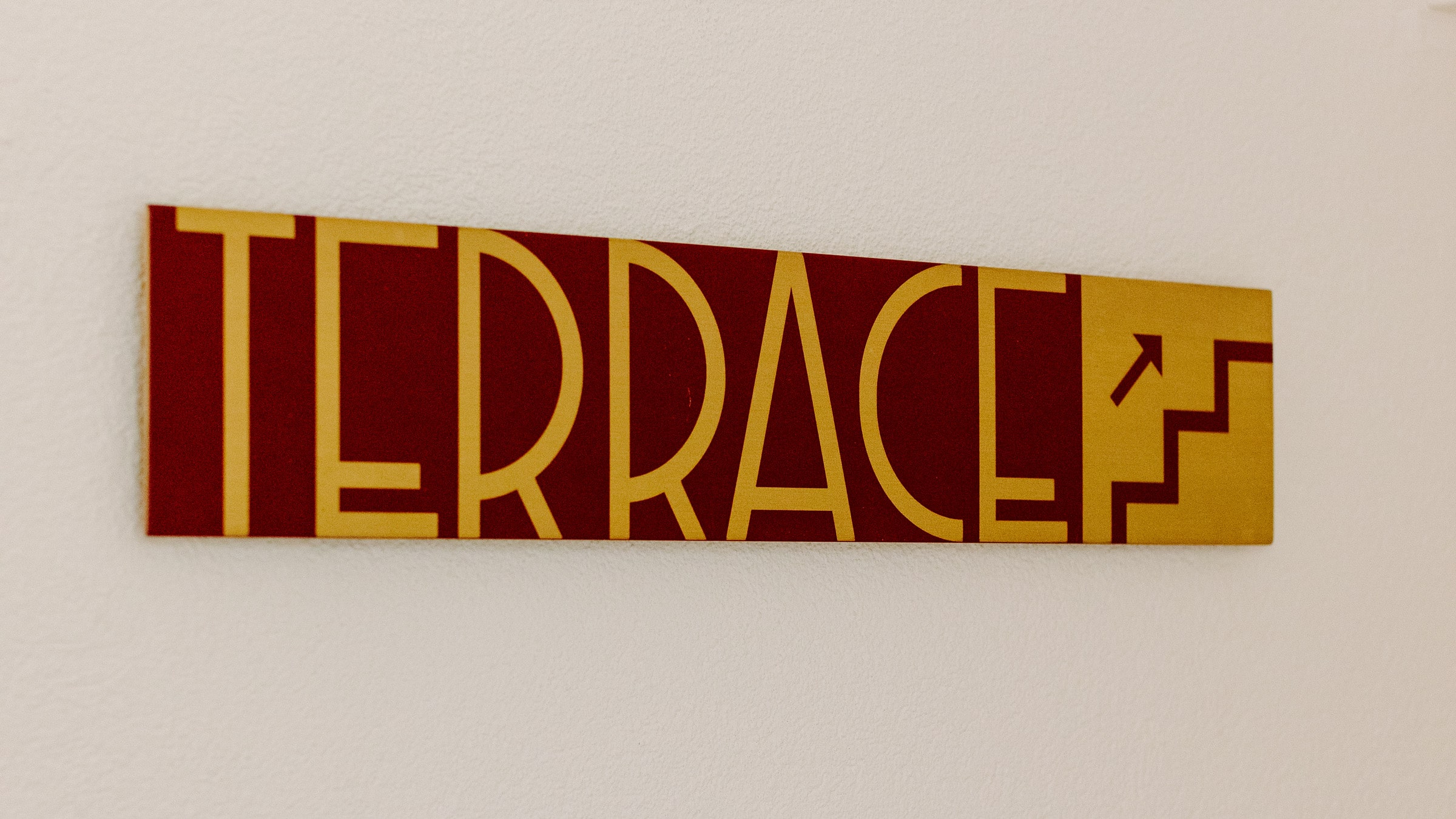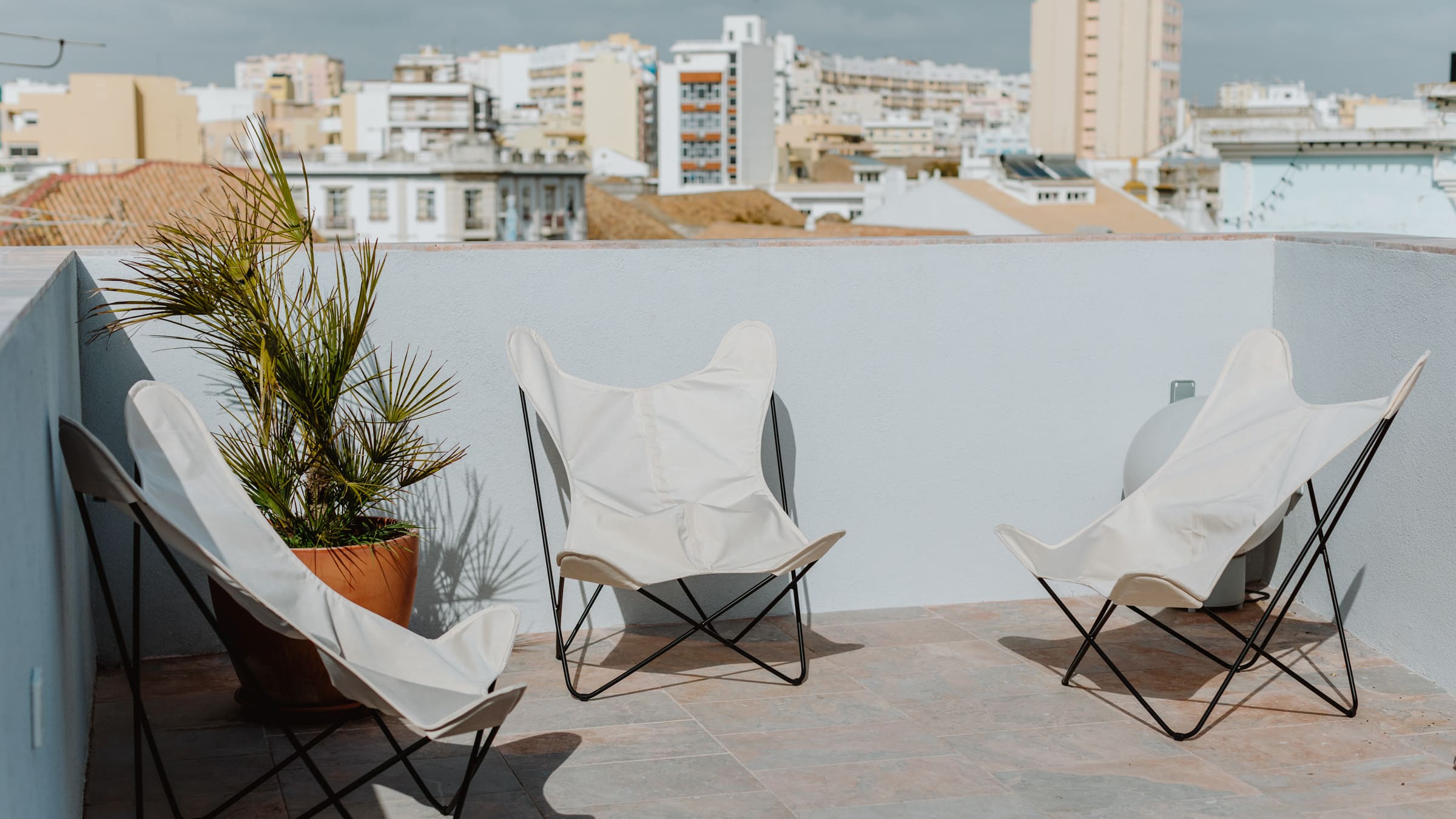 The Modernist. All Images © Joao Mascarenhas