MAGAZINE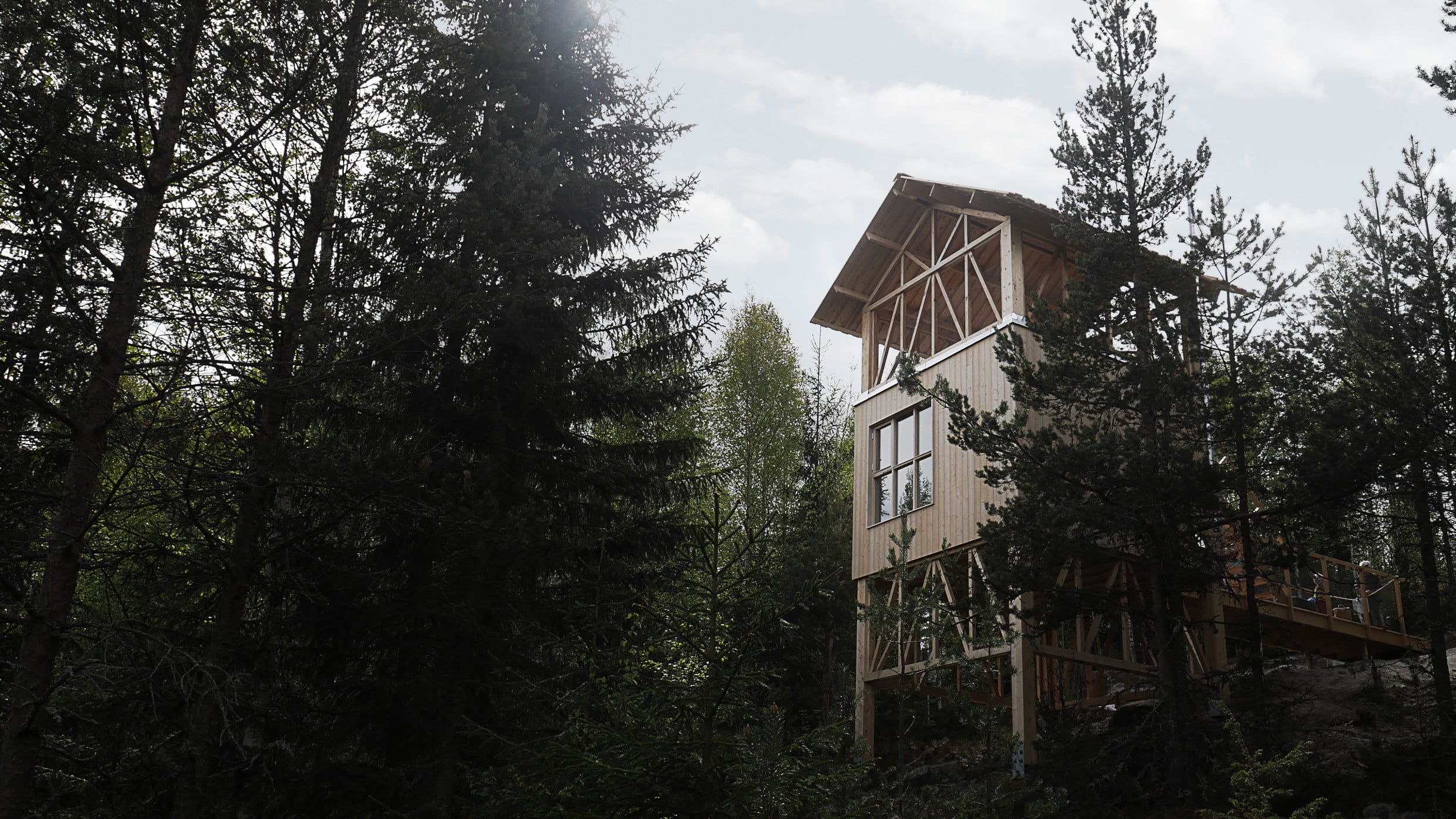 SPACE
HomeStories
In this series we let hosts and architects have their say and provide a glimpse behind the facade of the houses – putting them in a very personal light and, in a sense, telling them from the inside out.
Press
One picture
Positions
Findings
A Landlady's Life
Here we turn the topic of vacation happiness around. How do you become a landlady, what do you have to consider and where are the pitfalls of the "business"? Hosts from our network write about what moves them – between emotion and sheer despair.
Best of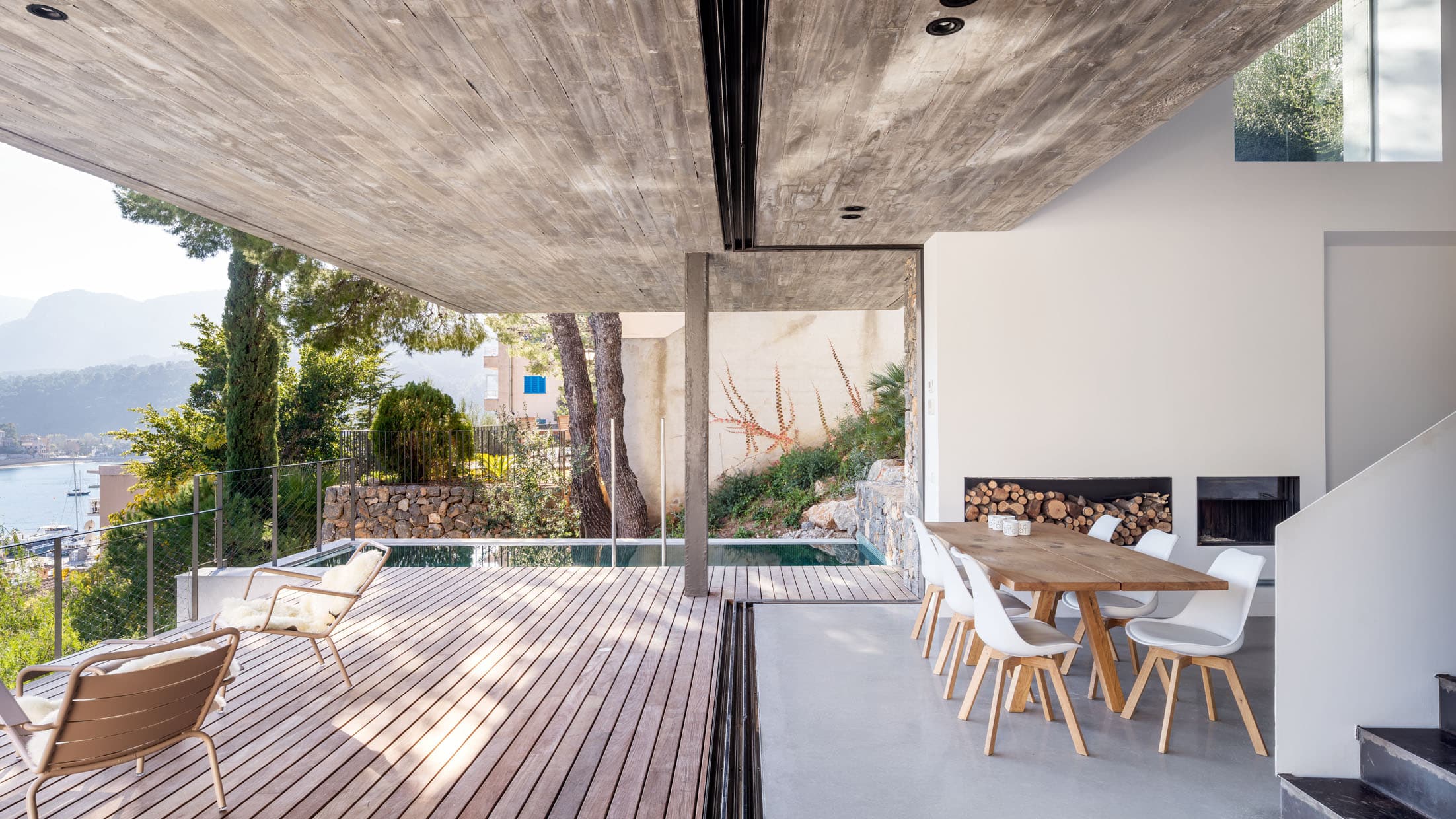 Books by HOLIDAYARCHITECTURE
URLAUBSARCHITEKTUR is Europe's leading online portal for architecturally outstanding holiday homes. We've published a series of award-winning books – available in bookshops or directly in our online shop.