Houses and People
Available in April: Our new book including a magazine. All texts in English.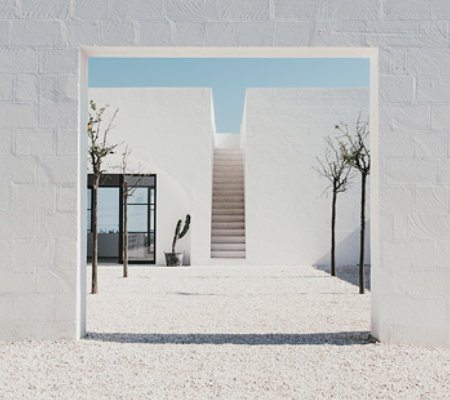 Stay up to date
Here you can find all our latest holiday home entries at a glance.
Discover: The Uckermark
Nature, broad expanses and tranquility – welcome to he Uckermark in north-east Brandenburg. A gently roling landscape of forests, fields and innumerable lakes. Natural abundance and few people: this combination attracts many Berliners tot he region – just an hour away from the metropolis. Our holiday homes are located in stately manors, old farmhouses and former barns. Fans of modern architecture will love "Das schwarze Haus" (the black house).
Comments Overview
Our readers often like to tell us how they enjoyed their stays in our partners' houses. Why not take a look at the comments they have left so far? These can give you an even better impression of the properties in our selection – and maybe they'll even help you find the perfect destination for your next holiday!
Miss one of our monthly newsletters?
No problem!
You can find all our past issues in our online newsletter archive
Do you own a unique holiday home?
Is there something about your holiday home that sets it apart? We would love to hear about it!