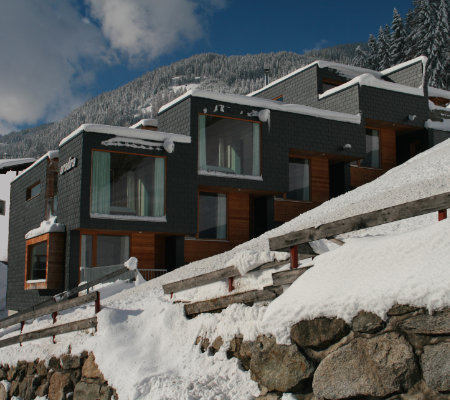 Appartementvillen Aradira
Austria, Tyrol
Winter sports in the Silvretta mountains with the Kappl and Ischgl ski areas.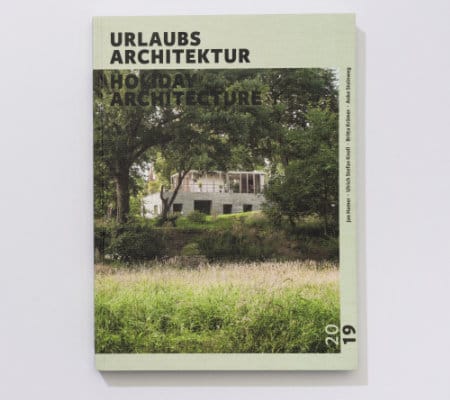 Selection 2019
Our latest book
34 extraordinary homes, that will capture your imagination.
Discover:
The Canary Islands and Madeira
Now that the weather is getting colder, why don't we follow the birds of passage and take ourselves off to sunnier southern climes. In the Canary Islands and Madeira, the temperature is pleasant even in autumn and winter. Of course, it does rain every so often, but it won't get any lower than 15 degrees, even in winter. Anyone holidaying in the sunny south of Gran Canaria and Tenerife might even expect it to be warm enough for swimming. Each island is different and has its own particular charm. Just like our holiday homes!
Comments Overview
Our readers often like to tell us how they enjoyed their stays in our partners' houses. Why not take a look at the comments they have left so far? These can give you an even better impression of the properties in our selection – and maybe they'll even help you find the perfect destination for your next holiday!
Miss one of our monthly newsletters?
No problem!
You can find all our past issues in our online newsletter archive
Do you own a unique holiday home?
Is there something about your holiday home that sets it apart? We would love to hear about it!