Casa Modesta is located in the Ria Formosa Nature Park, a protected natural lagoon on the Portuguese Algarve. To the owners Casa Modesta means more than just a hotel: they associate happy childhood memories with the estate that once belonged to their grandfather. Only parts of the old walls have been kept, but the contemporary new building still retains the spirit of the original family home, because it is based on old traditions and local materials. The hotel features nine suites and three common rooms. The strict geometry of the white walls is combined with the warm earthy tone of the terracotta floors. Lamps and fittings in brass add glamour to the minimalist look. In addition to the private patios with hammock and roof terraces with wide horizons, Casa Modesta offers its guests a garden with fig and almond trees, organic vegetable garden and a pool with sun deck.
With Casa Modesta, Vânia Brito Fernandes, co-founder of PAr – Plataforma de Arquitectura – designed the prototype for a house that translates ancestral legacies into a contemporary language, the CASA CHÃ ®. Casa Chã is an architectural concept that reinterprets traditional architecture in a modern way: Old buildings/materials are reused, cooperation with local artisans, usage of traditional techniques, the design is contemporary, simple, authentic and poetic.
Also read our HomeStories featuring the house: Ode to Joaquim and The silent East Algarve.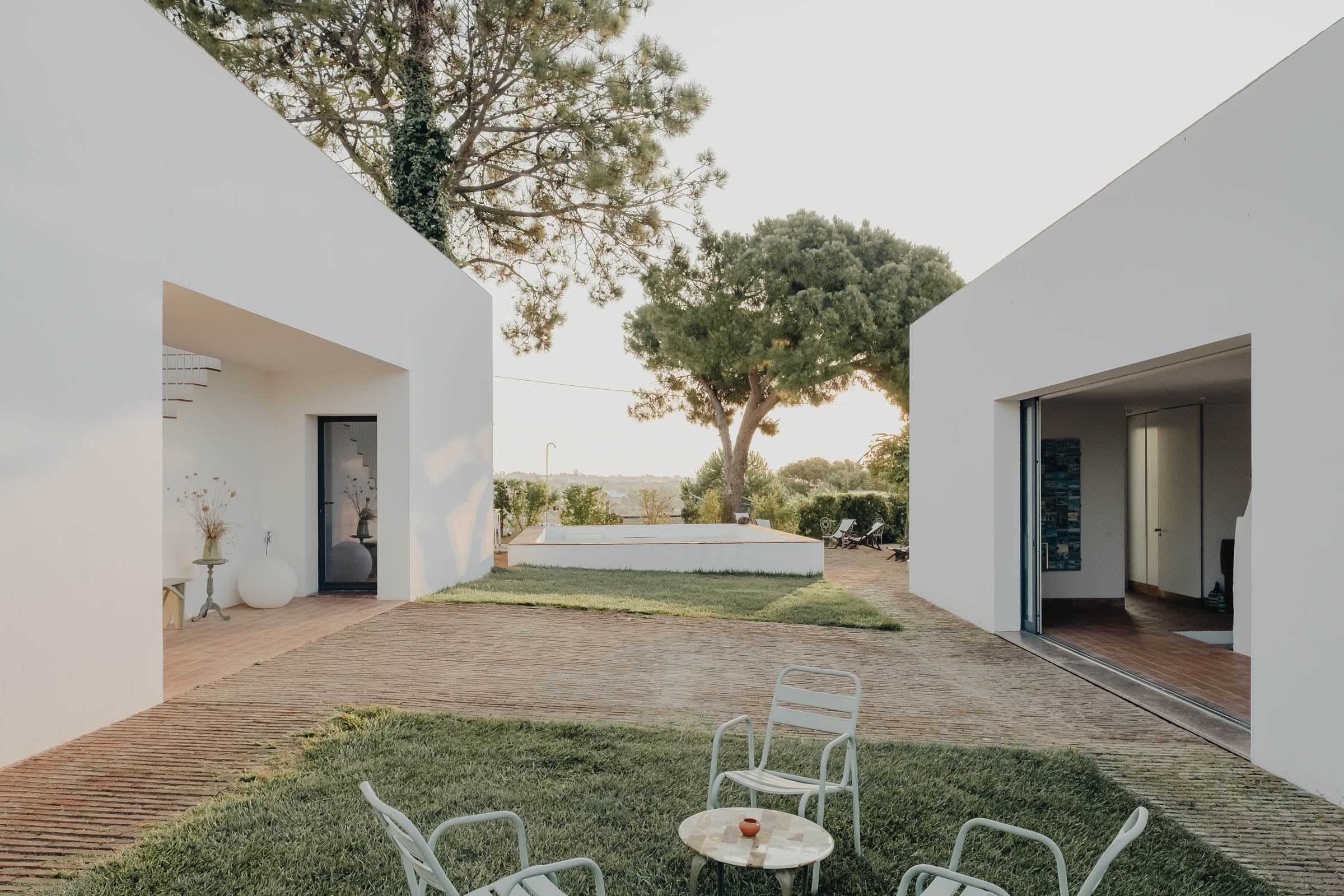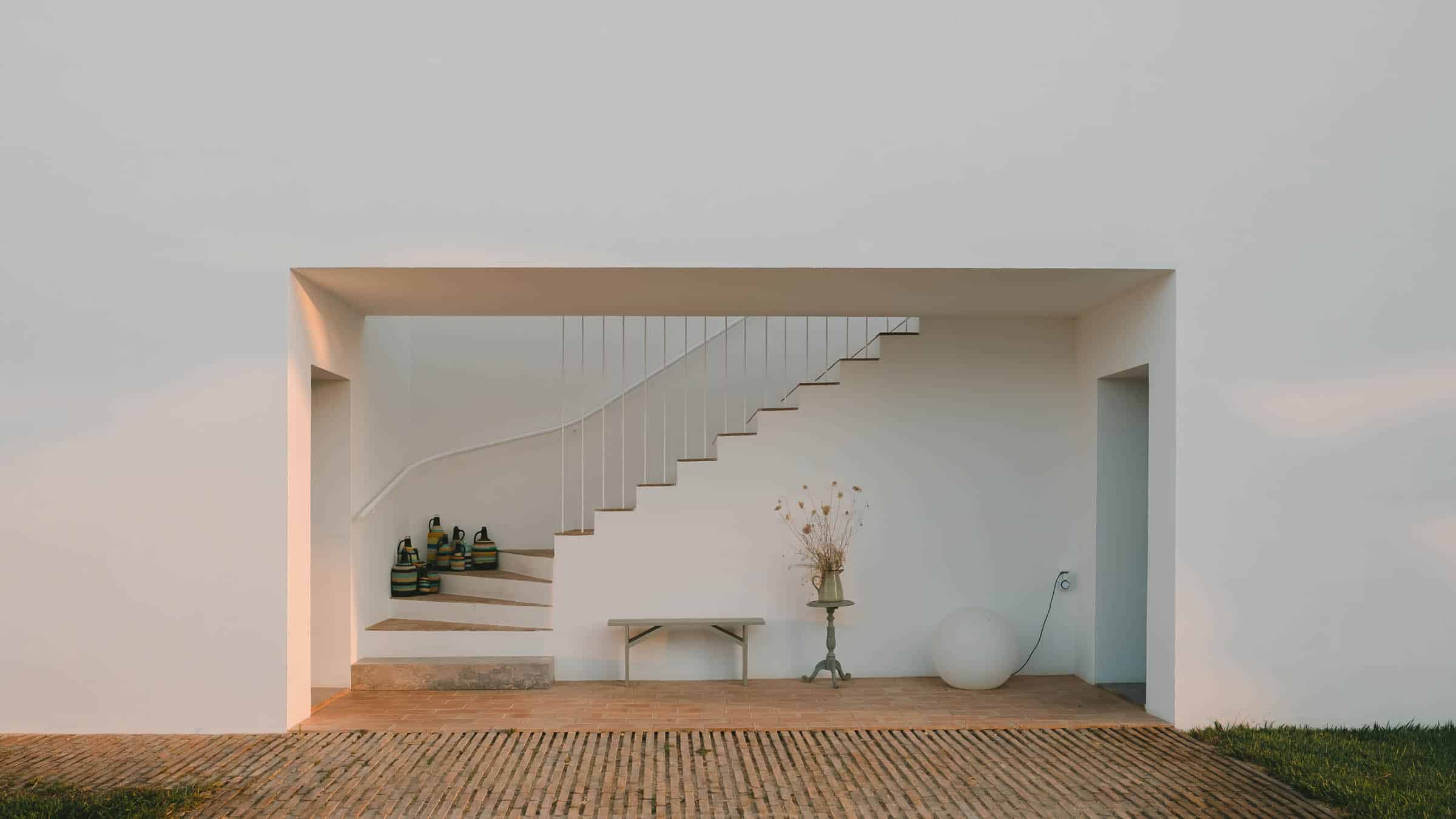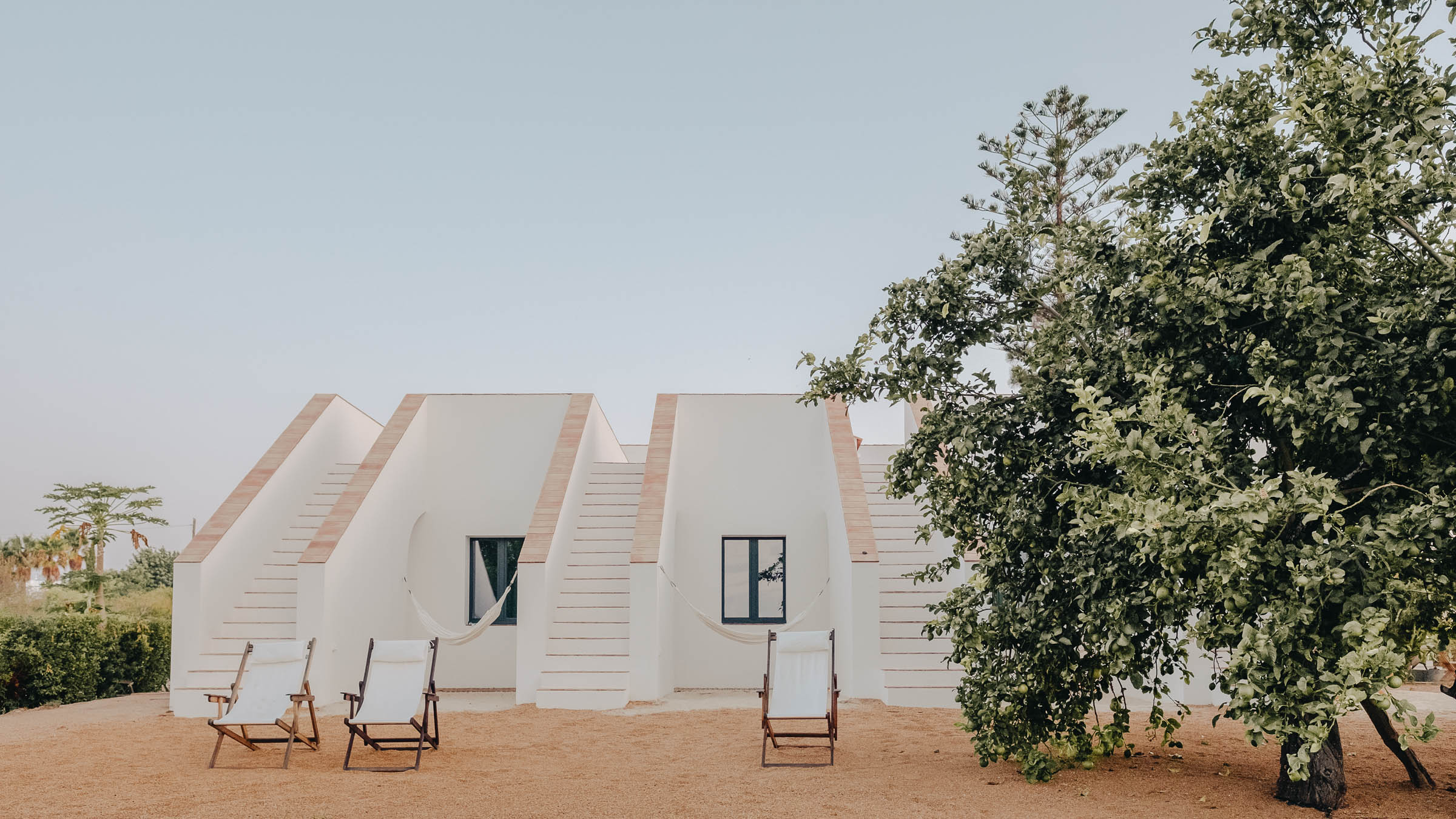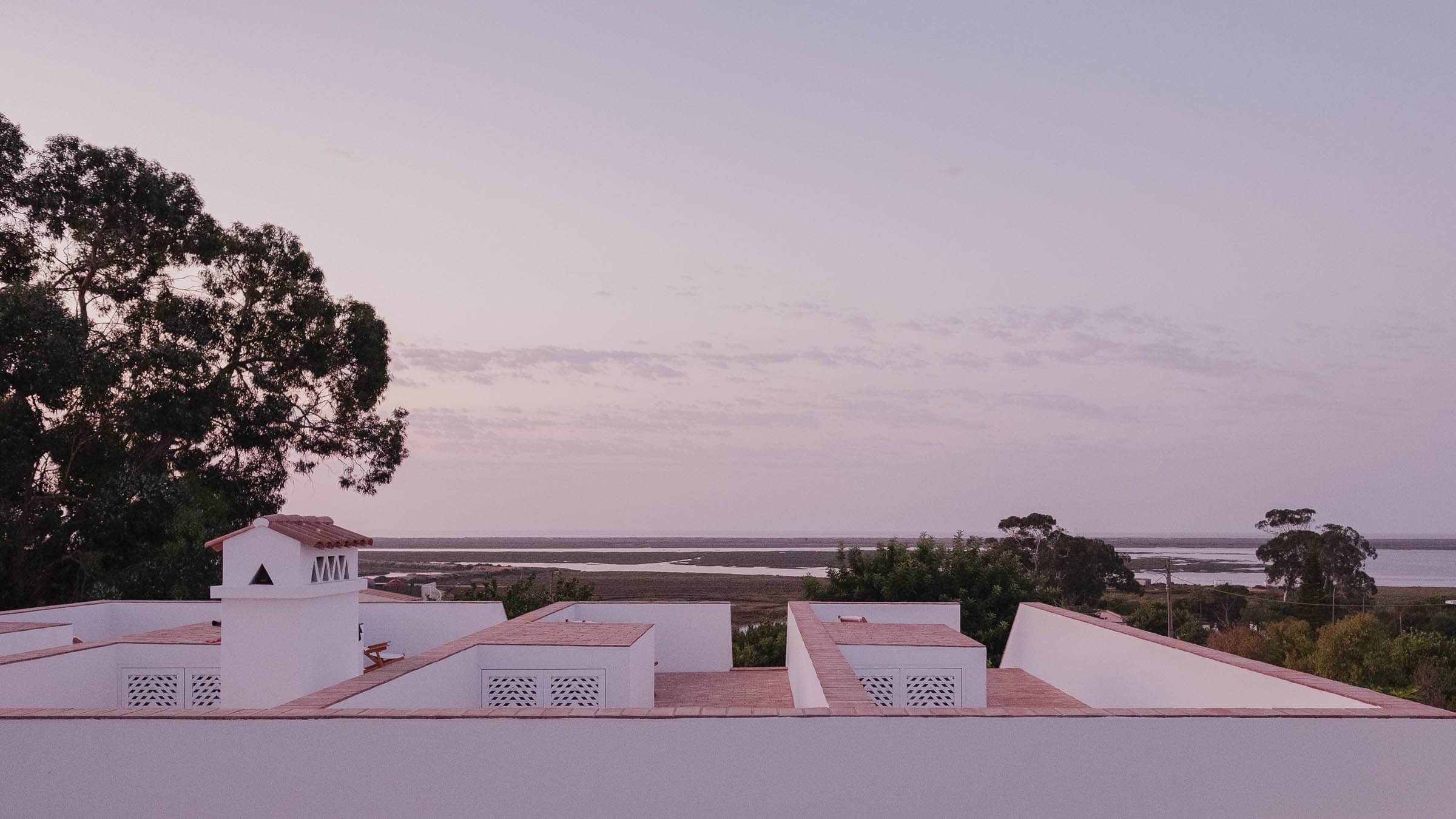 What to do
Collecting shells, bread baking, boating, bird watching, star watching, spa, swimming pool, solarium. The owners organise workshops (e.g. cane watching & birdwatching walk) --> Workshops
Why we like this house
Stylish reinterpretation of traditional Portuguese architecture
This house is great for
Singel travellers, couples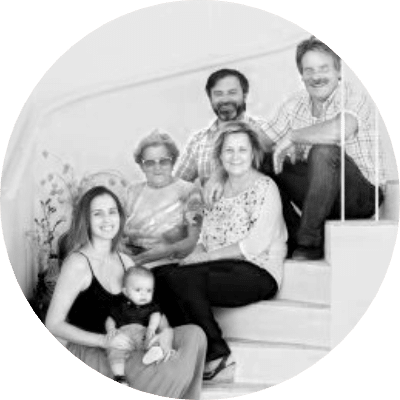 Owner
We are a hard-working family that is deeply engaged in the community and wishes to open our daily life experience to tourists, friends and visitors. Grandma Carminda is the cook, mother Modesta is the financial manager, father Joaquim is the gardener, son Carlos is the front-desk manager, son Pedro is the masseur therapist, daughter Vânia is the architect that took the old house of the fisherman Grandpa Modesto and turned it into the contemporary Casa Modesta, the grandchildren Maria and Sancho are joyful buzzes of the house. We are proud to work closely with neighbours and friends, and a range of stakeholders in order to foster the protection, appreciation and dissemination of the local traditions in terms of gastronomy, organic farming, sustainable fishing, artcrafts, wild-life watching and preservation.
Photographer: Angela Zacarias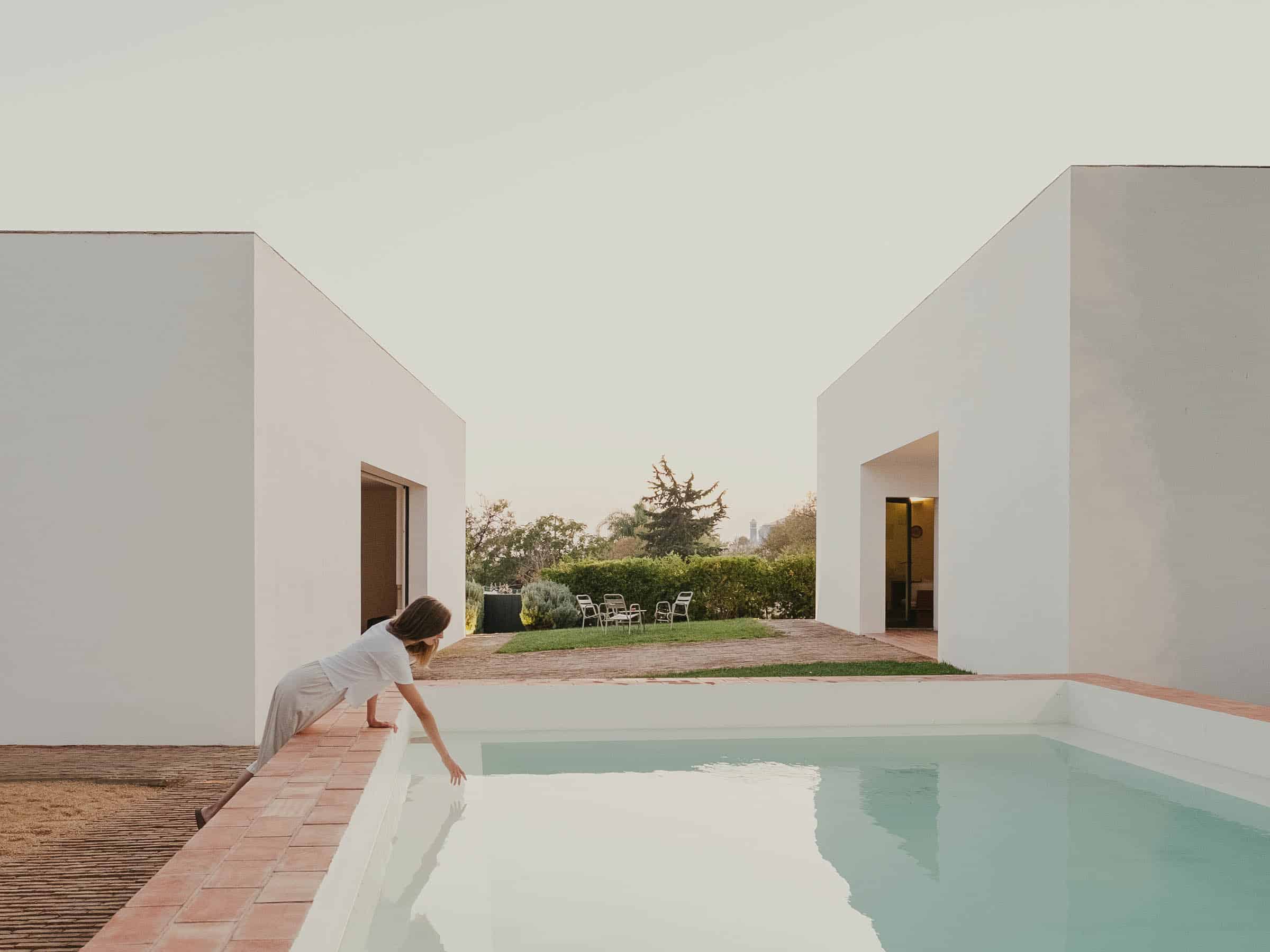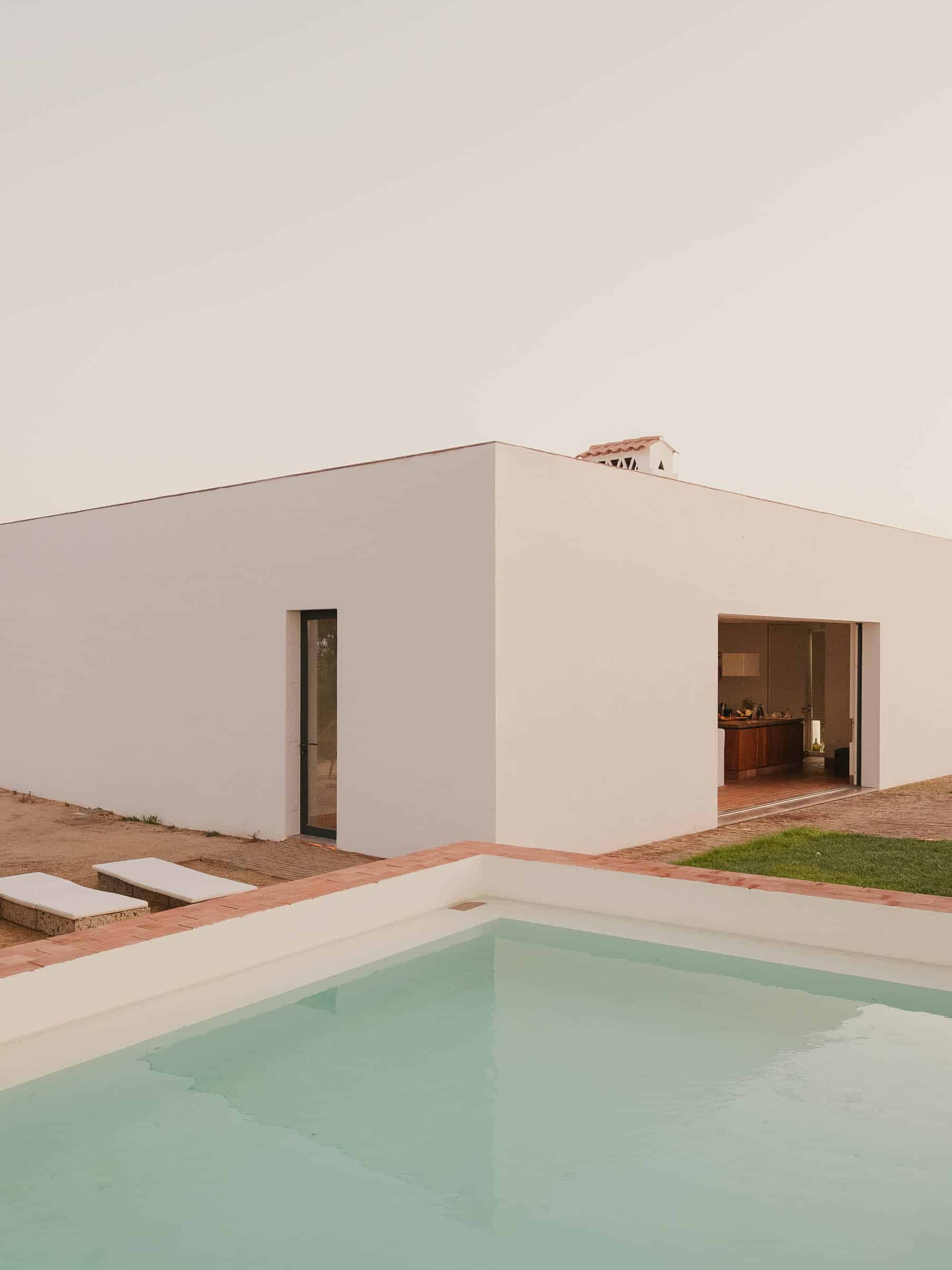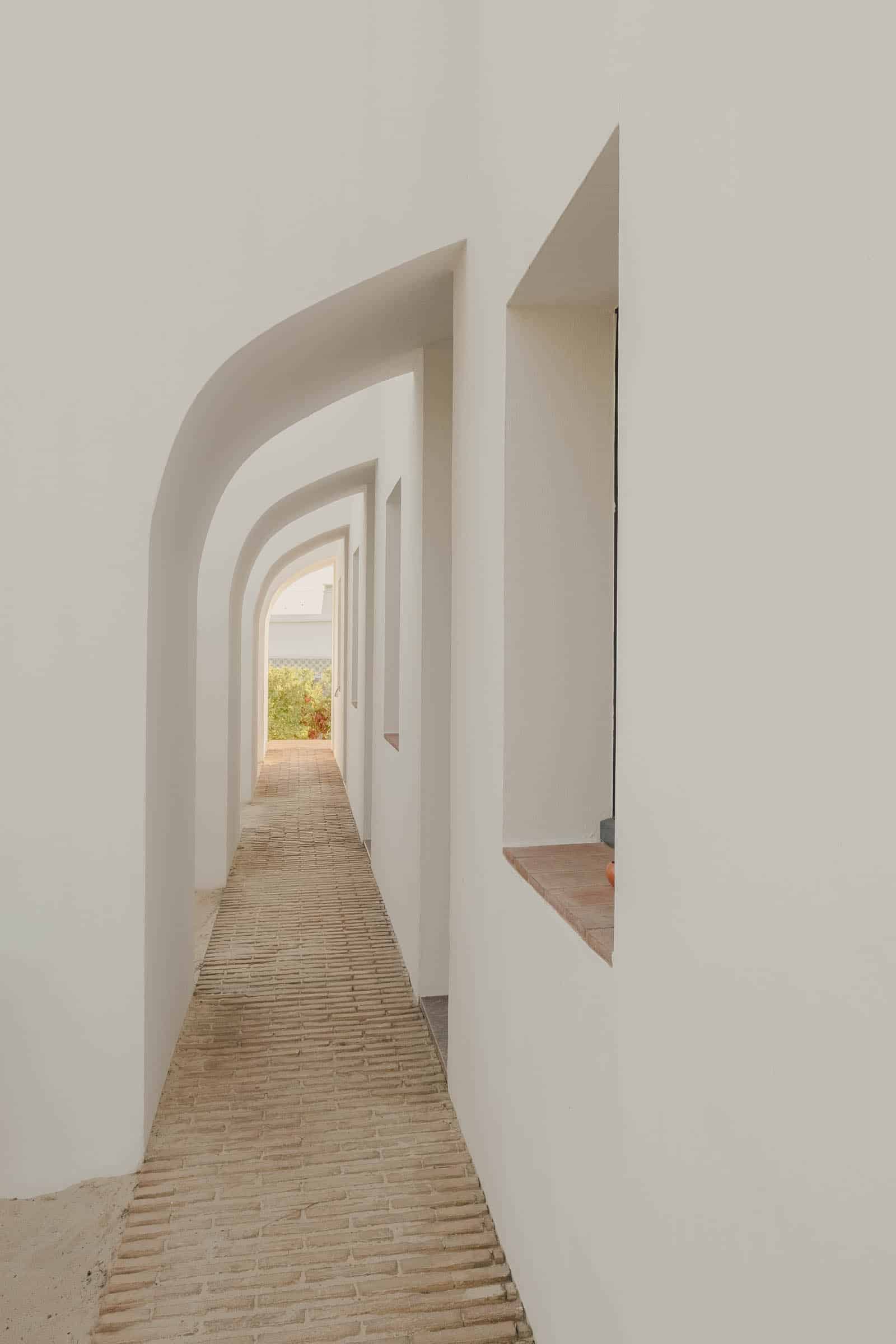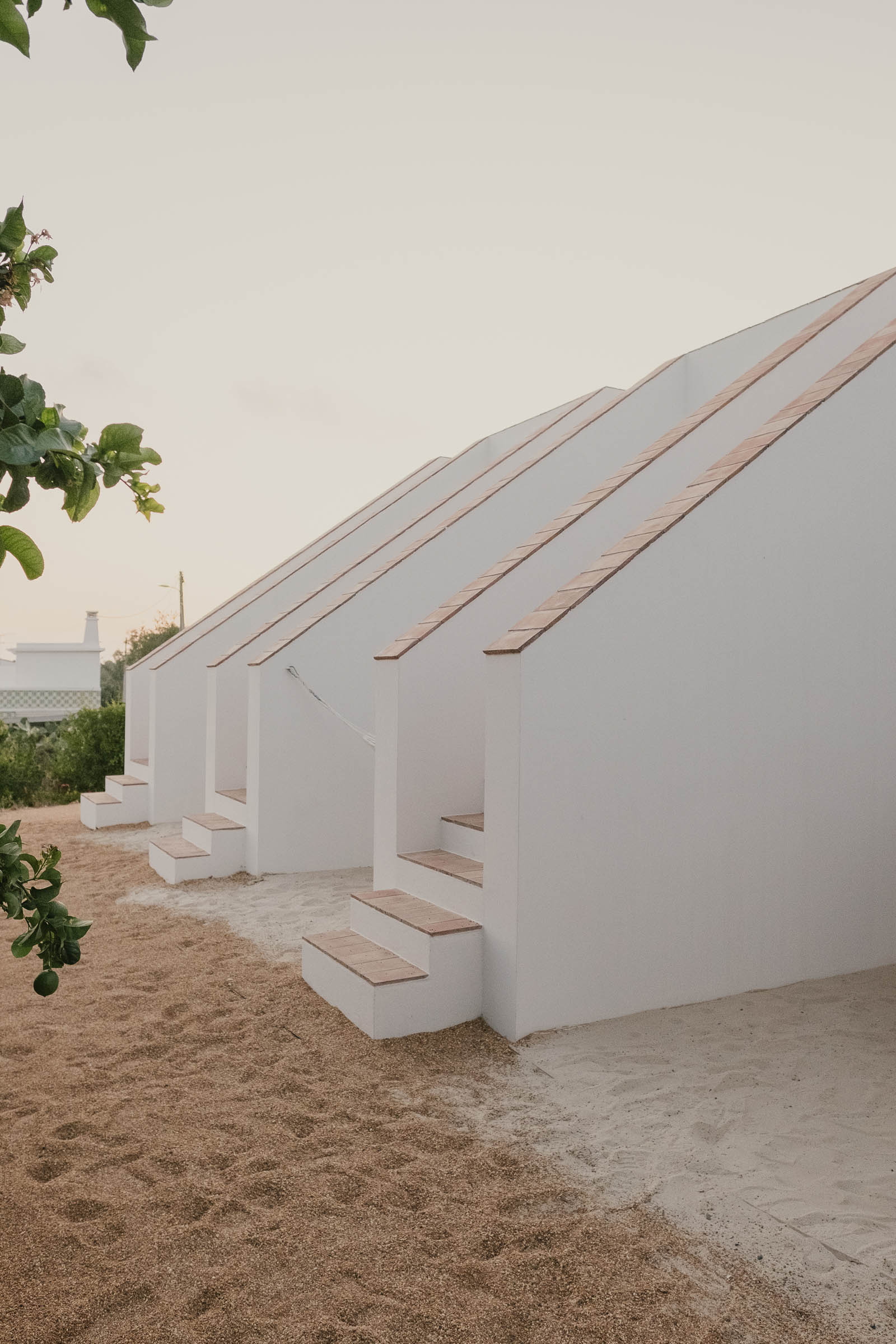 Details
| | |
| --- | --- |
| Region/Town | PT – Portugal, Algarve, Olhão |
| Name | Casa Modesta |
| Scenery | rural surrounding at the edge of the Ria Formosa National Park |
| Number of guests | nine rooms for 1-2 people |
| Completed | 2015 |
| Design | PAr (Vânia Fernandes, Susana dos Santos Rodrigues, Joana Carmo Simões) |
| Published | Forbes 8/2021, ZEIT-Edition Hotels zum Verlieben 2021, Hoteldesign 10/2020, TAP Inflight Magazine 8/2019, Scandinavian Airlines 8/2019, The Times 4/2019, Wallpaper |
| Awards | Winner Architizer A+ Award 2017, Condé Nast Johannsens Excellence Award 2017 Best Green Hotel, HABITAR PORTUGAL 2012/2014 |
| Architecture | Old & new |
| Accomodation | Hotel |
| Criteria | Rooms for 1-2 (hotel), Beach, Garden, Hiking, Lake/river, Pool, Sea, Wine |
| Same Architect | The Modernist |
Request/Booking