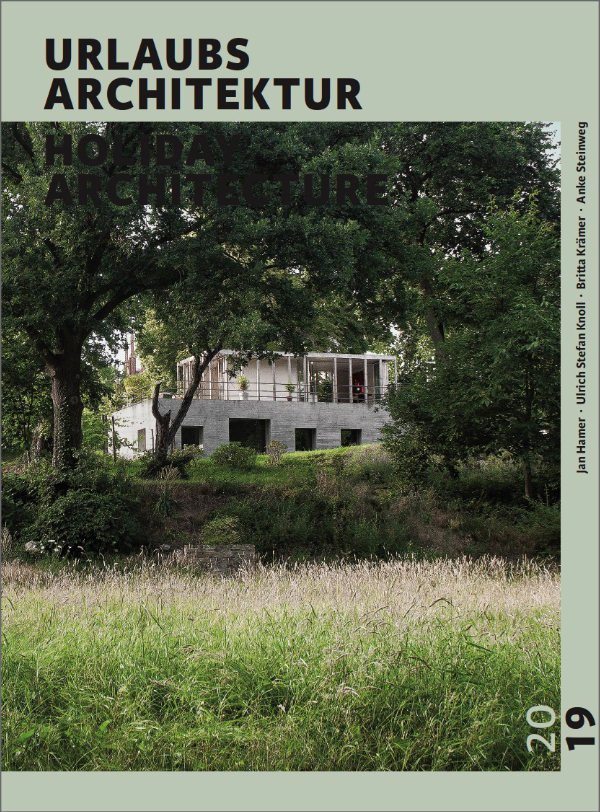 Our new book HOLIDAYARCHITECTURE Selection 2019 is available now.
Retreats for the discerning traveller. Refined, exhilarating, unique – Edition 2019 presents 34 extraordinary homes that will capture your imagination.
Whether it's a country estate, a cabin, church or water tower: through their vision and determinedly individual approach, the owners and architects have each realised their dream destination – a place we too can call our own for a few blissful days away from it all. They have also all succeeded in making bold statements on the concept of holidays; transcending the mainstream debate on contemporary trends.
From casual to luxurious – these houses are the proof: architecture matters!
SELECTION 2019 is volume 8 of the HOLIDAYARCHITECTURE book series. It will mark the fifth time the book as been published under its own imprint.
More information and read extract …
The book is available in bookstores or in our shop.