Wild waves and warm pine wood: at Pine House on the edge of Klitmøller, it's not just surfers who will be happy, although the coast, known as Cold Hawaii, is one of the best spots in northern Europe. The bright summer house in the midst of the Thy National Park offers its own little natural wonder. From the façade to the floors, ceilings and beams to the furnishings, the house's name is design programme – an architectural homage to the surrounding pine forests. Combined with a floor plan that thinks outside the box. This creates multi-layered rooms with generous views.
The heart of the house is the open-plan kitchen and dining area, whose five-metre-high ceiling and huge windows, some of them placed in unusual angles, allow the interior to merge with the landscape and its weather moods. It's as if you were right in the middle of the constantly changing clouds of the Danish west coast, the sunrise and the moonlit night. Those who wish for even more spatial fusion of inside and outside, just open the large sliding doors to the terraces or refresh themselves under the outdoor shower at the back of the house.
The two bedrooms are located at opposite ends of the house. Between them are the shared bathroom and a children's room with a double bunk bed. All rooms are furnished with Scandinavian design. This regional focus continues from the locally made ceramic tableware to the paintings and photographs by local artists.
A quirky detail: under the single-pitched roof is a 40 m2 retreat area that includes a sitting area as well as a small separate room with a desk and a day bed. Despite its proximity to both the beach and the village, the Pine House and its surroundings are deeply relaxing at any time of the year. With only the expanse of Thy at your doorstep and the rustle of the pines in your ear.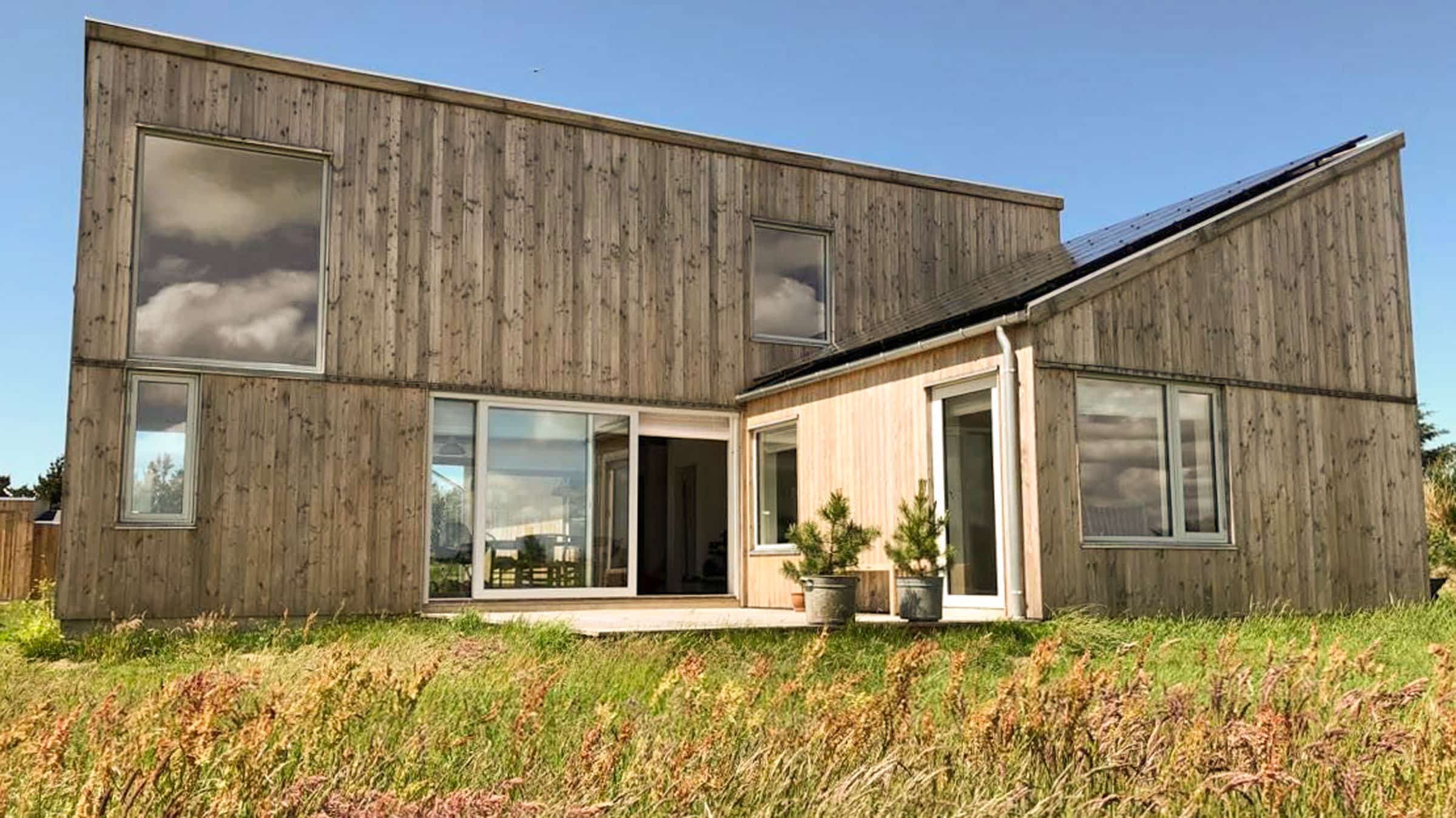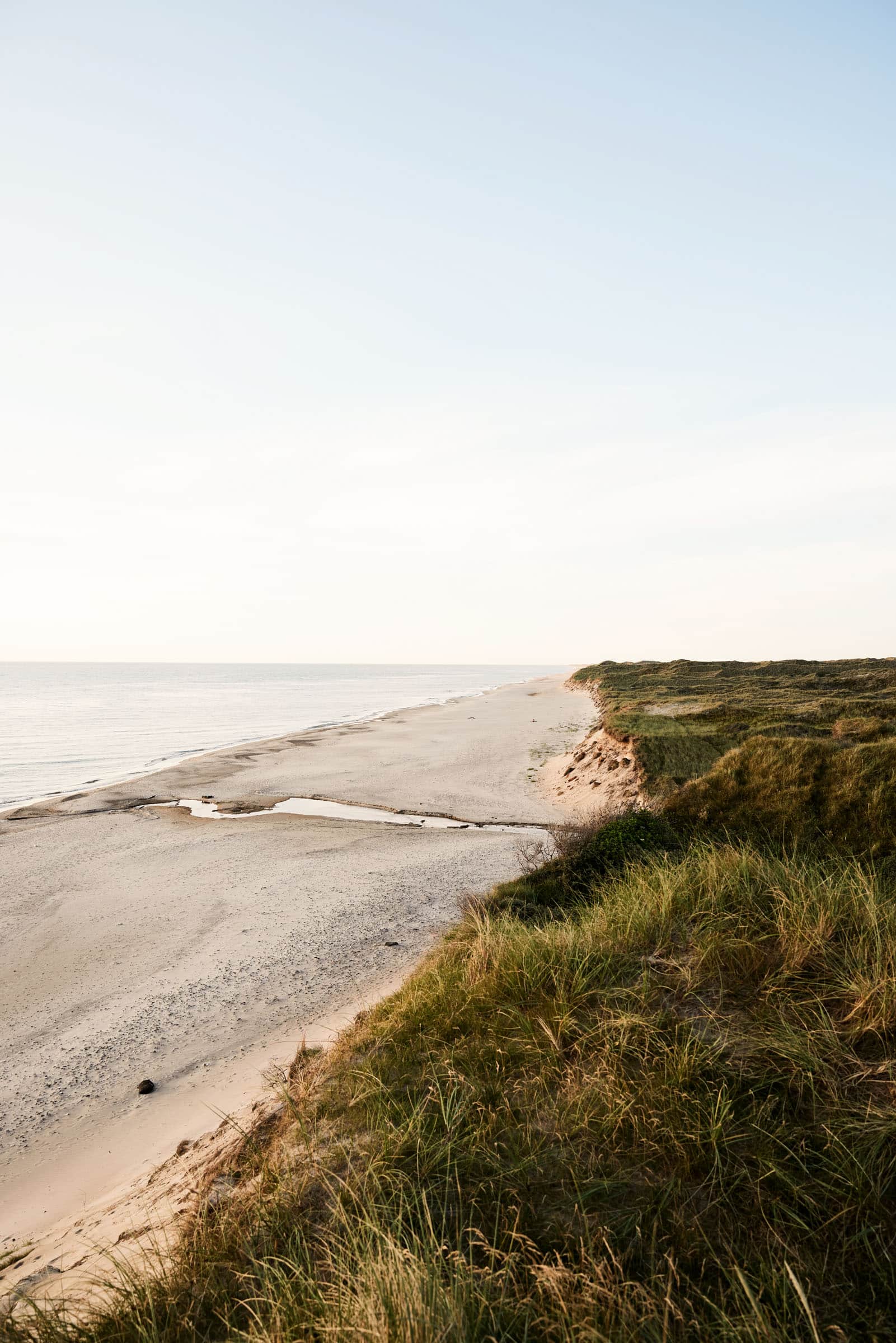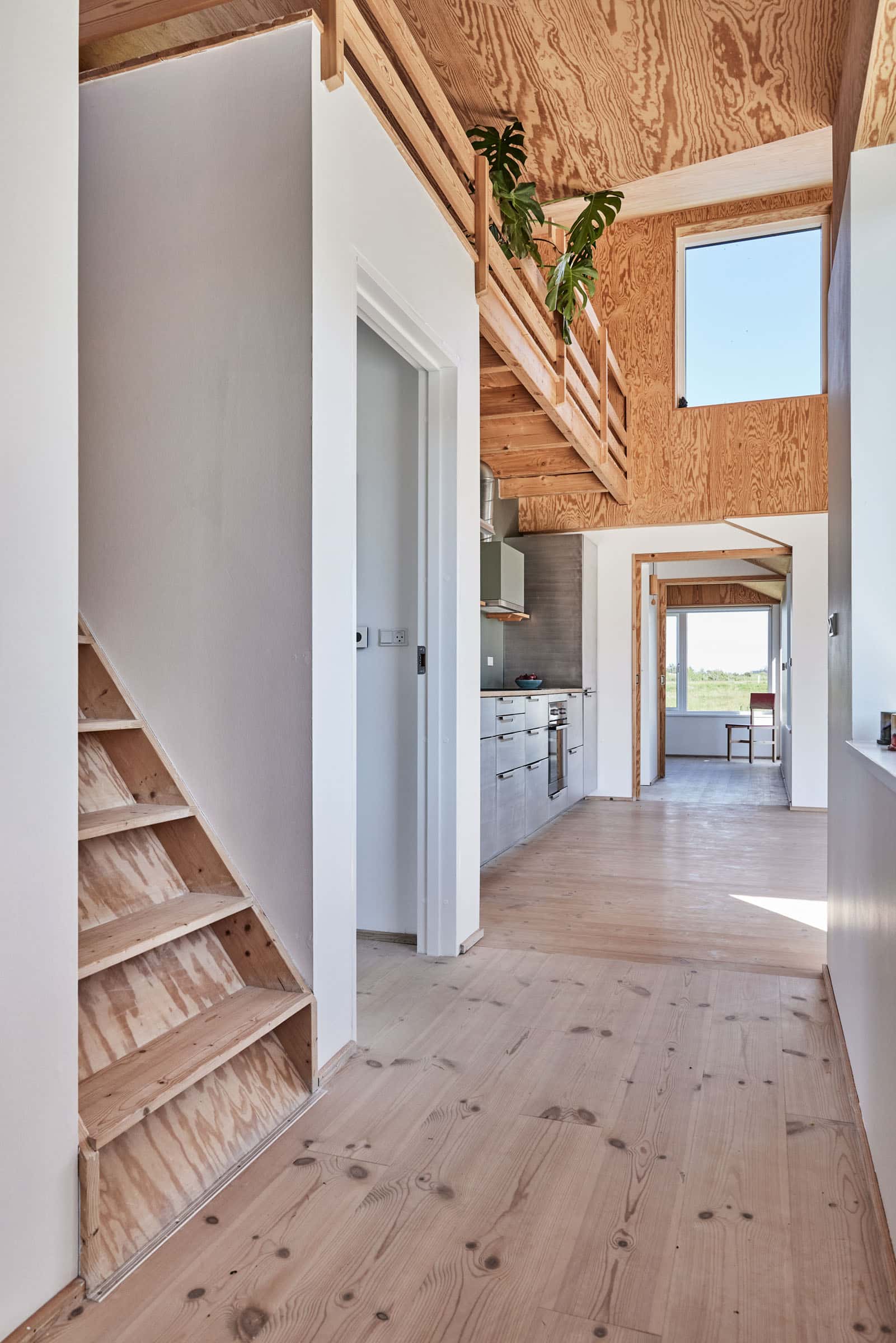 What to do
Cold Hawaii is considered a hotspot for all kinds of surfing - depending on the conditions, swimming and bathing in the nearby sea, hiking, walking and jogging through the Thy National Park, cycling and mountain biking, wildlife watching in the Hanstholm Game Reserve, horse riding and fishing, as well as excursions to the towns and villages in the region.
Why we like this house
The staggered floor plan and the playful arrangement of the windows create a special spatial experience that is closely linked to nature.
This house is great for
Families, friends; due to the layout of the house, everyone has enough space for privacy and retreat;
Sustainability
Photovoltaik panels, Interior fittings and furnishings made of pine wood and other natural materials.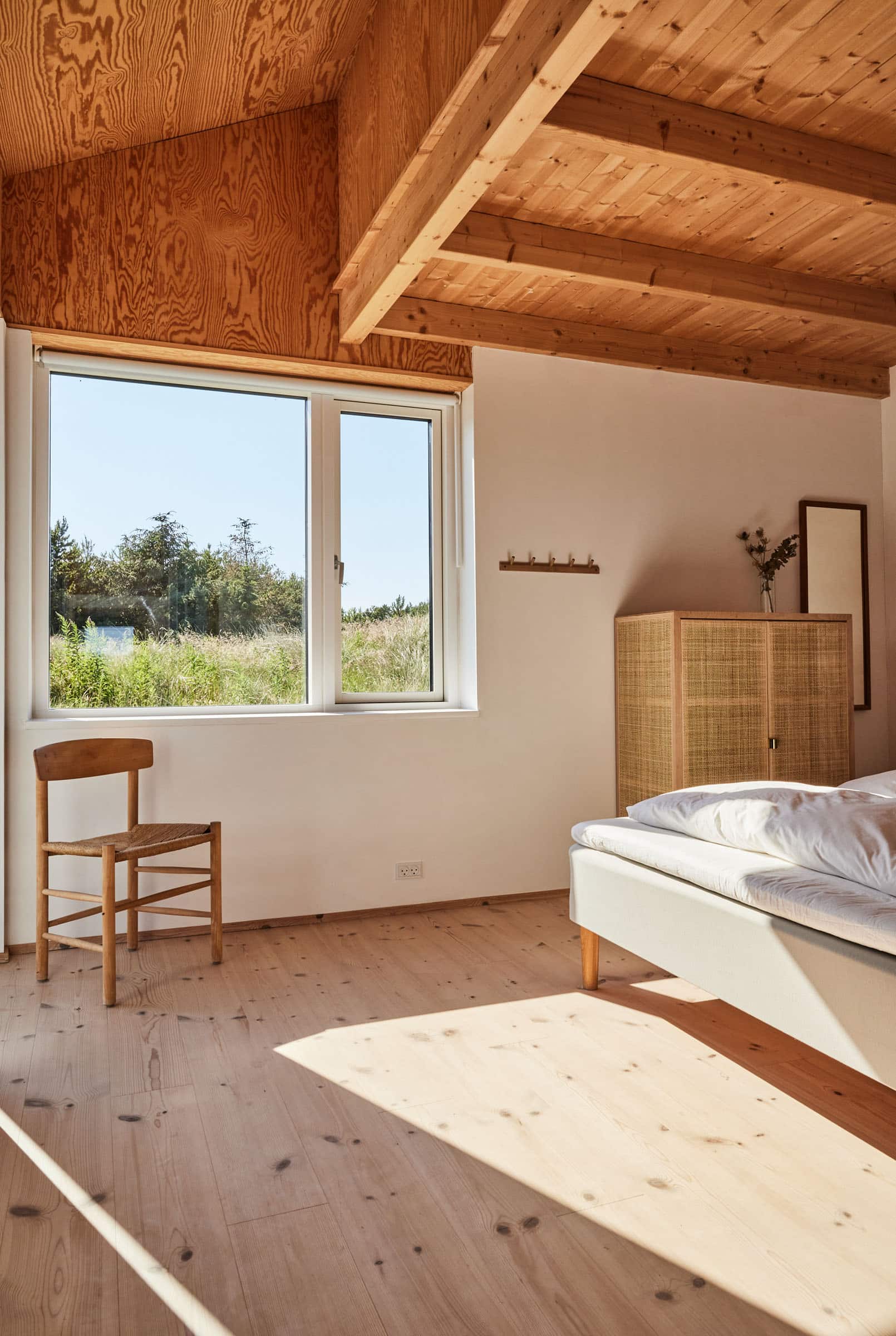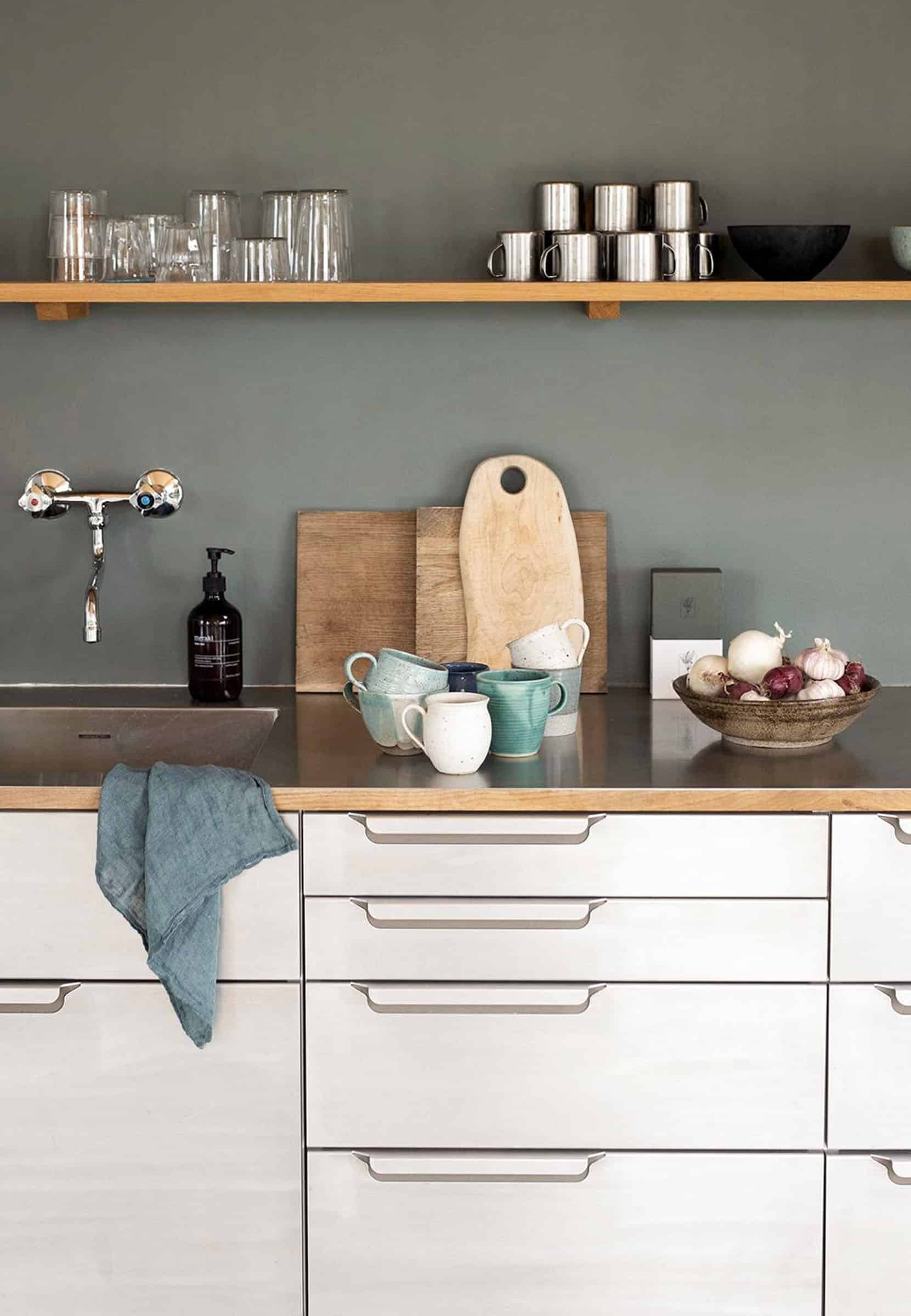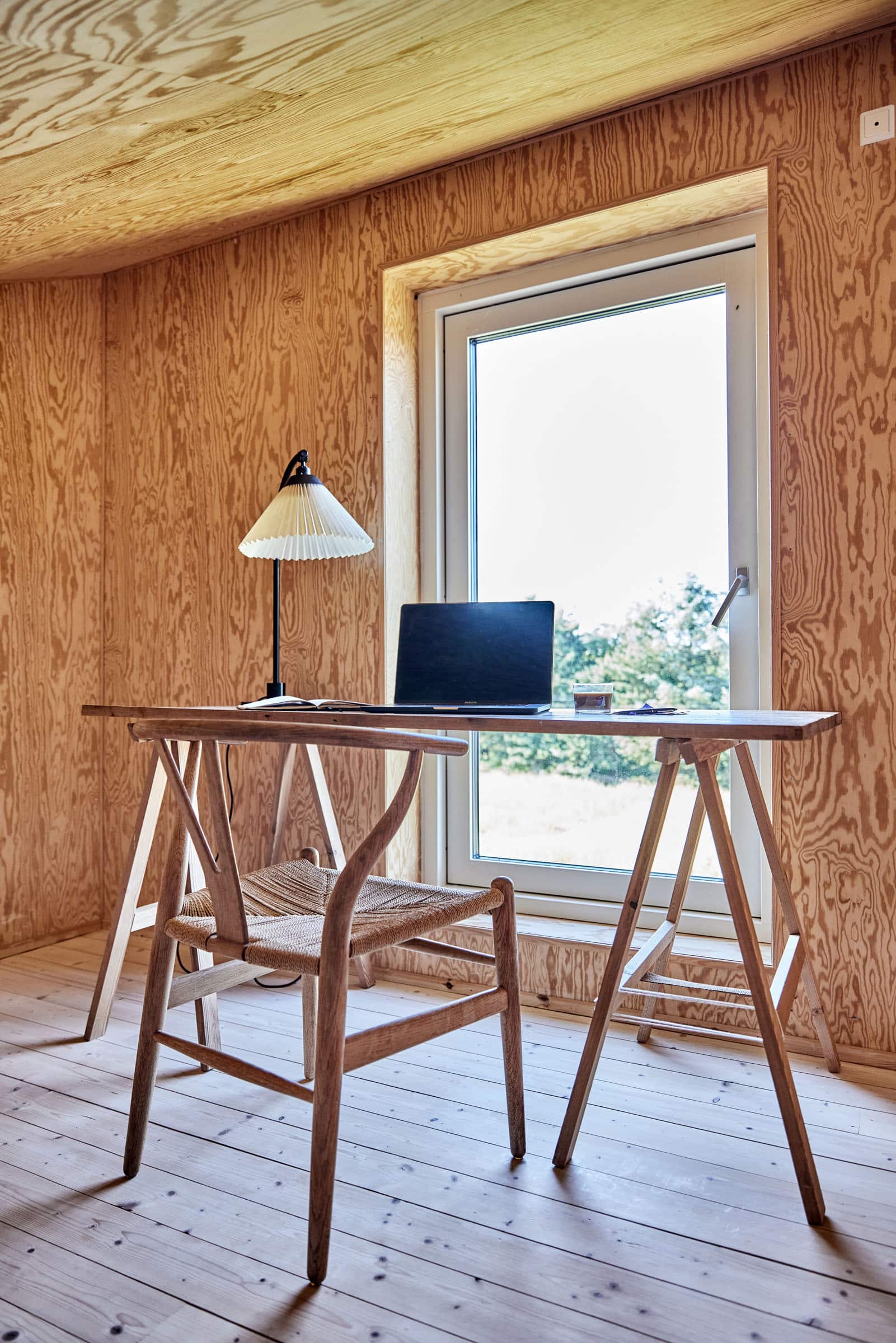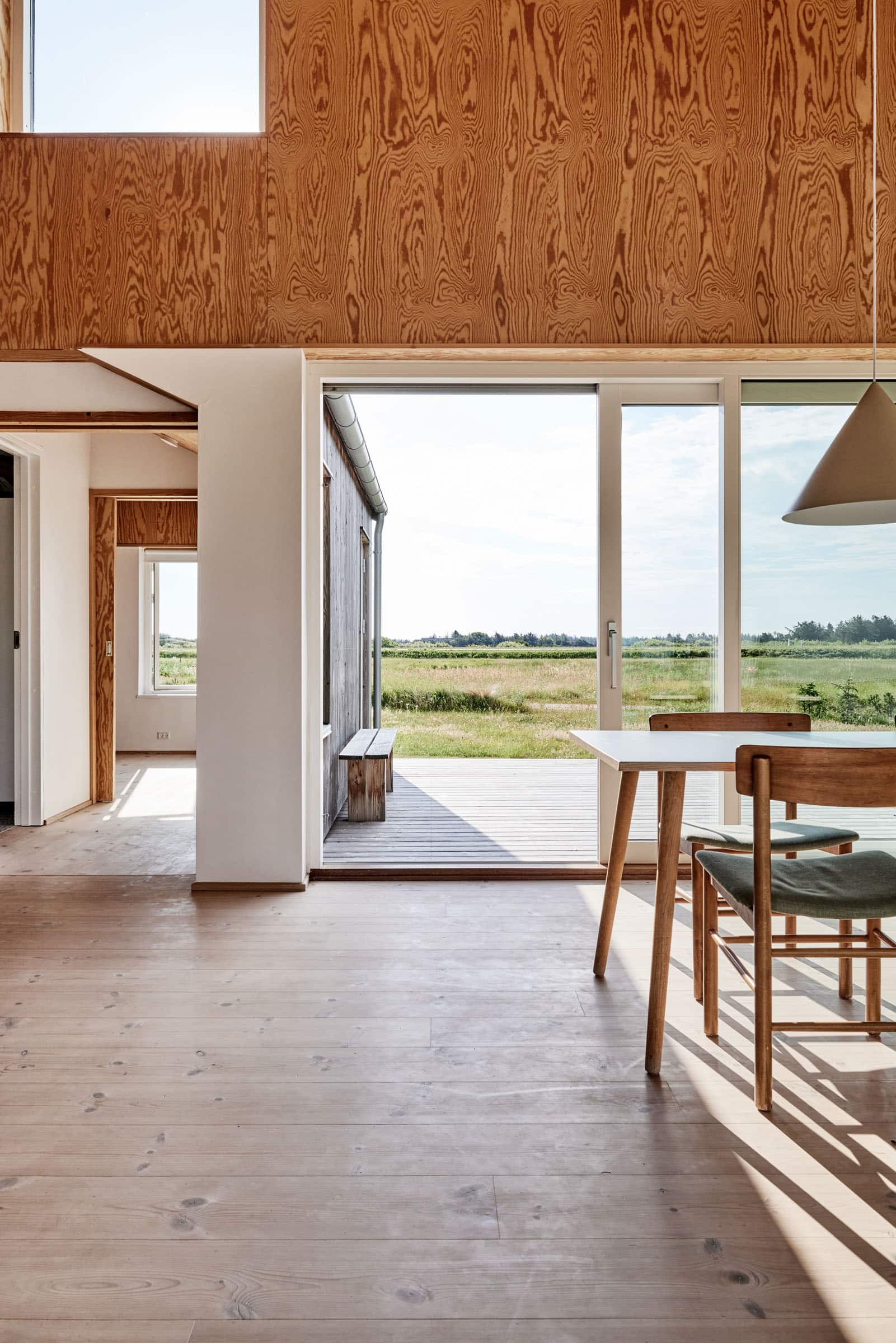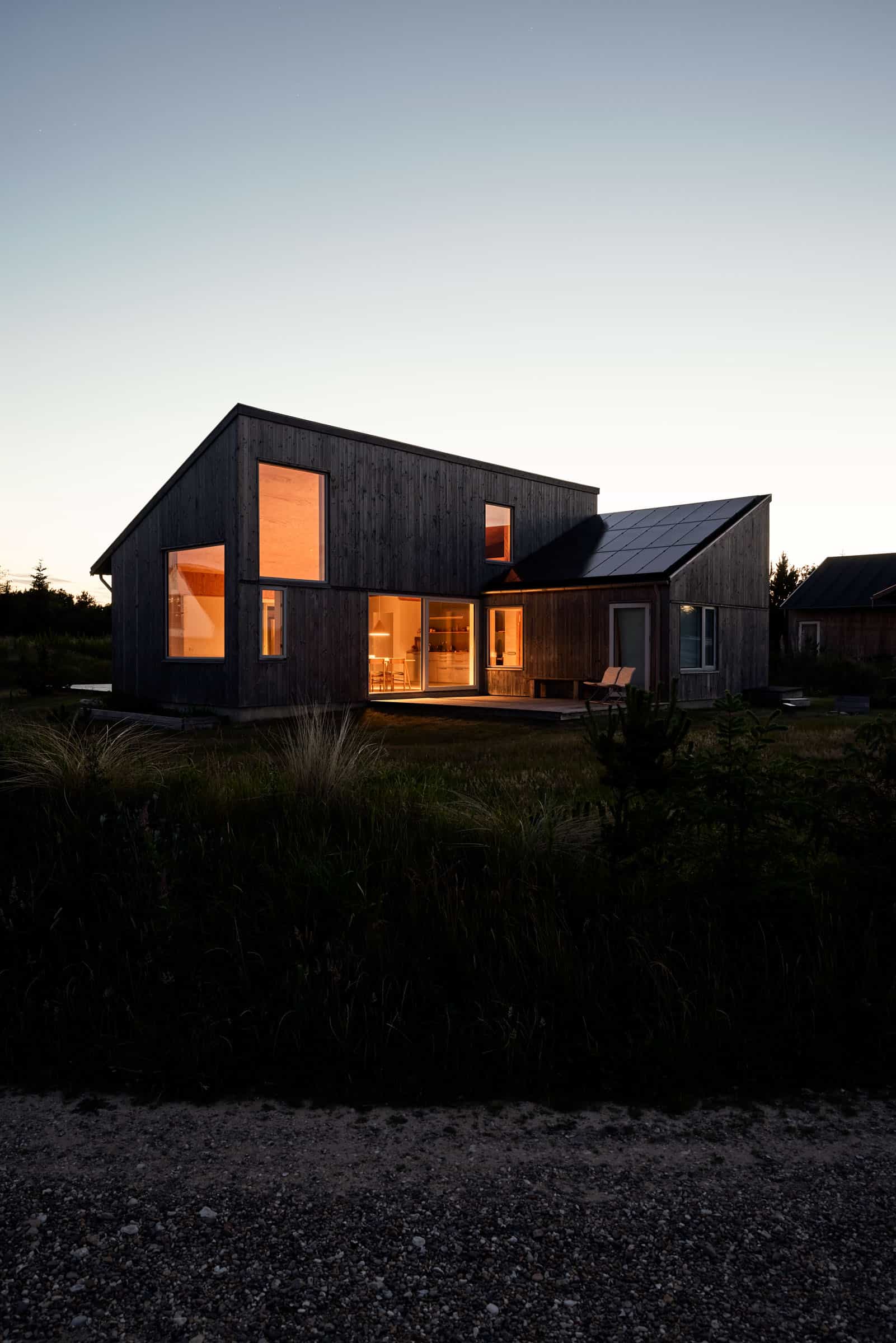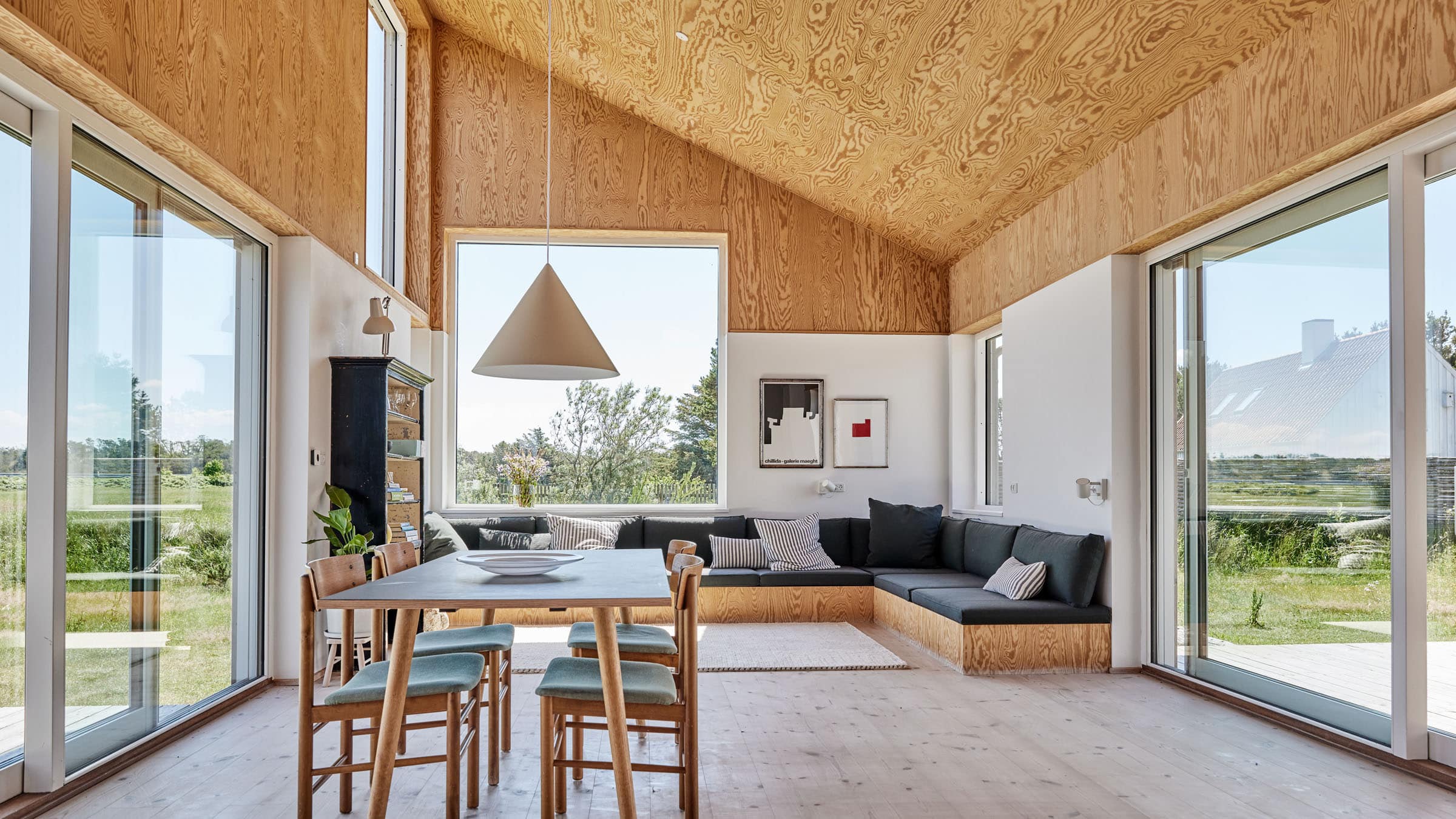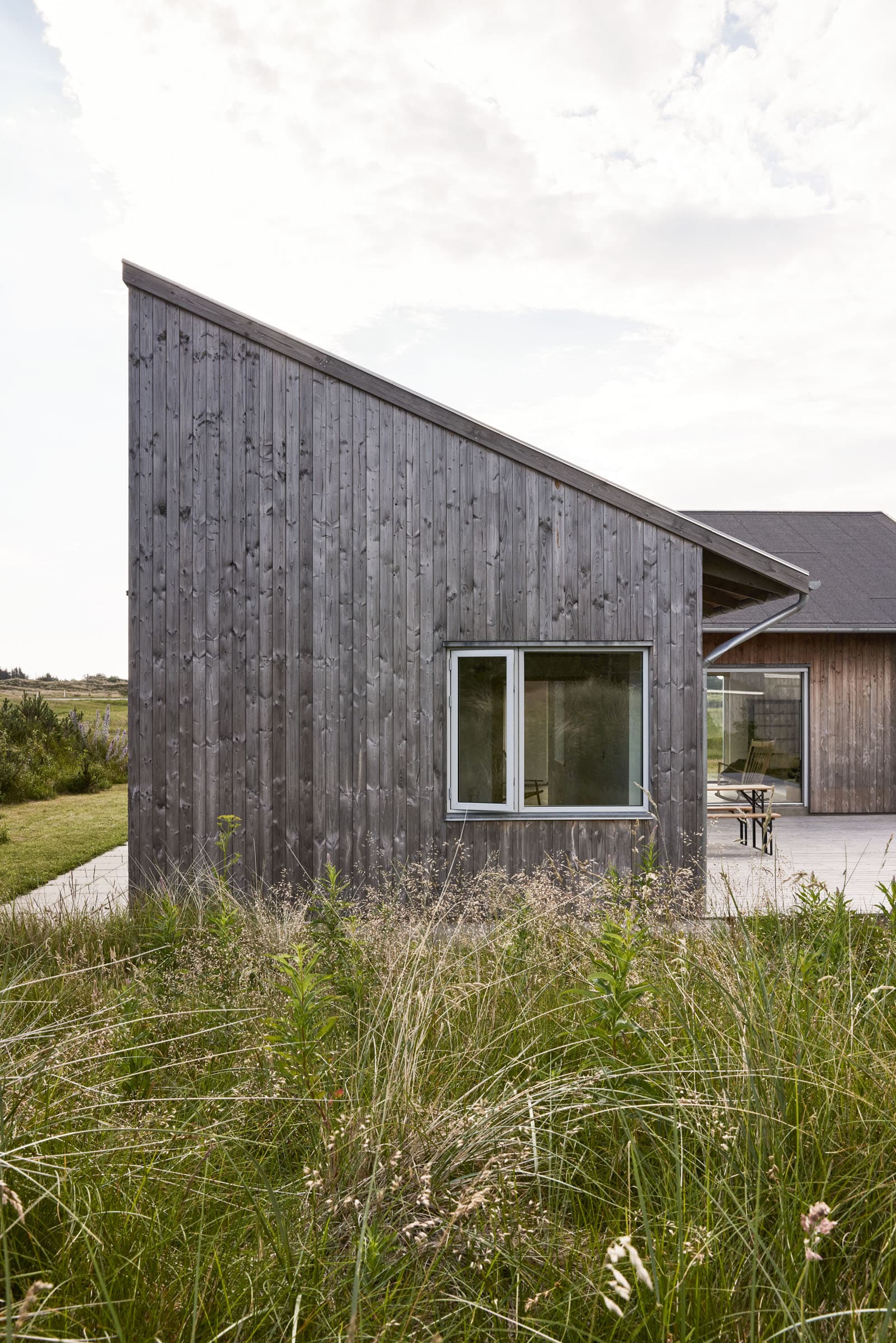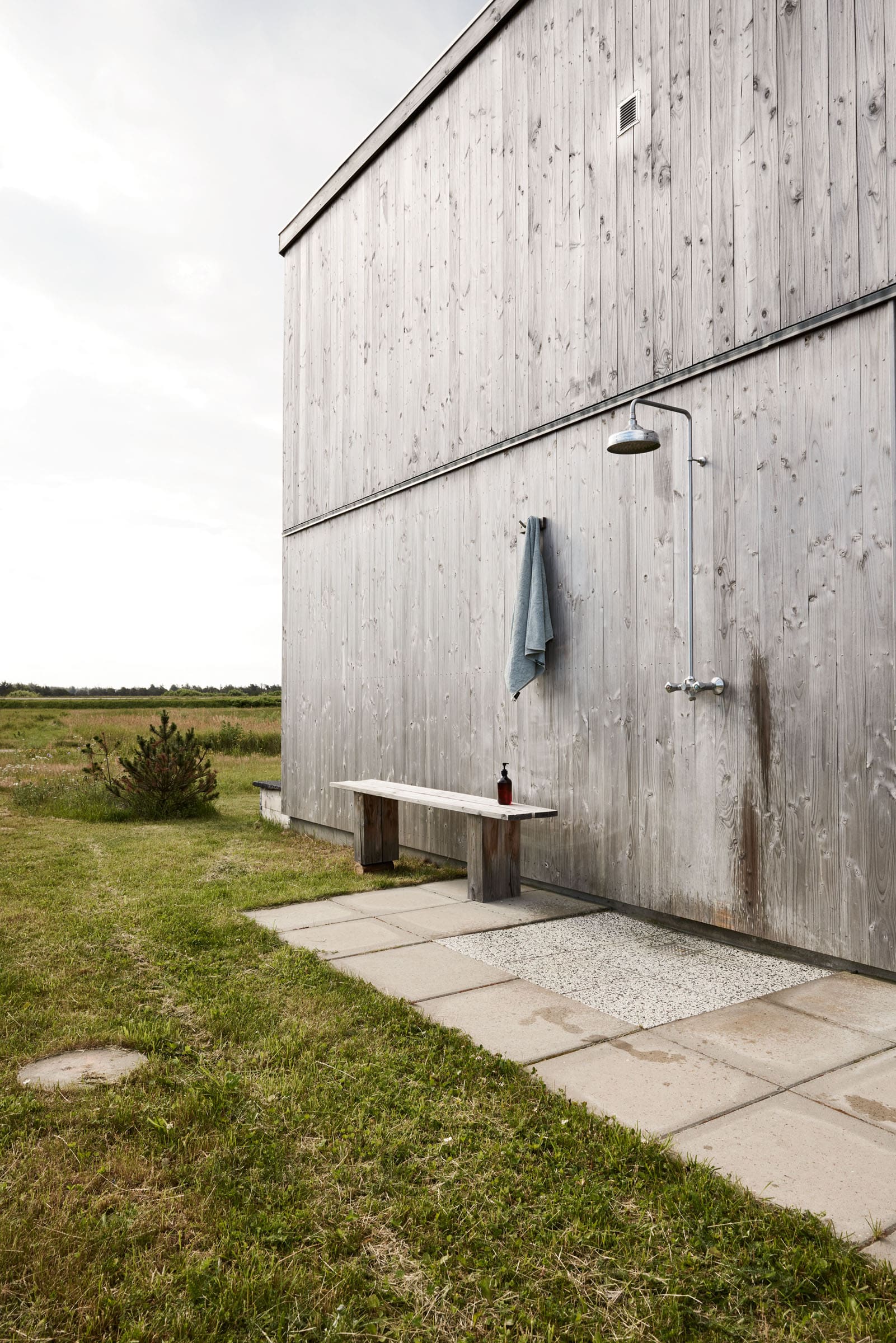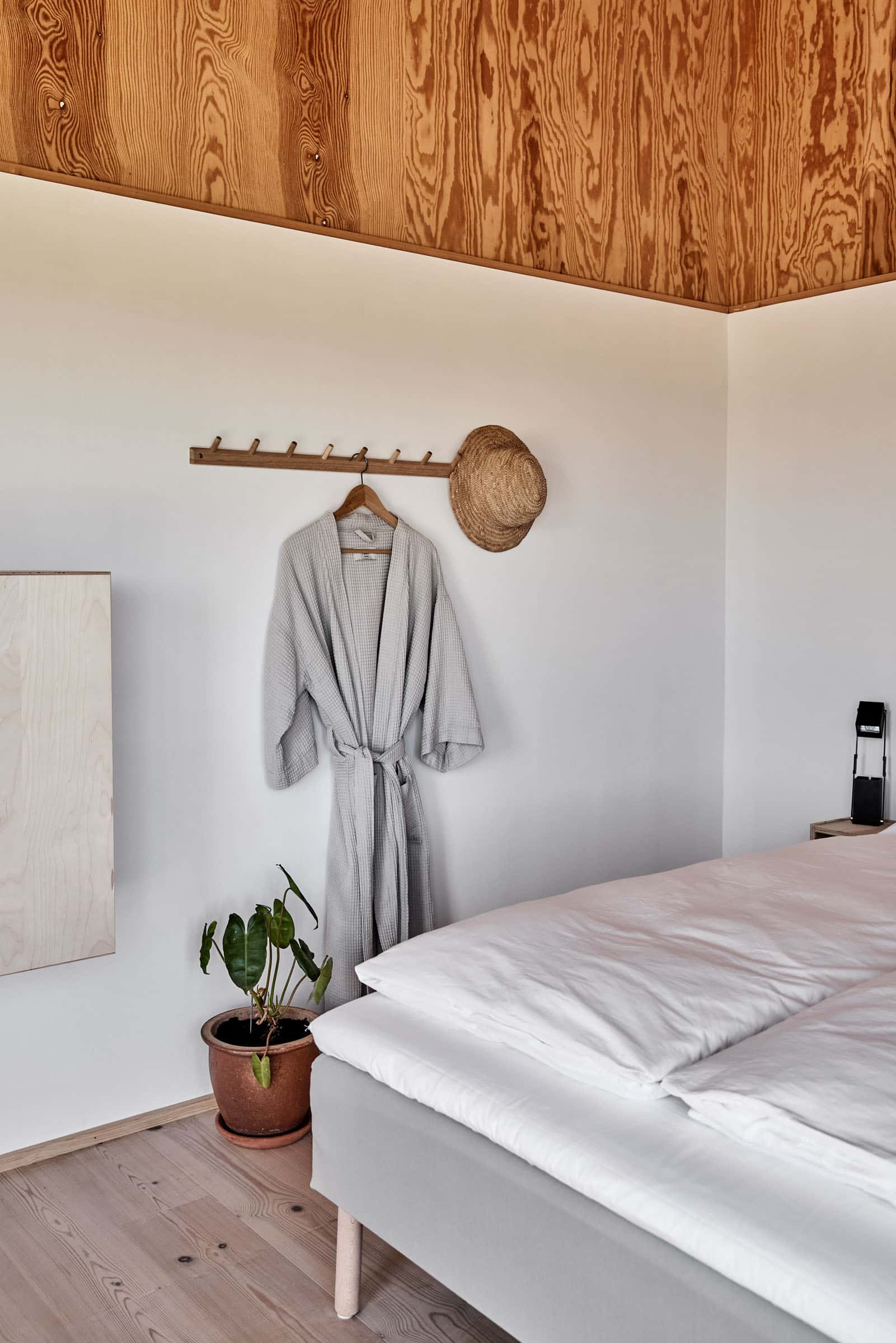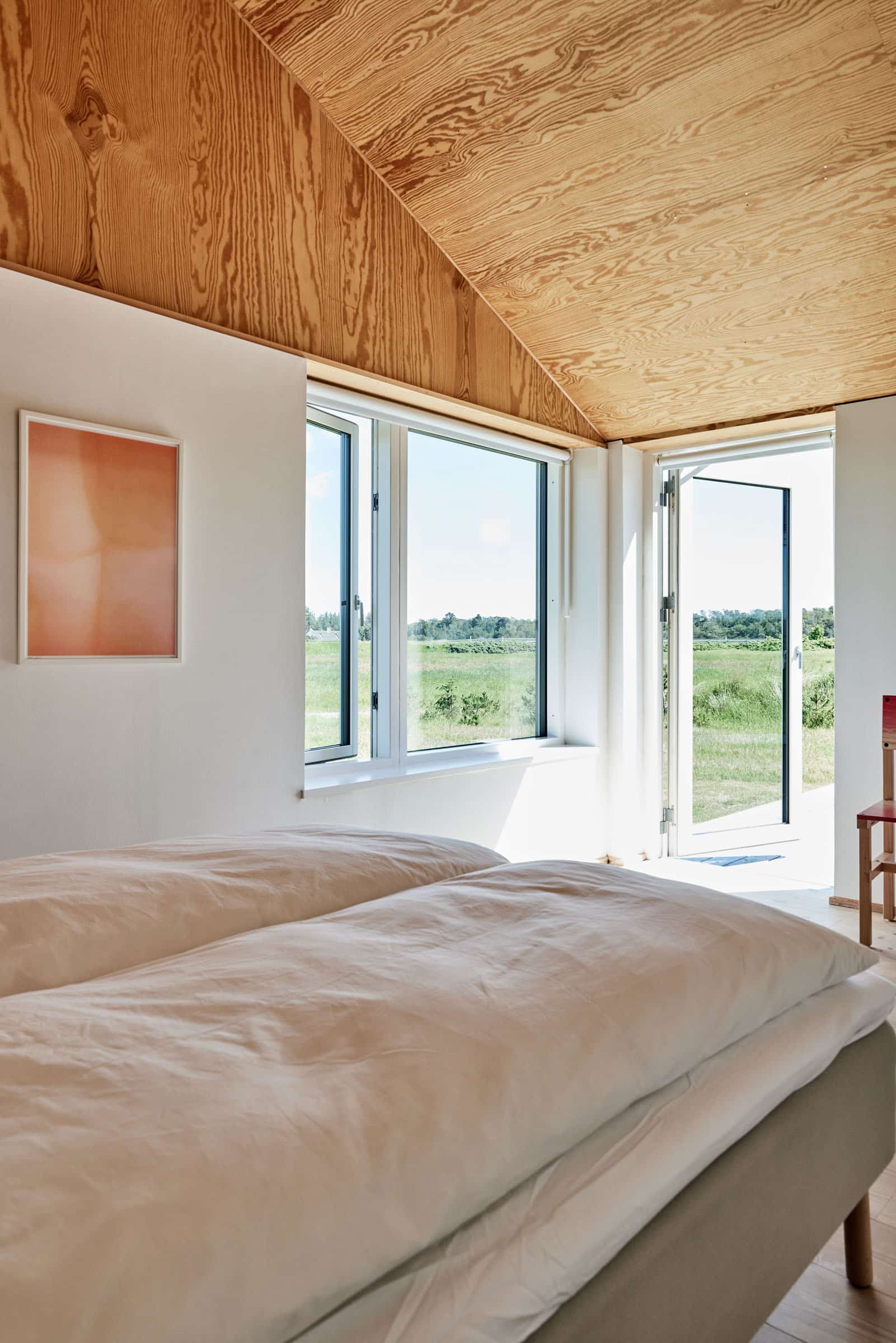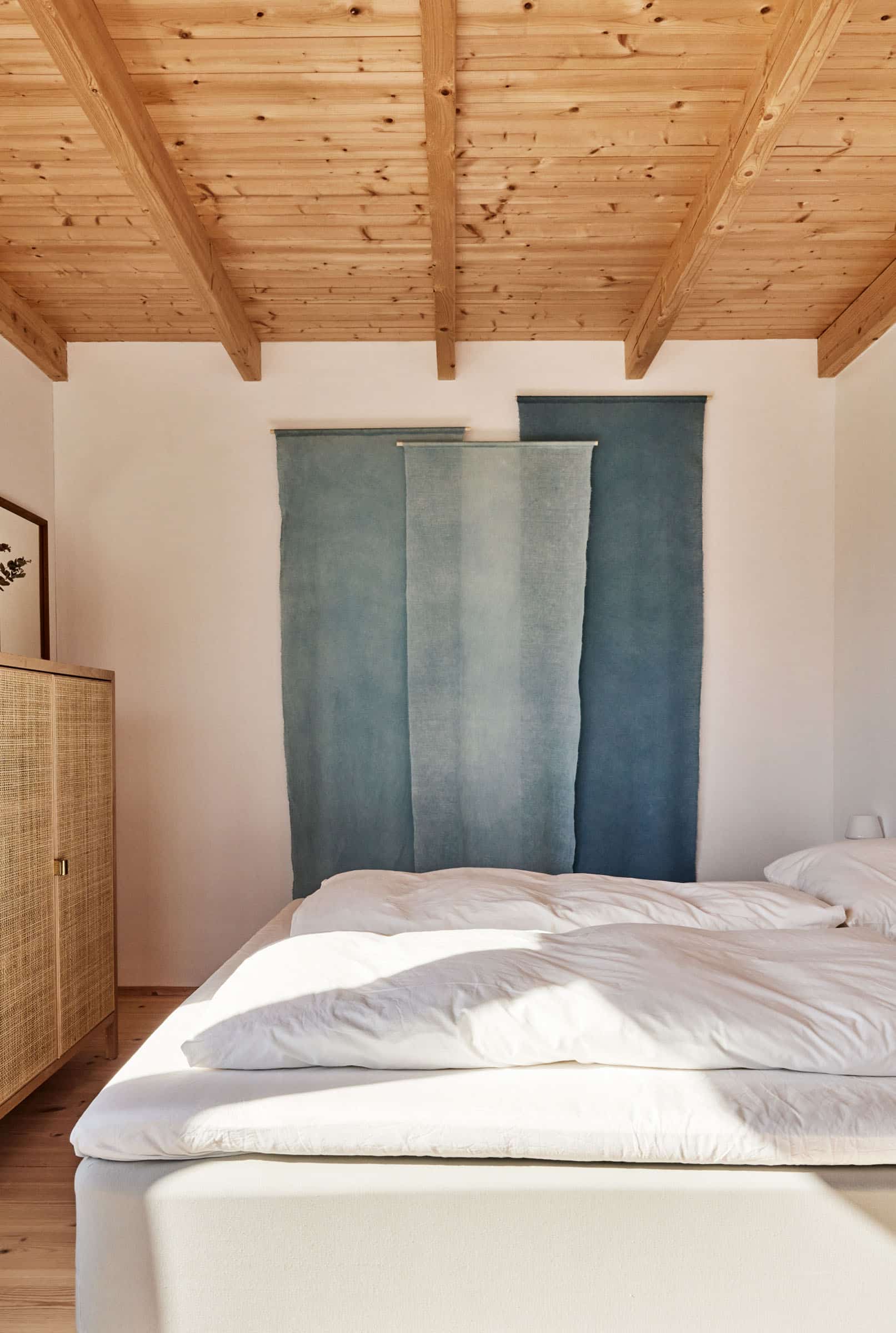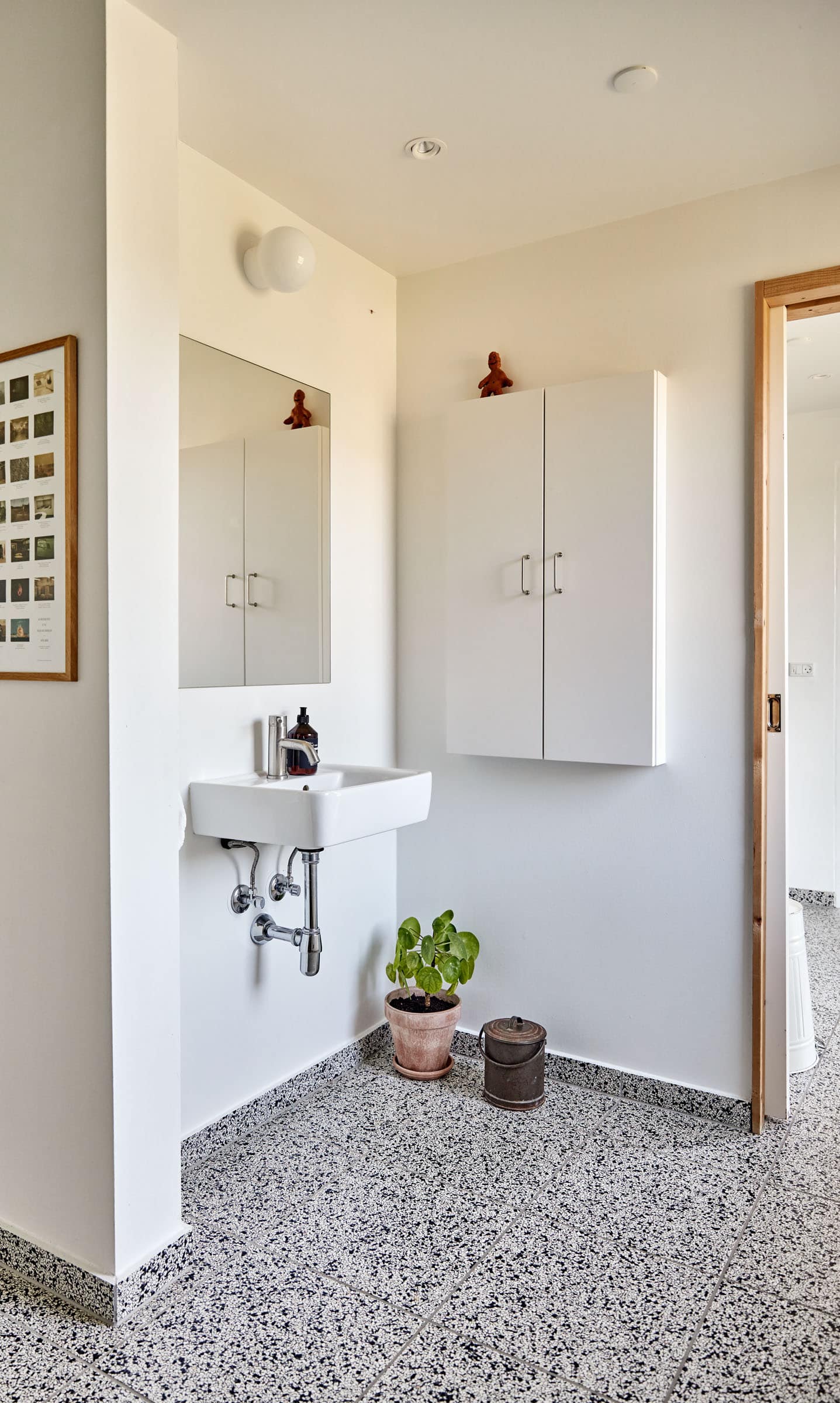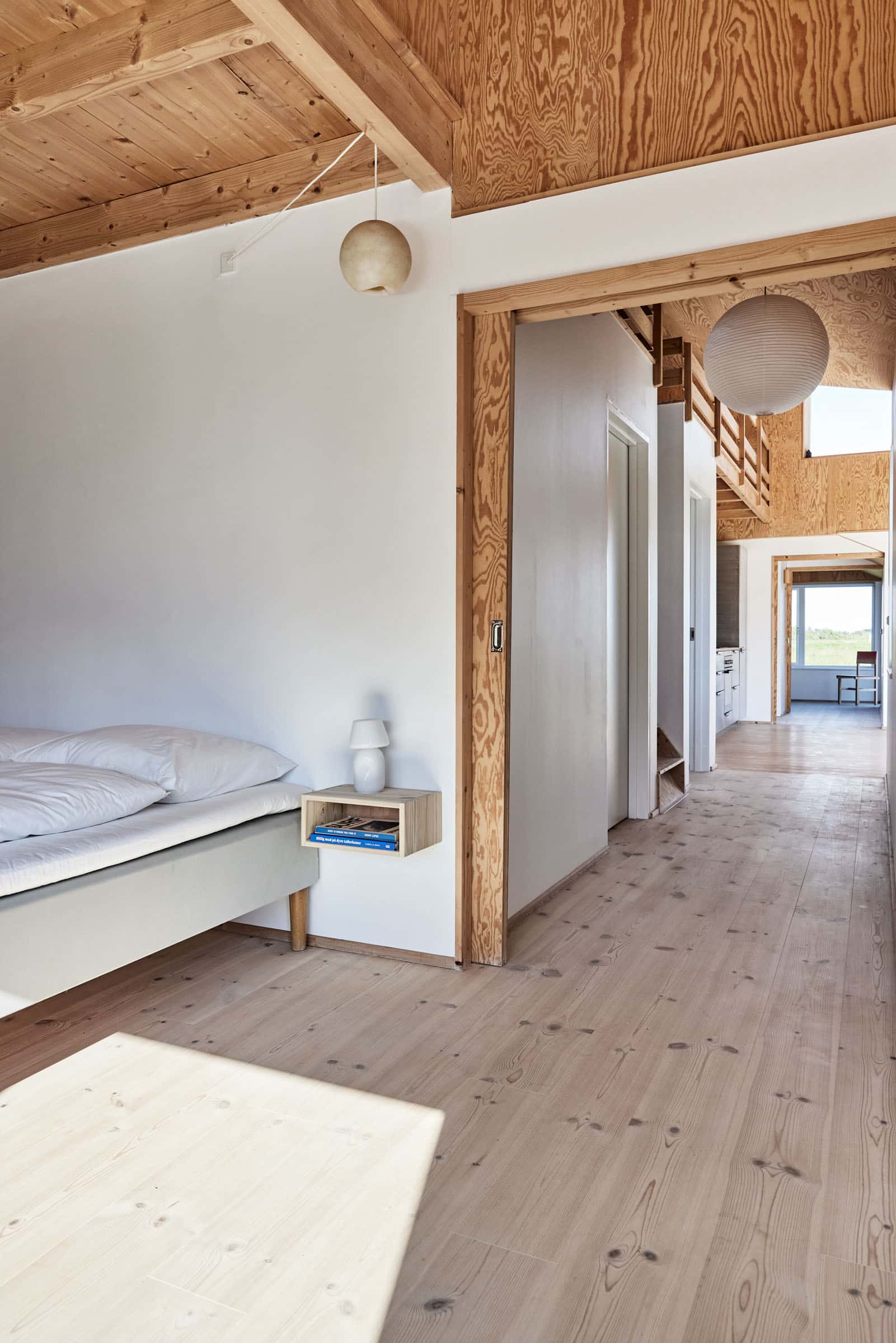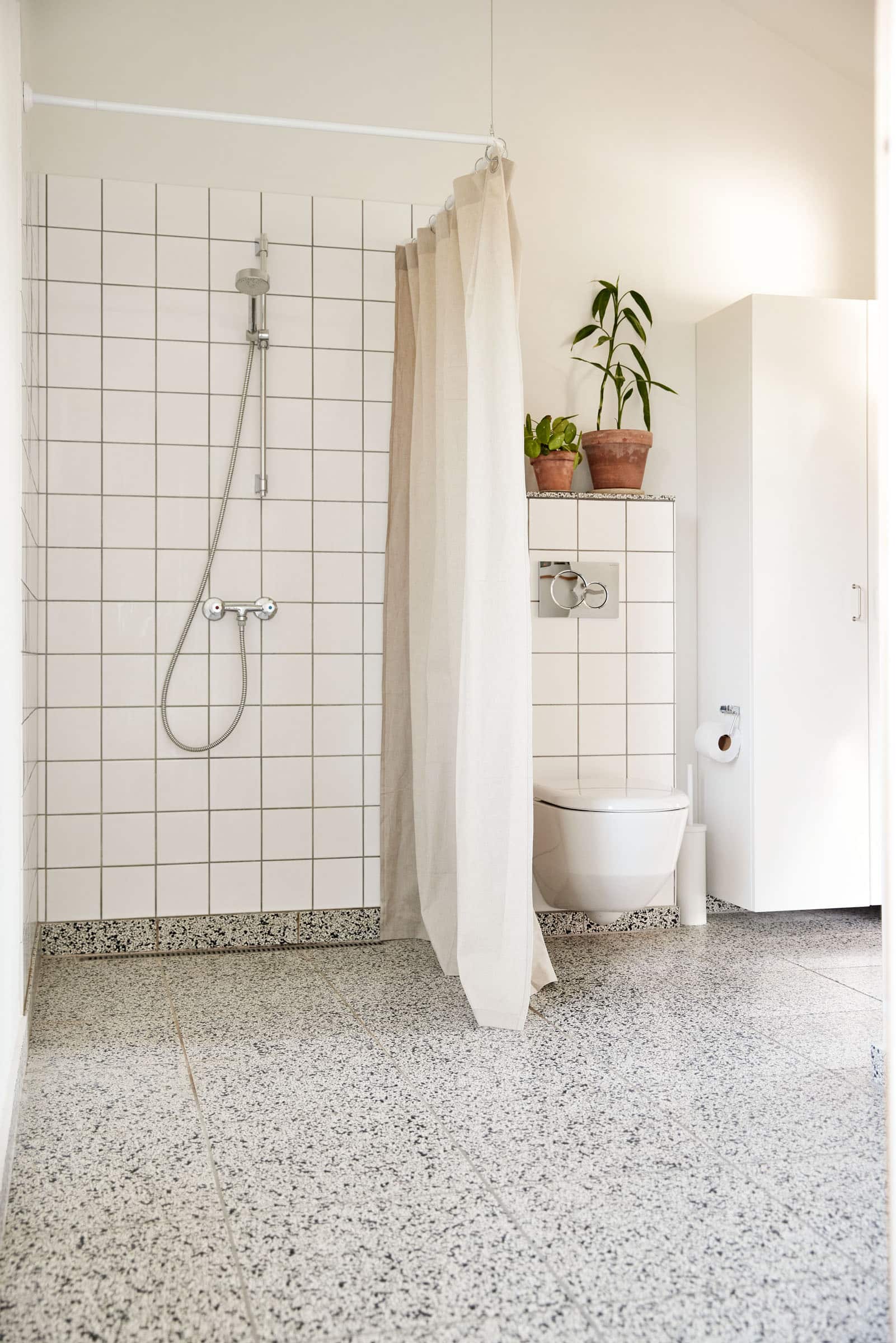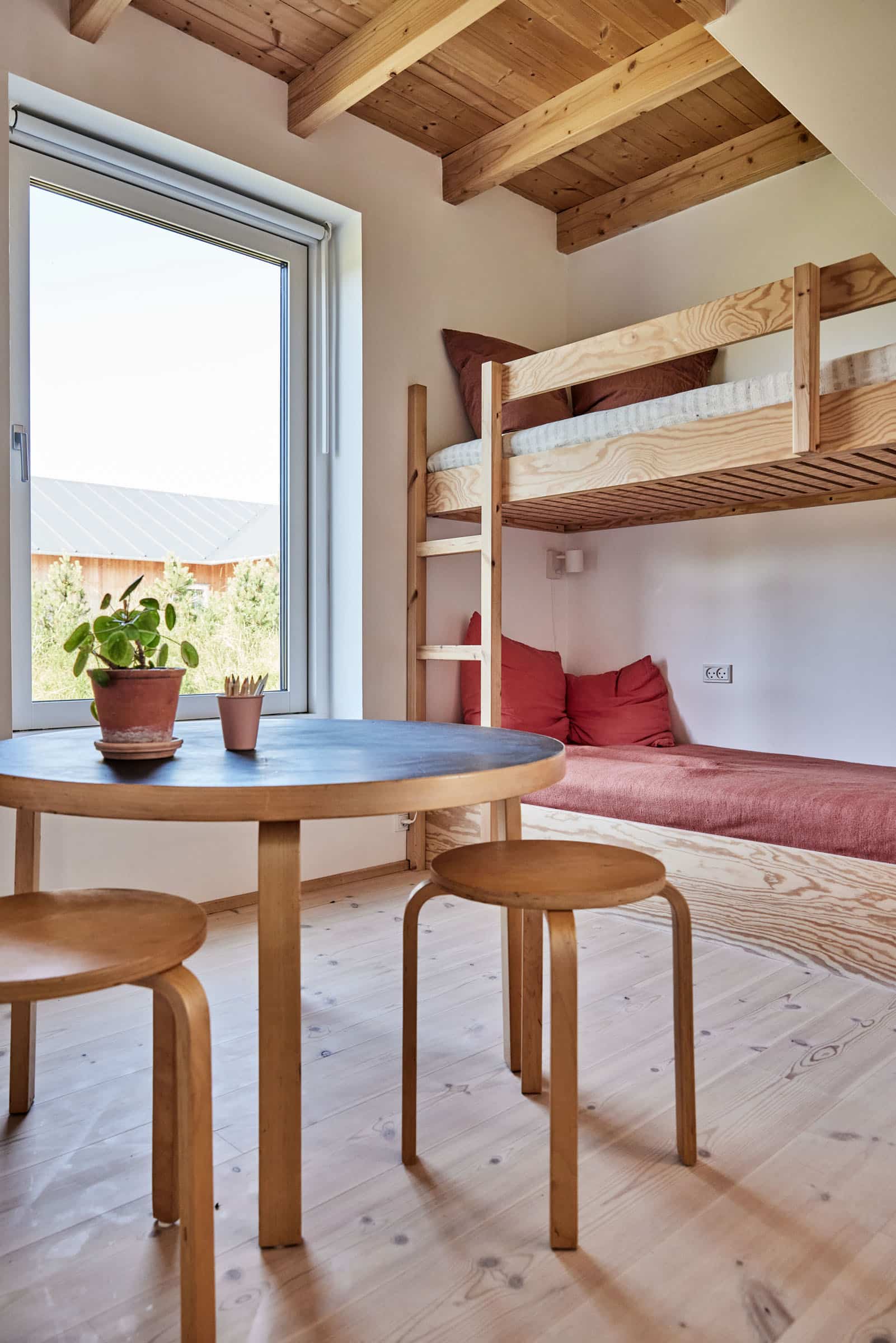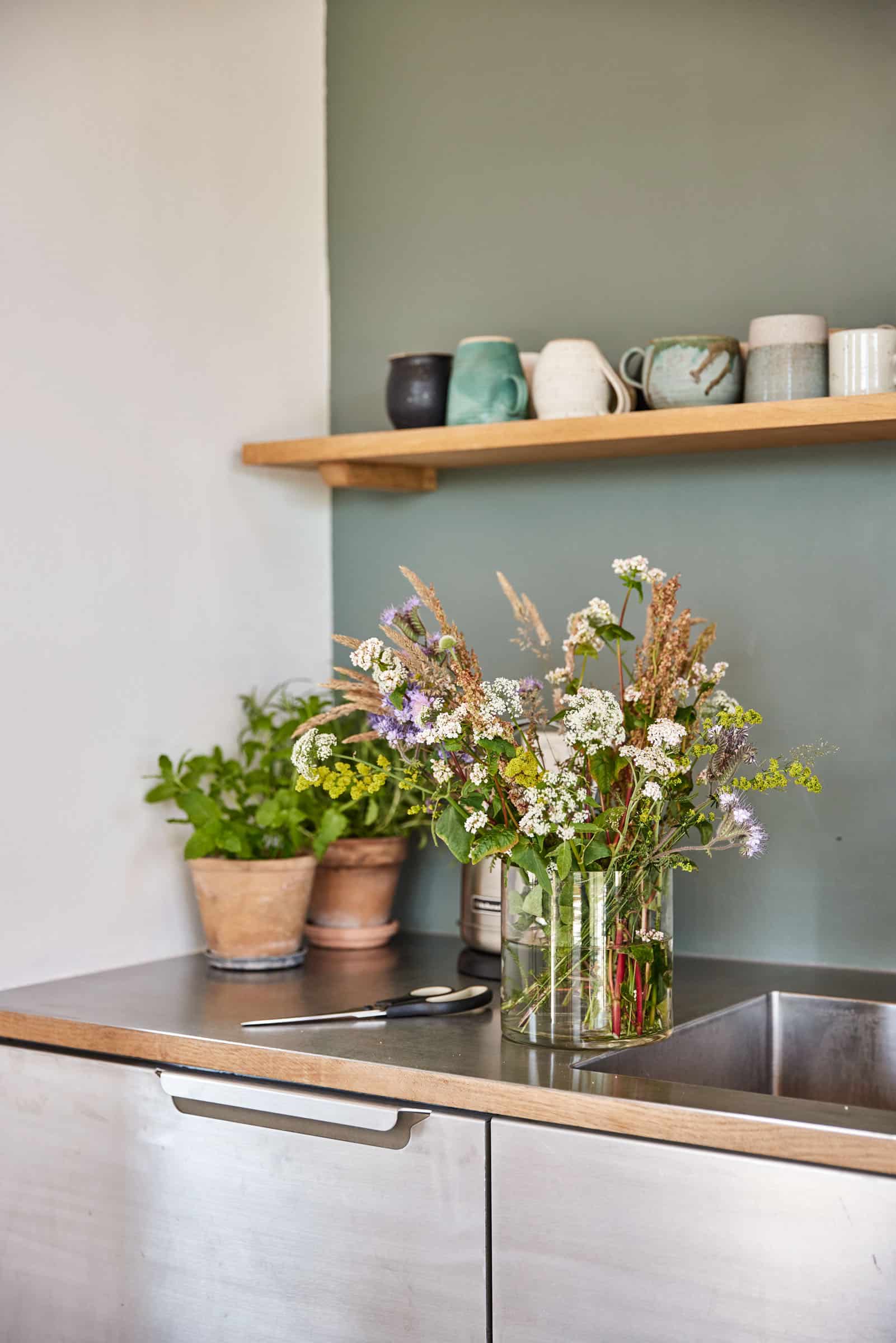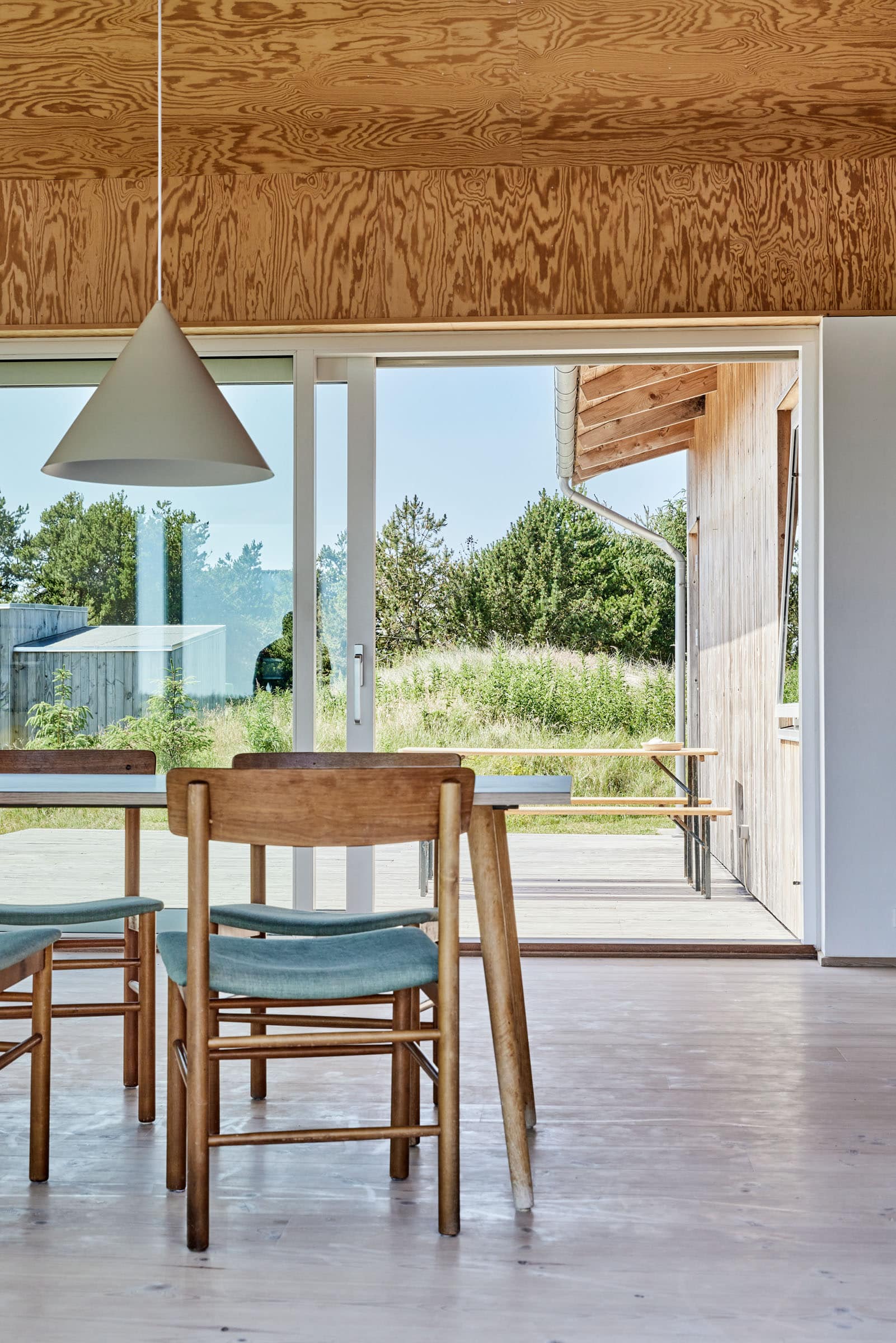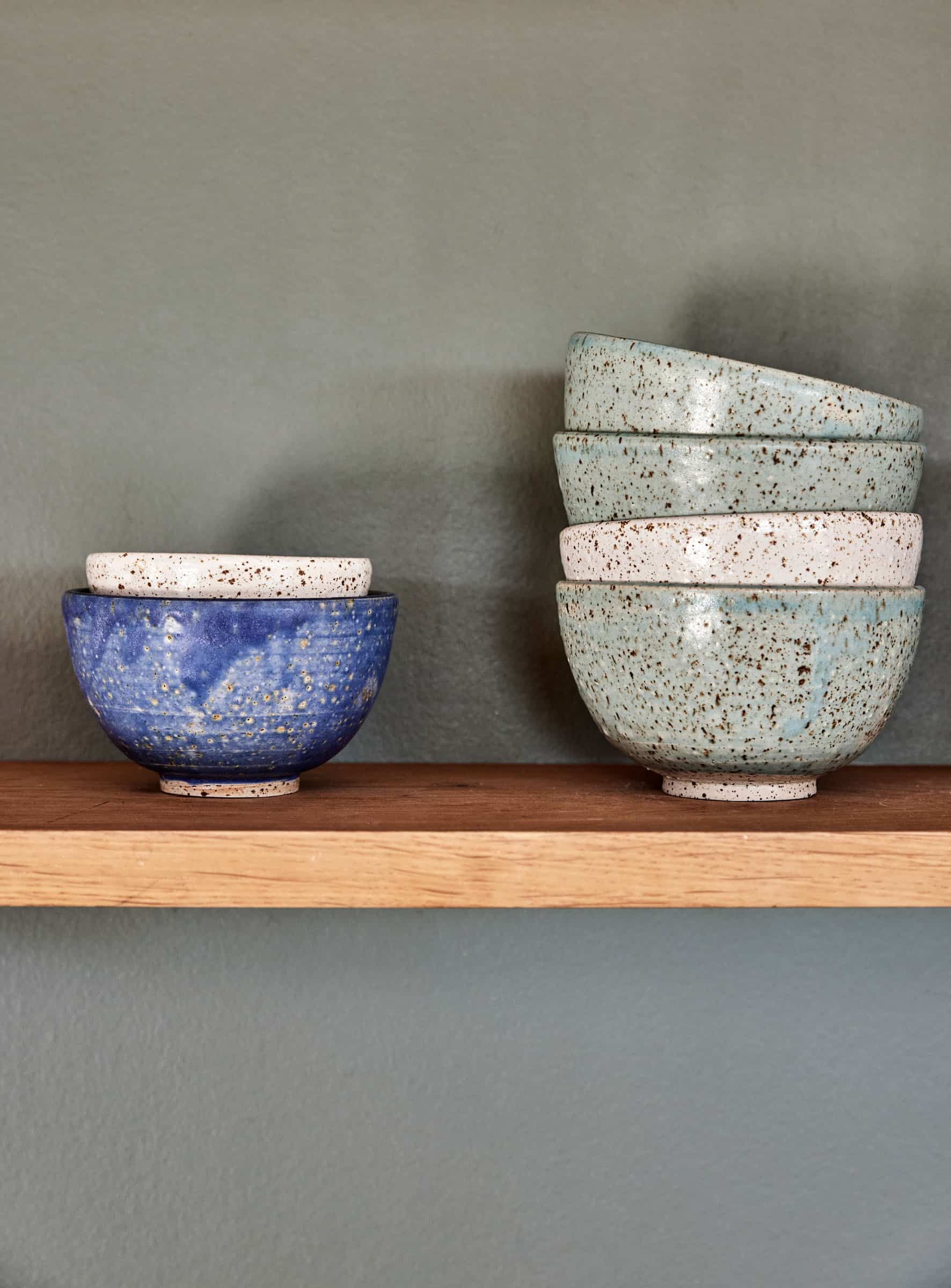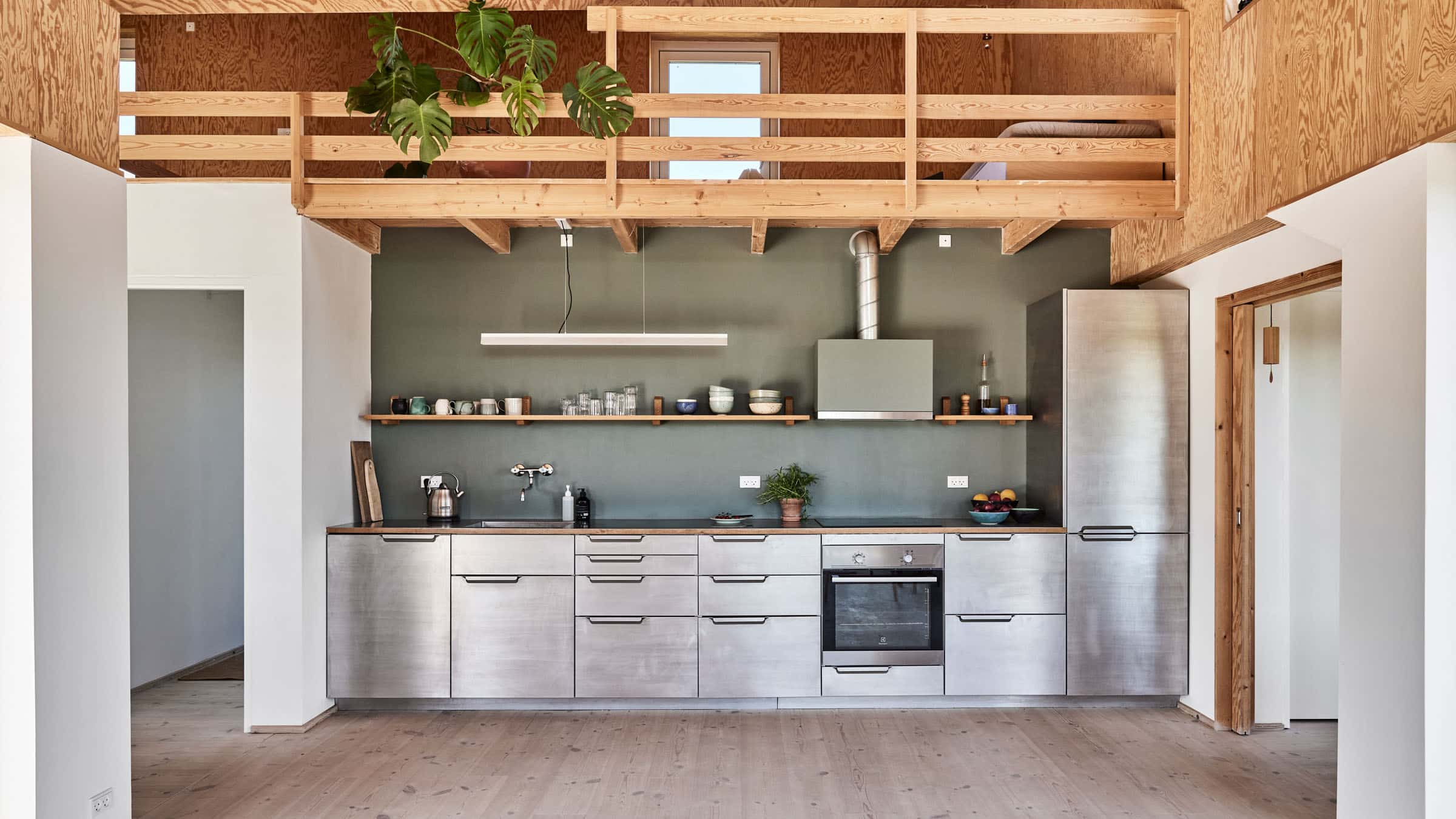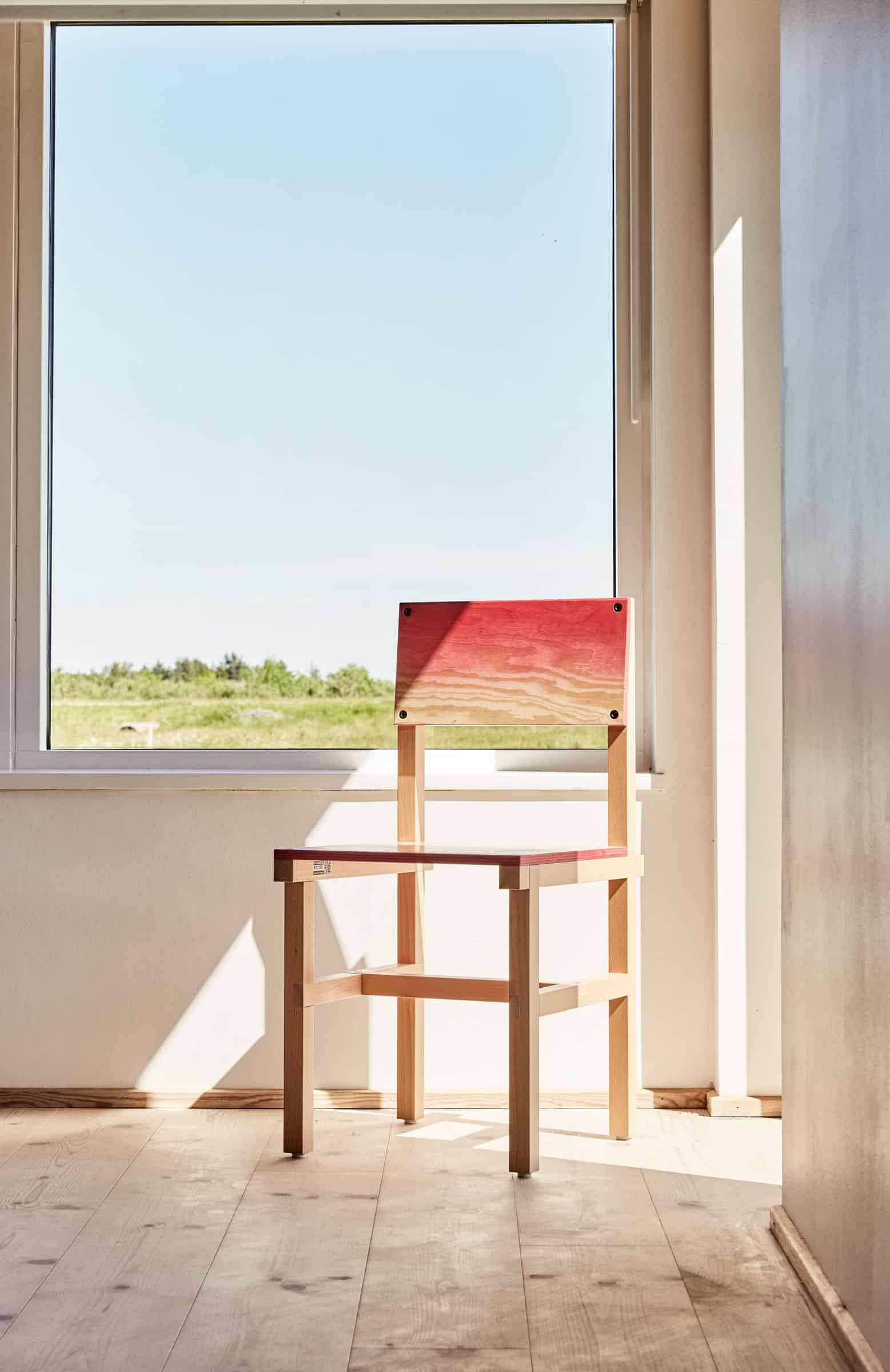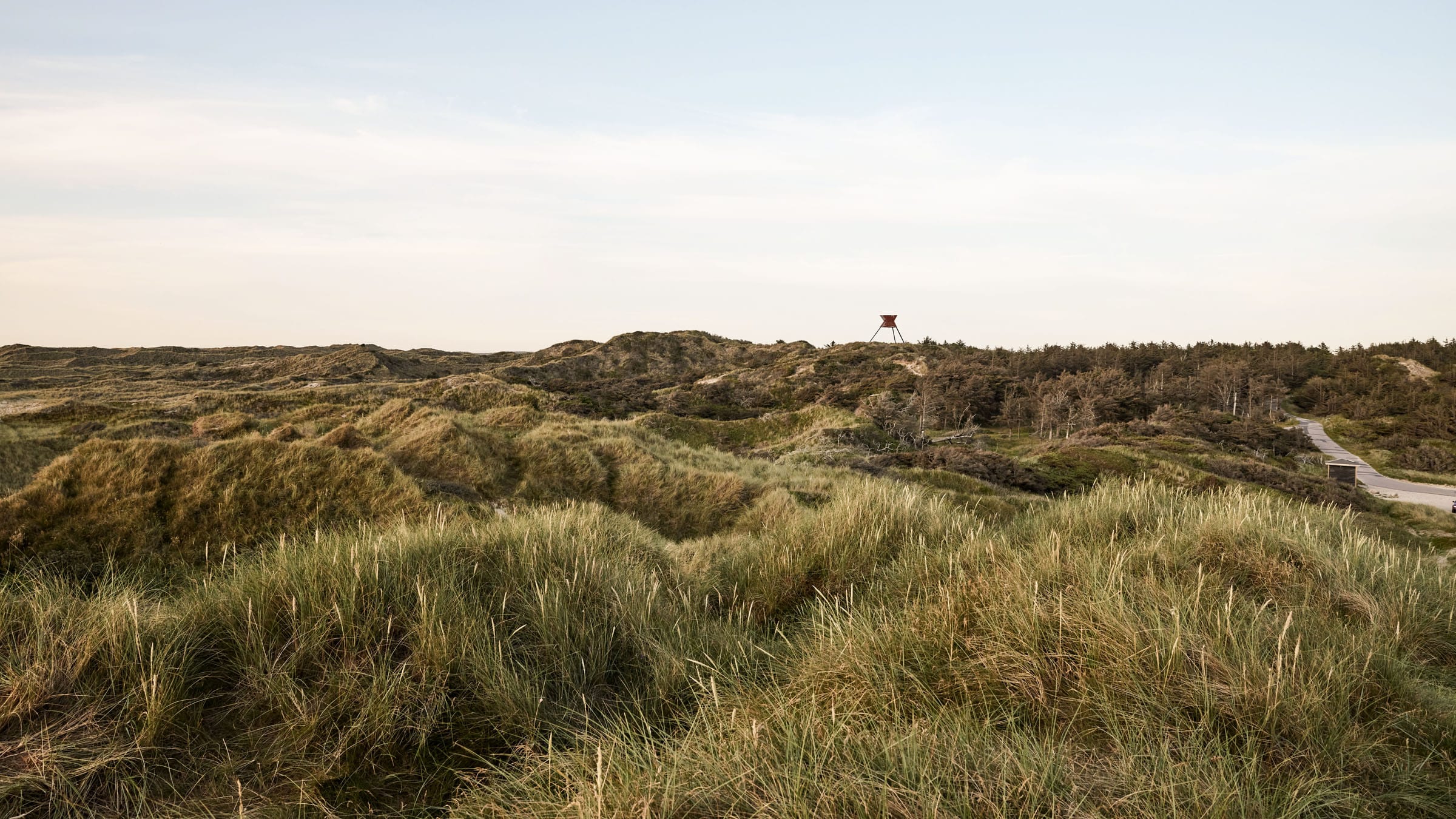 Details
Availability calendar
The calendar shows the current availability of the accommodation. On days with white background the accommodation is still available. On days with dark gray background the accommodation is not available.
Request/Booking