For more than 100 years, vacation homes have been a playground for architects. They have given them the freedom to dream, experiment and let their imagination run wild. Moreover, as a result of the pandemic, many holidaymakers have rediscovered the vacation home and a real boom has emerged.
The exhibition SOMMERHUS /HOLIDAY HOME at the Utzon Center in Aalborg, Denmark (until January 8, 2023) on the one hand conveys a journey through the architecture and history of vacation homes – from the cozy log cabin to the vacation palace, to a future with small, sustainable houses.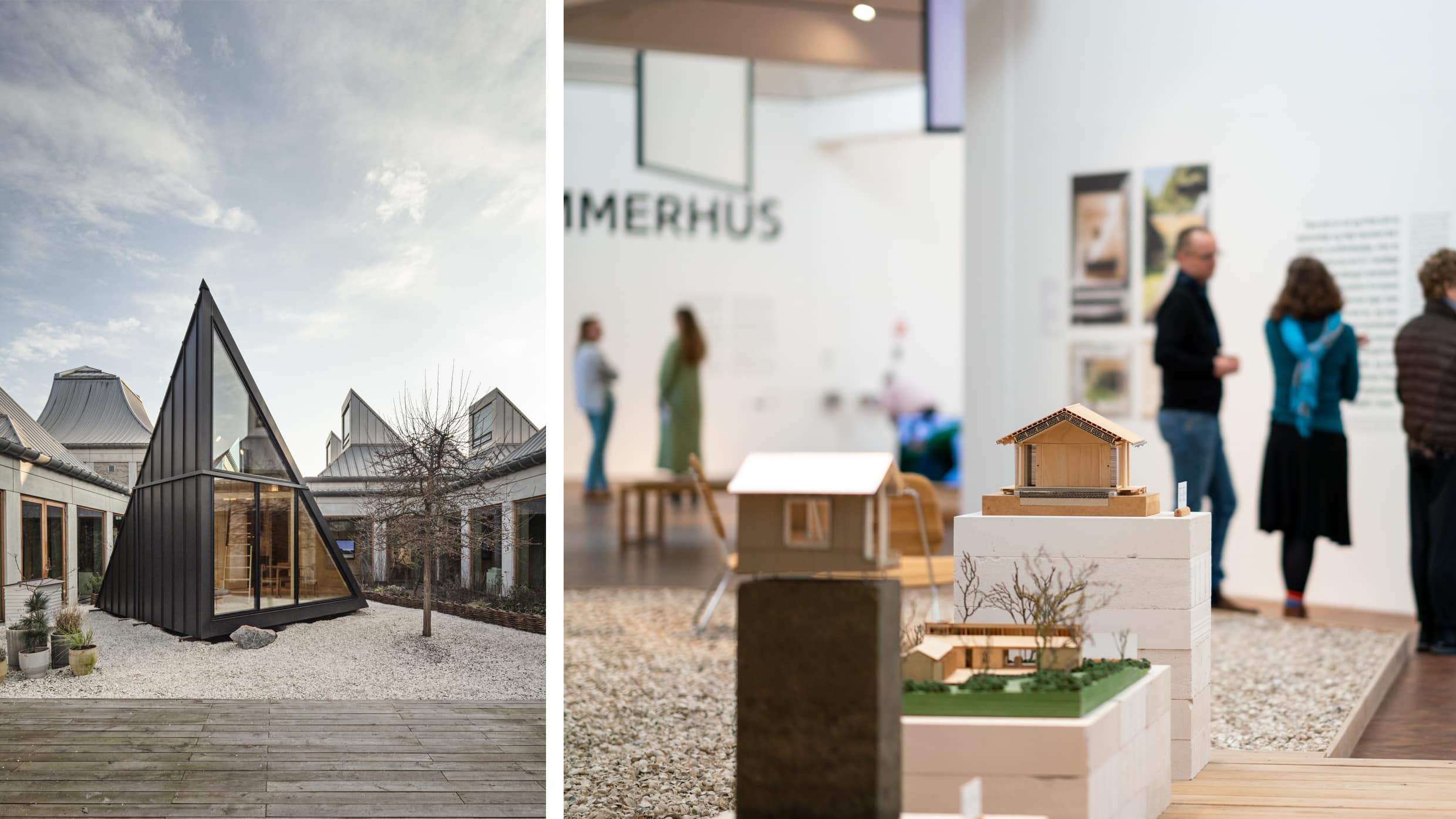 On the other hand, it also critically explores various questions. Because: according to the curator, many of the modern "vacation palaces" have lost any sense of landscape and any connection to the historic vacation homes that have been built since the early 20th century.
Diversity and empathy with nature are, in the curator's view, two important characteristics of Danish vacation home architecture. However, in her view, the development in recent years raises the question of why we build vacation homes today. "They have become grotesquely large, and many vacation home developments resemble neighborhoods of single-family homes where the owners live their normal lives. Decadence and conformity are both problems," says Line Nørskov Eriksen, director of exhibitions at the Uzton Center and curator of the exhibition SOMMERHUS.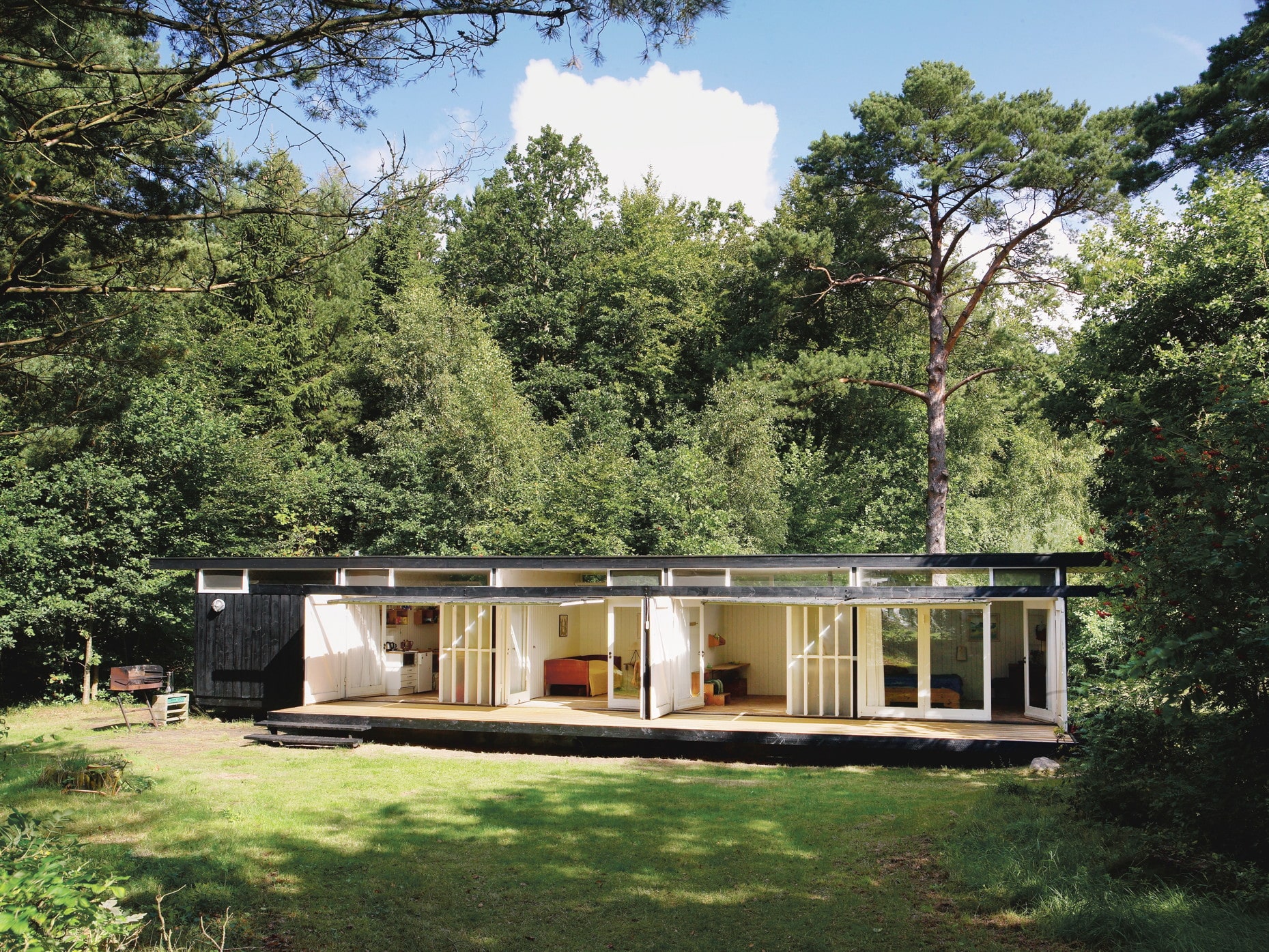 So what can vacation homes do that year-round occupied homes can't? And are we approaching them the right way?
"Architecture is a slow art, and both time and budget are limiting factors. However, there is a sense, especially among young architects, that sustainability is no longer just a stylistic device, but a given. Their work points to a future with more trees, fewer lawns, temporary housing developments, fewer square feet, and more climate-friendly materials. We hope the exhibition will be a source of inspiration. It shows a whole range of amazing vacation homes," Line Nørskov Eriksen continues.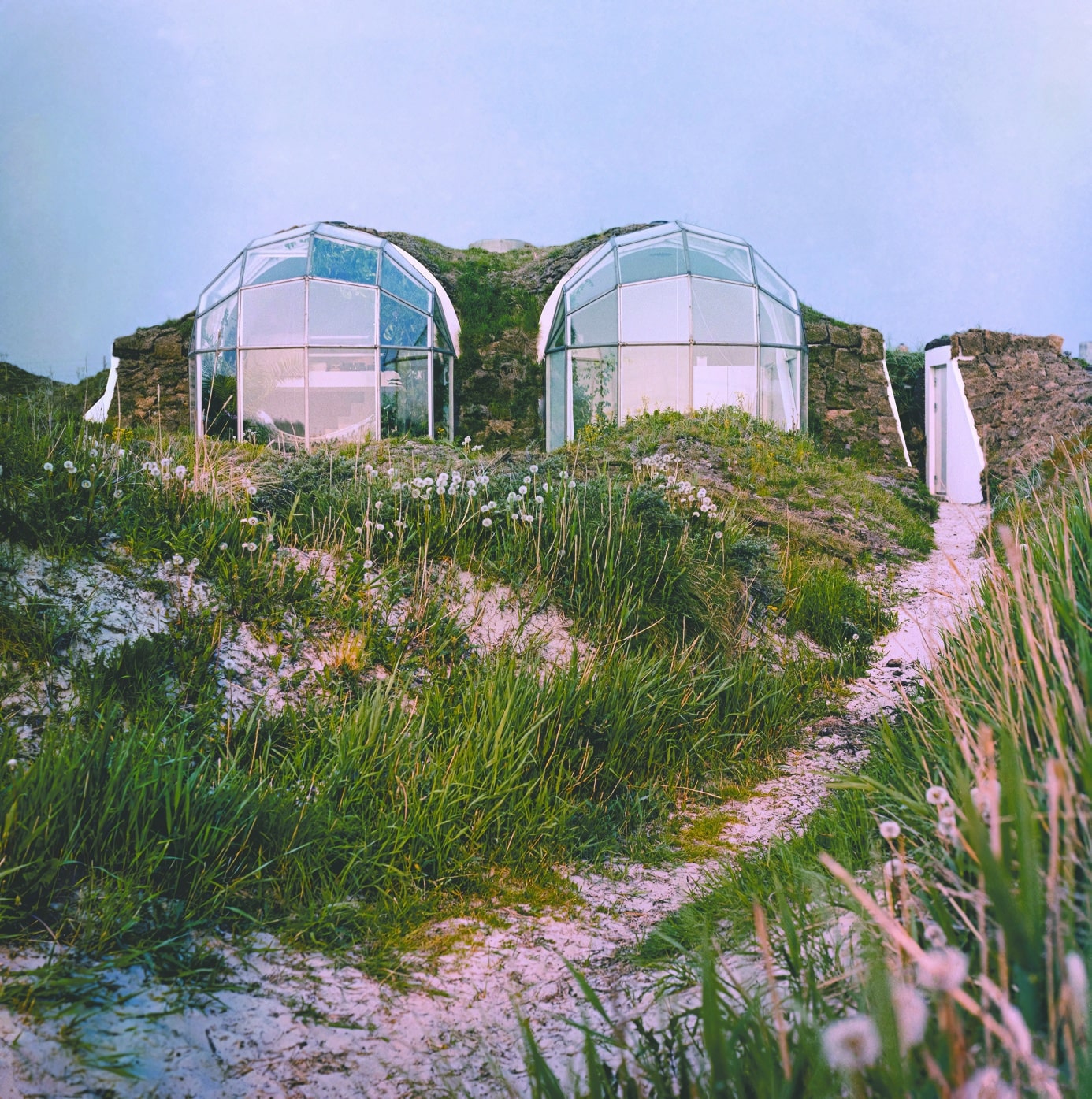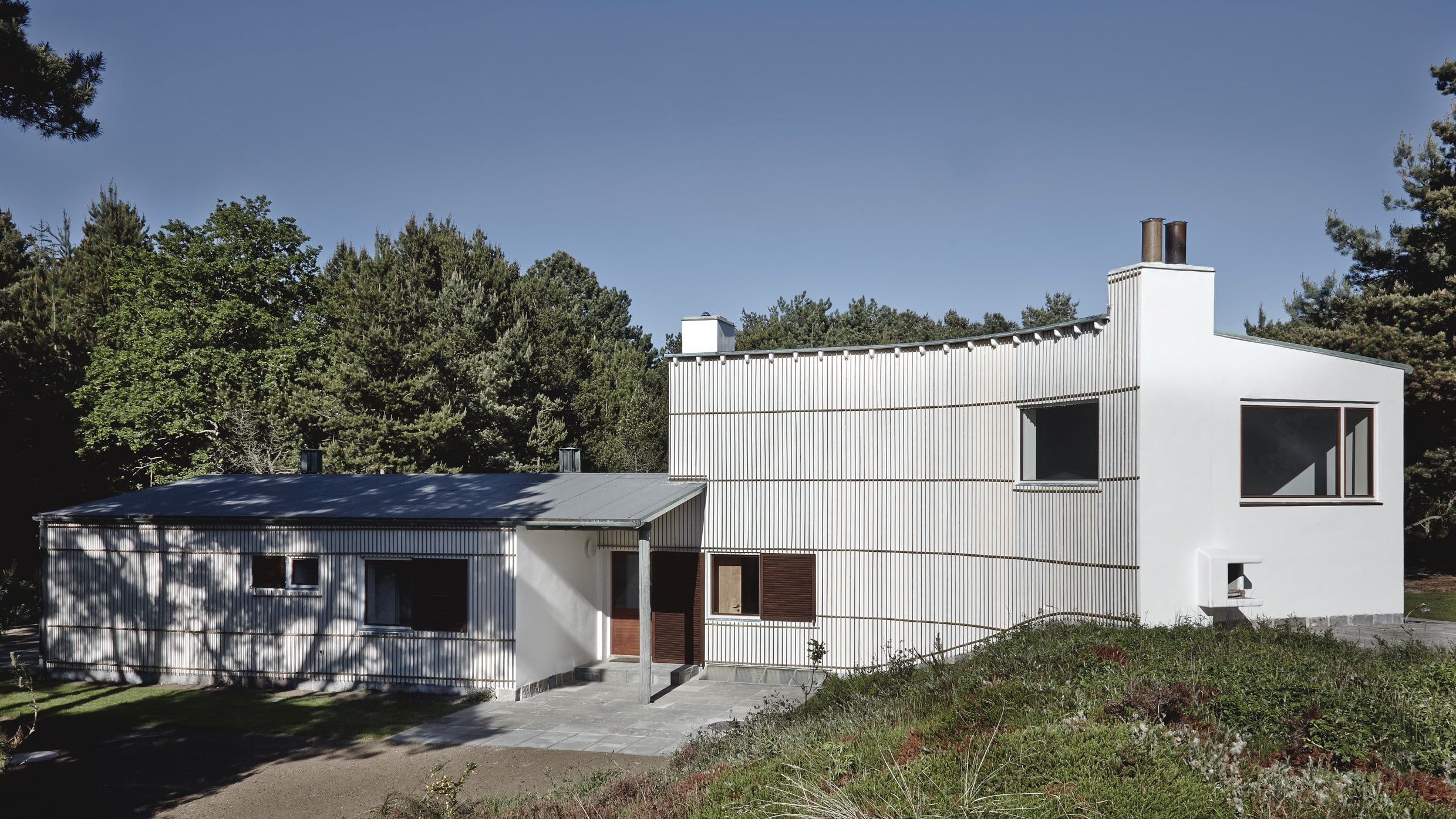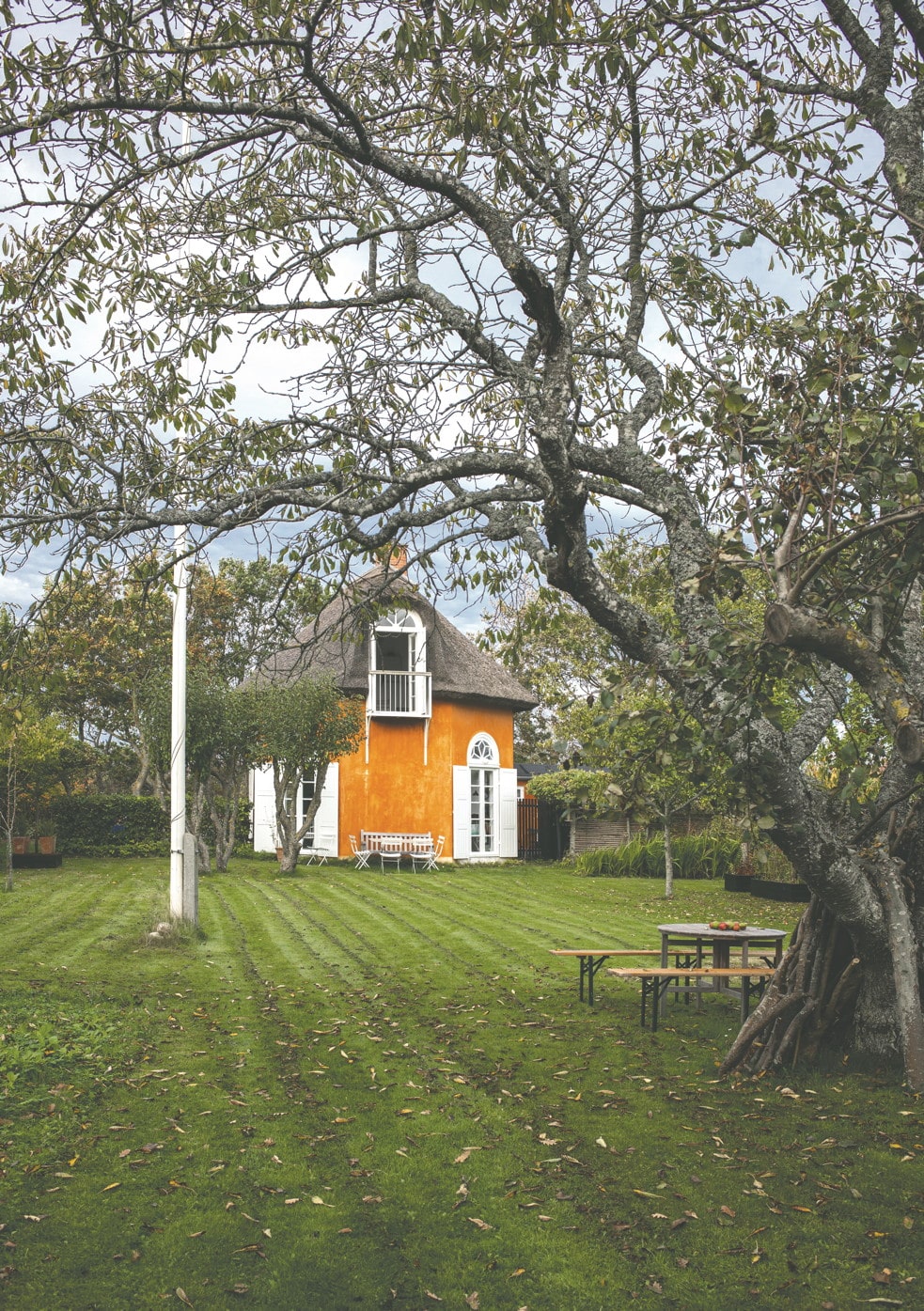 What you can see in the exhibition
The exhibition offers the opportunity to experience the historical development of vacation homes in Denmark, also from an architectural perspective in their scale – in the case of the "A45" designed by BIG for LiveKlein, even to scale.
On display are old and new classics by the likes of Arne Jacobsen, Anton Rosen, Vilhelm Wolert, Friis og Moltke, Erik Korshagen, Mette Lange, Praksis Arkitekter, Karen Kjærgaard, Kim Lenschow, Søren Pihlmann, OS Arkitekter, Lendager Group and Claus Bonderup. As well as the A45, designed by BIG for LiveKlein.