The Engadine house, centrally located in the village of Ramosch, is over 300 years old. It was renovated entirely but thoroughly in 2011, preserving the historic building with the traditional structure of the residential stable house while at the same time adapting it to modern living requirements. Contemporary elements and sophisticated facilities meet original building fabric, the antique furniture comes exclusively from the region. Wood sets the tone between massive stone walls and creates a warm and pleasant ambience. Spaciously and tastefully designed, the house with six bedrooms, four bathrooms and several living rooms offers plenty of space for up to 12 people on 330 square metres.
Numerous small windows and bright sgraffito paintings on the façade give Schilana 80 an open, inviting character. The mighty entrance gate leads into the so-called sulèr, the large, central entrance room. A long table with a lot of chairs makes it the communicative heart of the house. The living room, paneled with old larch wood, with its brick stove and comfortable sofa, invites you to spend relaxing hours. The sun terrace with seating area is directly accessible from the kitchen. From here and from the garden you can enjoy a magnificent view over the Inn valley and the impressive mountain scenery.
A music room with piano and three bedrooms branch off from the long, spacious hallway on the first floor. In spring 2021, the attic was converted into a bright, open-plan living space with sofas and armchairs, a fireplace, a billiard table and a tea corner. The dormer window reveals a wide view of the valley. The wooden gate in the basement, by contrast, leads into the former covered stable yard, through which the cows used to be led into the adjacent stable. Today, the highlight for quiet moments is hidden here: The sauna!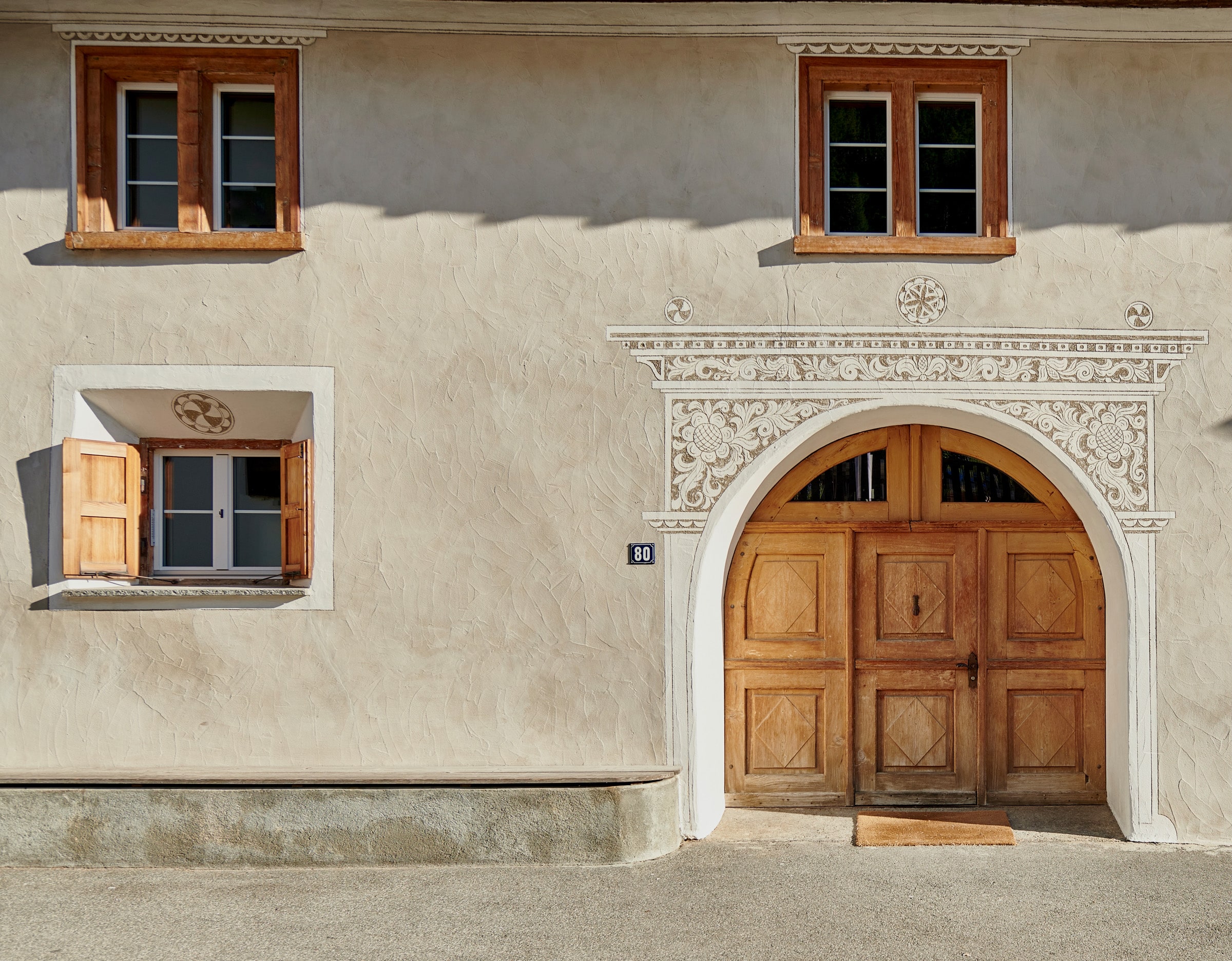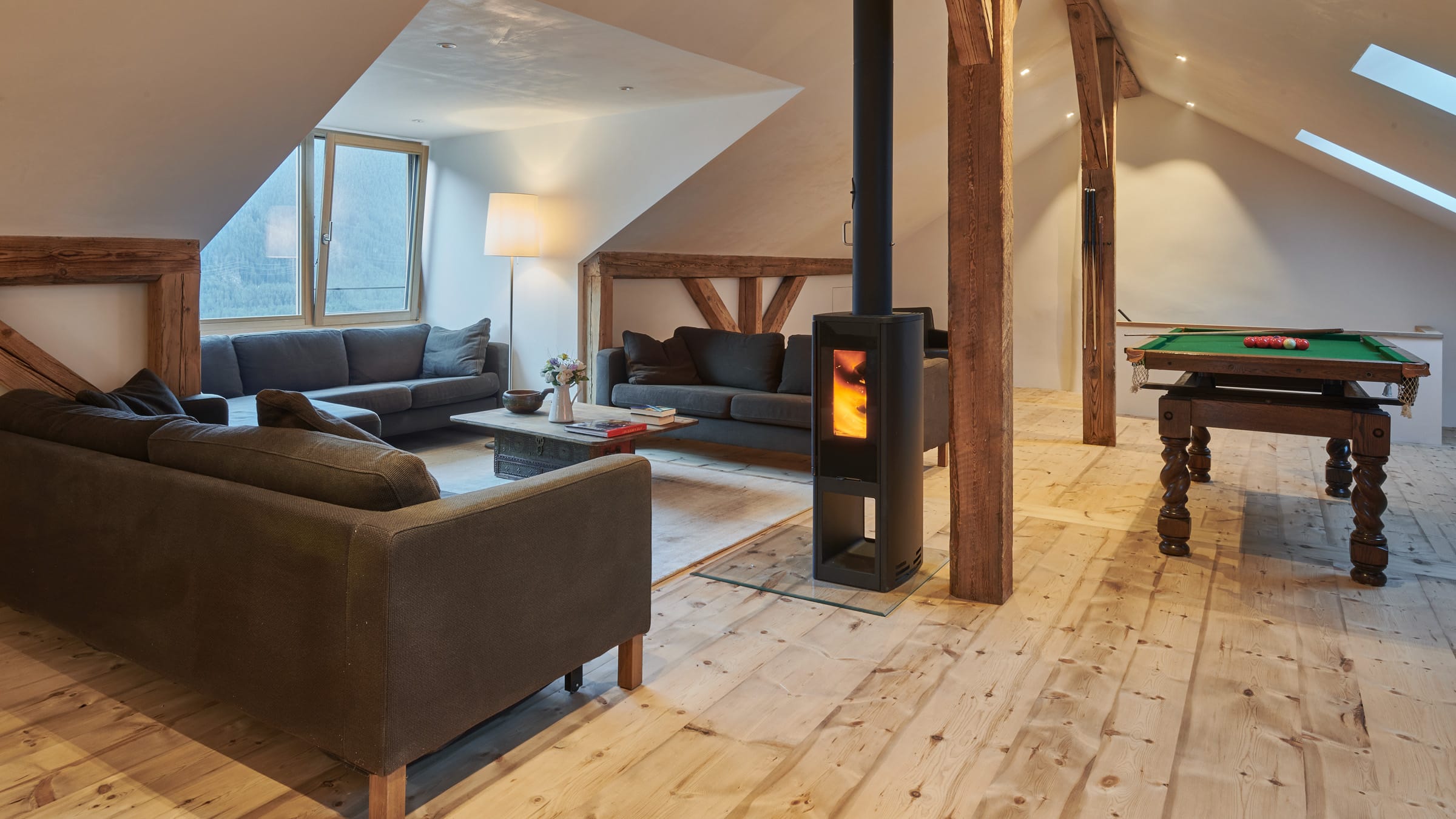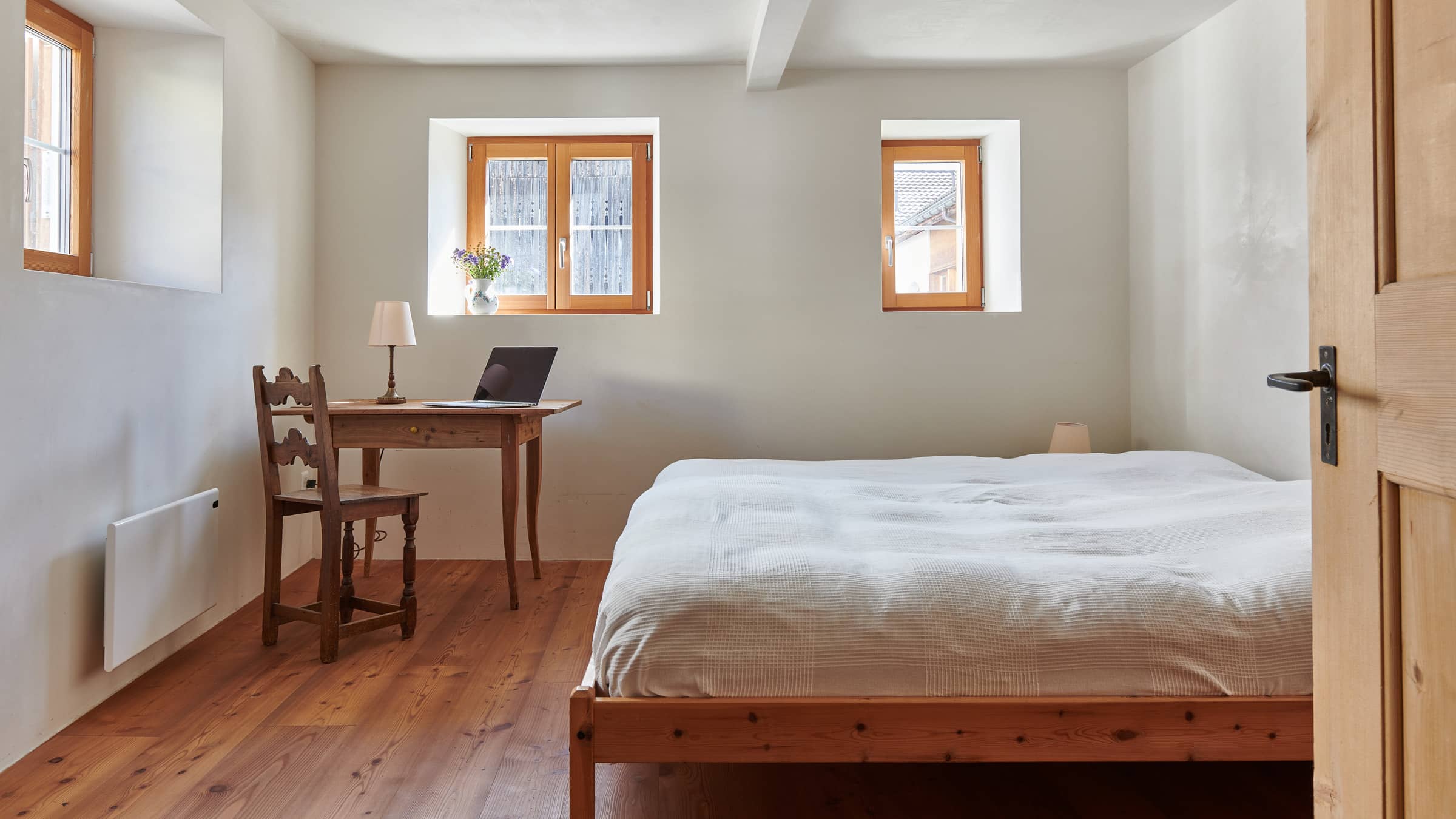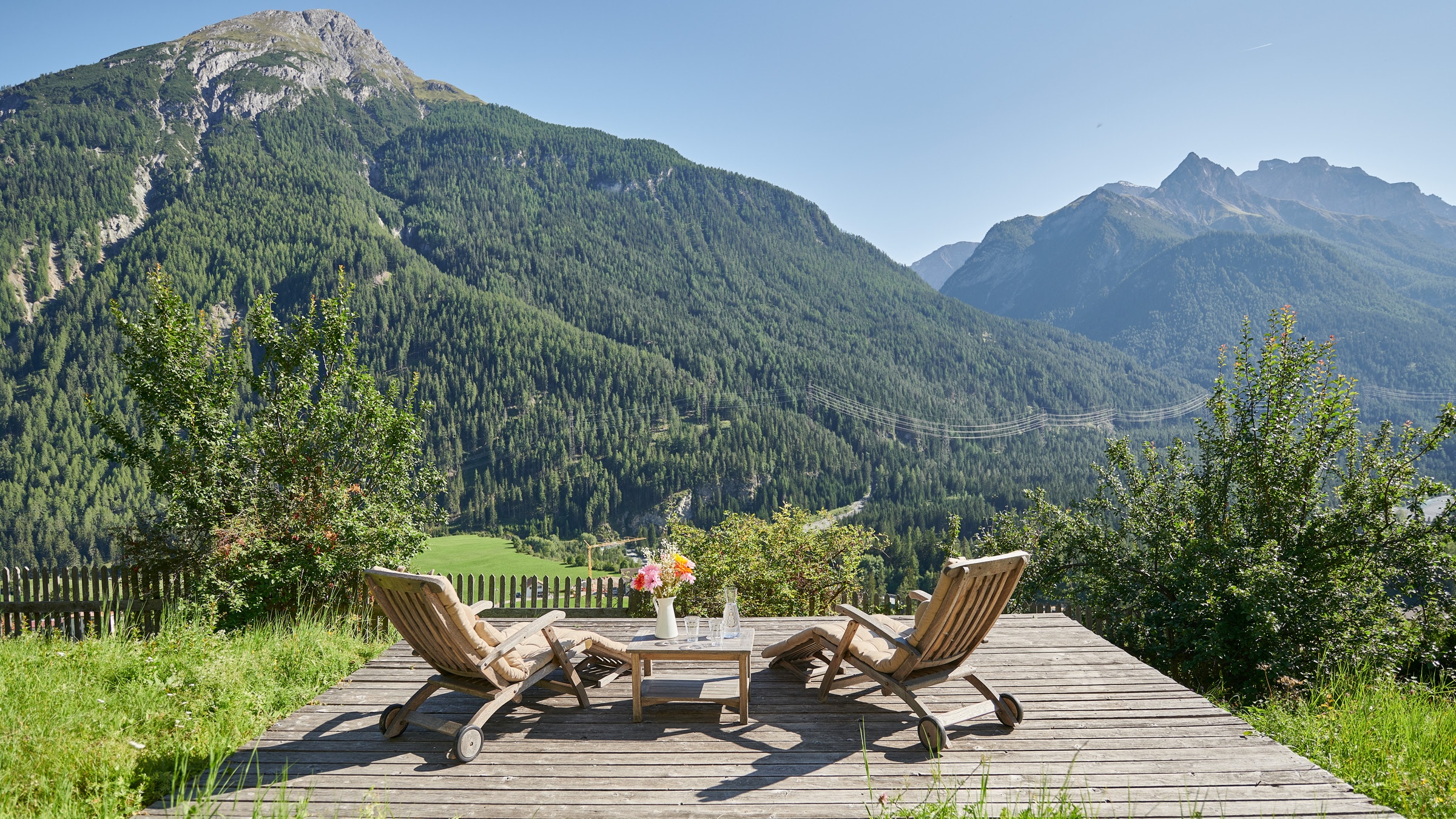 What to do
In summer: hiking and cycling, public open-air swimming pool, alpine huts to stay in during longer mountain hikes (Ramosch has a mild climate and is considered the warmest place in the Engadine); In winter: Skiing and snowboarding, ice skating and cross-country skiing, ski and snowshoe hikes; Museums and cultural attractions (e.g. new Museum of Contemporary Art in Susch, Alberto Giacometti Museum in Sent, sky-watching at the Alpine Astrovillage, open-air museums, local arts and crafts, etc).
Why we like this house
The carefully renovated house radiates historical character and anchors the Engadine living tradition in the present. Surrounded by warm wood, lots of light and an unbelievable amount of space, adults and children alike will find their multifaceted holiday dimension here and - depending on their mood - quiet retreat or communicative conviviality.
This house is great for
Holiday with the (large) family or with friends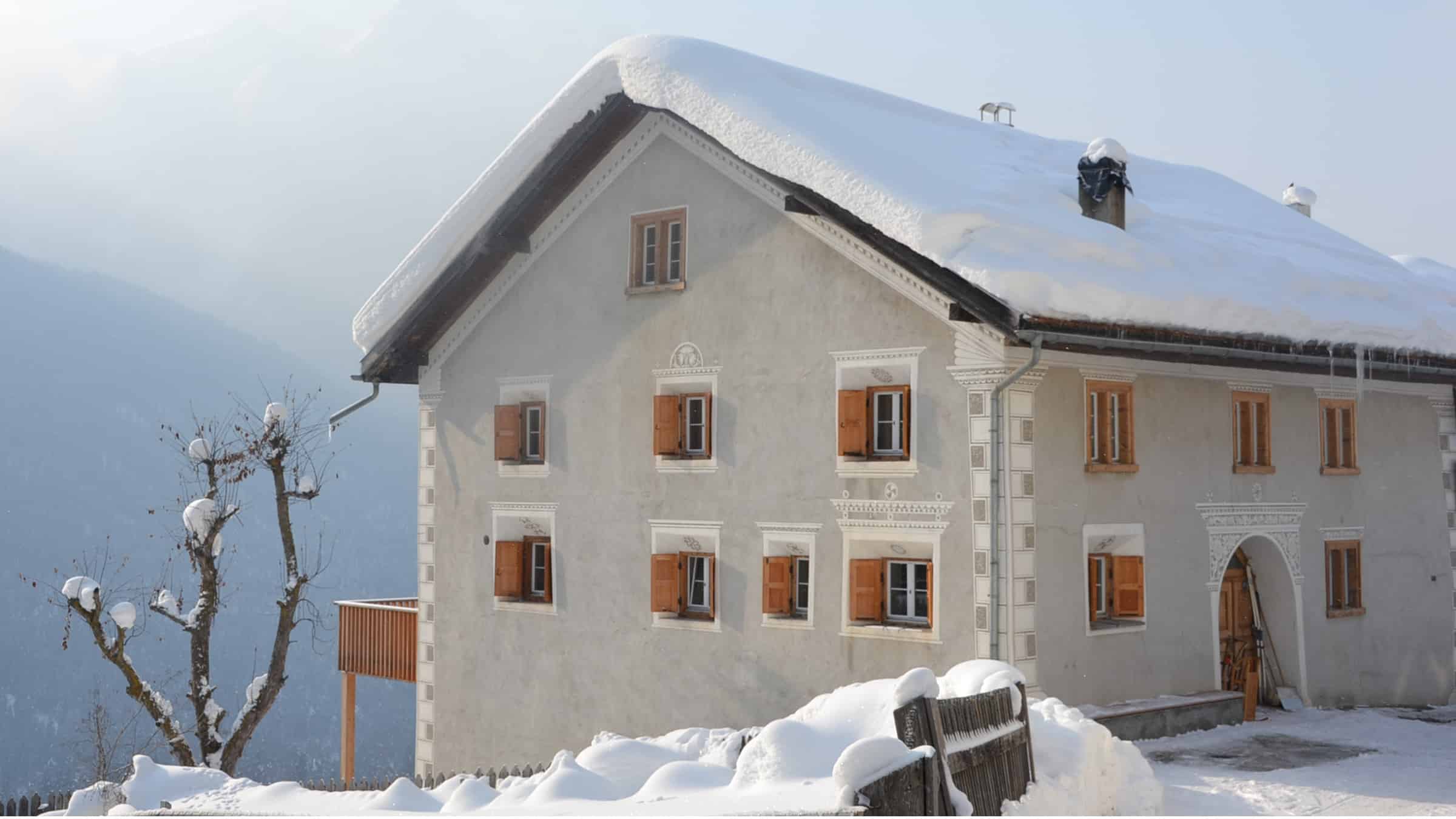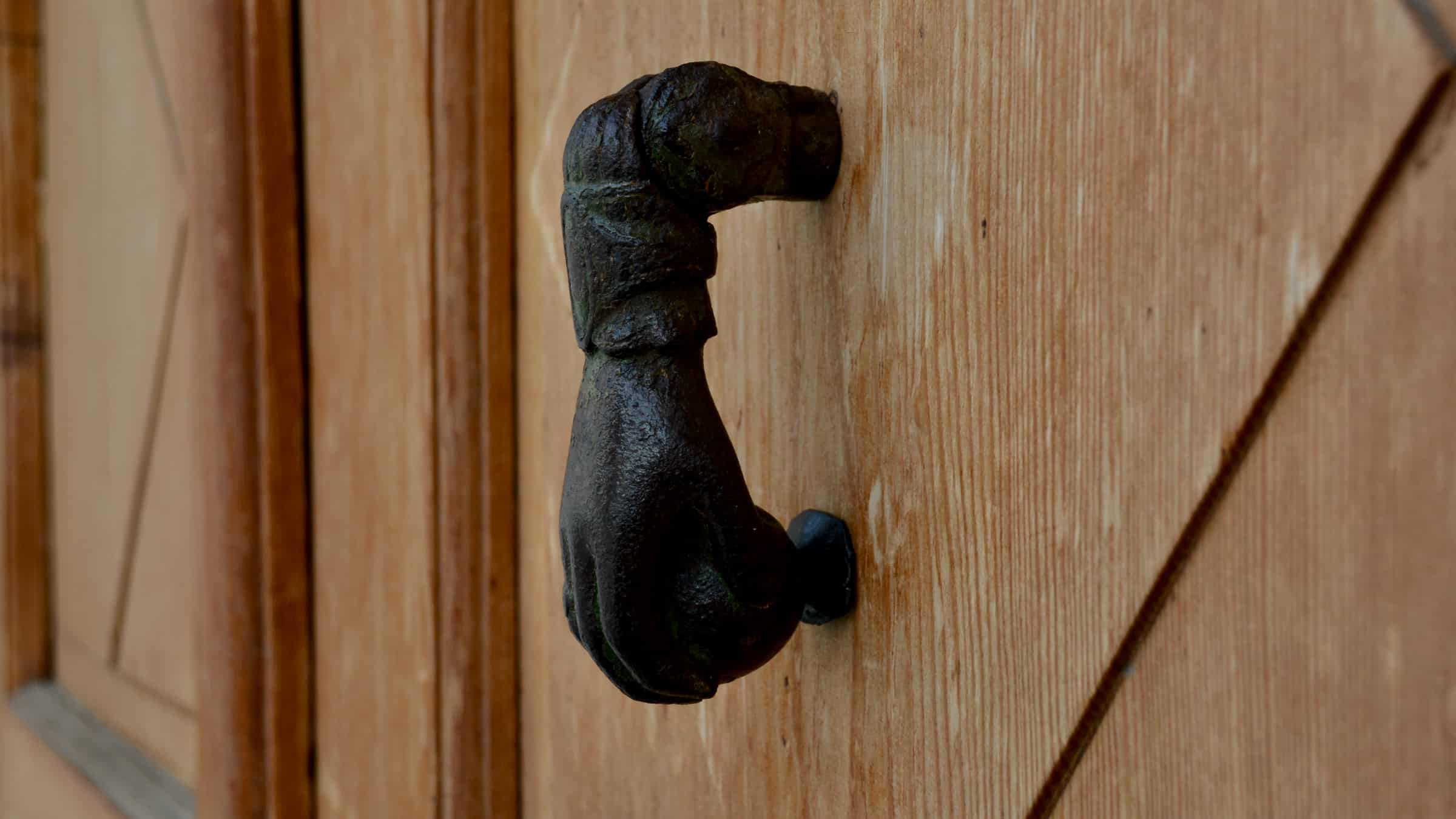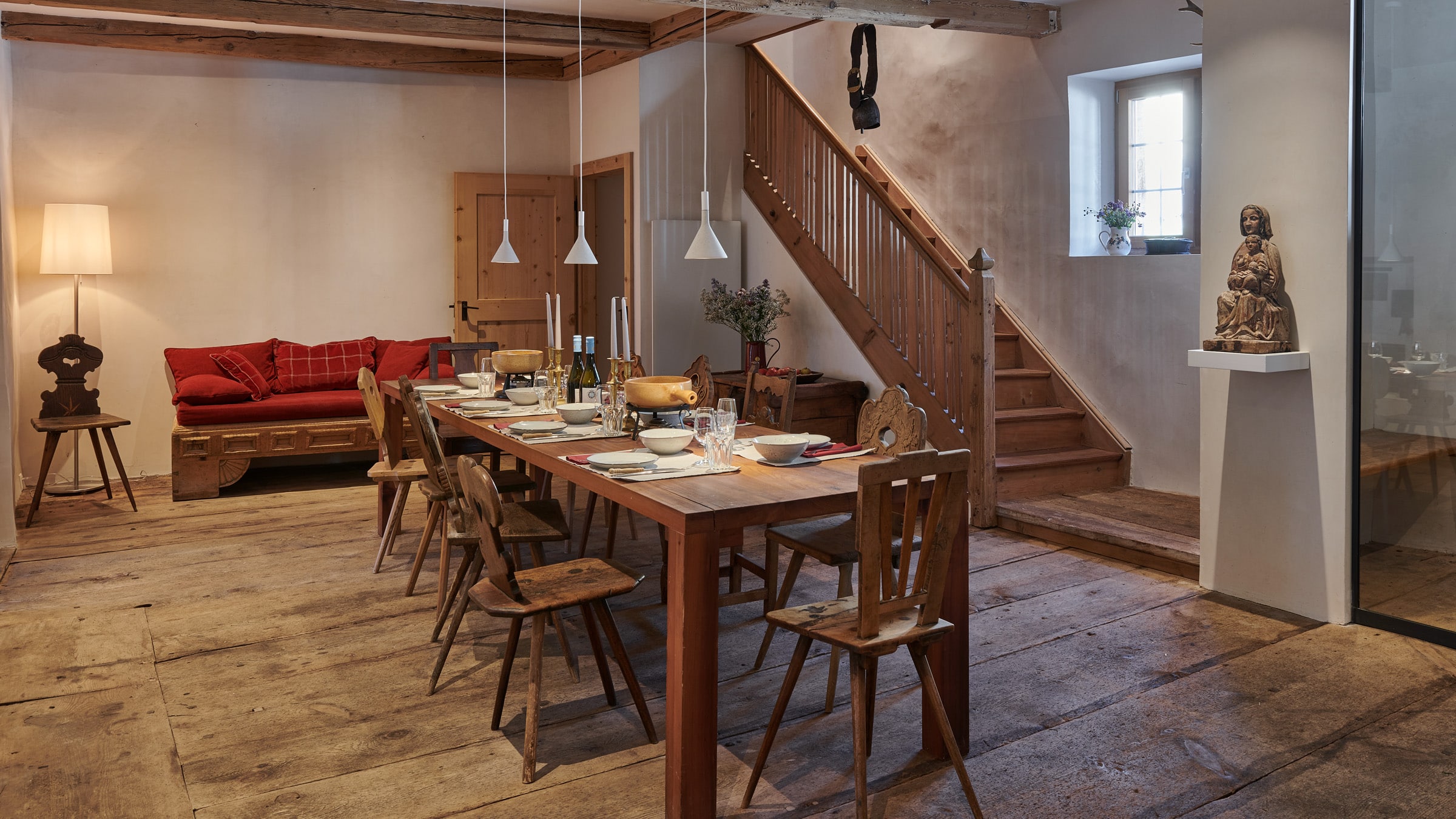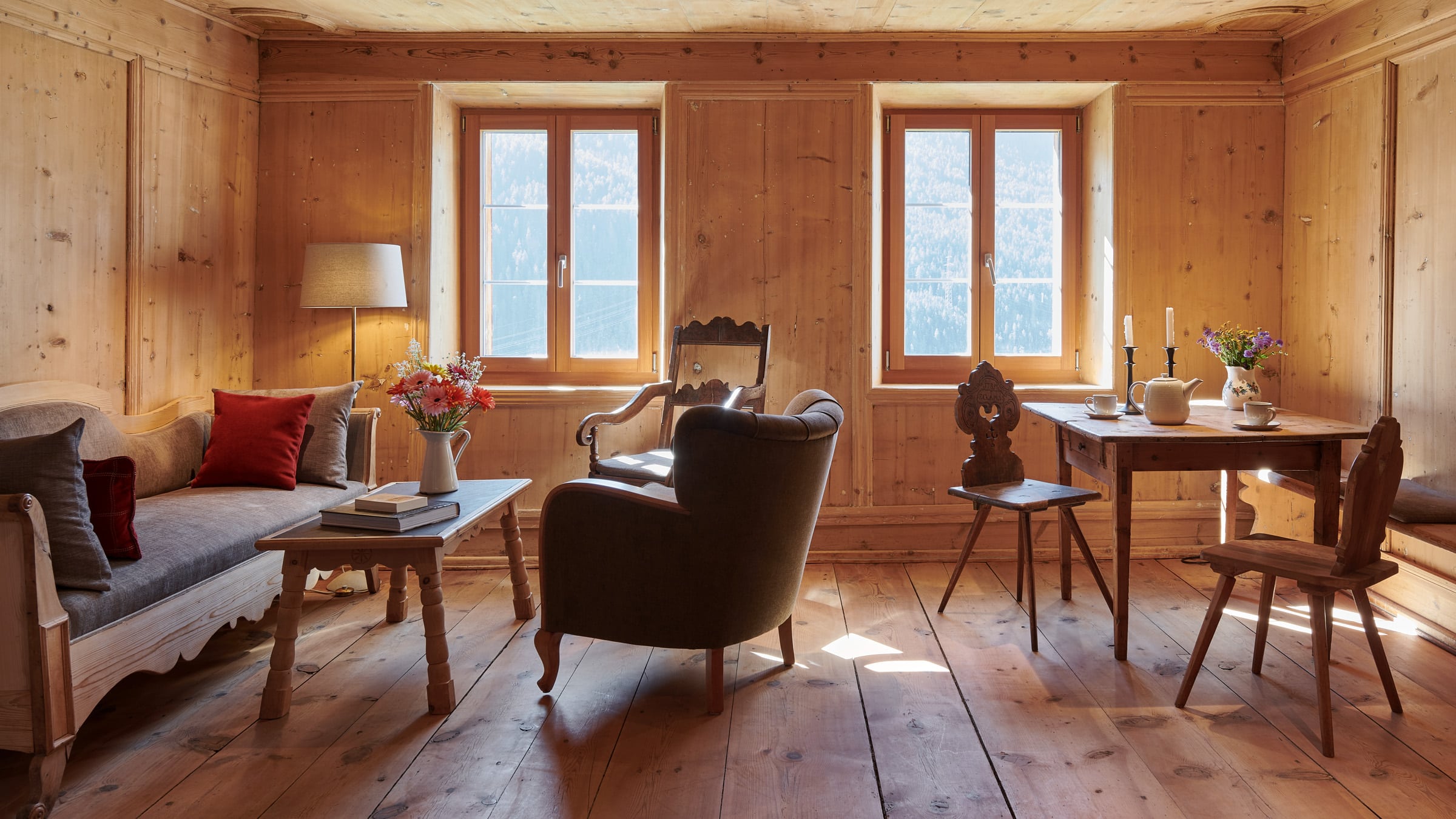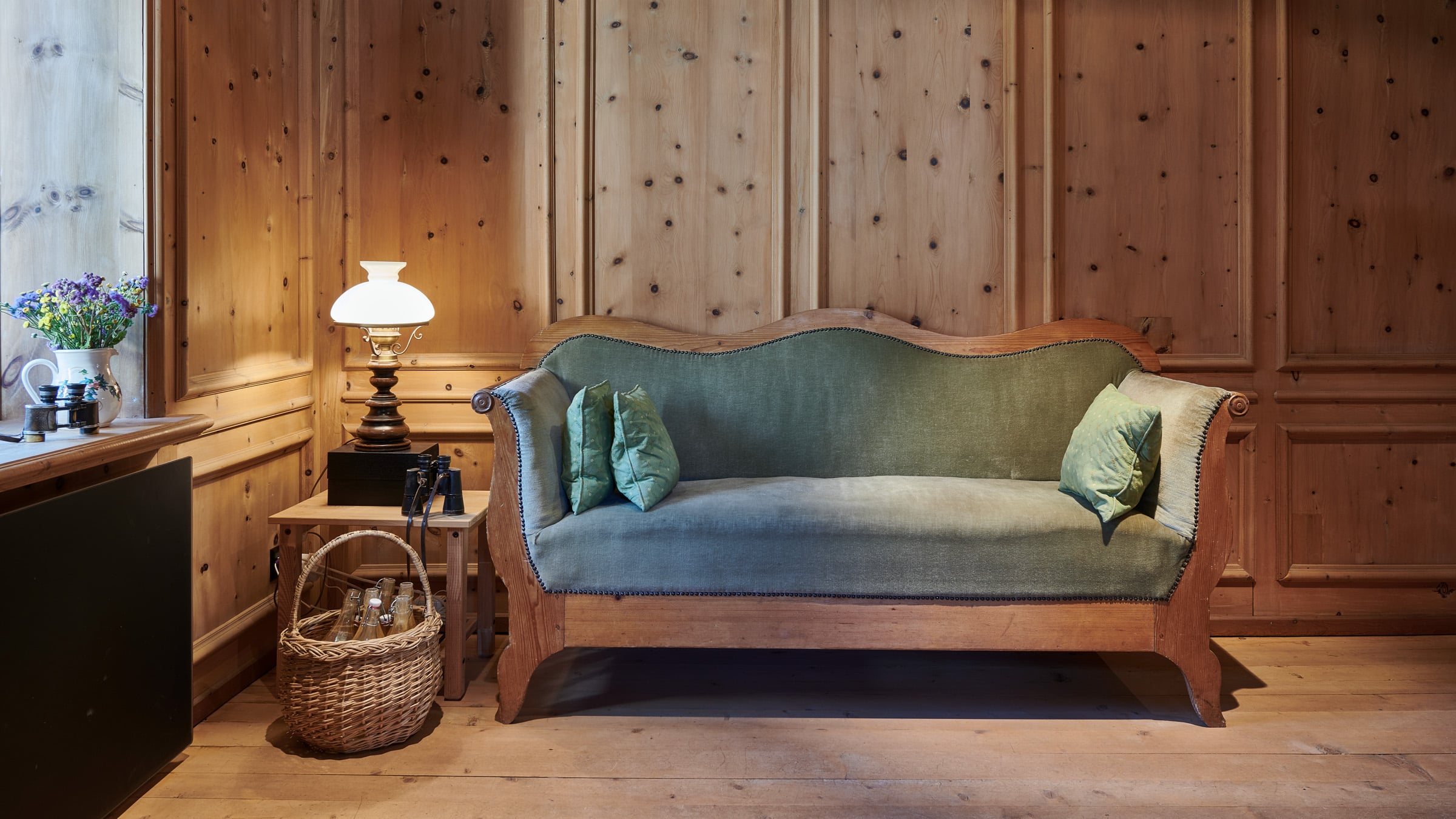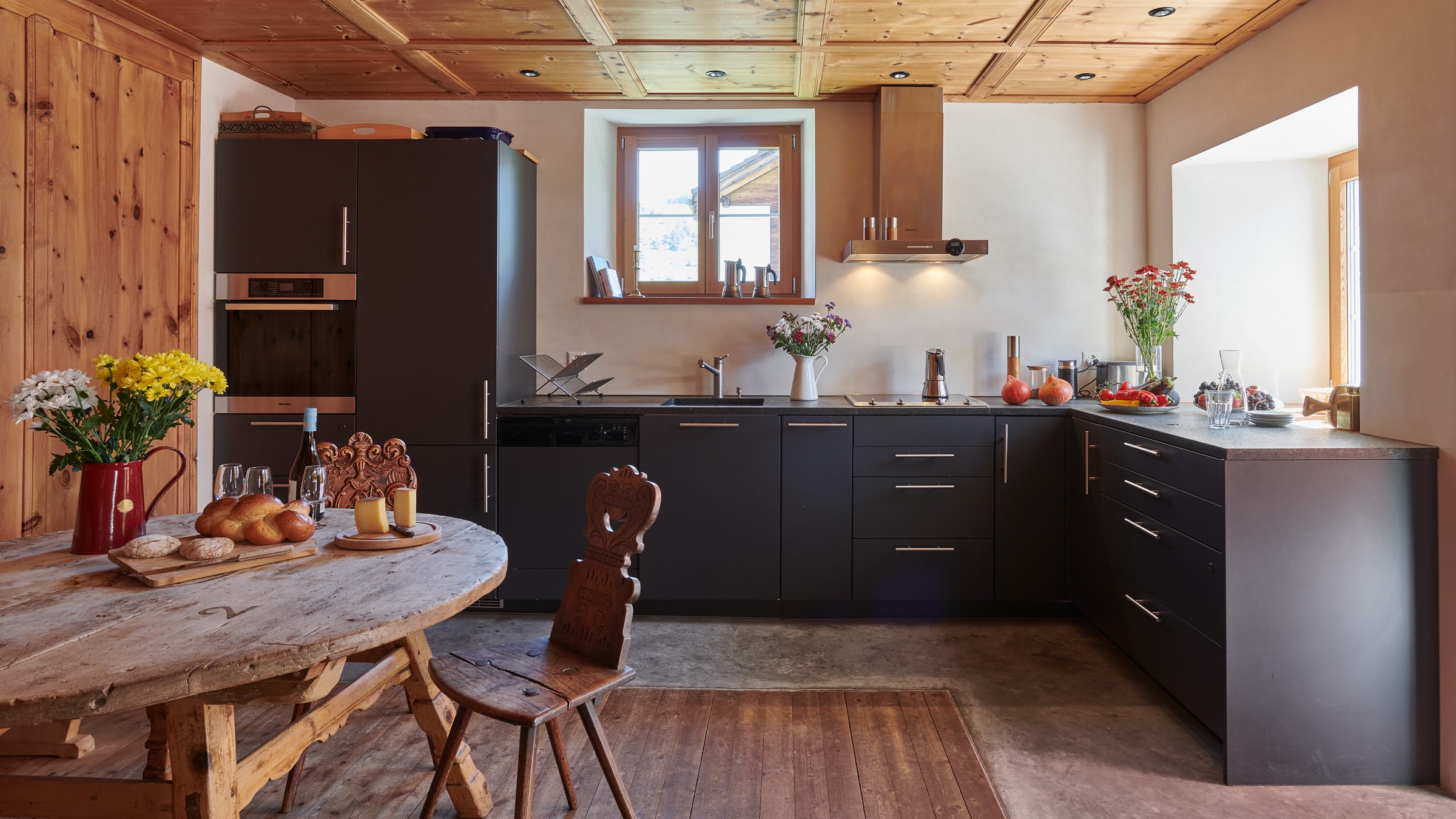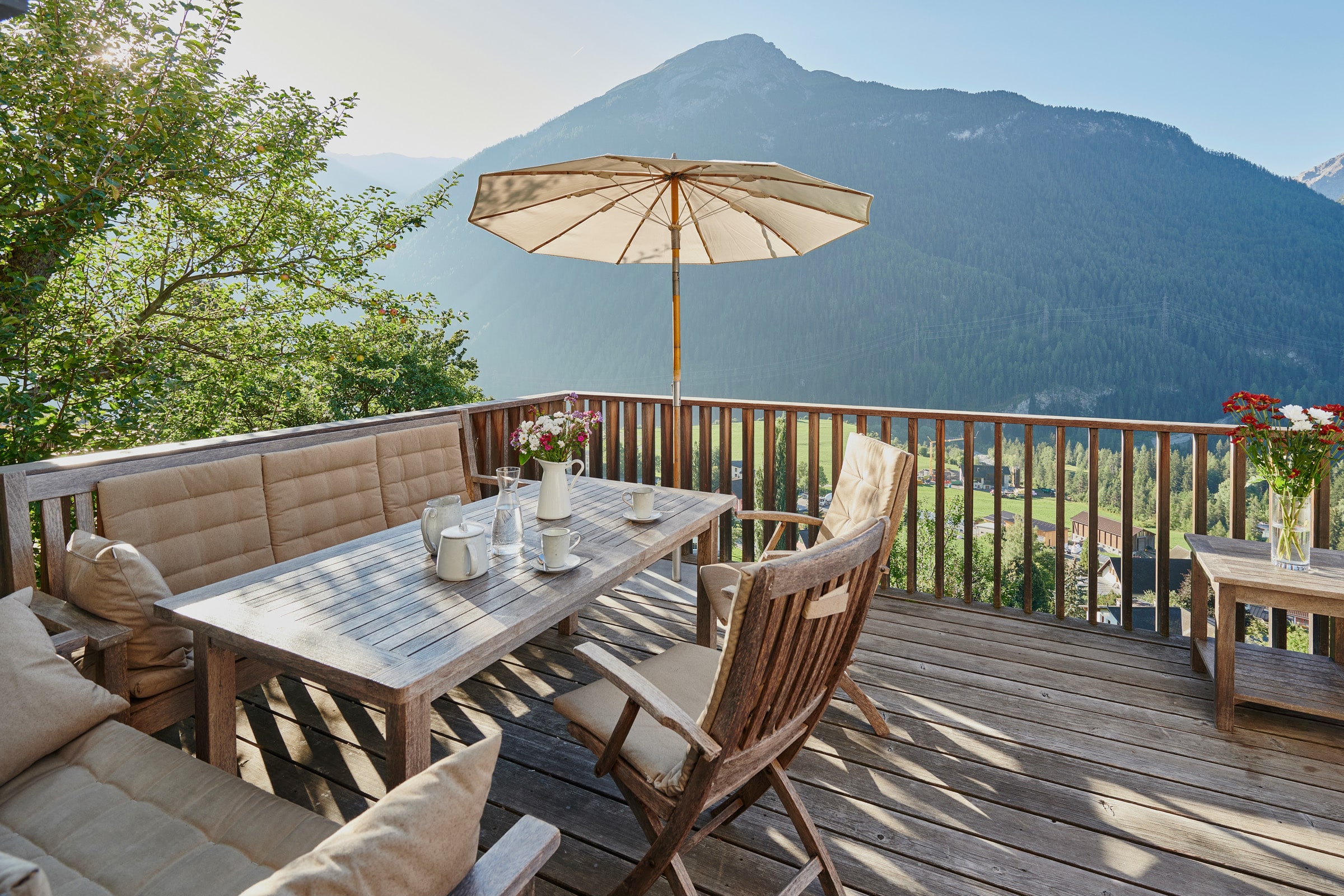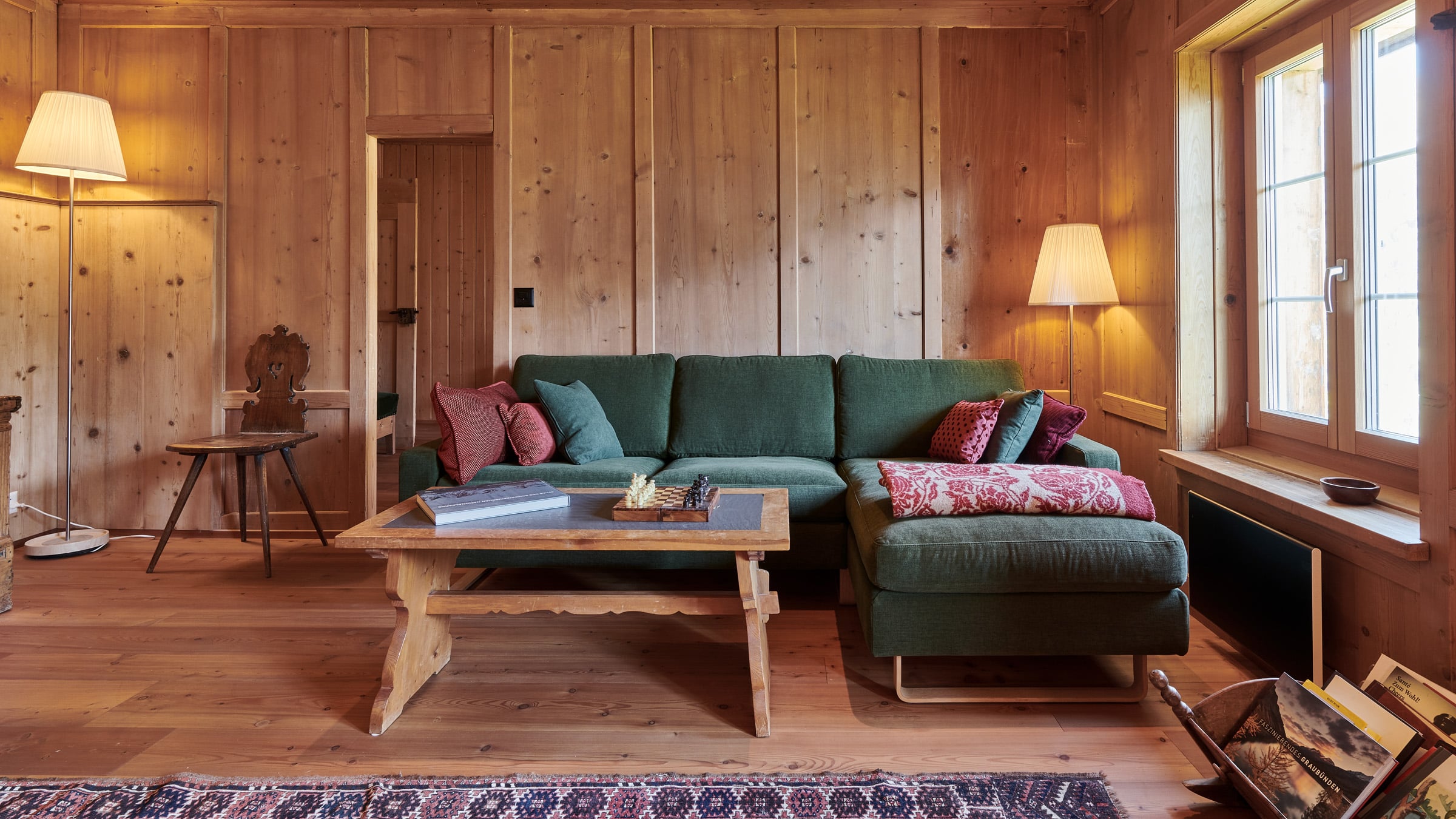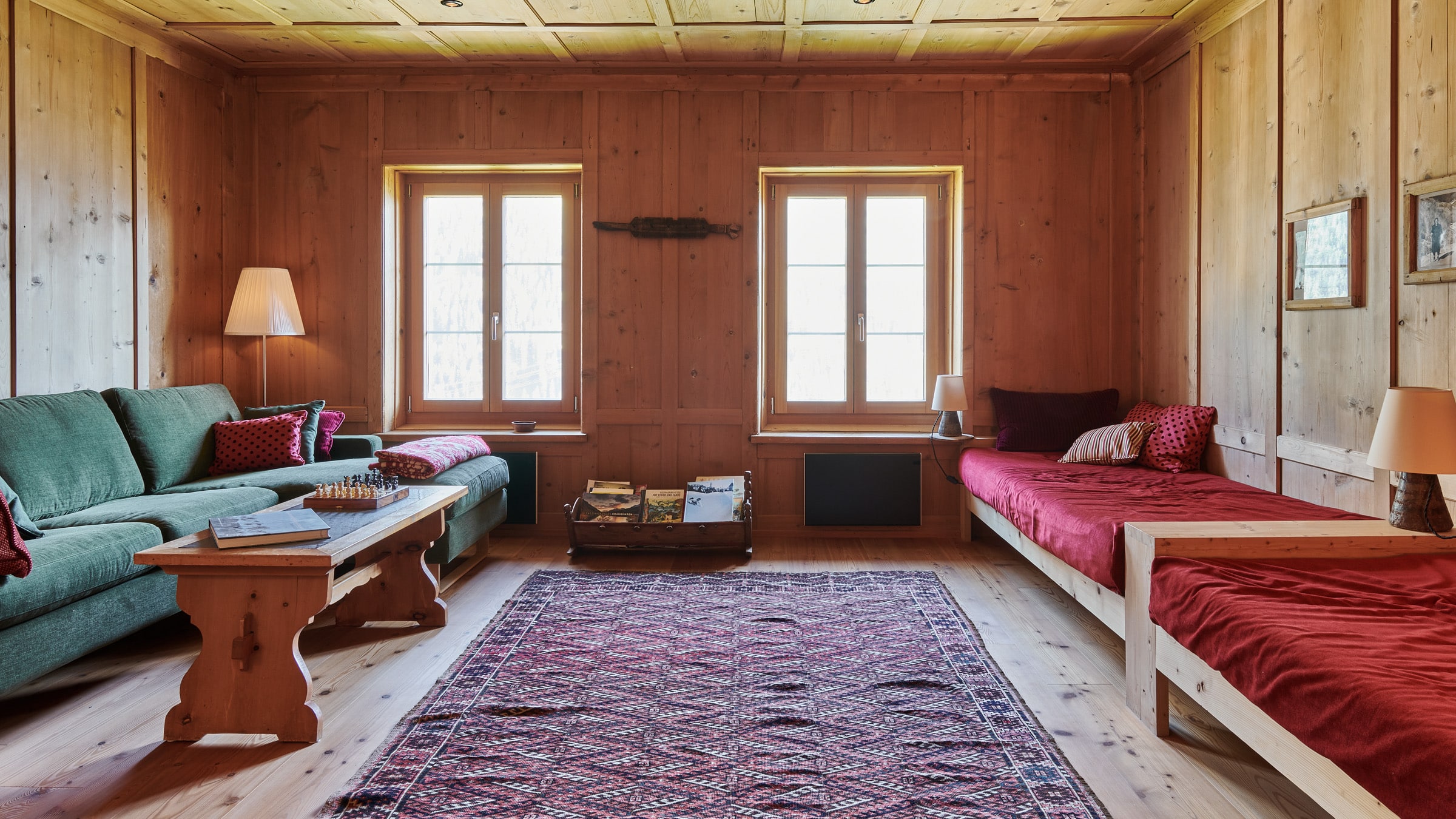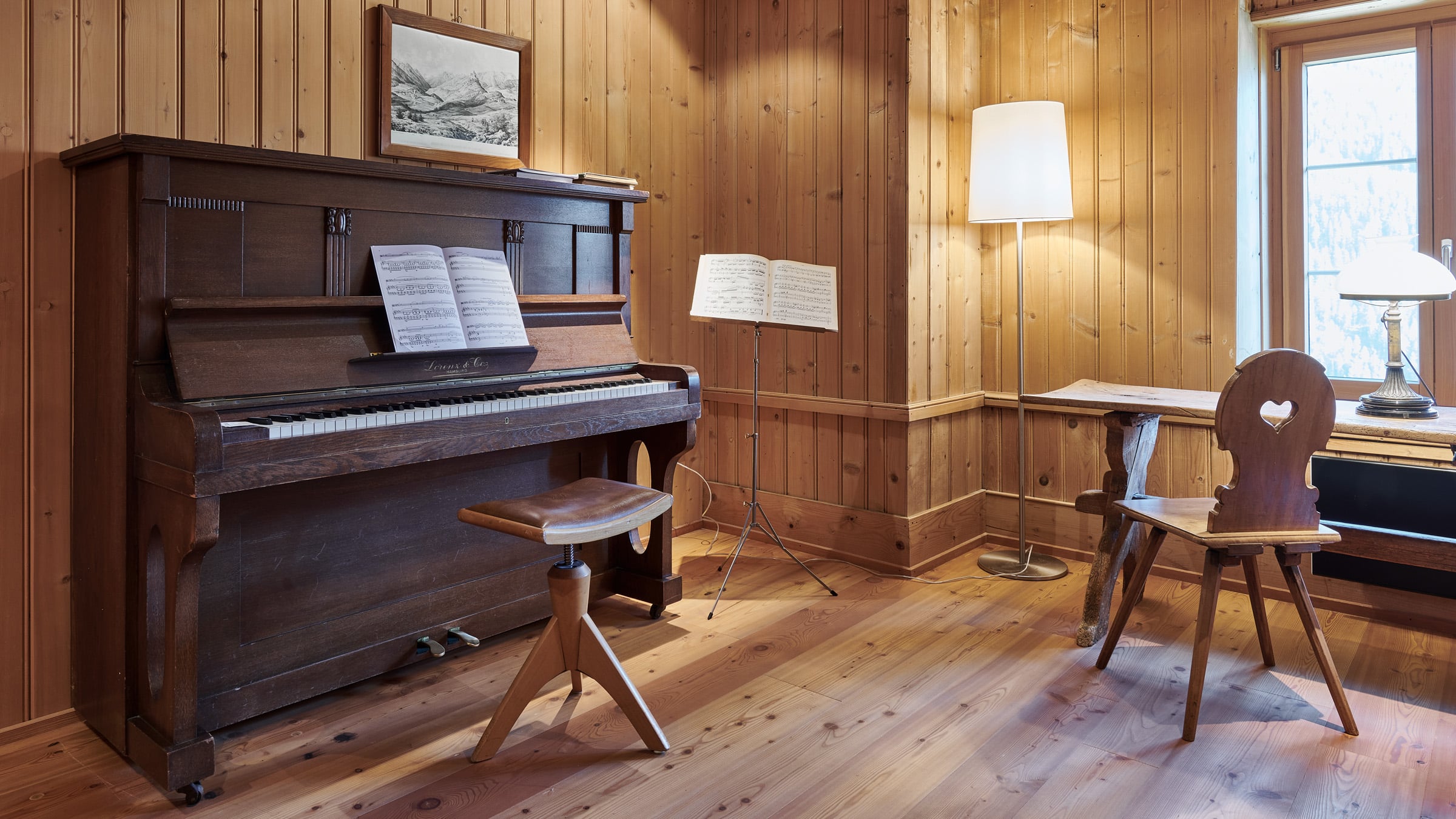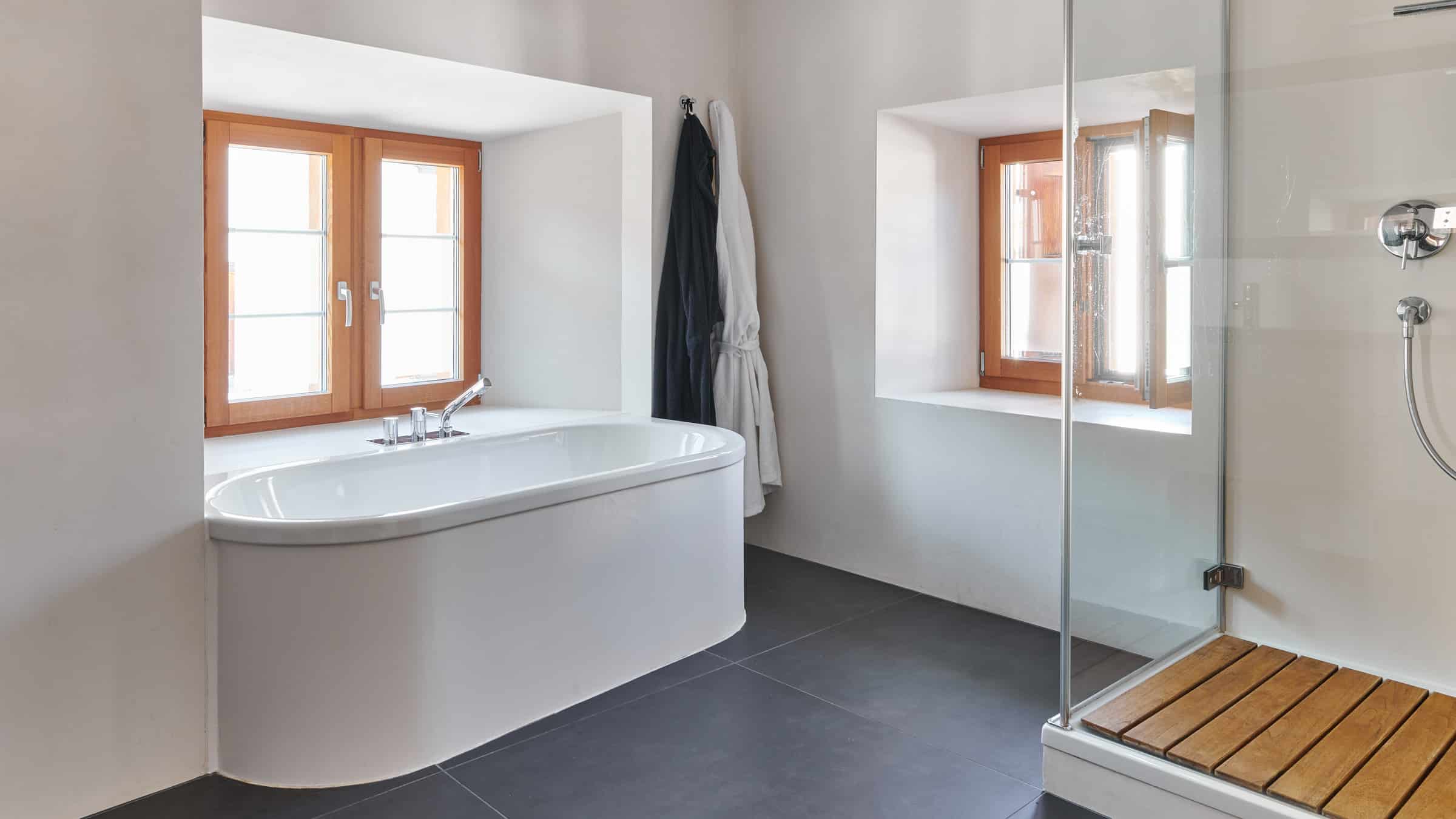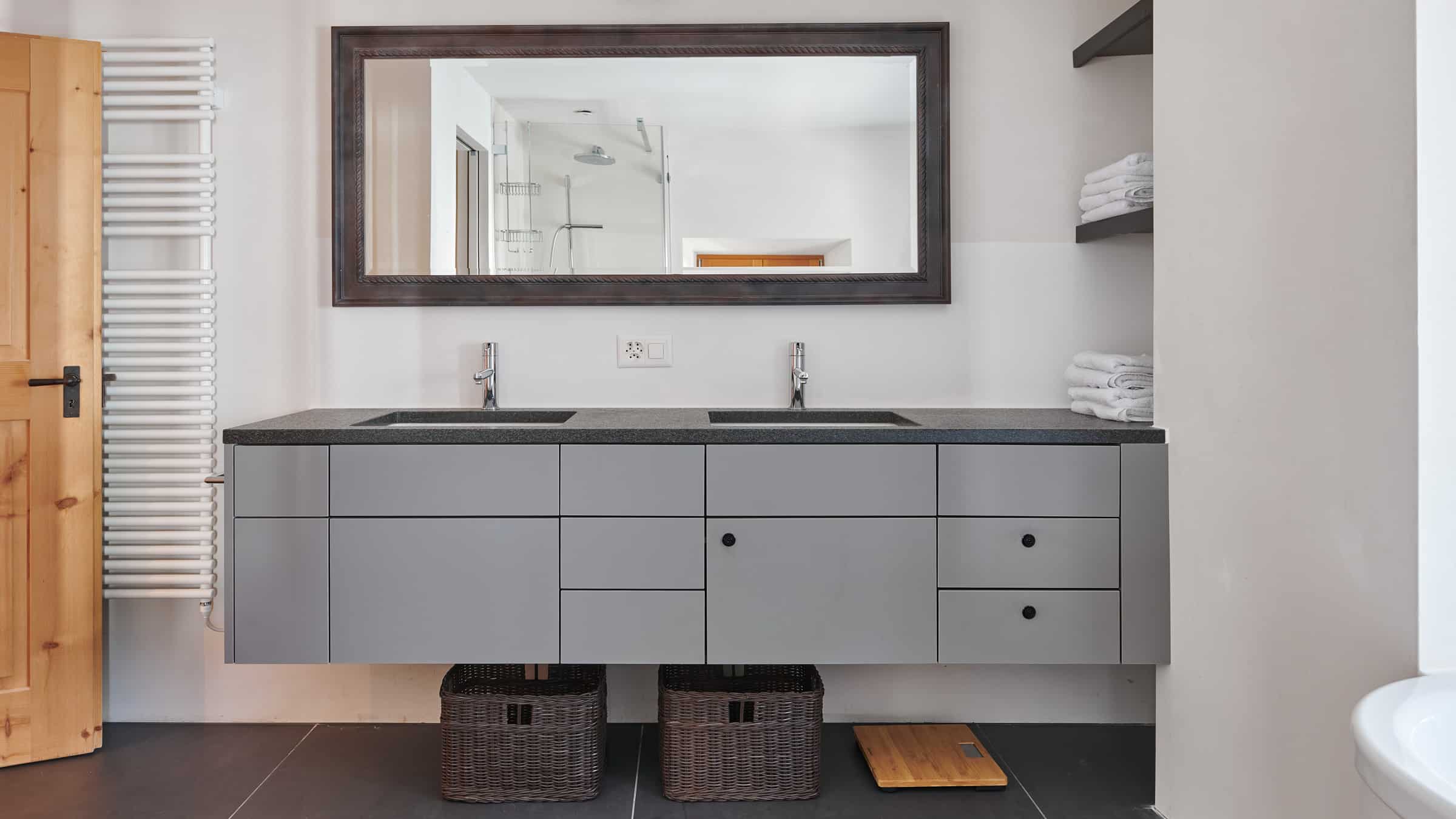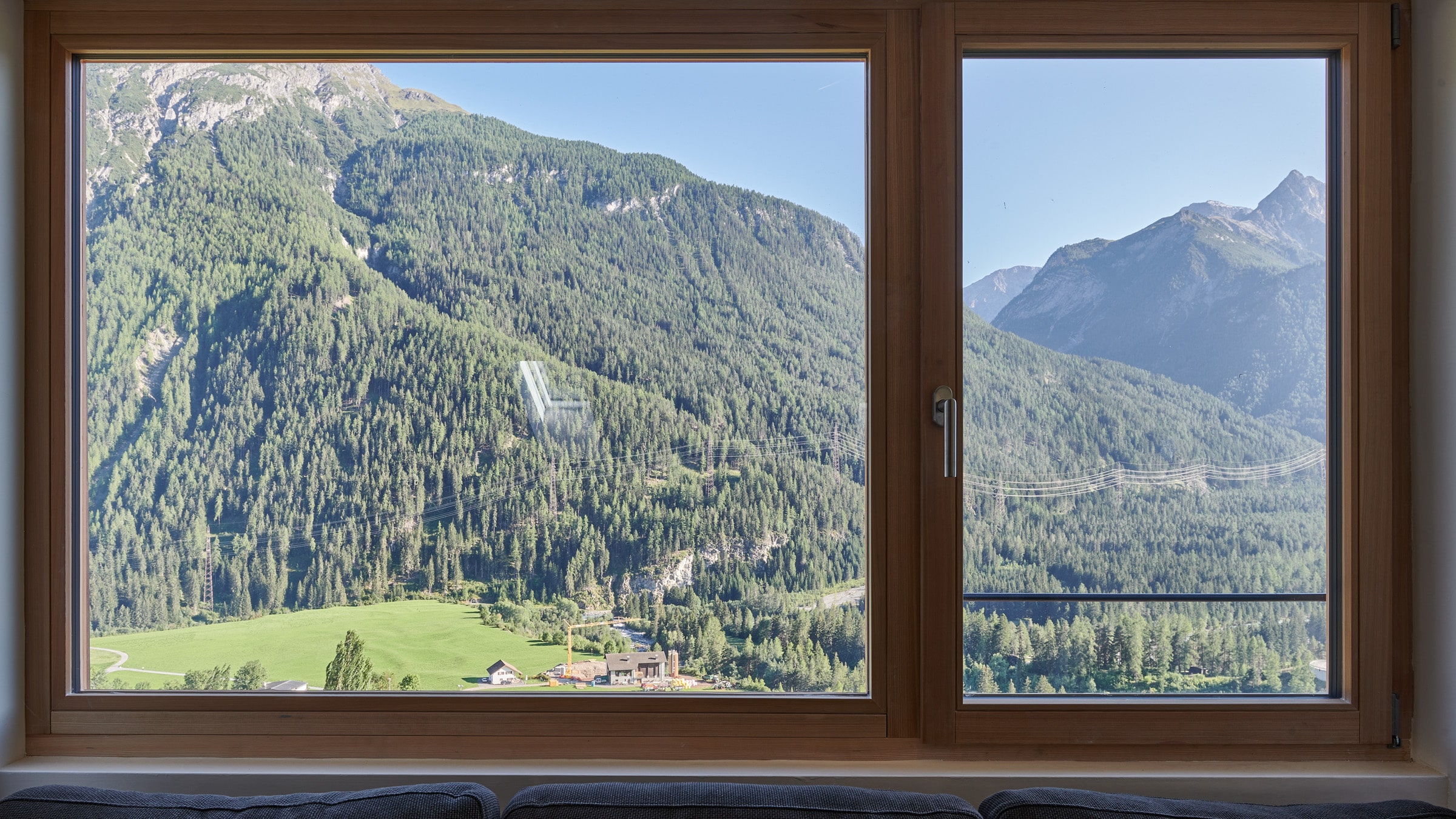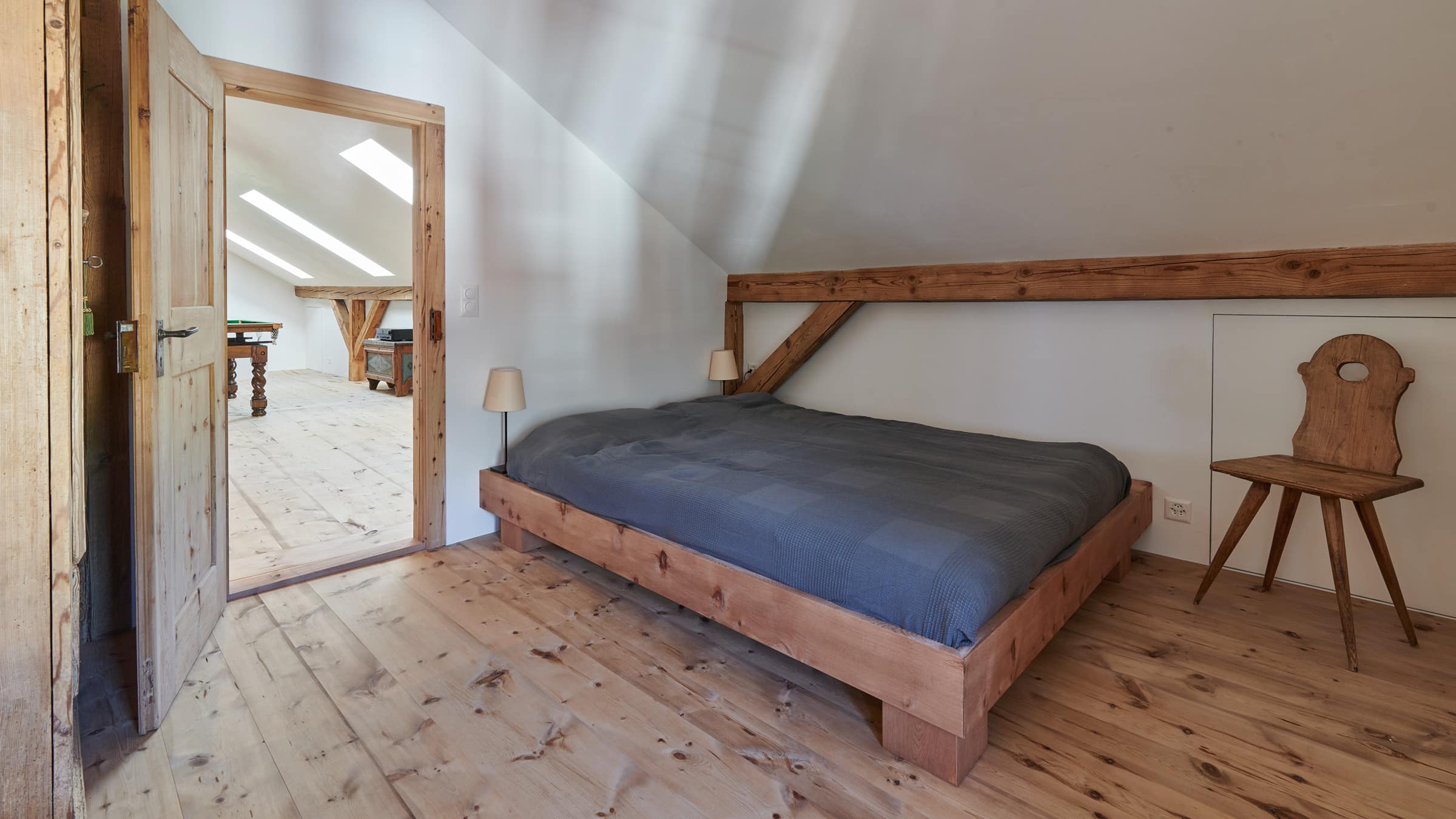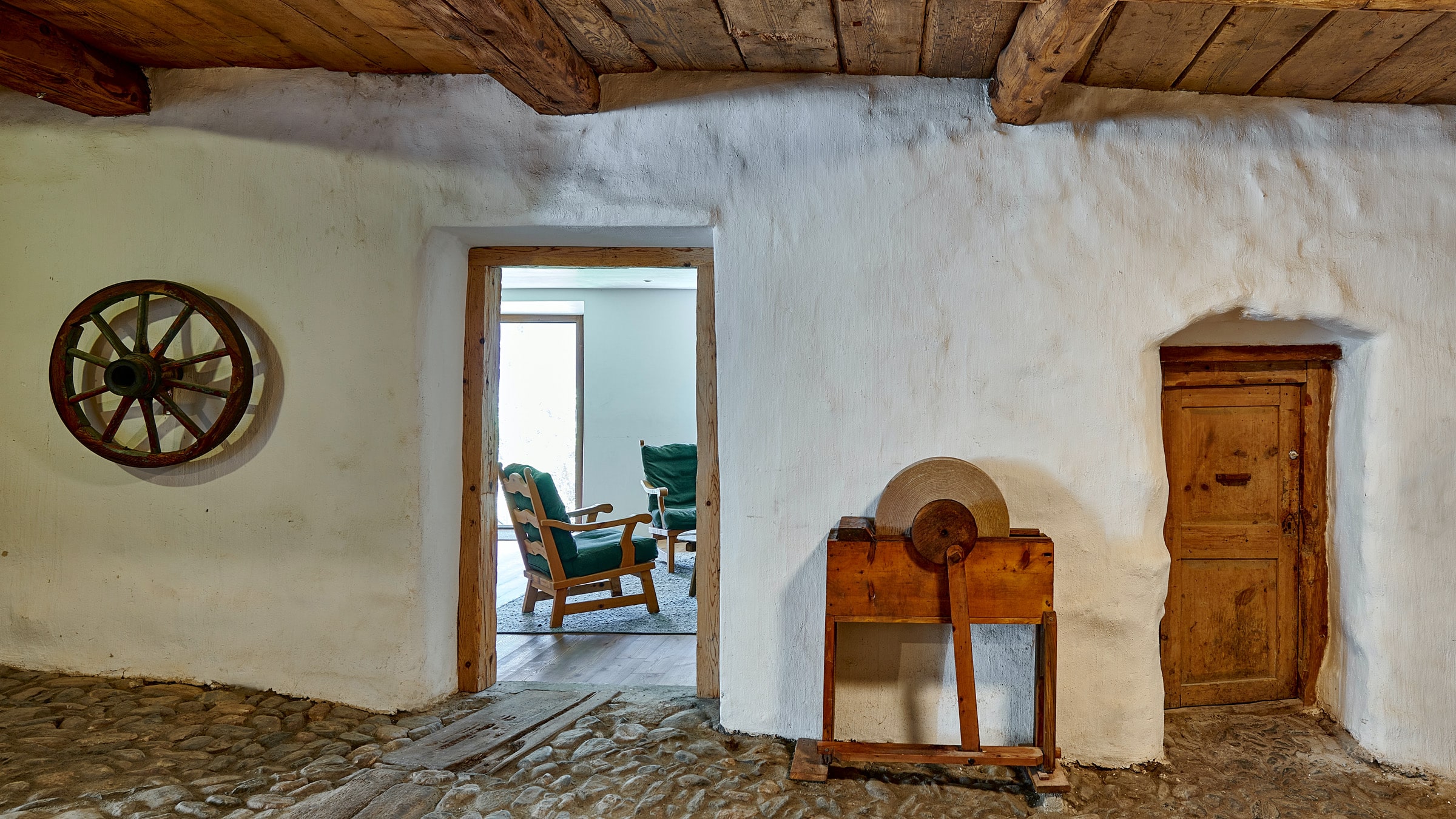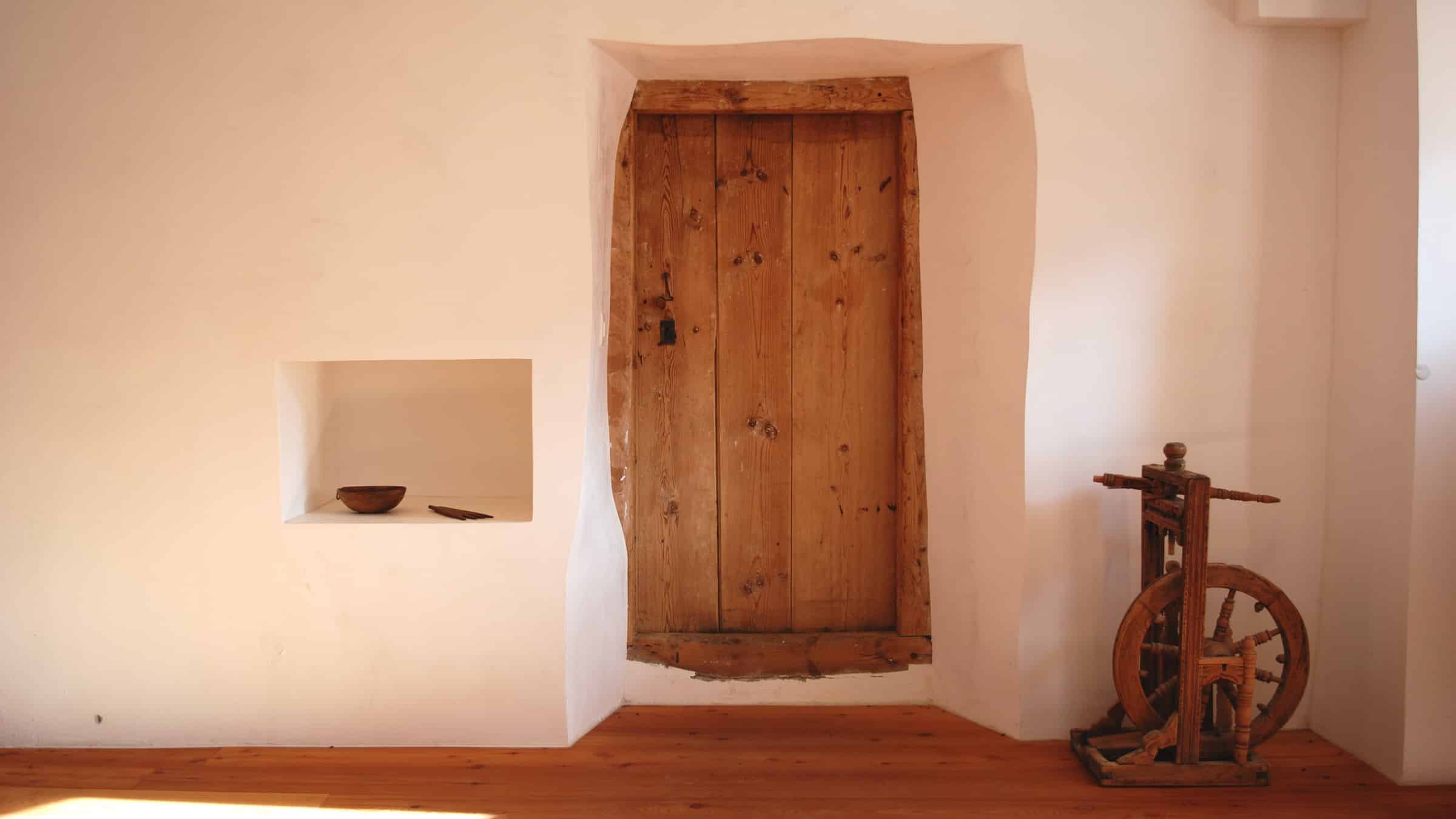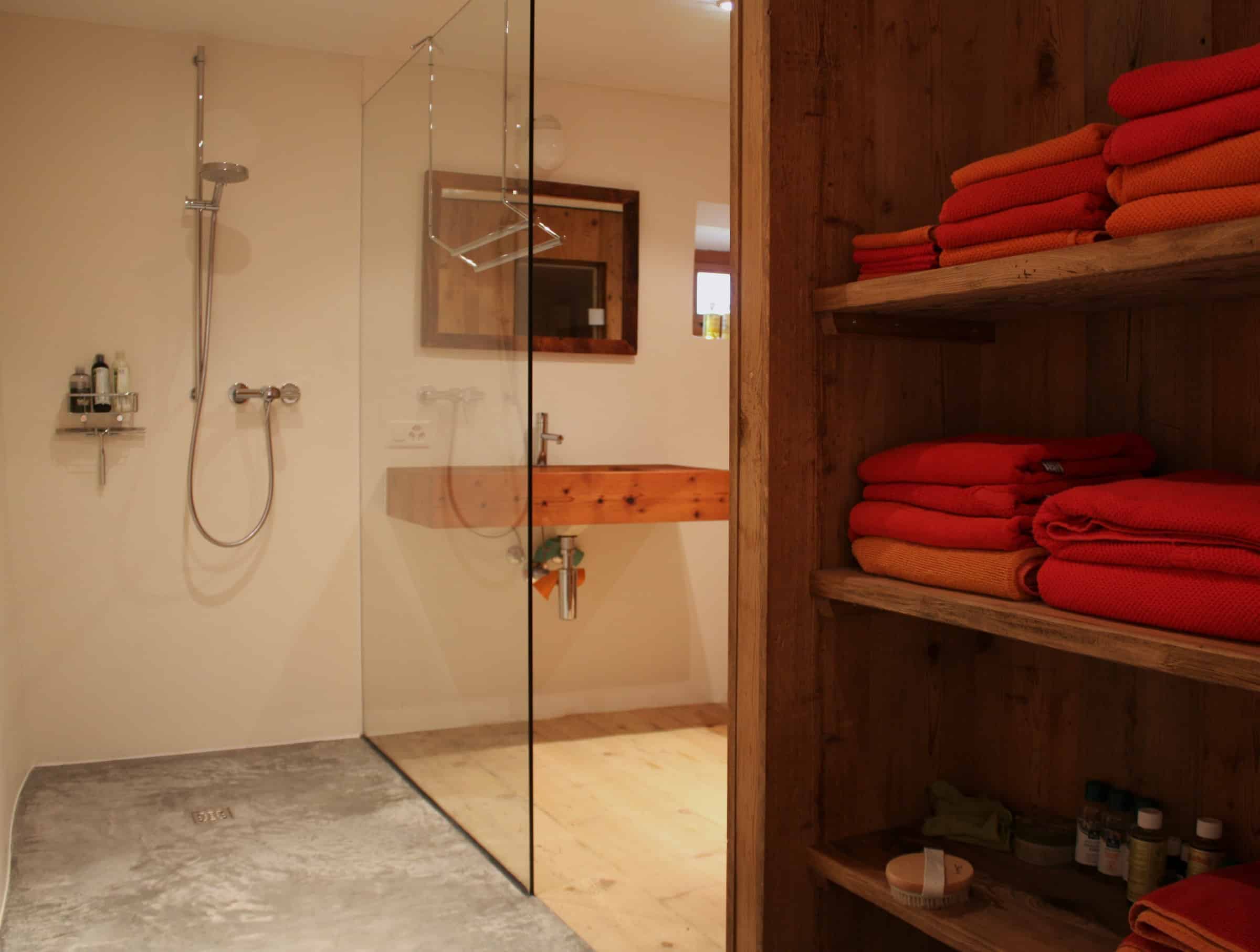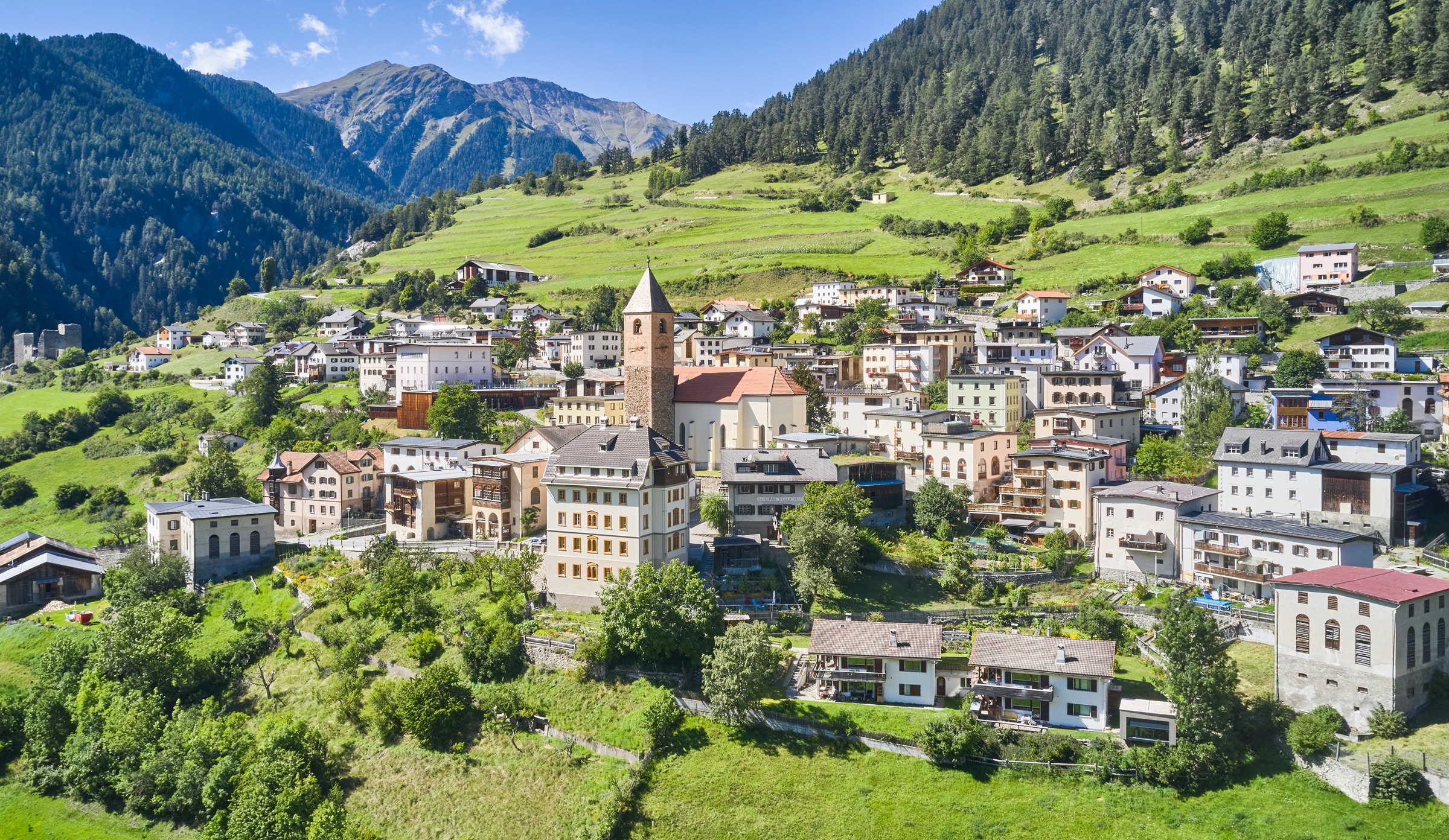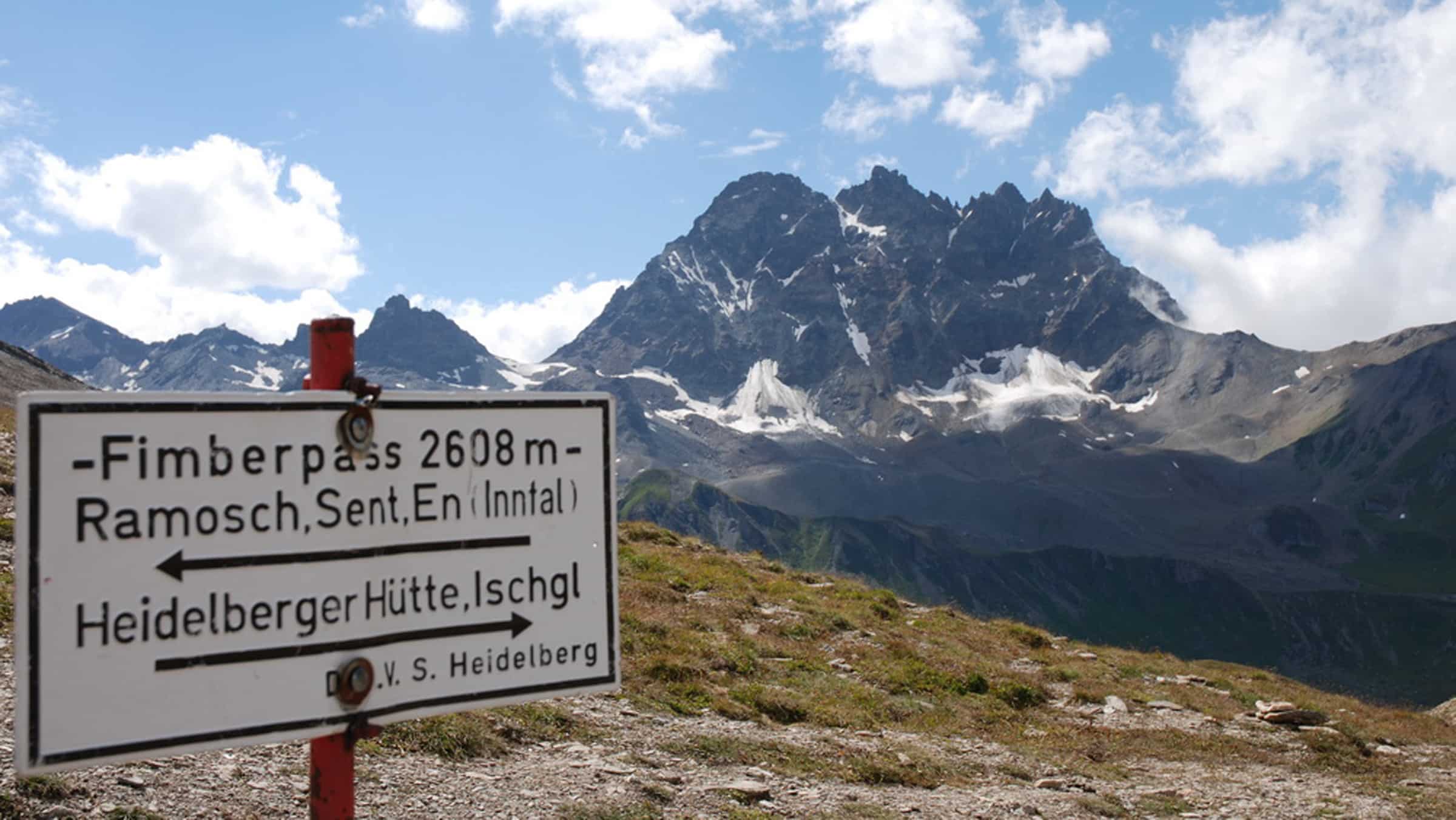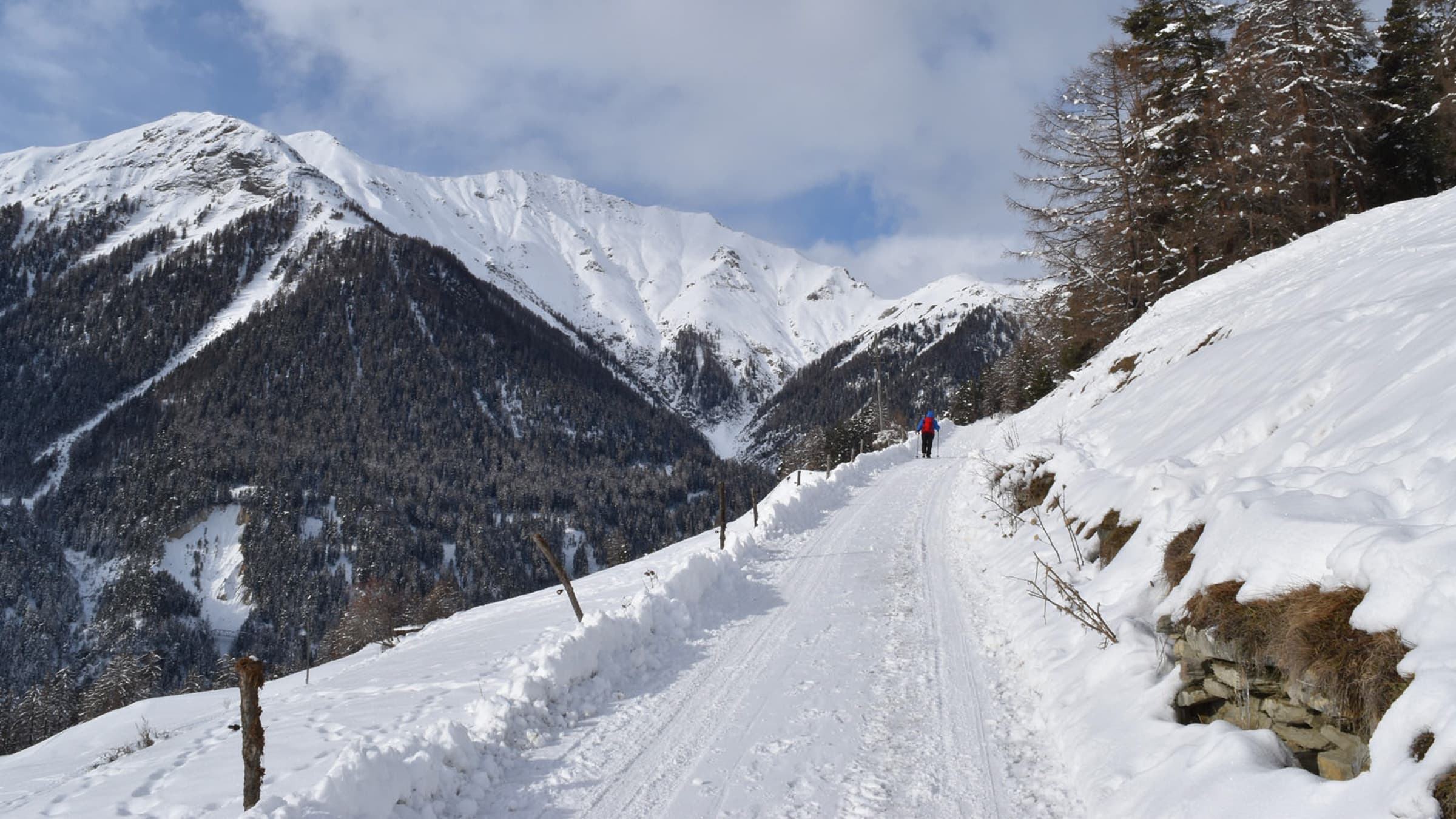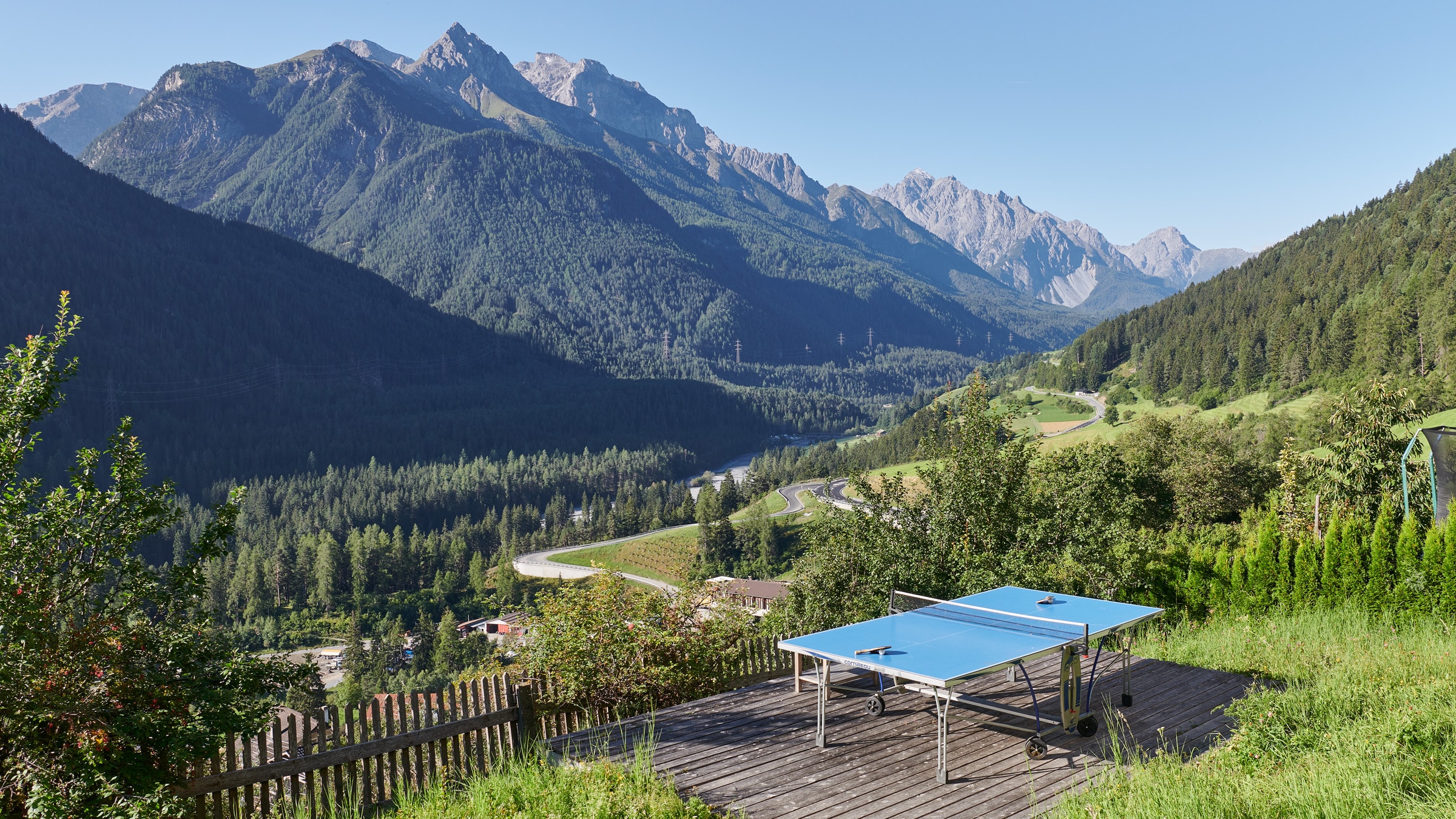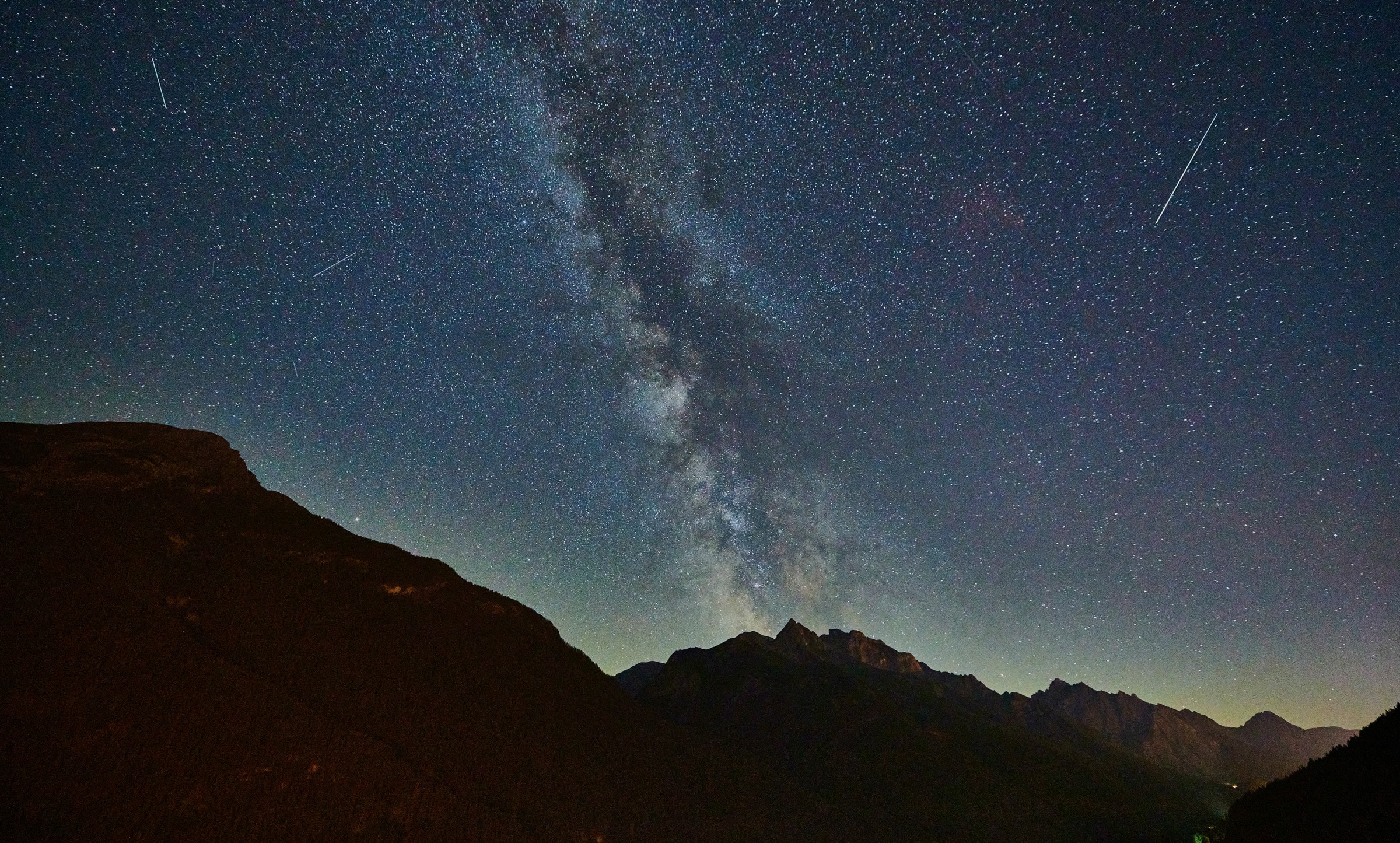 Details
| | |
| --- | --- |
| Region/Town | CH – Switzerland, Engadine, Ramosch |
| Name | Schilana 80 |
| Scenery | Mountain village on a slope in the Alps |
| Number of guests | up to 10 people |
| Completed | 2011 (renovation) |
| Design | Duri Vital |
| Special Features | Schilana 80, with its antique furniture and luxurious equipment, is no ordinary holiday home, but the custom-designed retreat of a Swiss family living abroad. |
| Architecture | Old & new |
| Accomodation | House |
| Criteria | 1-4 (house/apartment), 1-6 (house/apartment), 1-8 (house/apartment), 8+ (house/apartment), Family, Hiking, Lake/river, Mountains, Pet-friendly, Skiing |
Availability calendar
The calendar shows the current availability. Days with a dark grey background are not available, while days in white are available for bookings
Request/Booking