Torre Piccola is a historic tower house with modern interiors in the old town of Nardo, Apulia. This heritage-listed tower has been converted into a holiday apartment, which expertly combines the historic substance of the building substance, an open spatial concept, and minimalist design. The centrepiece of the apartment is the loft-like high tower room, lit via two broad skylights. On the ground floor there is a kitchen, a dining area with a fireplace, and a living area. A filigree staircase leads up to the sleeping gallery with a double bed. On this level you will also find a single bedroom with an historic vaulted ceiling and the bathroom. One more staircase up you reach the roof terrace, which extends over two levels. Equipped with sun loungers, a dining area and a barbecue, it's the perfect place to enjoy la dolce vita – both during the day and in the evening.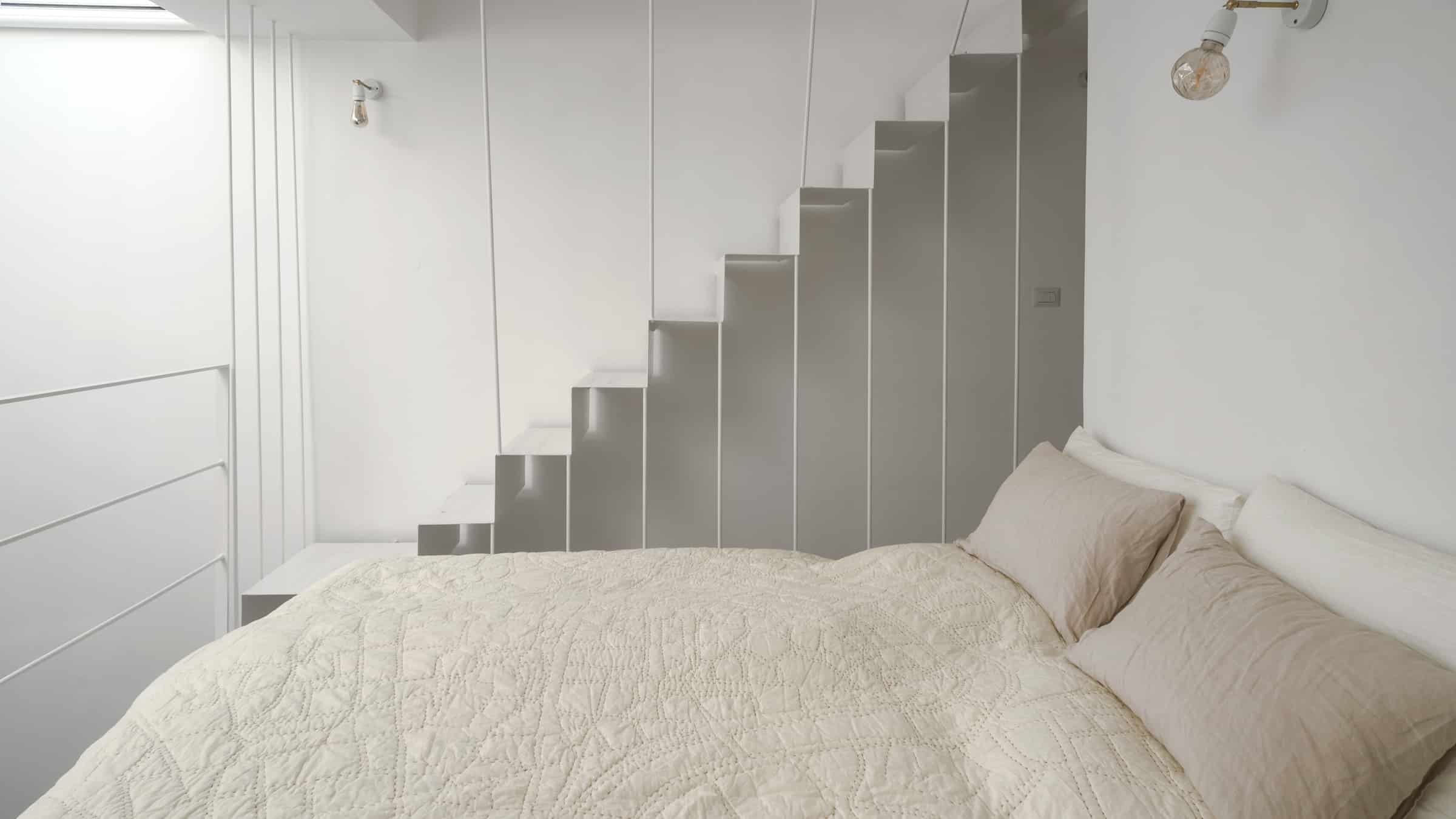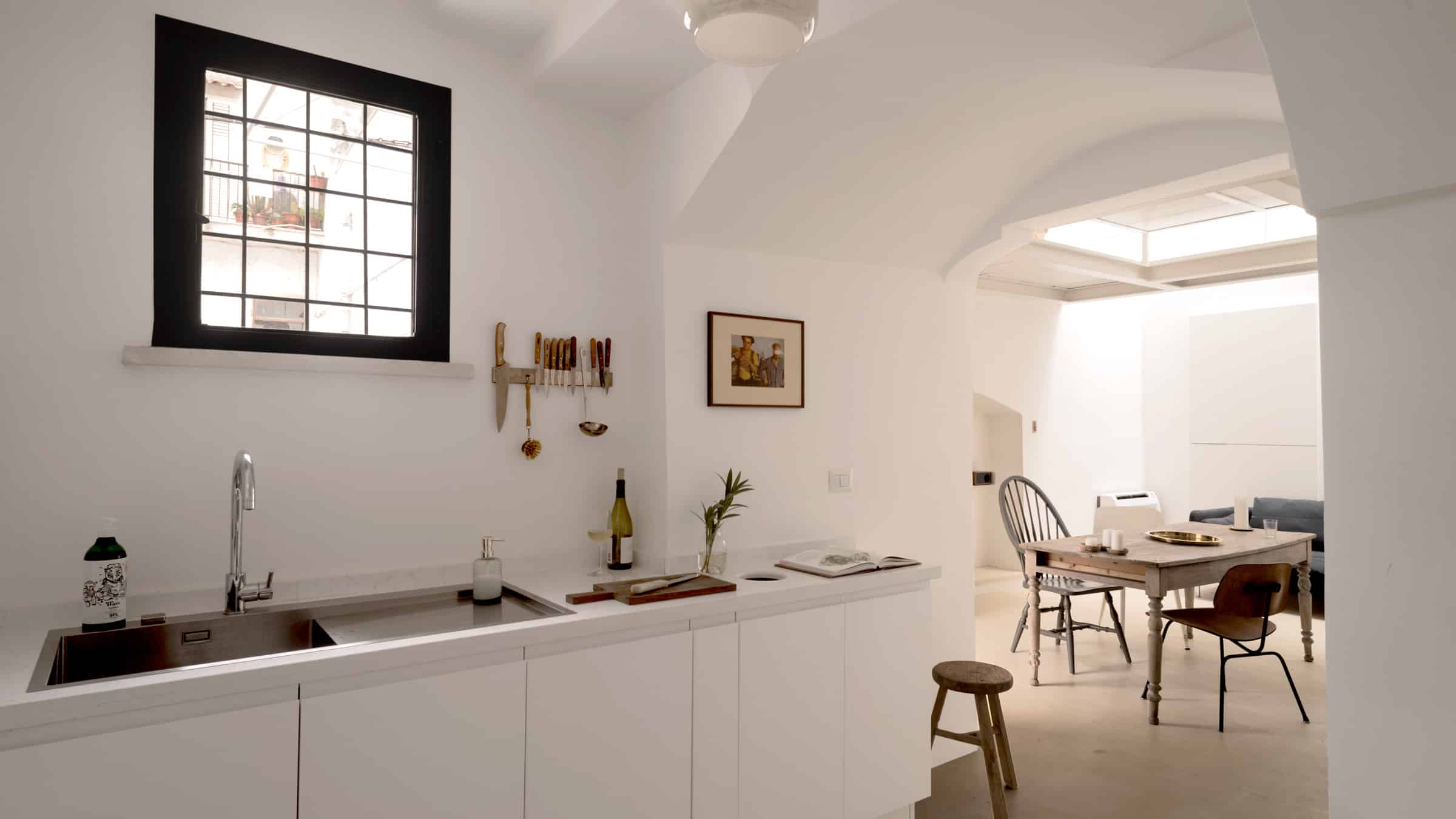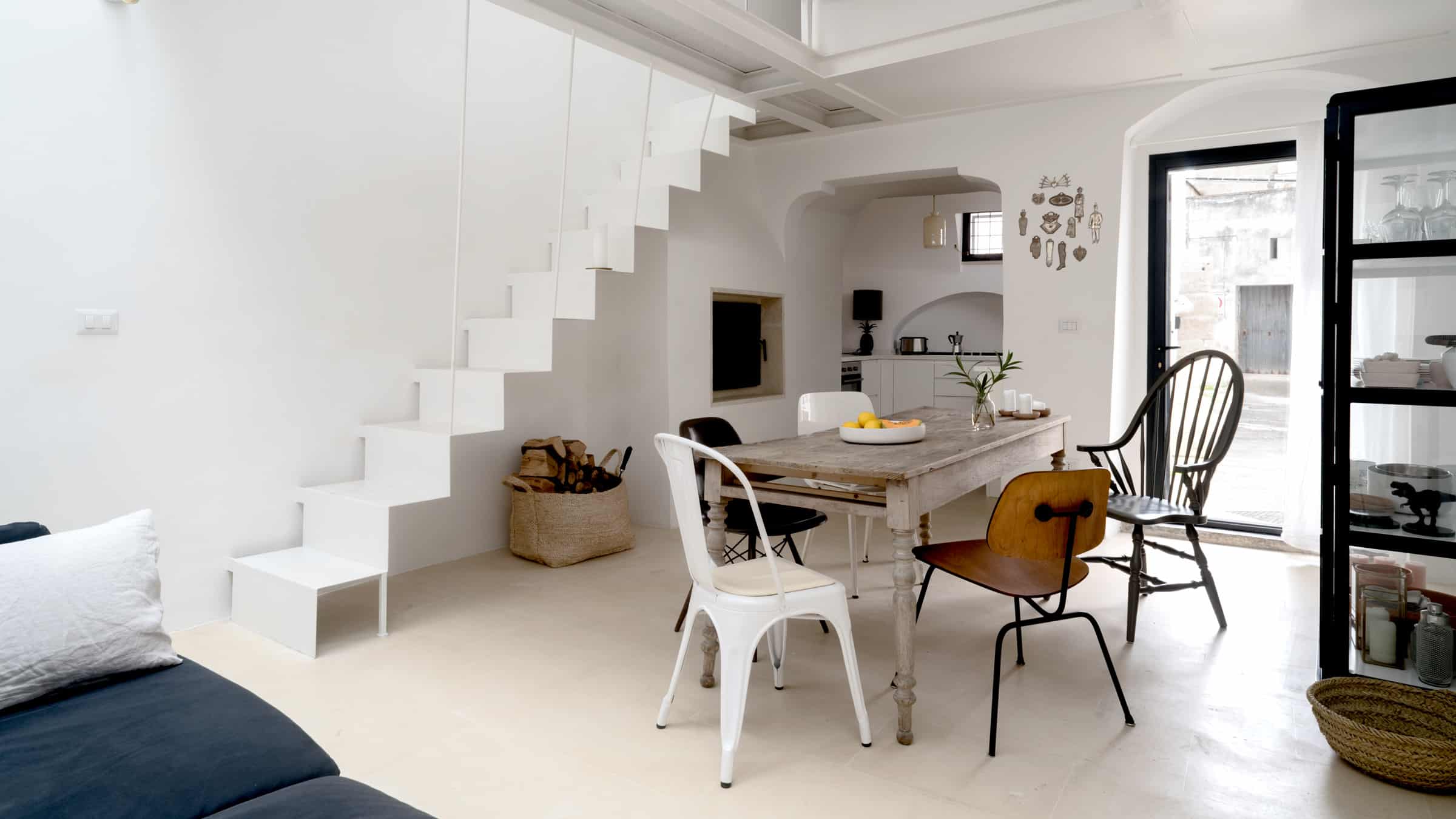 What to do
Nardo is a lively town with a baroque centre. You can also visit the towns of Lecce, Otrano, Gallipoli nearby – and the protected coastal area of Porto Selvaggio. The beaches are 5 km away and can be easily reached by car, Vespa or bicycle. The Salento region offers a variety of leisure activities, including swimming, sailing, golf, hiking, cycling, cultural treasures and a rich culinary scene, a great variety of wines and ancient olive groves. 
Why we like this house
A perfect mix of historical flair, modern architectural elements, and lovingly selected furnishings.
This house is great for
Couples and small families. Not suitable for small children.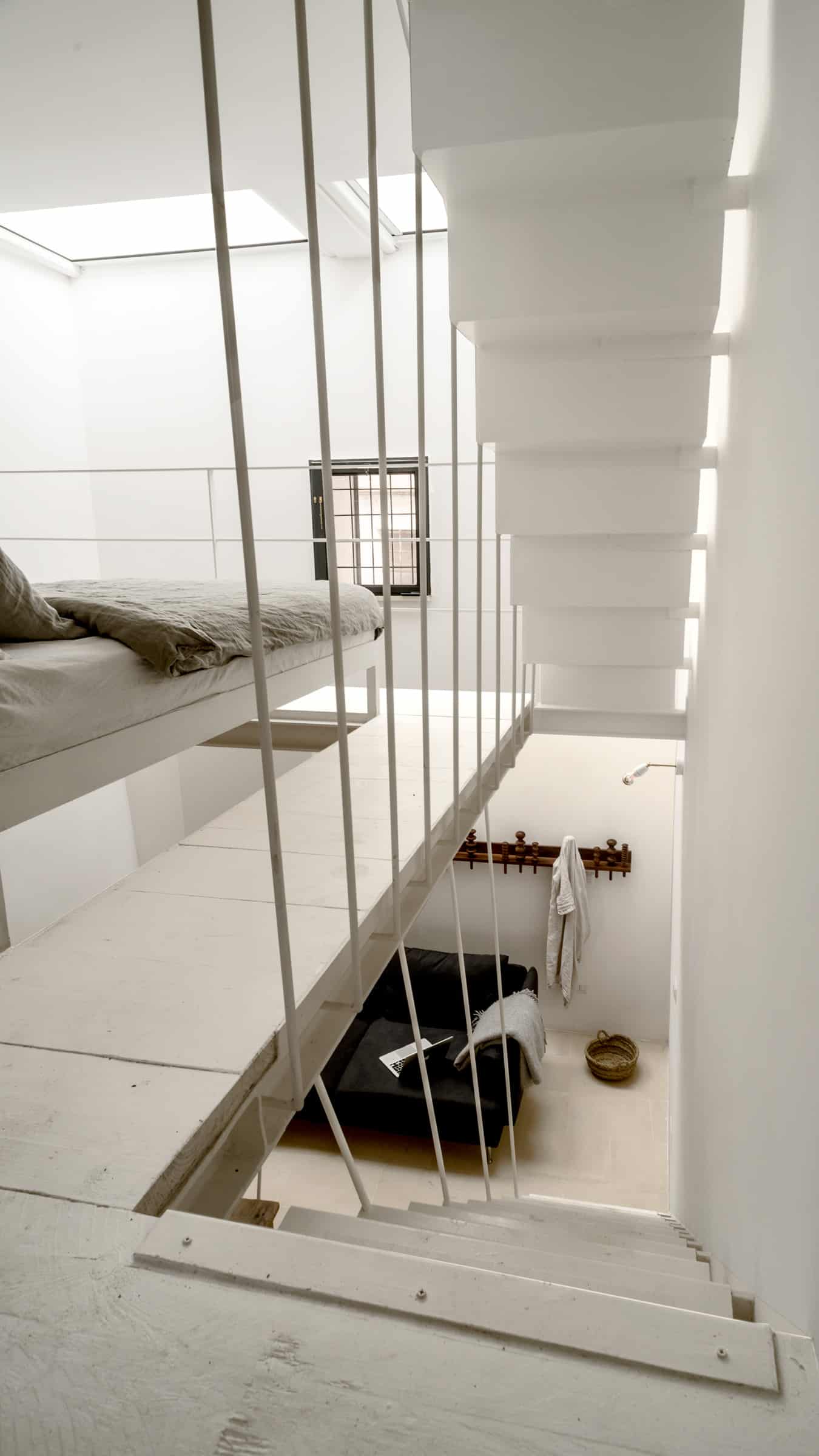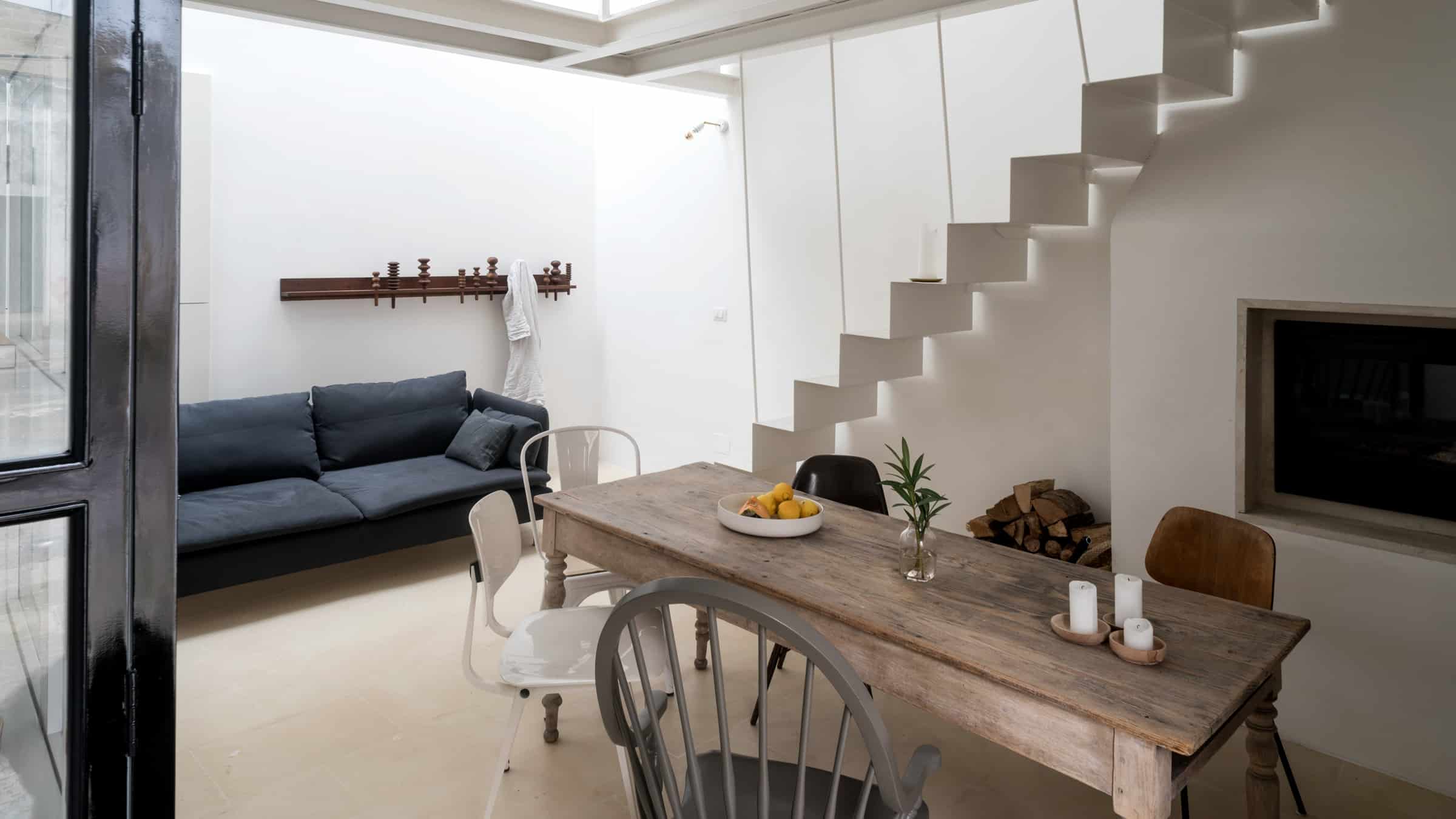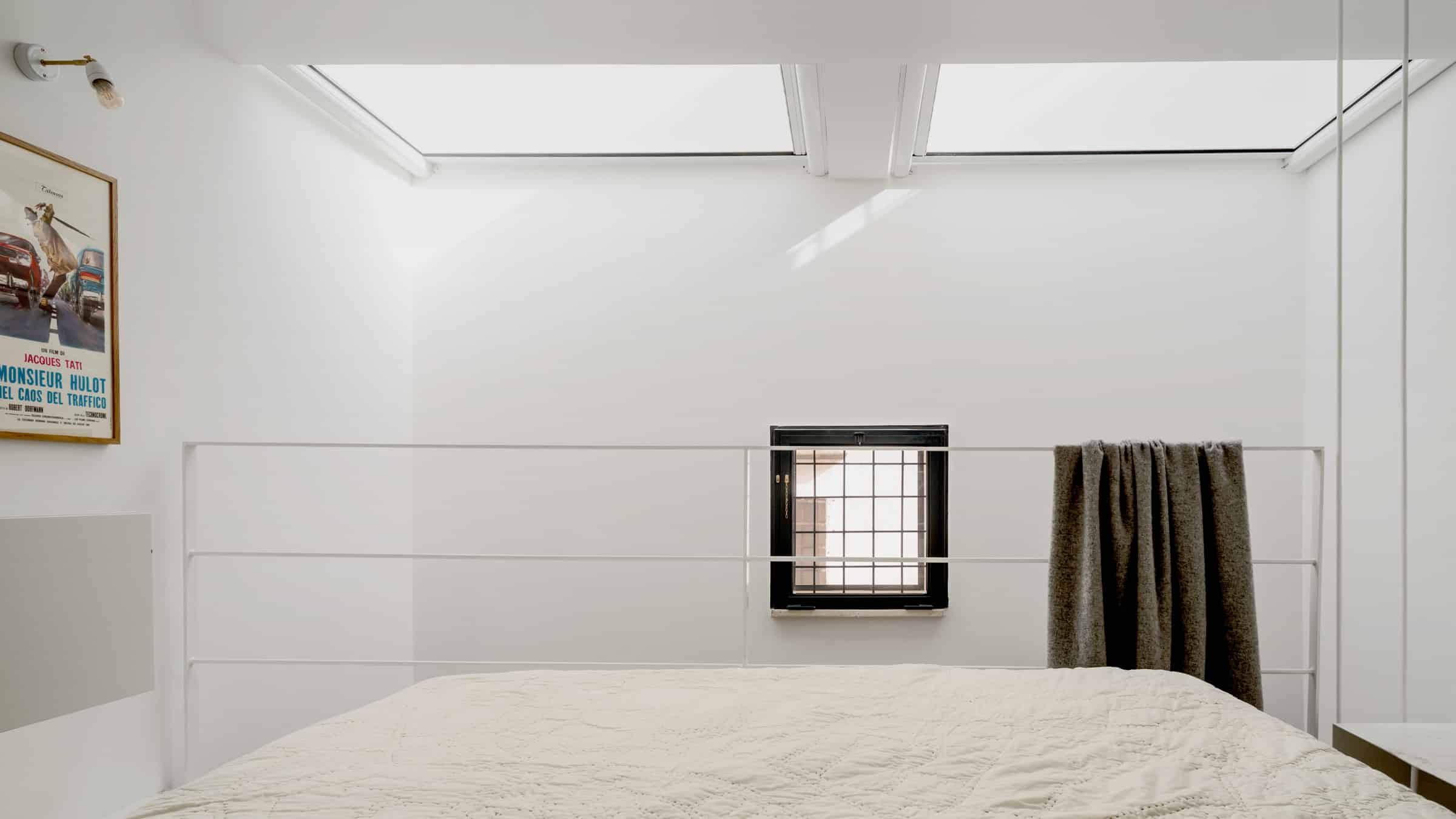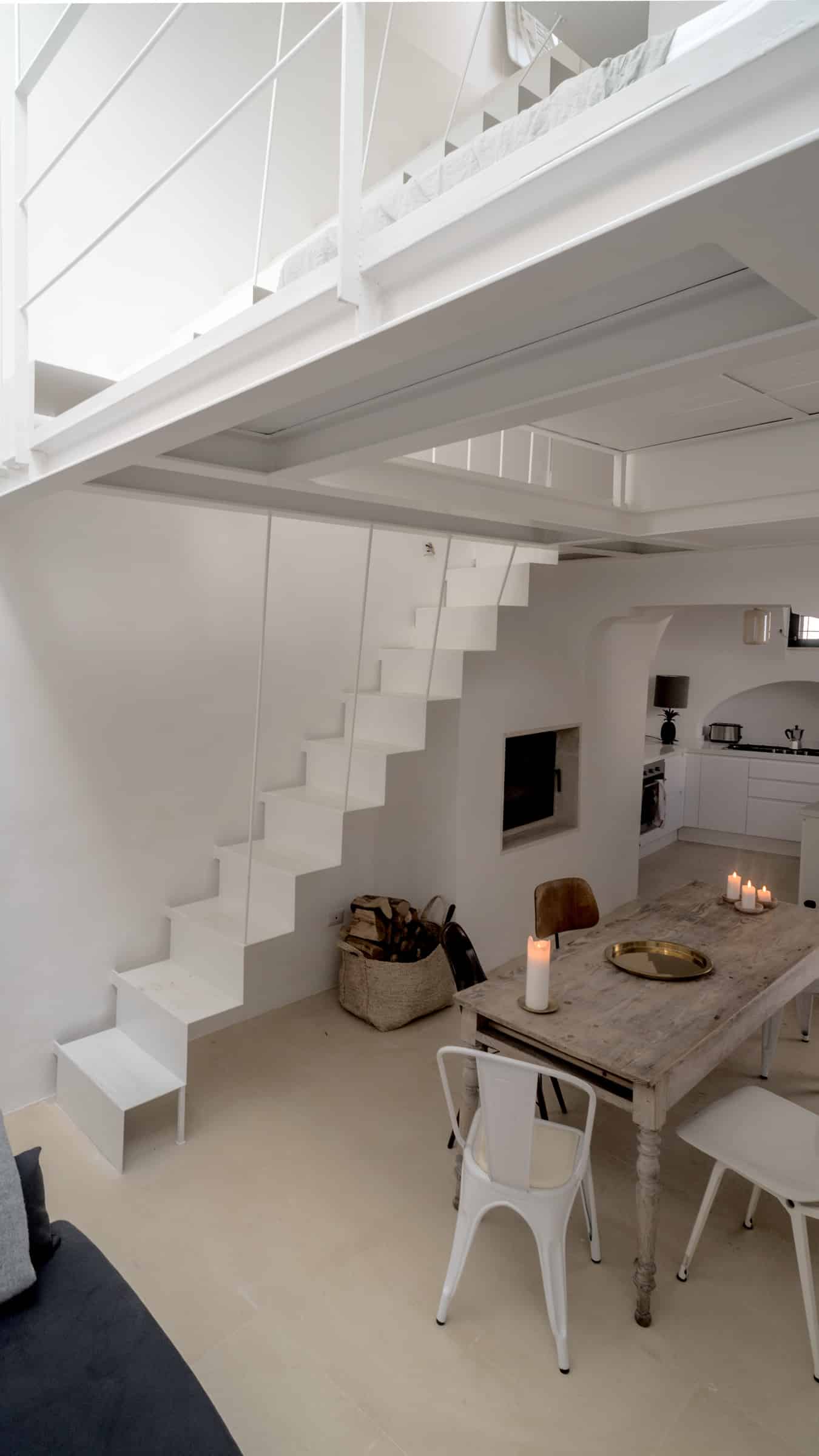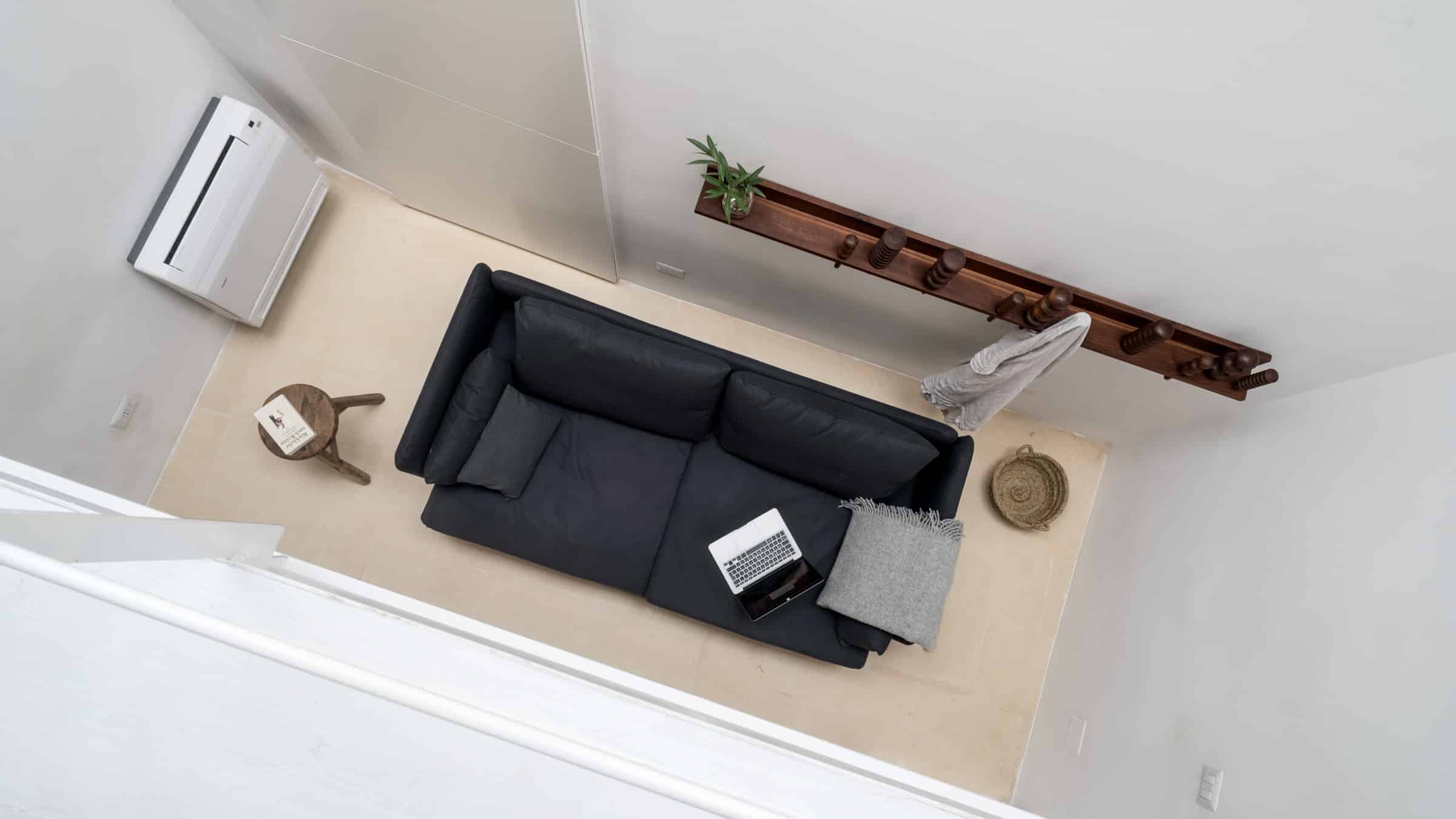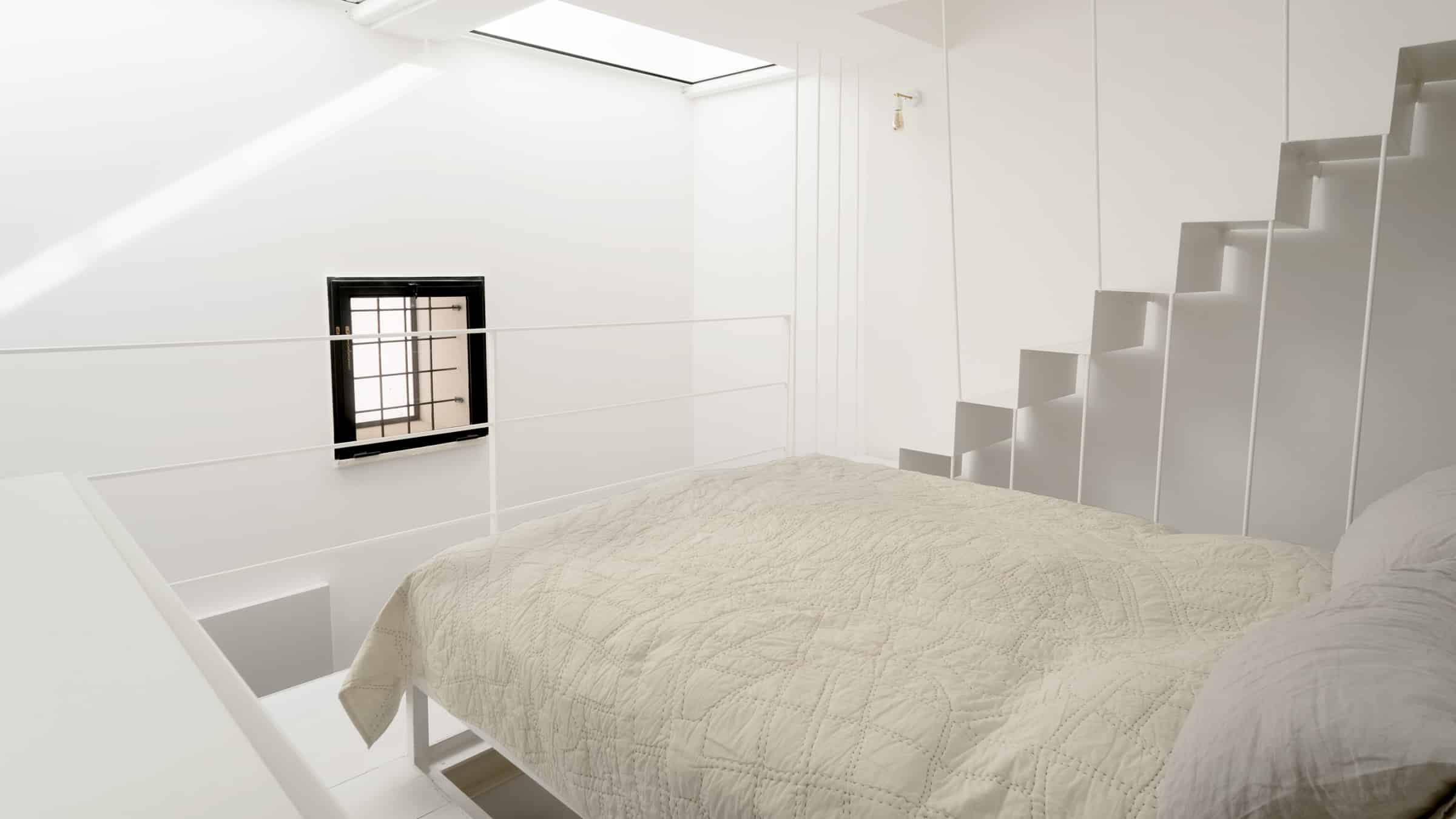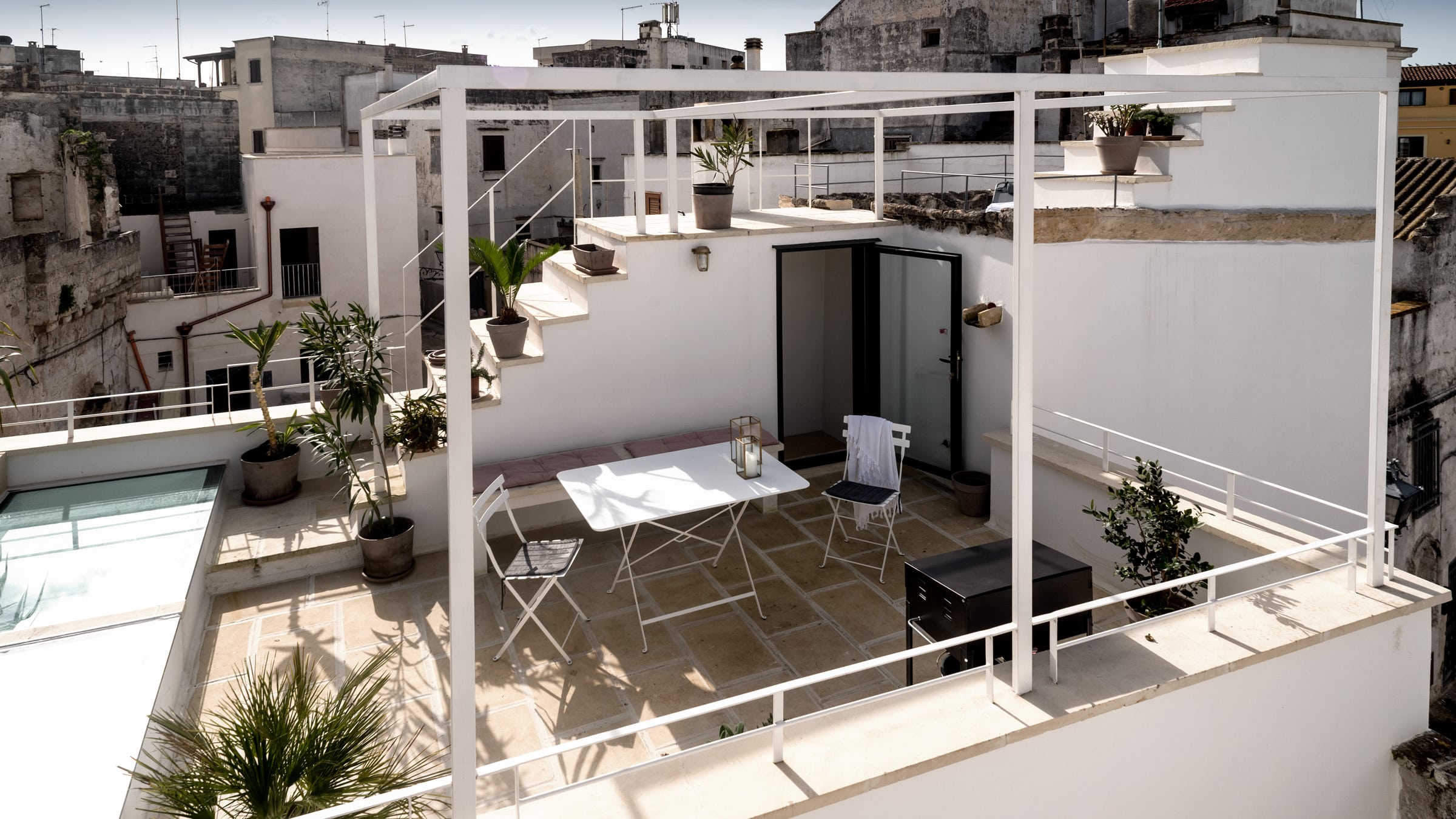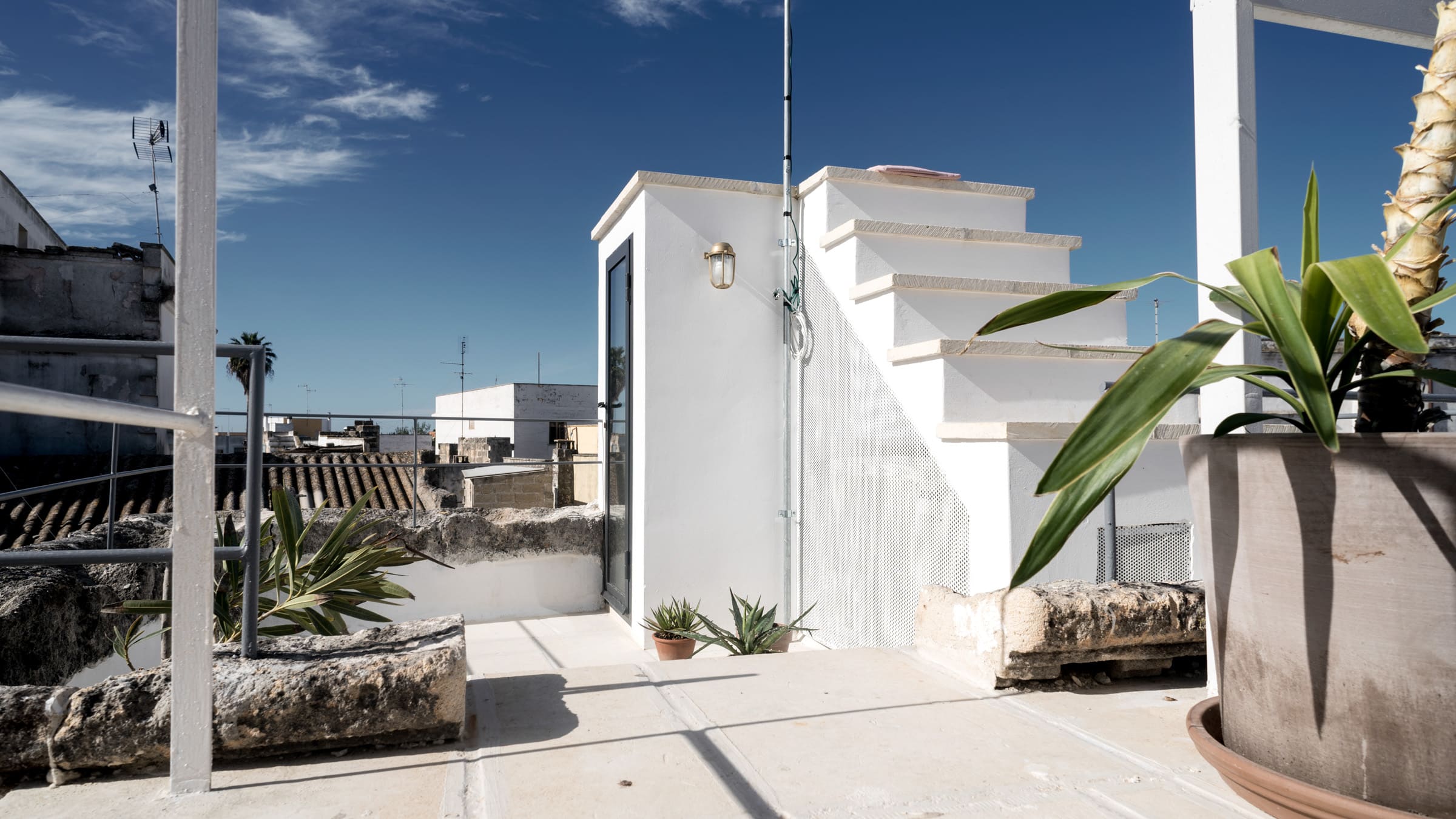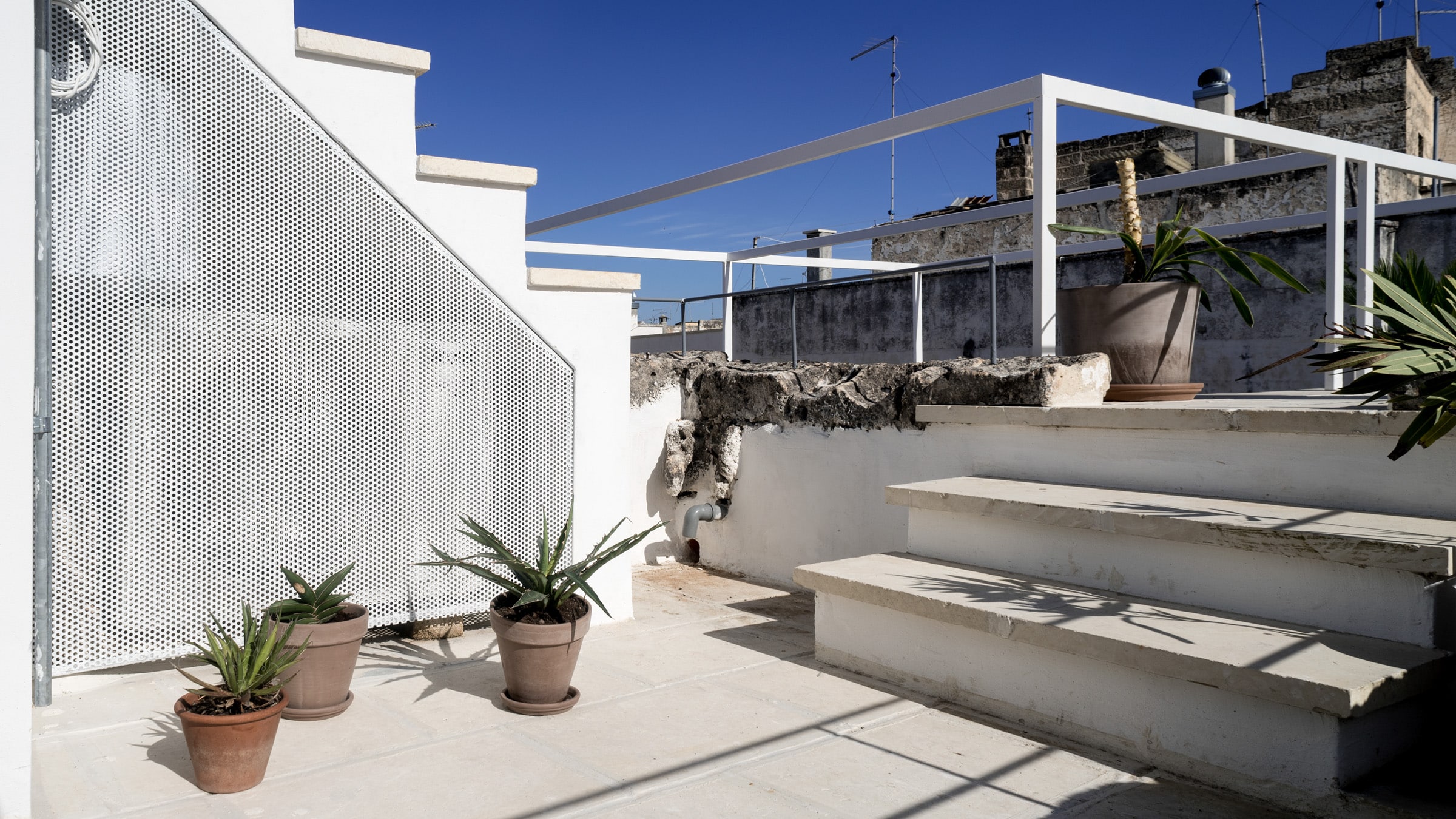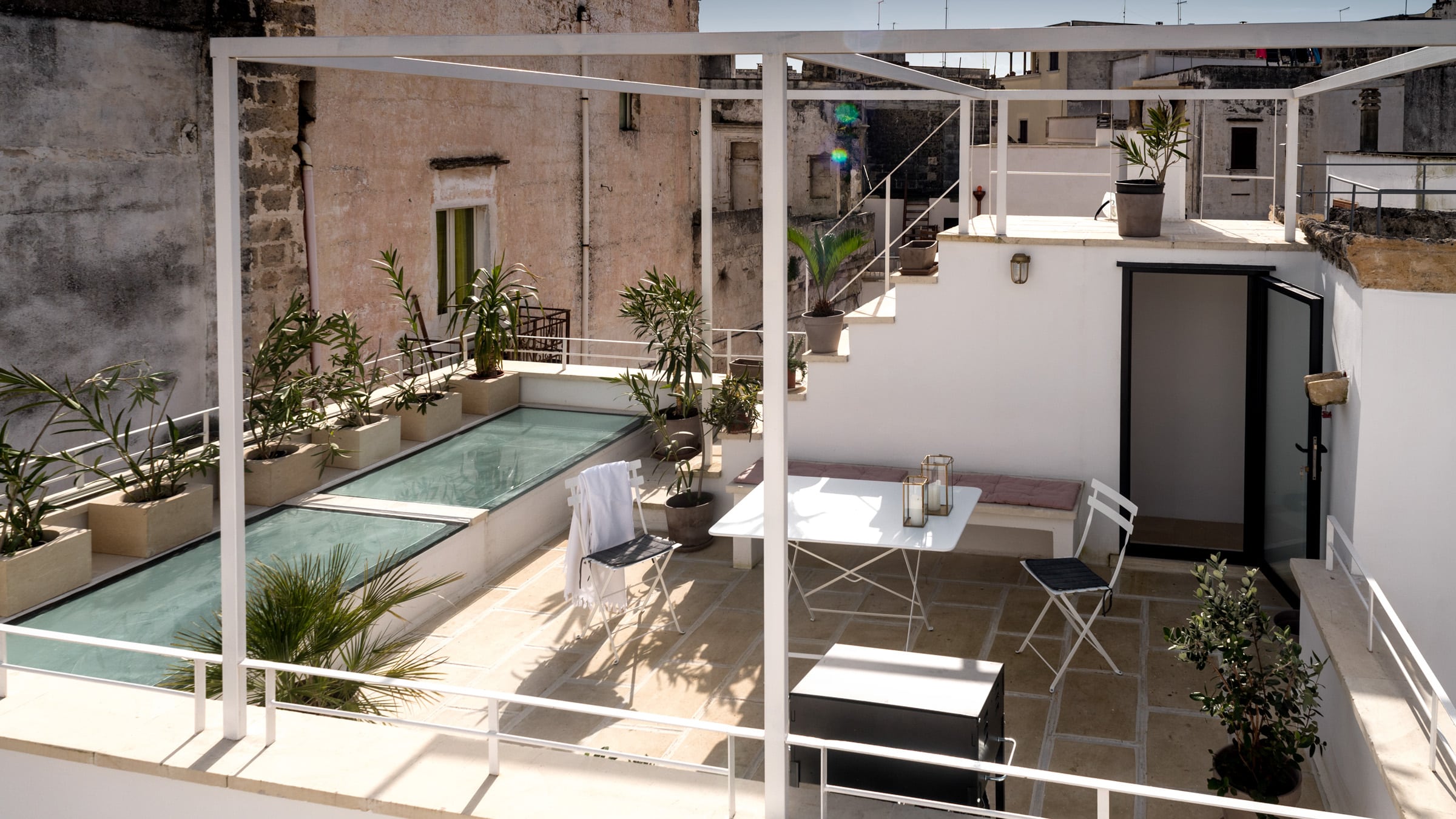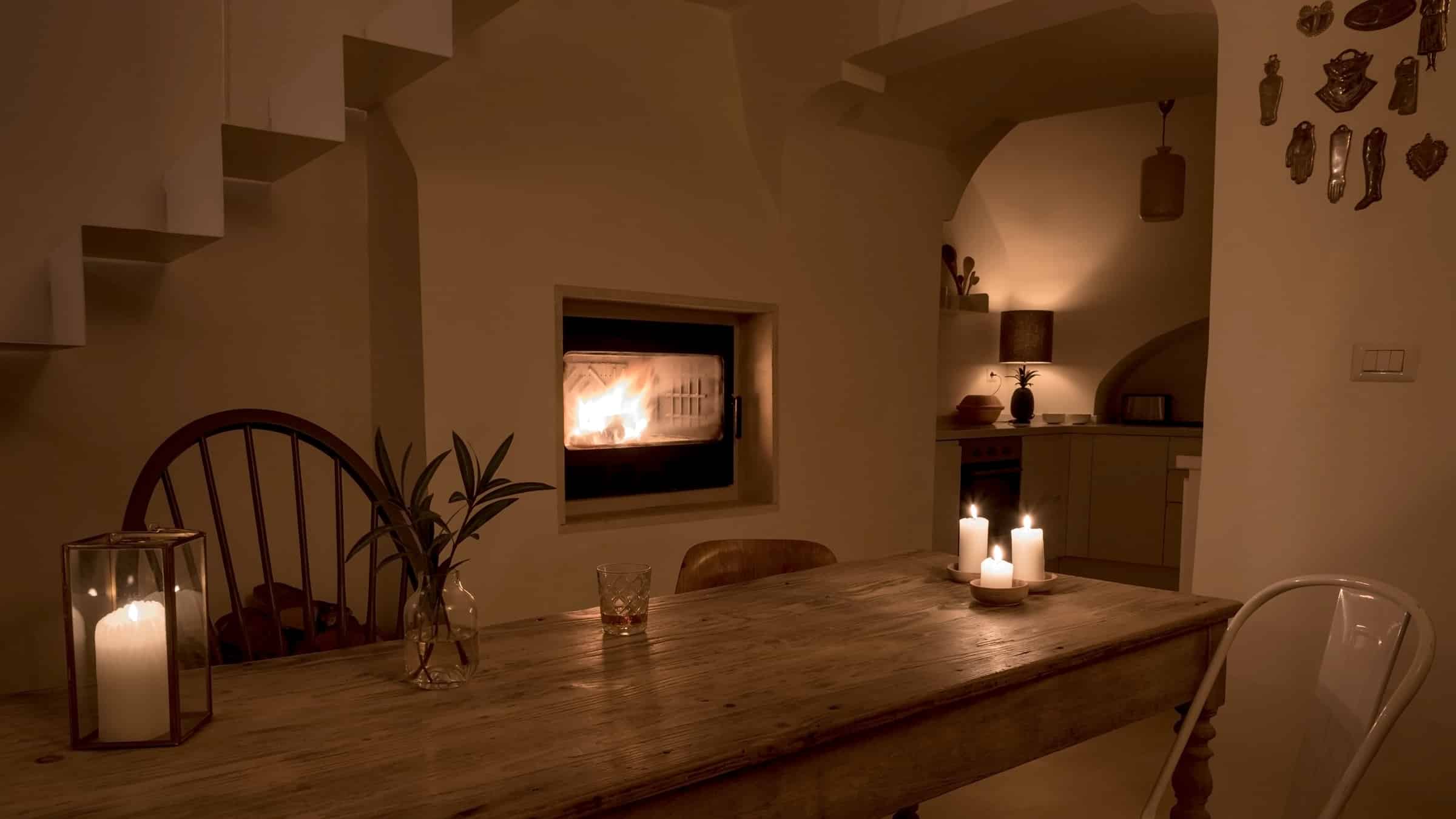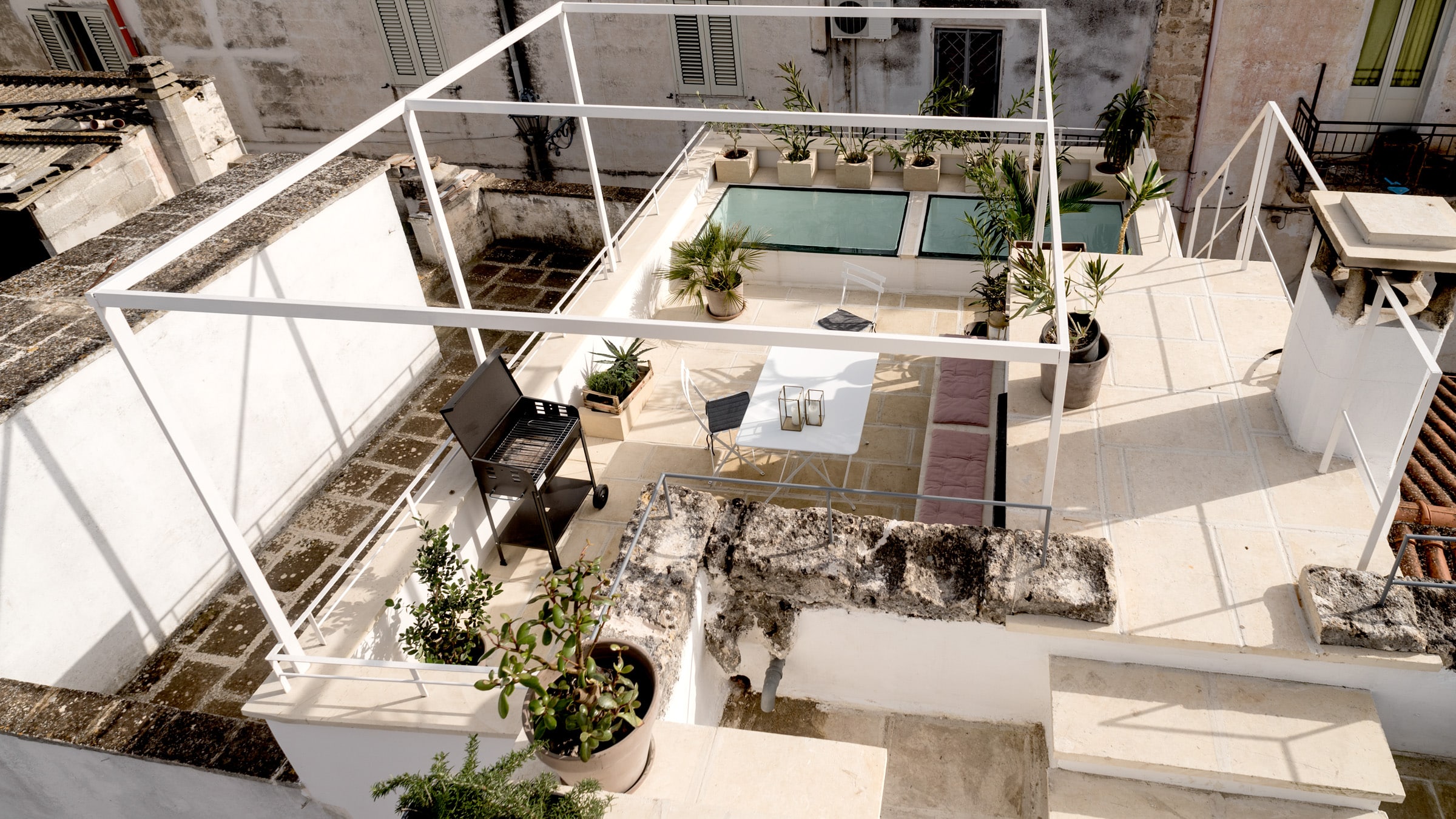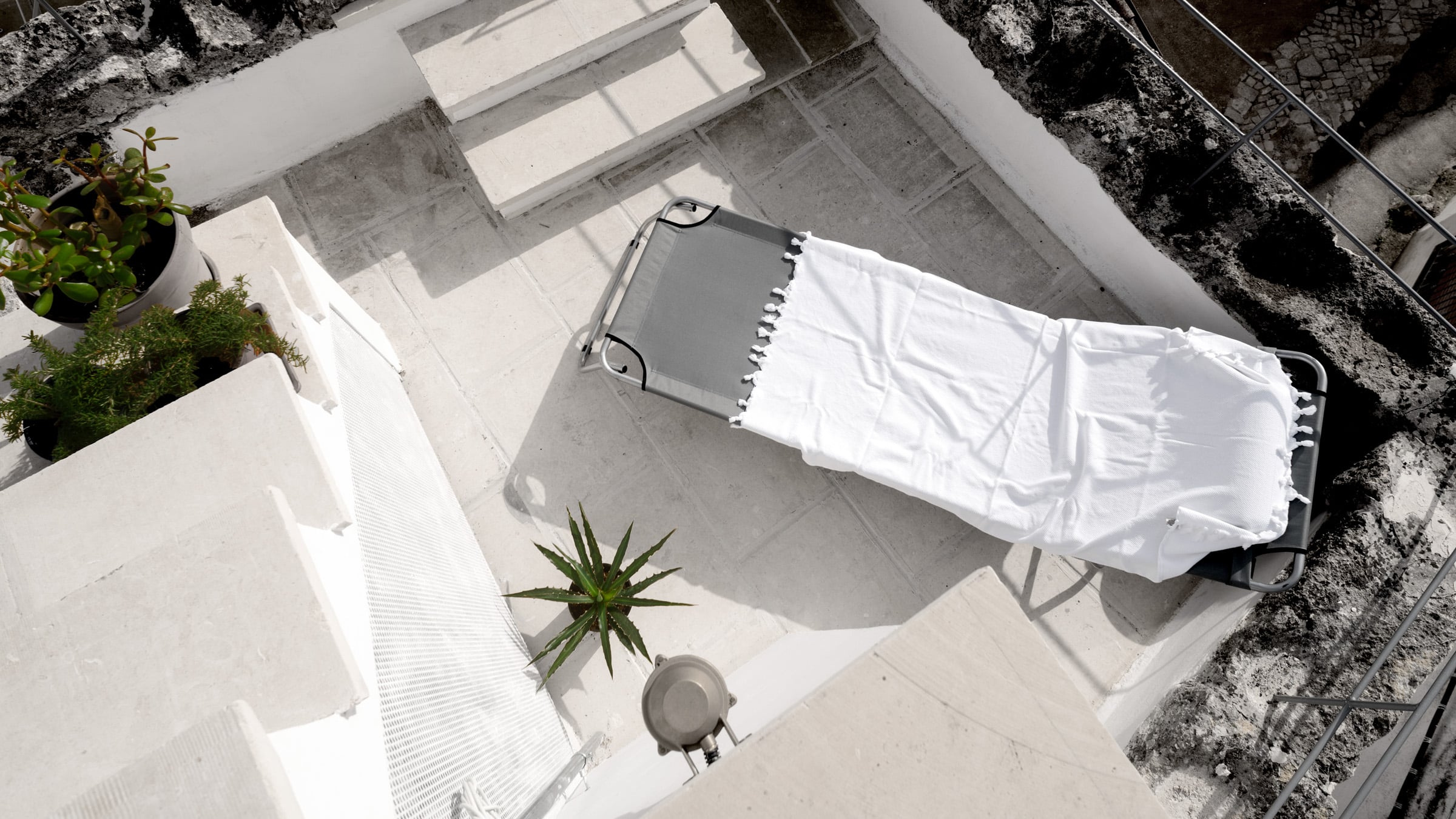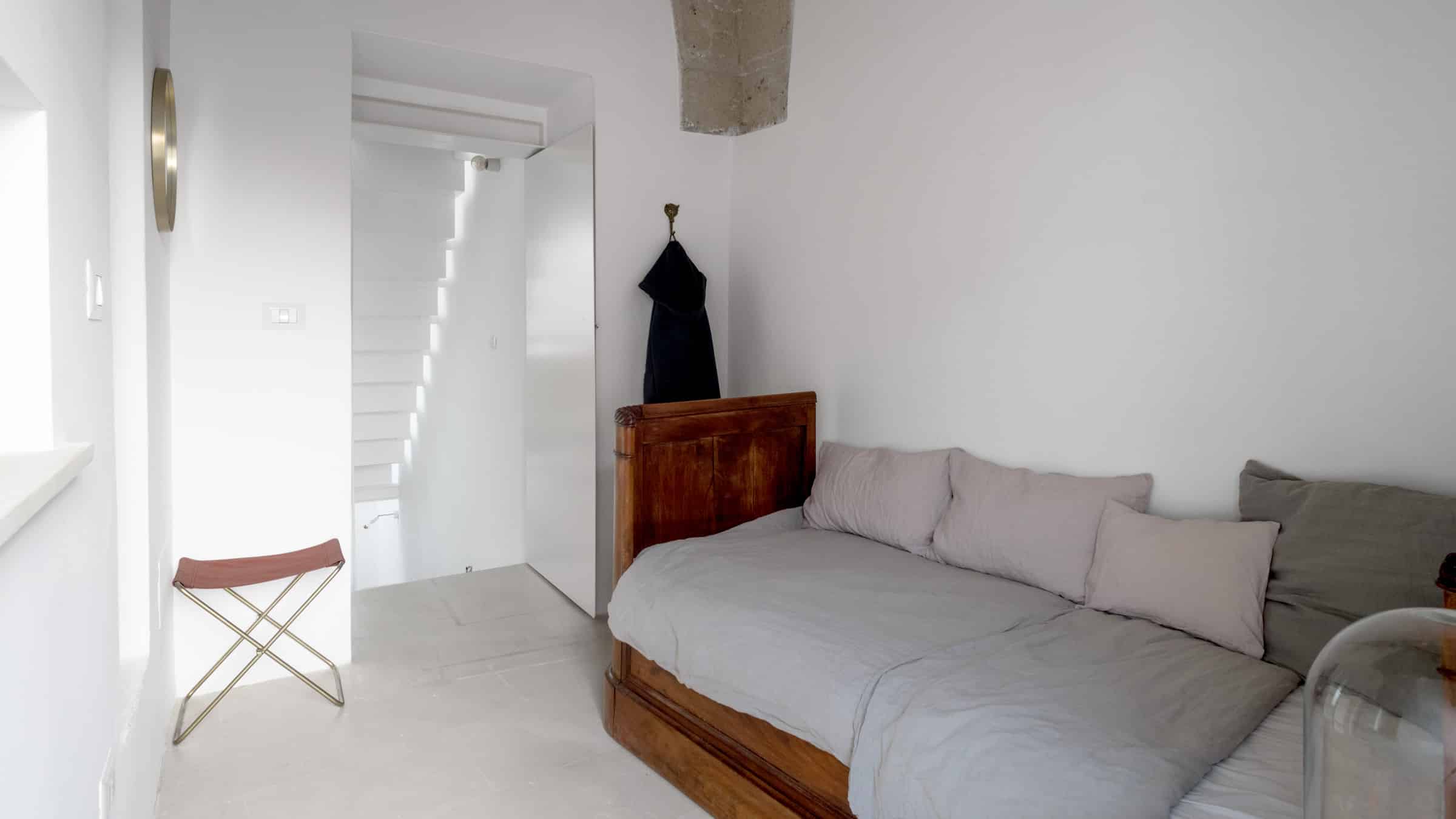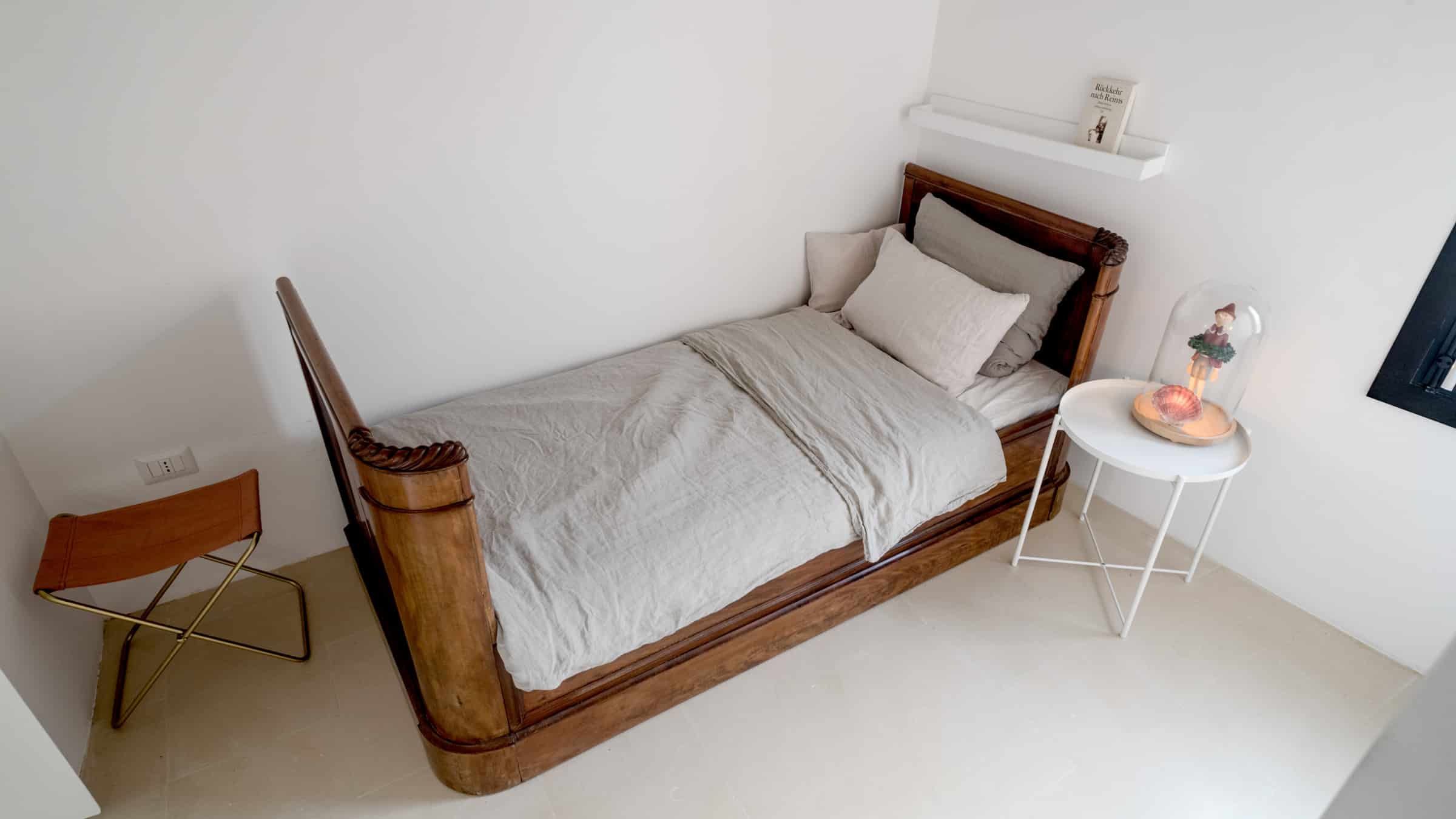 Details
3 Comments