Holidays at Zia + Zio's. A house that not only sounds like summer holiday feelings and fond memories, but also provides them. In the middle of Mecklenburg Switzerland, Mi Spirandelli, with the support of her aunt and uncle, has renovated an old settler's house, combining historical elements with Mediterranean ease.
On one side, the charming country house on the edge of the village of Pohnstorf borders on a wildly overgrown park and behind this is a natural pond for swimming; on the other side, wide meadows open up with an endless view of the countryside, and all around there is a huge garden for your exclusive use.
The interior is no less spacious. 200 m2 spread over two levels offer space and room for eight to nine people. The old and the new, the Scandinavian and the Mediterranean, mix as naturally and familiarly as the individual characters in an extended family. From the exposed beams and antique fireplace to the contrasting bathroom and floor tiles and the pink sofa. A holiday home full of individuality that consciously preserves and passes on the traces of its past: The house was built after the war by settlers from Bessarabia and the peculiar colour scheme of the interiors refers to its unique history. True to the motto, preserve and renew in a way that makes sense and is beautiful.
With this in mind, the former stable on the ground floor was converted into a communal living area reminiscent of an Italian holiday – with an old brick floor, large dining table, additional kitchenette, wood-burning stove and an attractive reading corner.
All of this is complemented by a colourful kitchen, two bedrooms and a bathroom. For even more private space, the first floor offers a centrally located fireside lounge and two more bedrooms, one of which has a desk and an inspiring view of the countryside. At the end of your stay, it's hard to say goodbye. Just like back then, at the end of the summer holidays with aunt and uncle.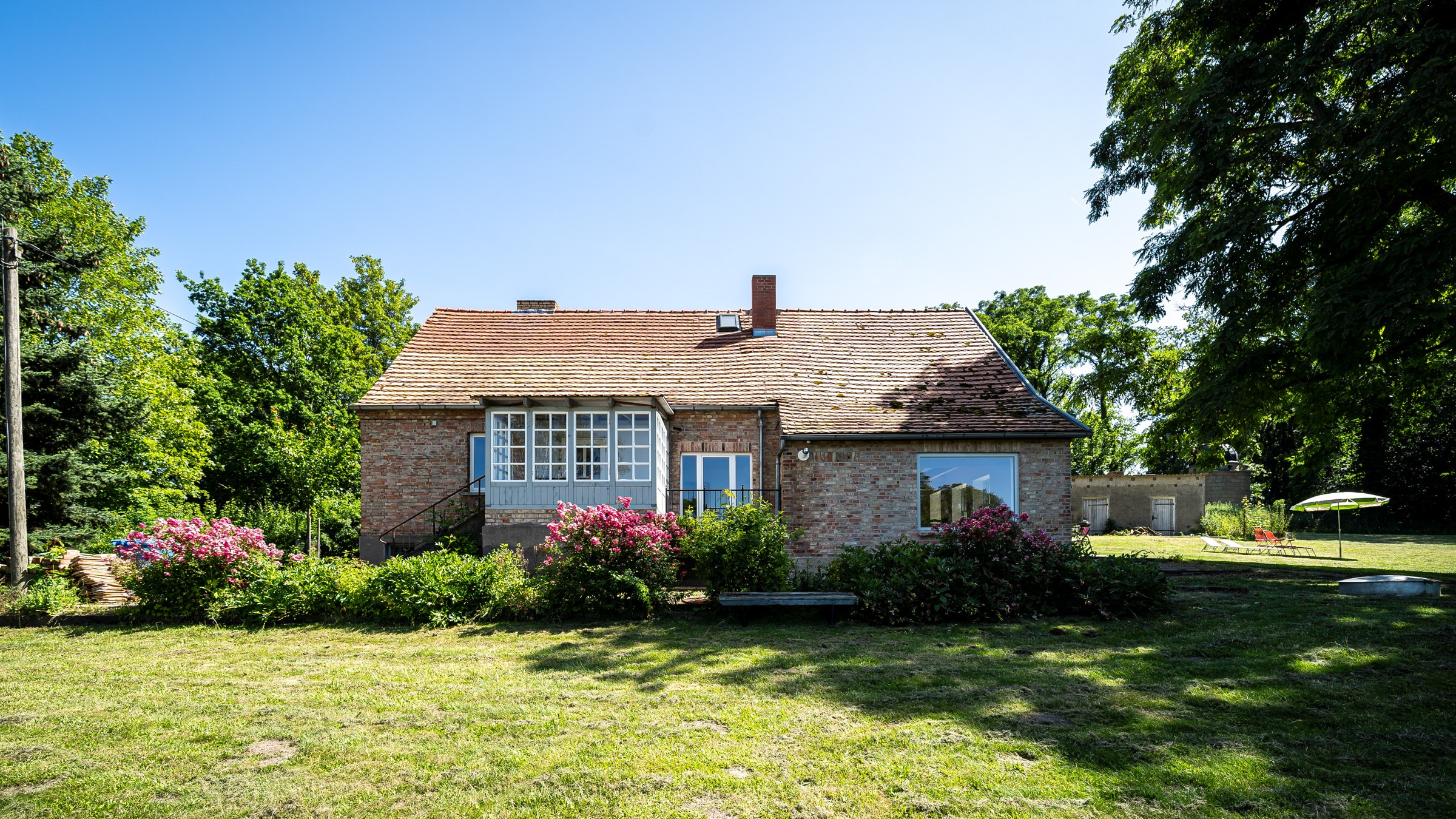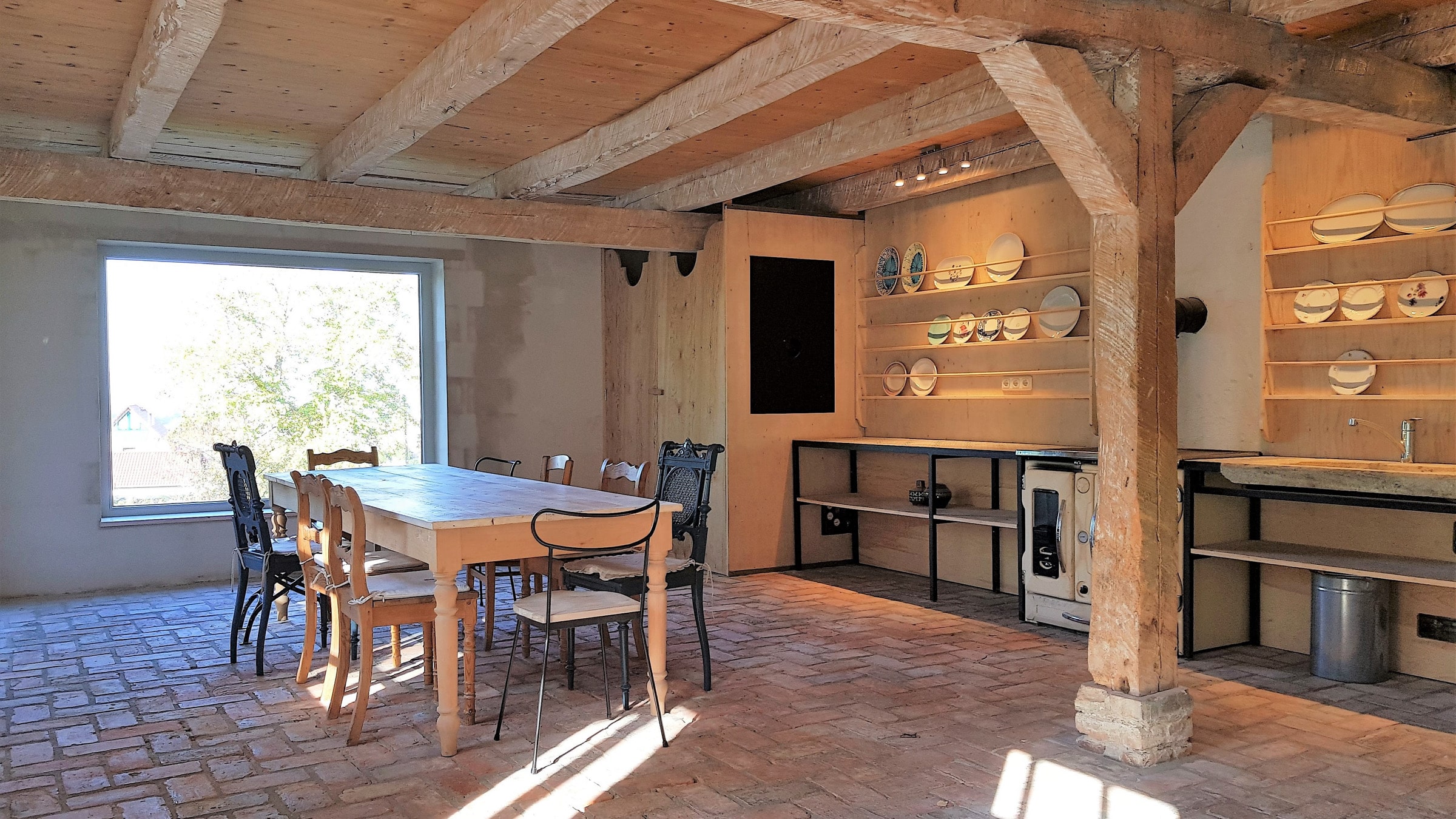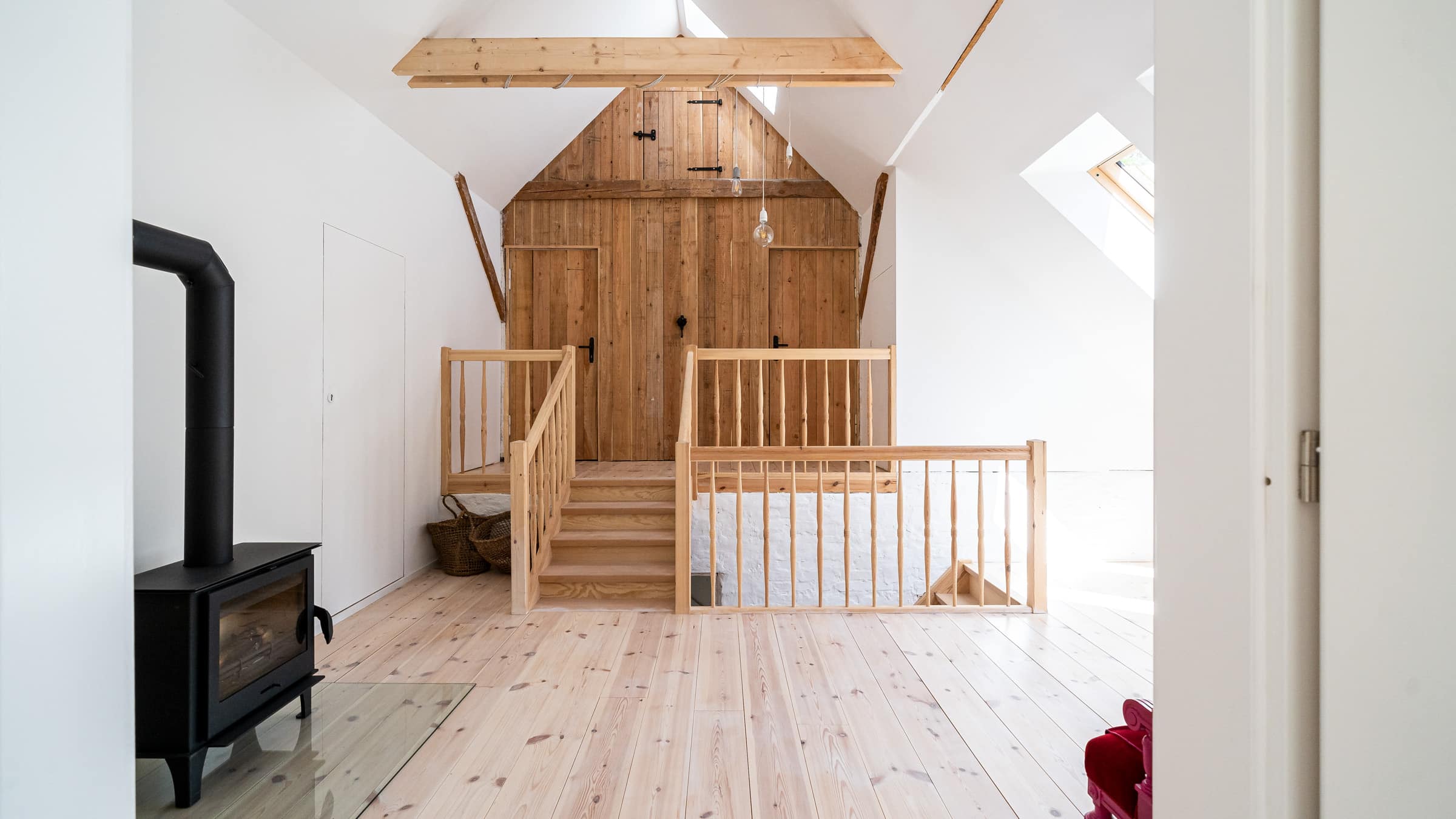 What to do
Cycling and hiking with a wide view of the hilly end-moraine landscape; swimming in the Pohnstorf swimming pond as well as in the numerous lakes in the surrounding area; wind-surfing, sailing, boating and canoeing on Lake Kummerow; beaver safari; guided tours in a solar-powered boat on the river Peene to the "Amazon of the North"; visiting the bear conservation centre; climbing on the high ropes course; horse riding; collection of contemporary photography in Kummerow Castle or a visit to Mitsuko Castle, the museum of Japanese culture in Todendorf; a walk through the 1000-year-old Ivenack oaks; a city trip to Wismar, Stralsund and Greifswald or the historic residential town of Güstrow.
Why we like this house
Mediterranean Mecklenburg – a country house with a holiday feeling, following its own style and patterns.
This house is great for
Holidays with family and friends, also suitable for small groups.
Sustainability
E-charging stations in the village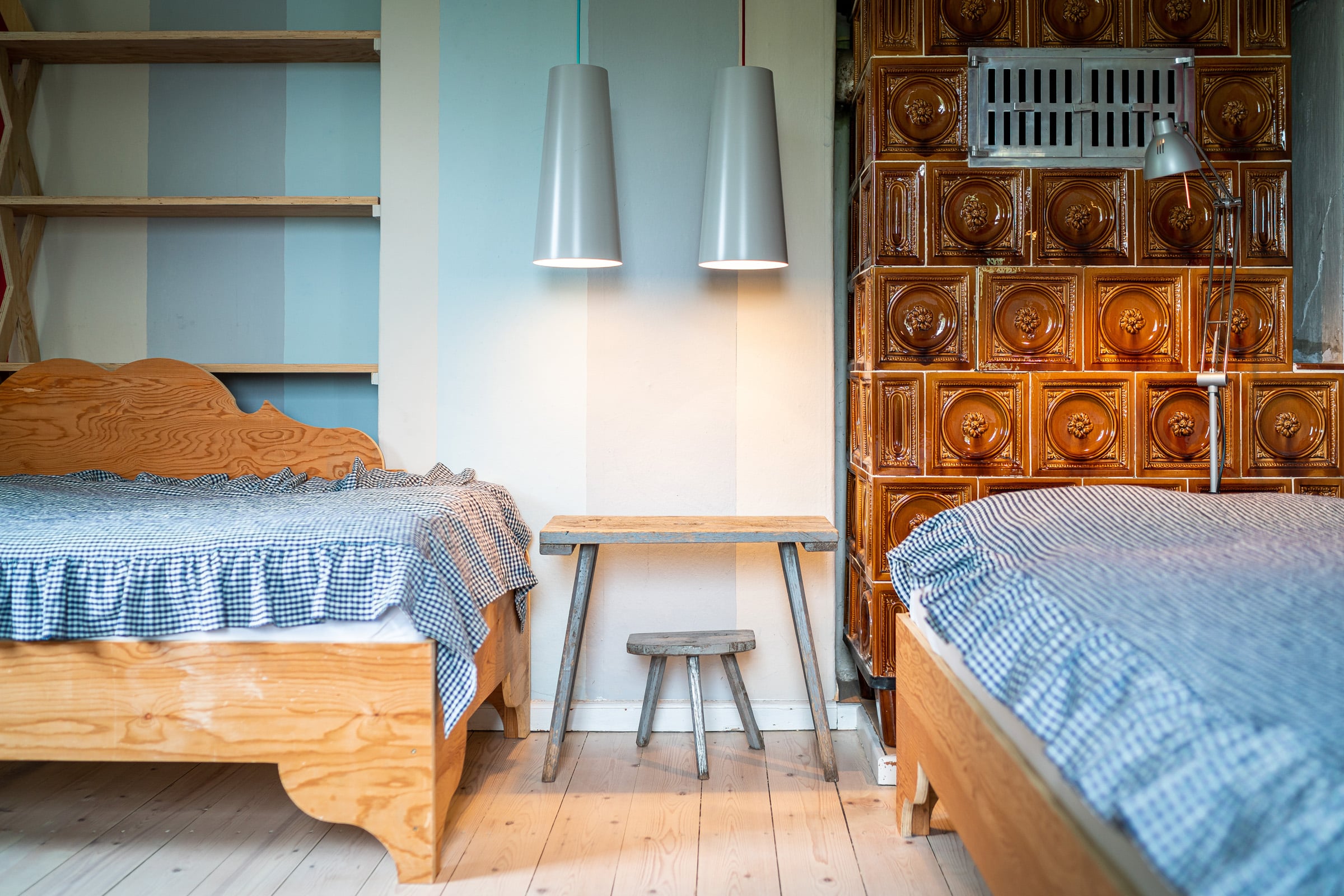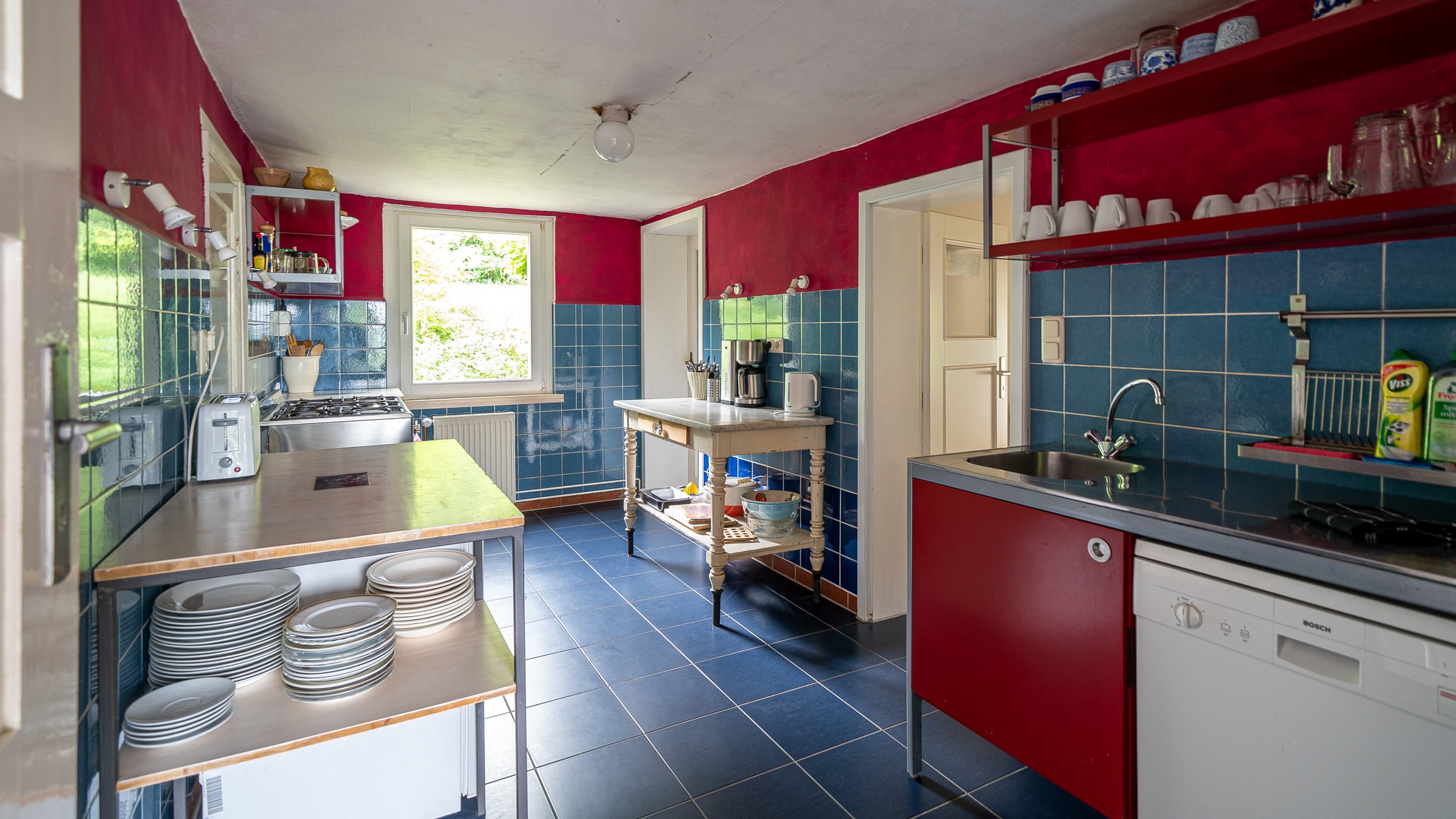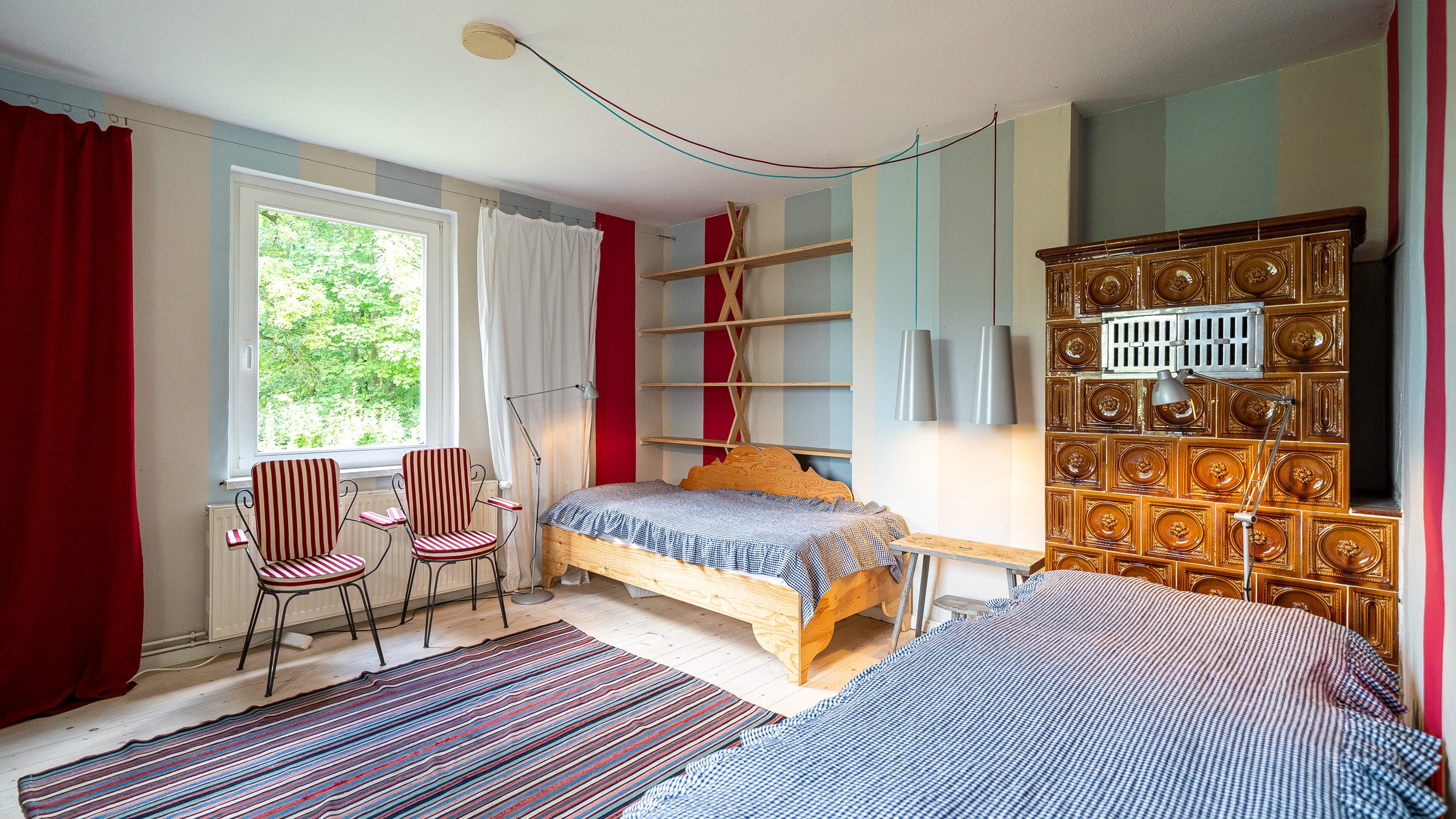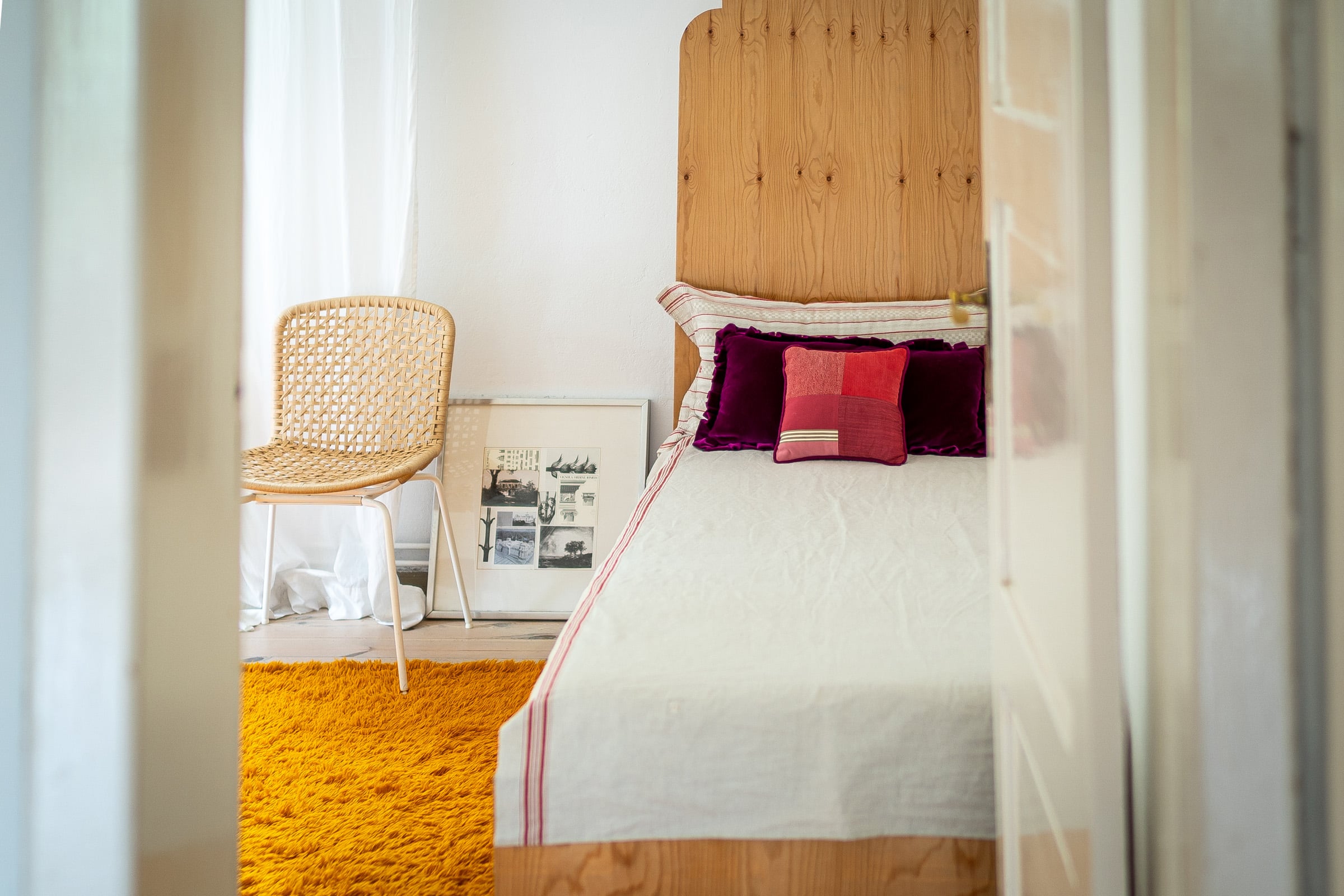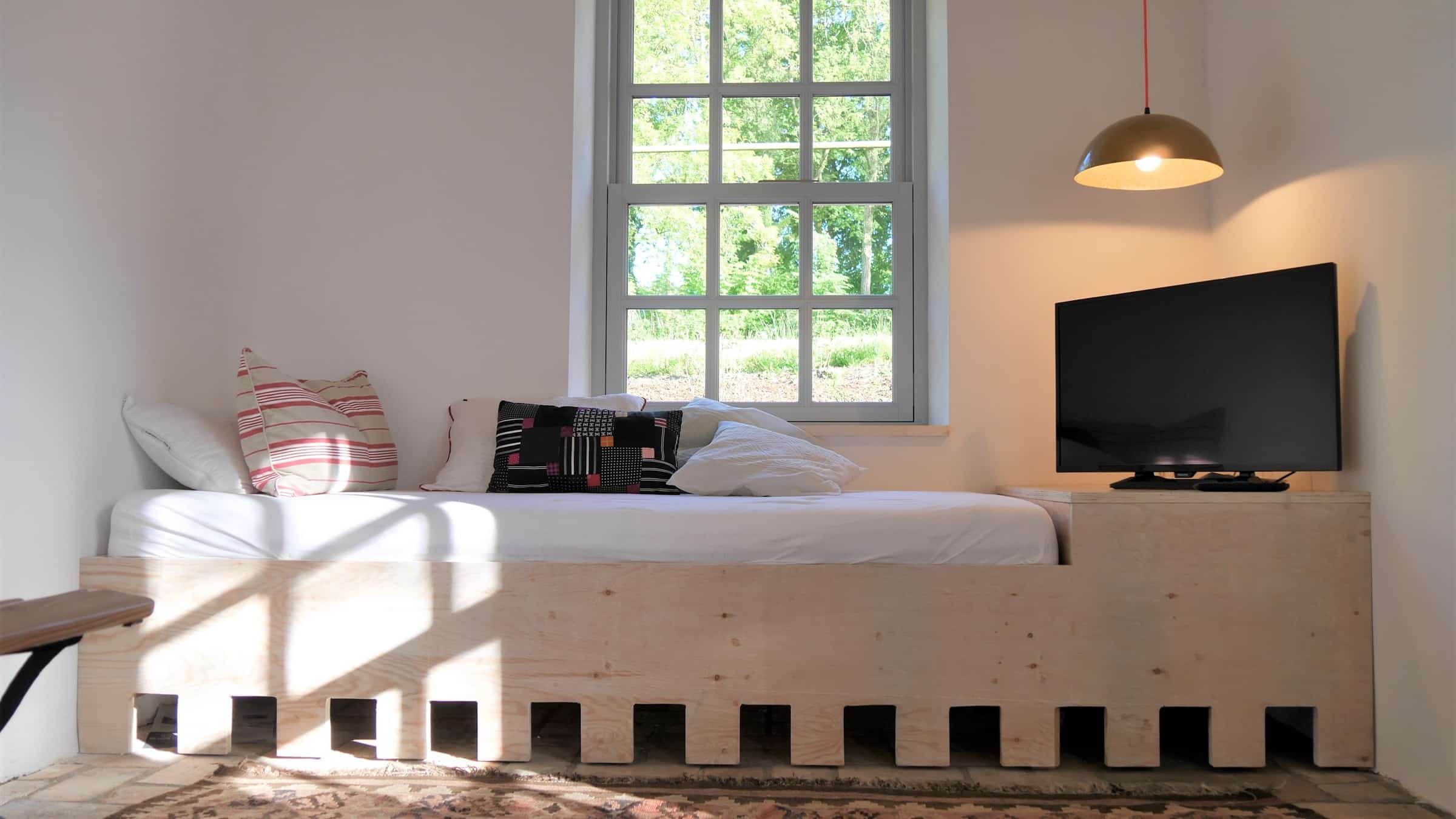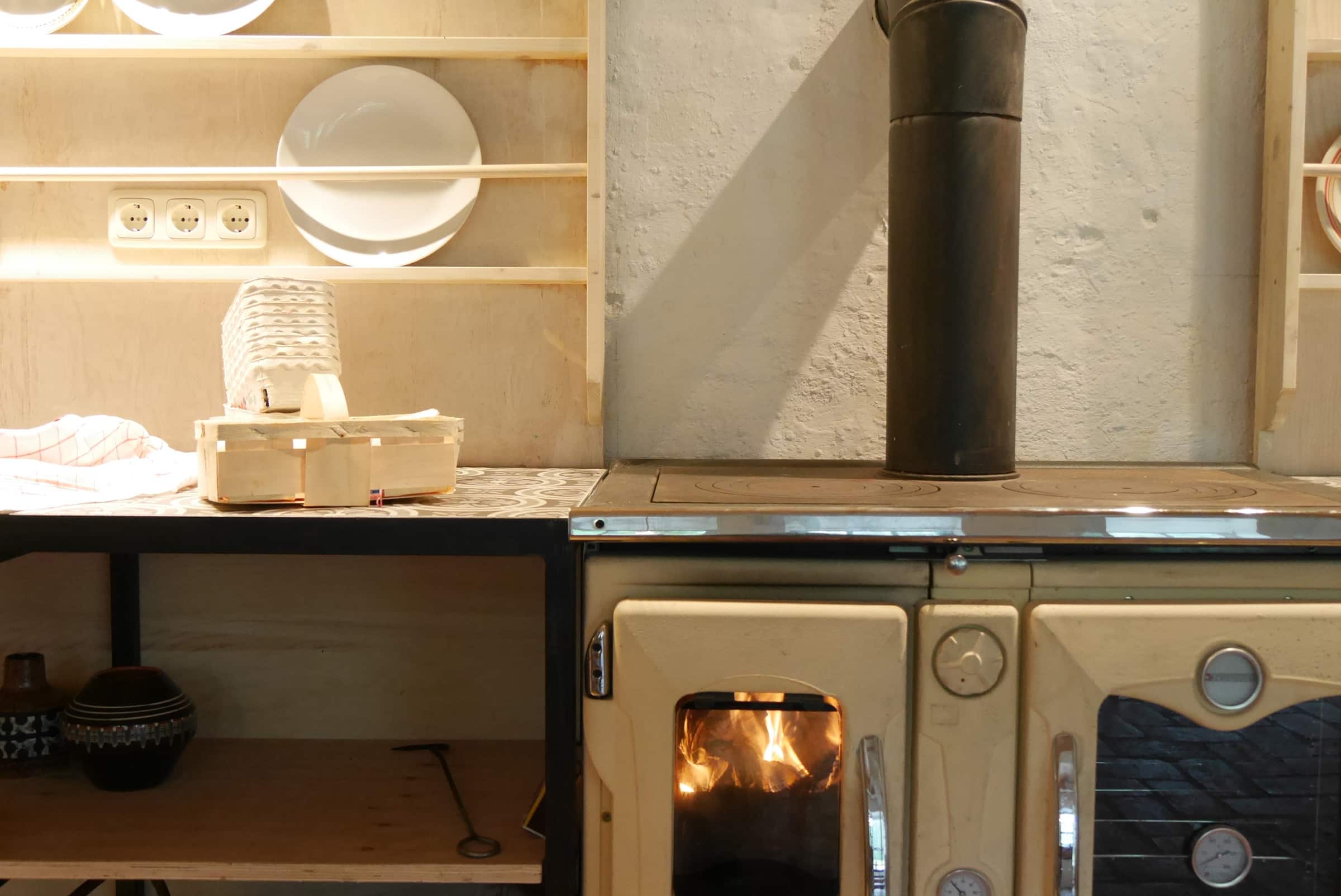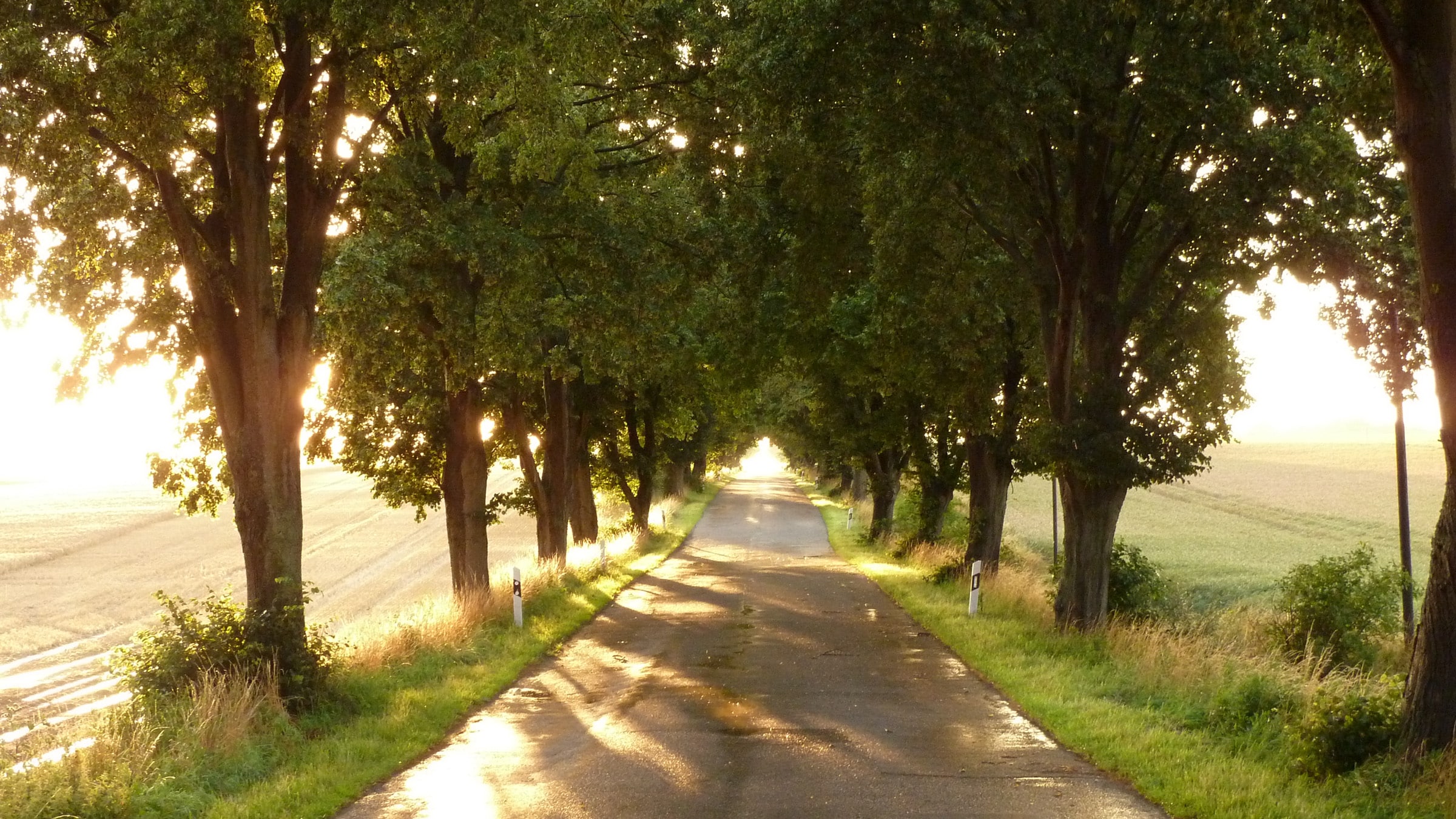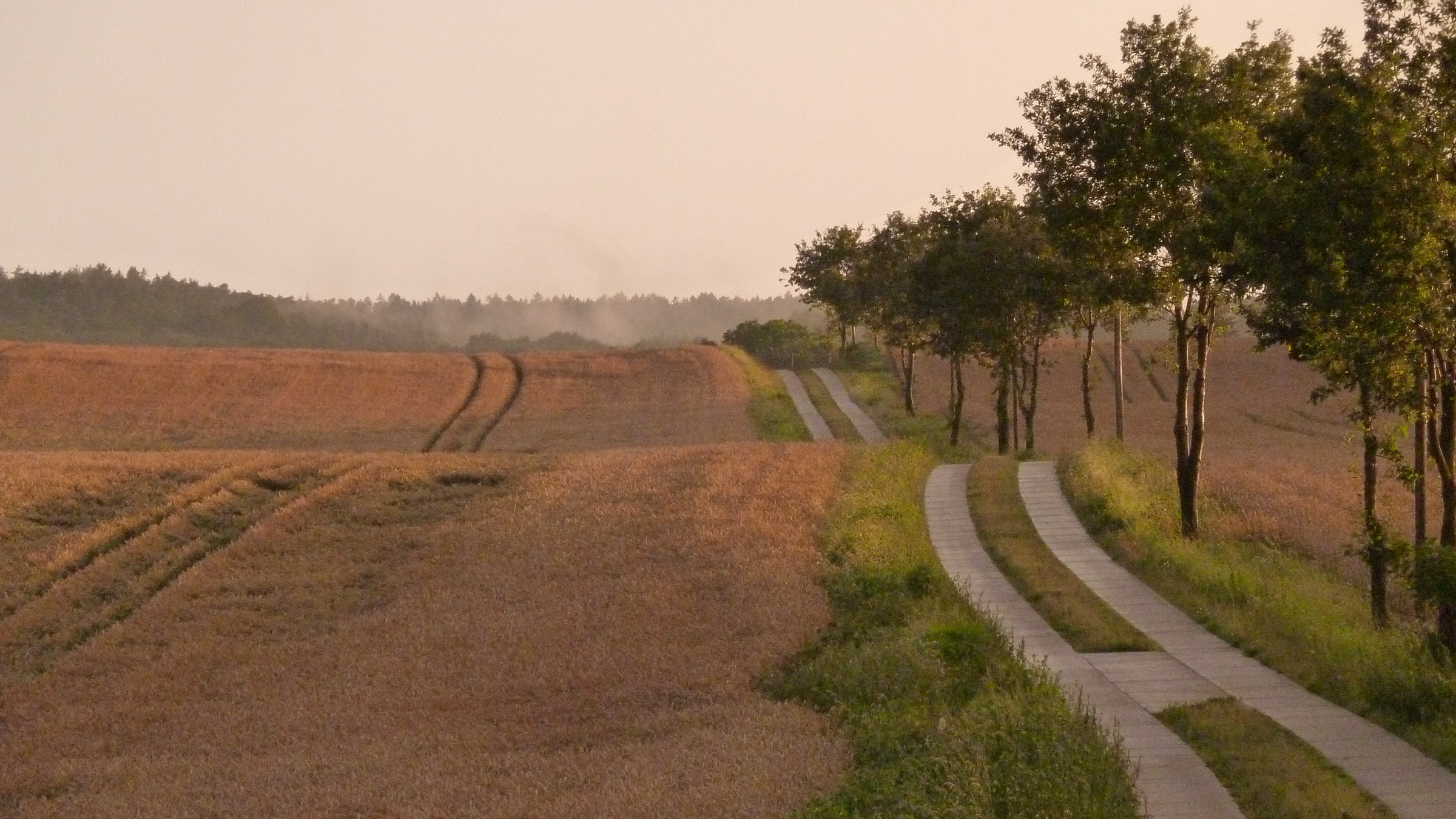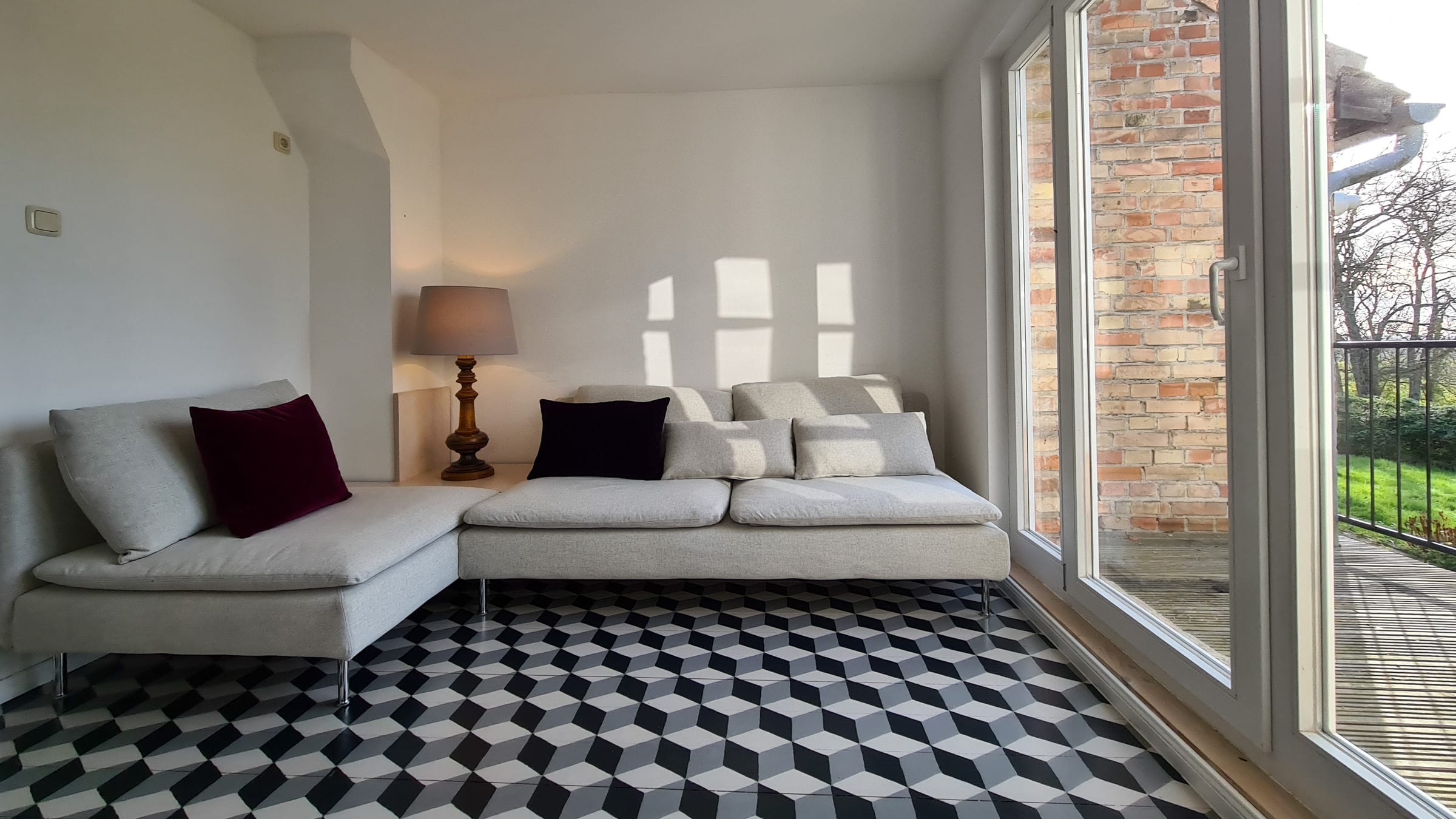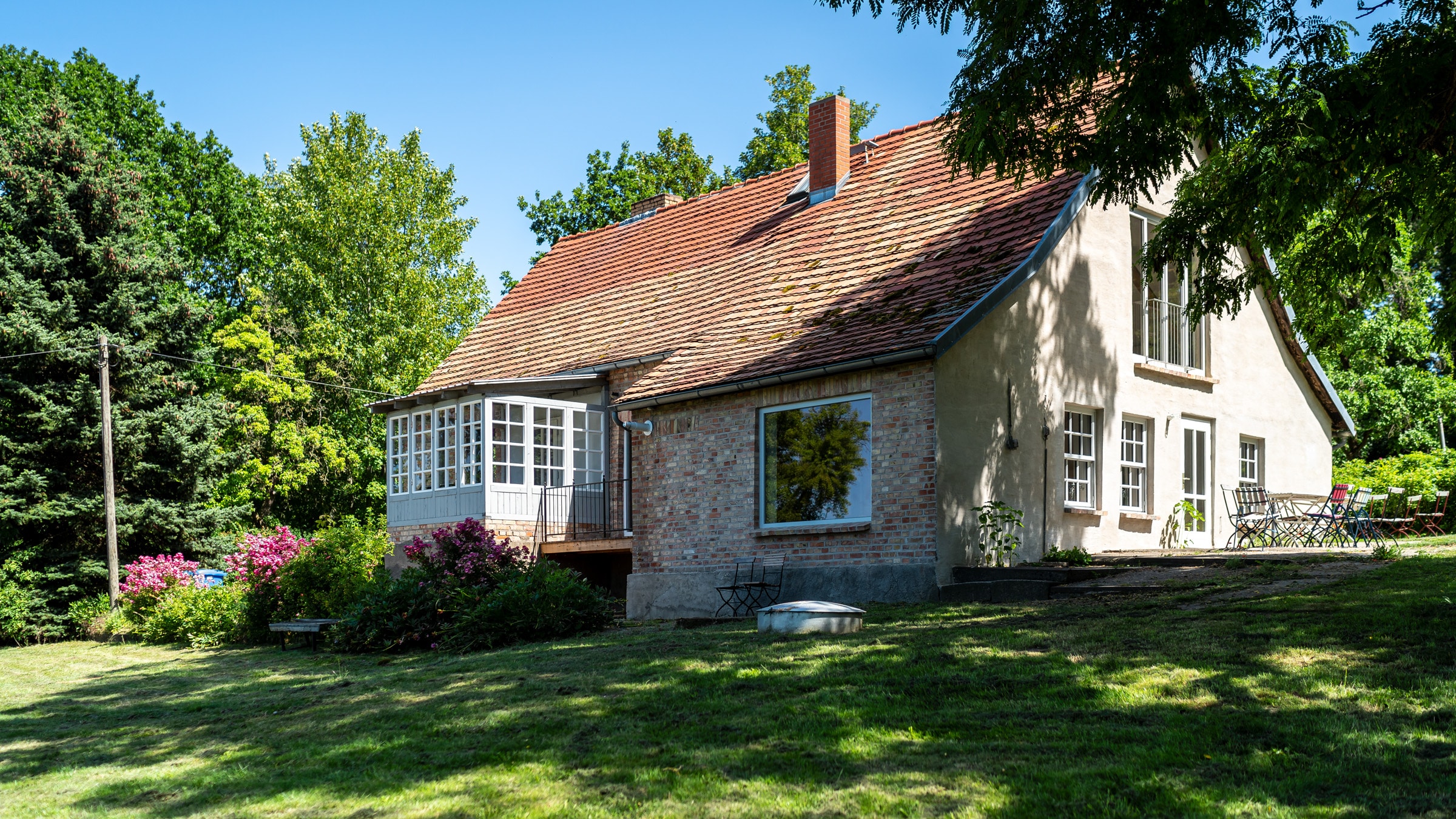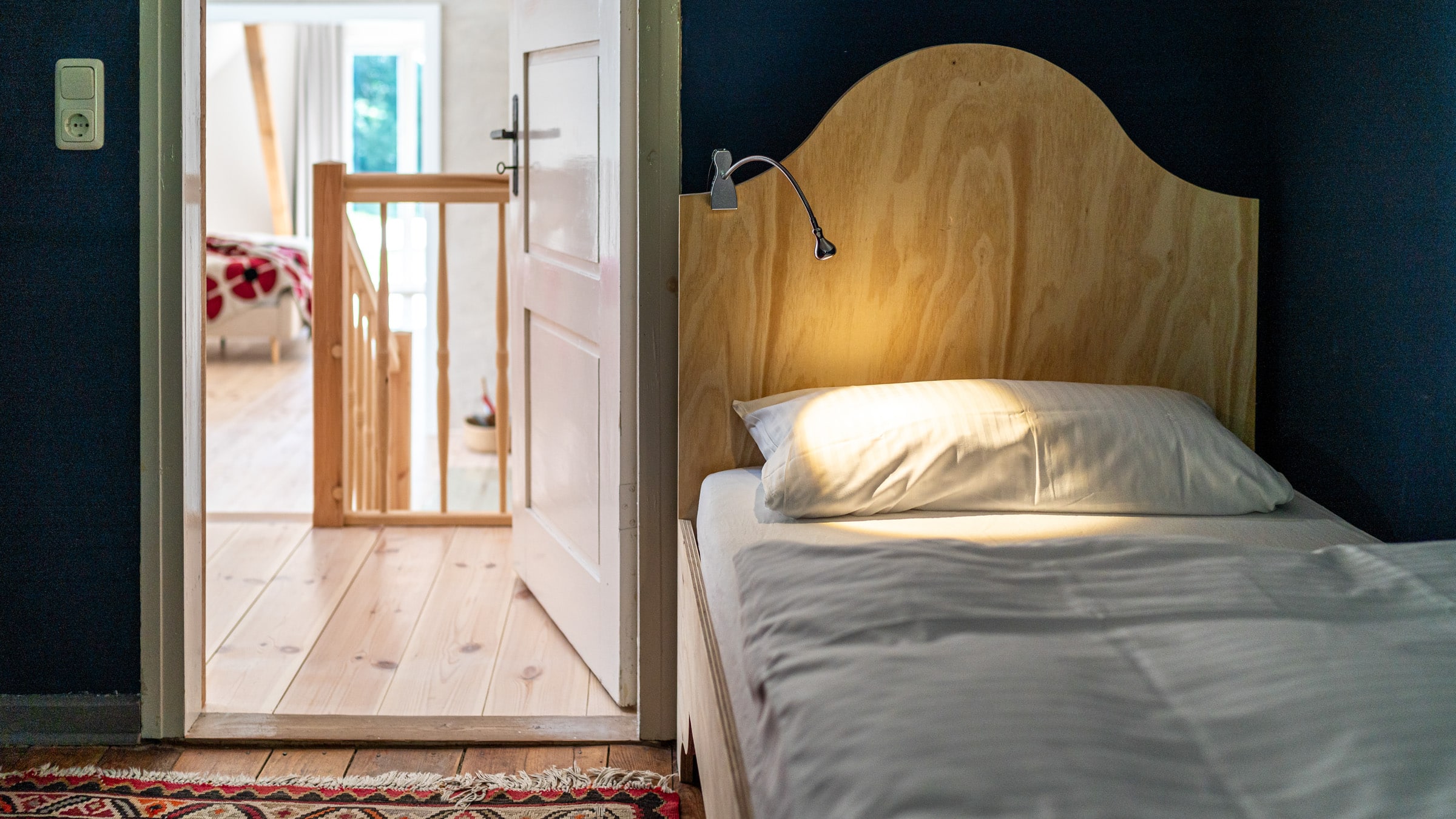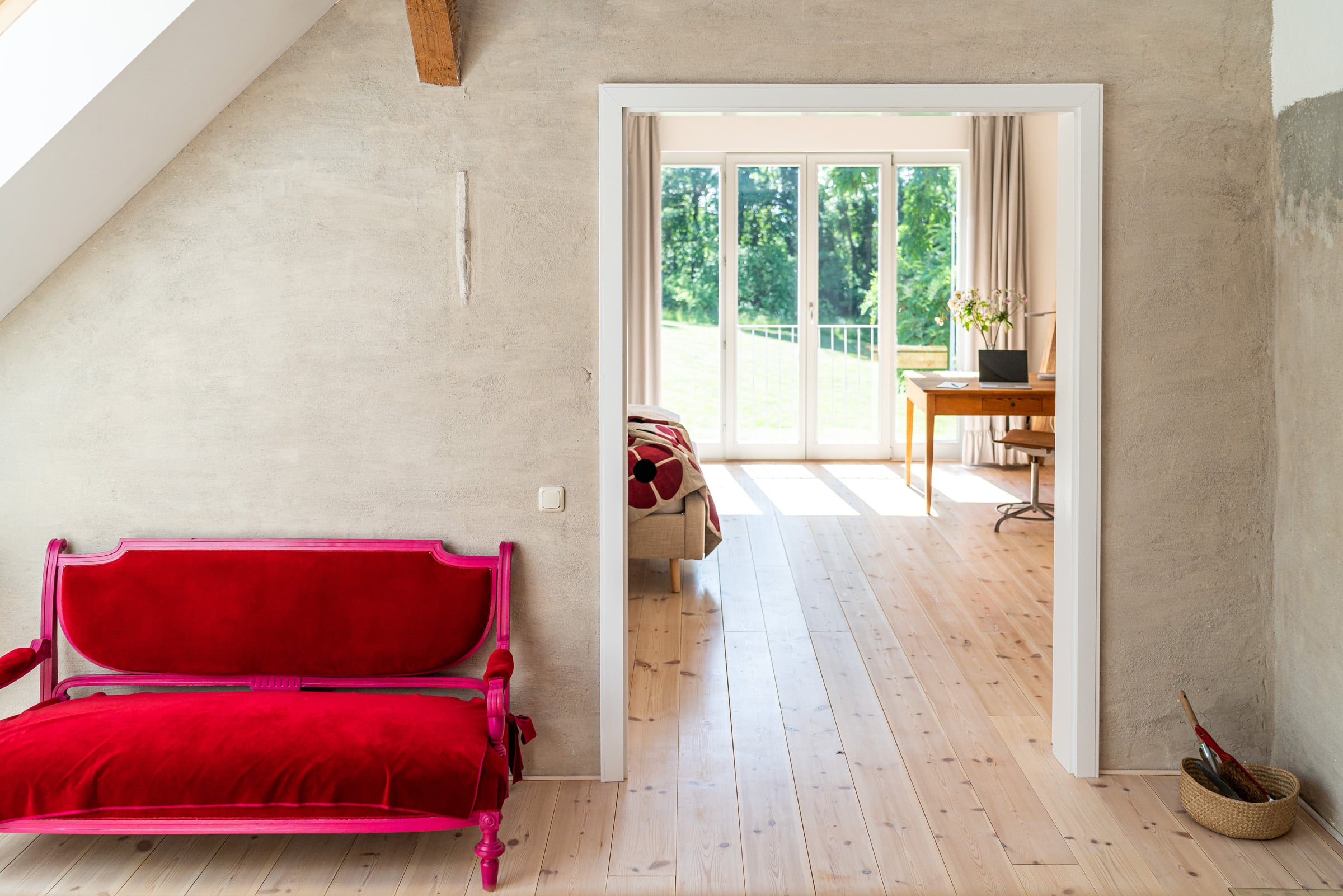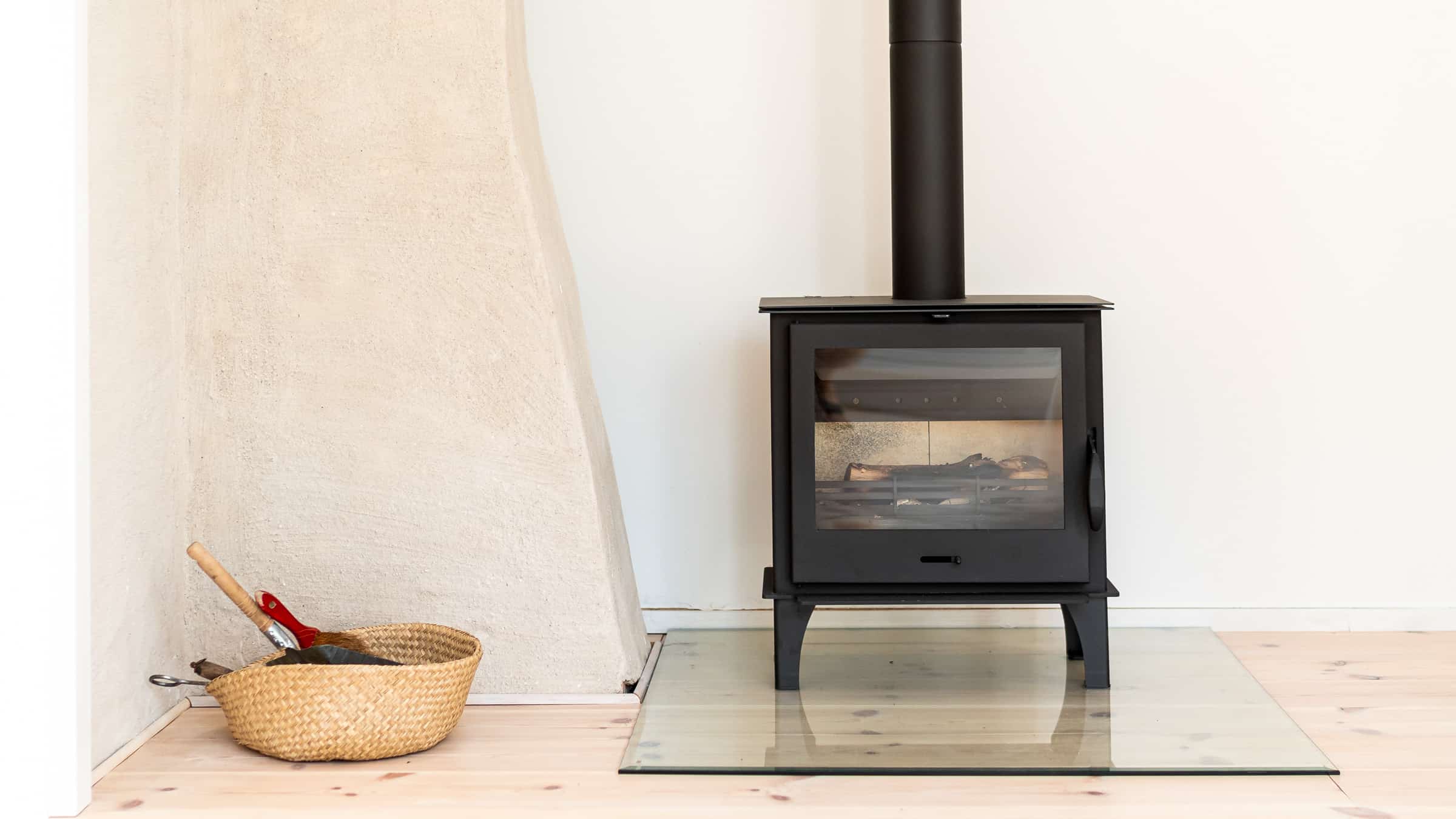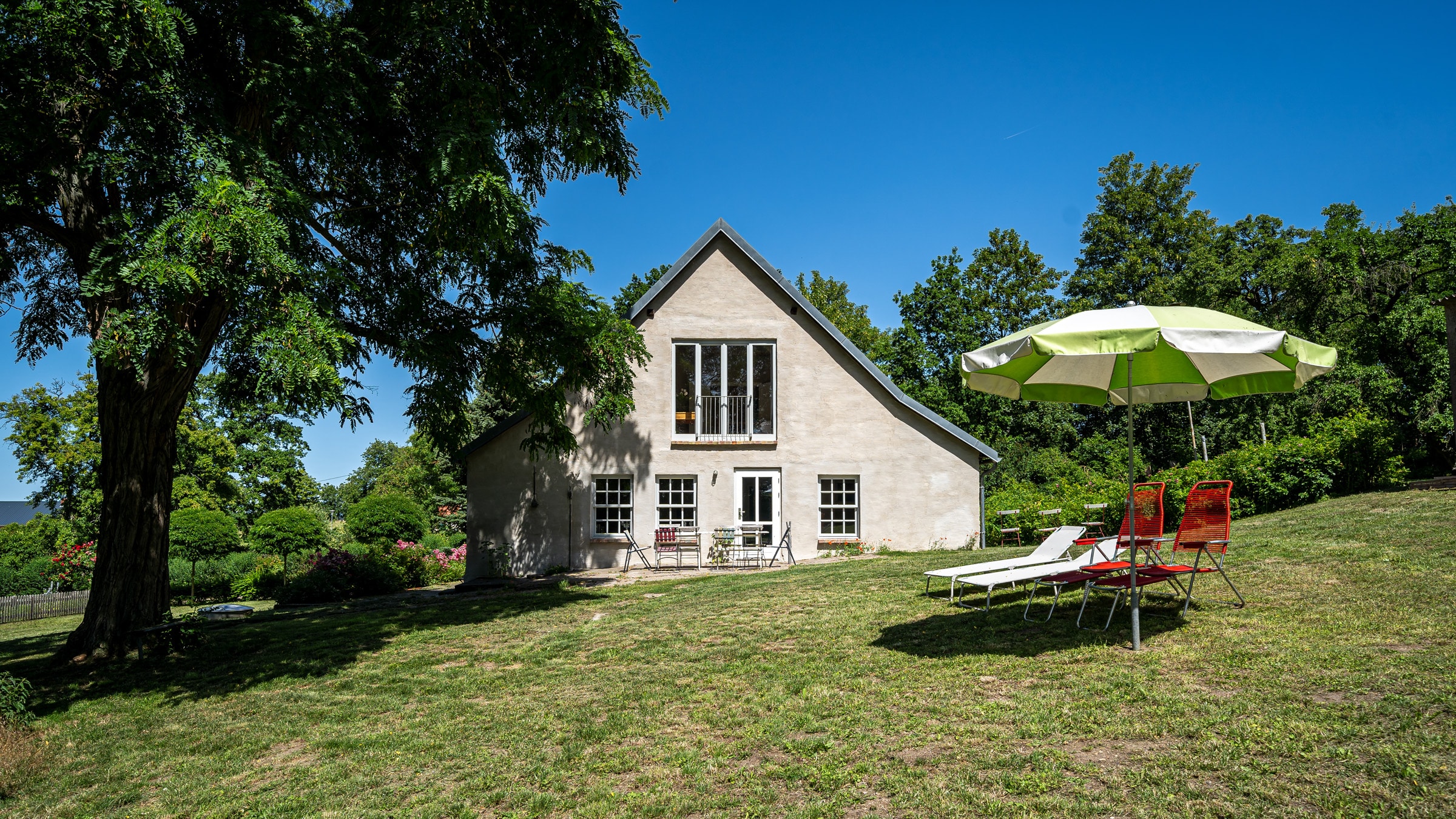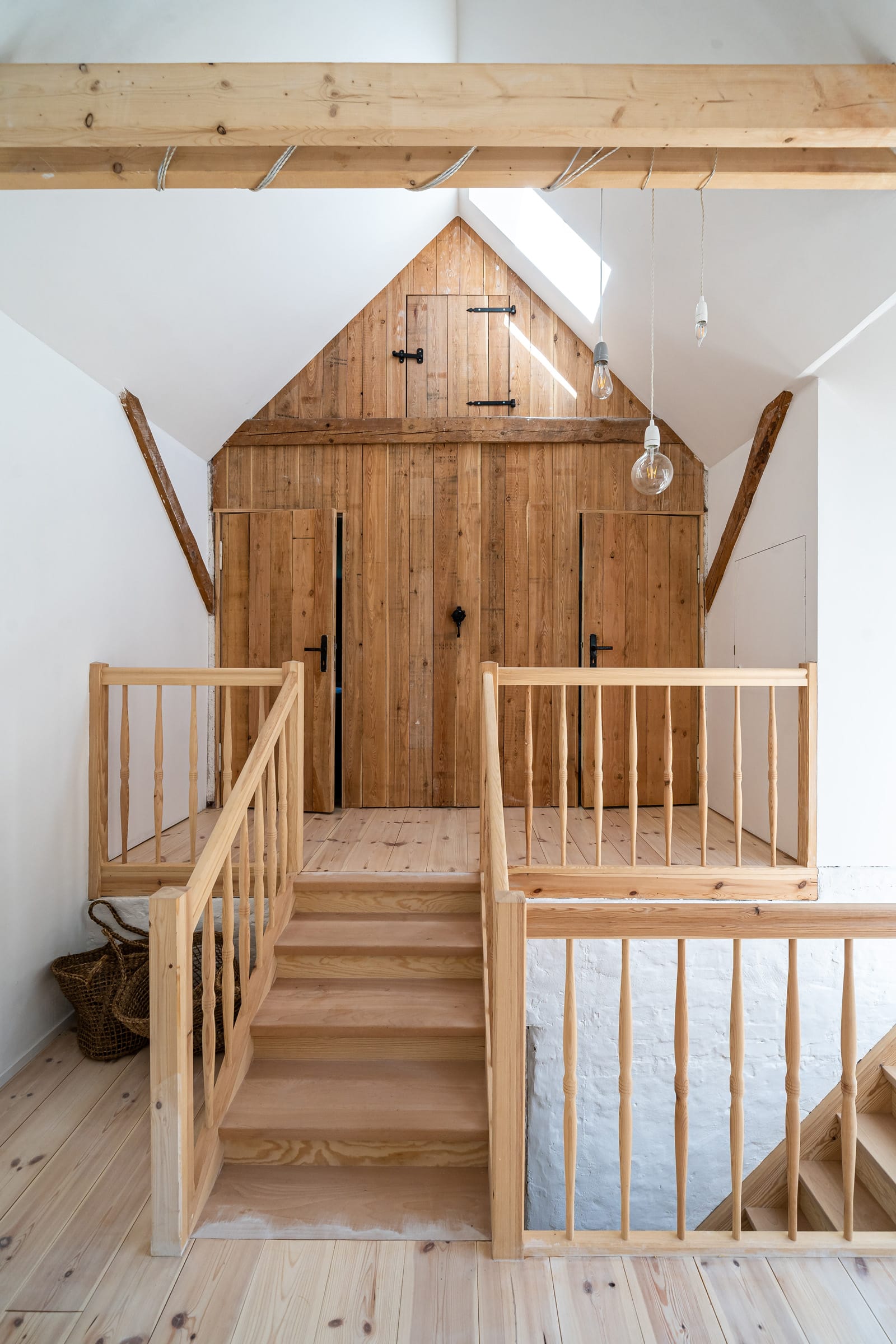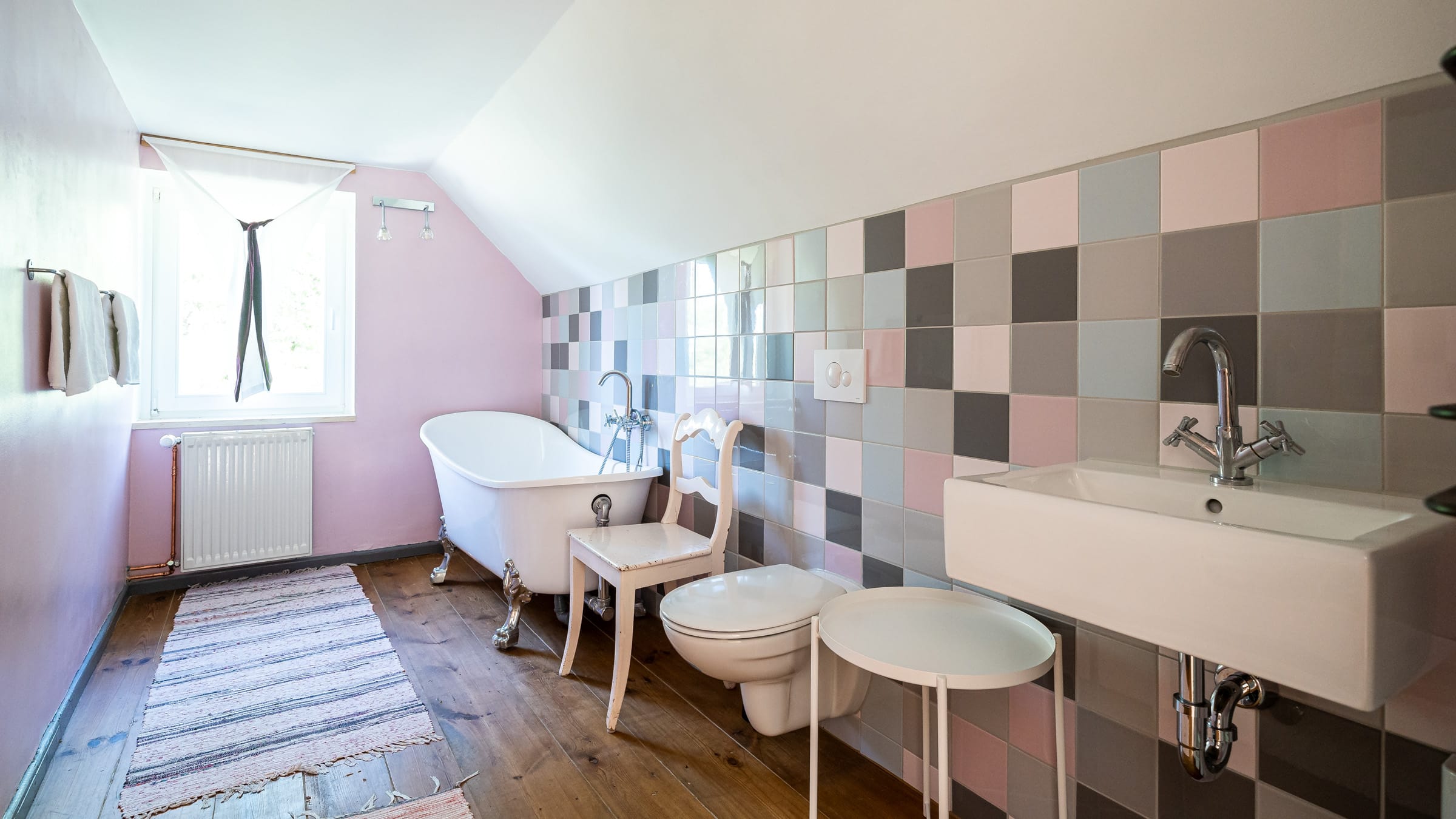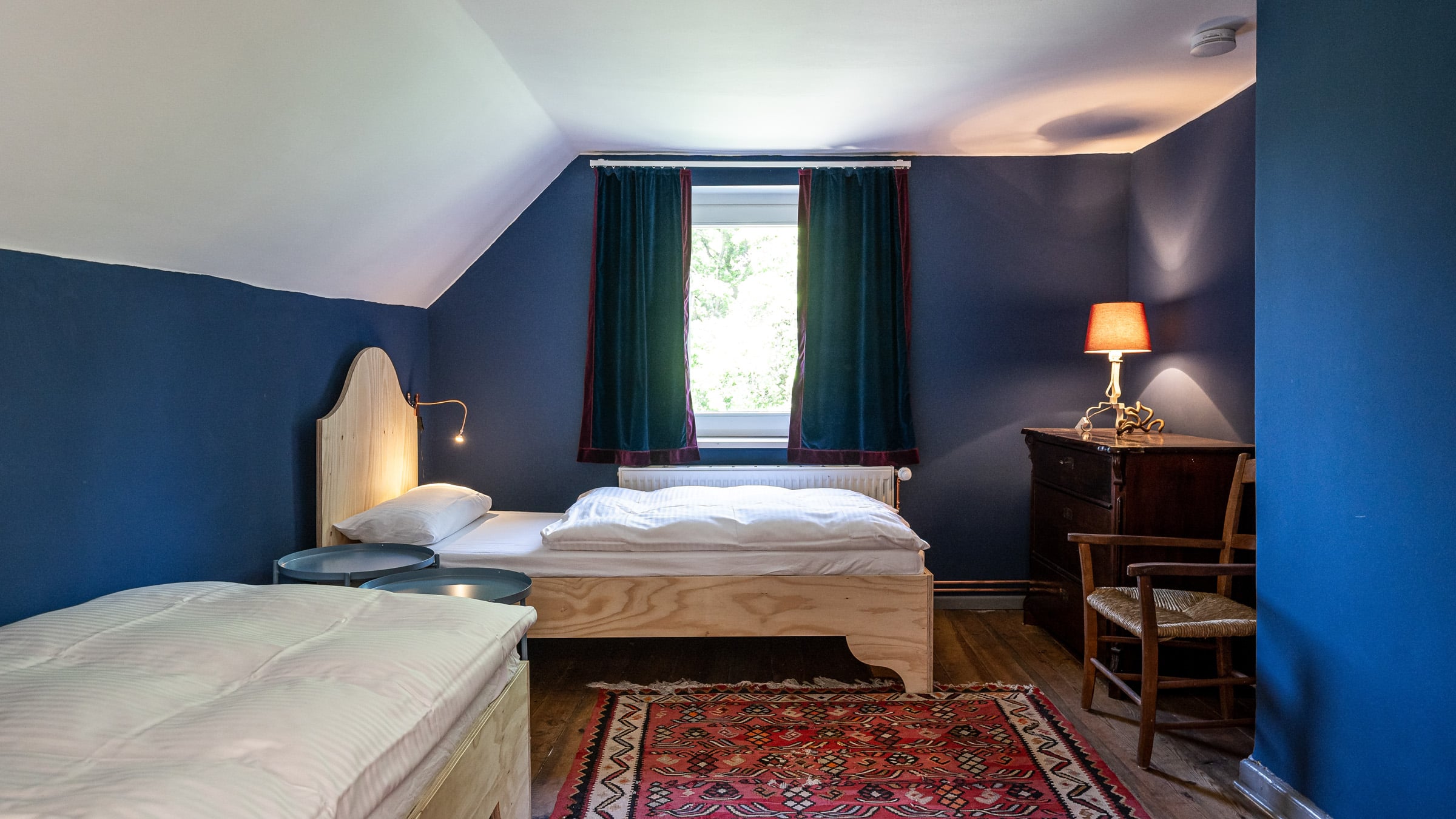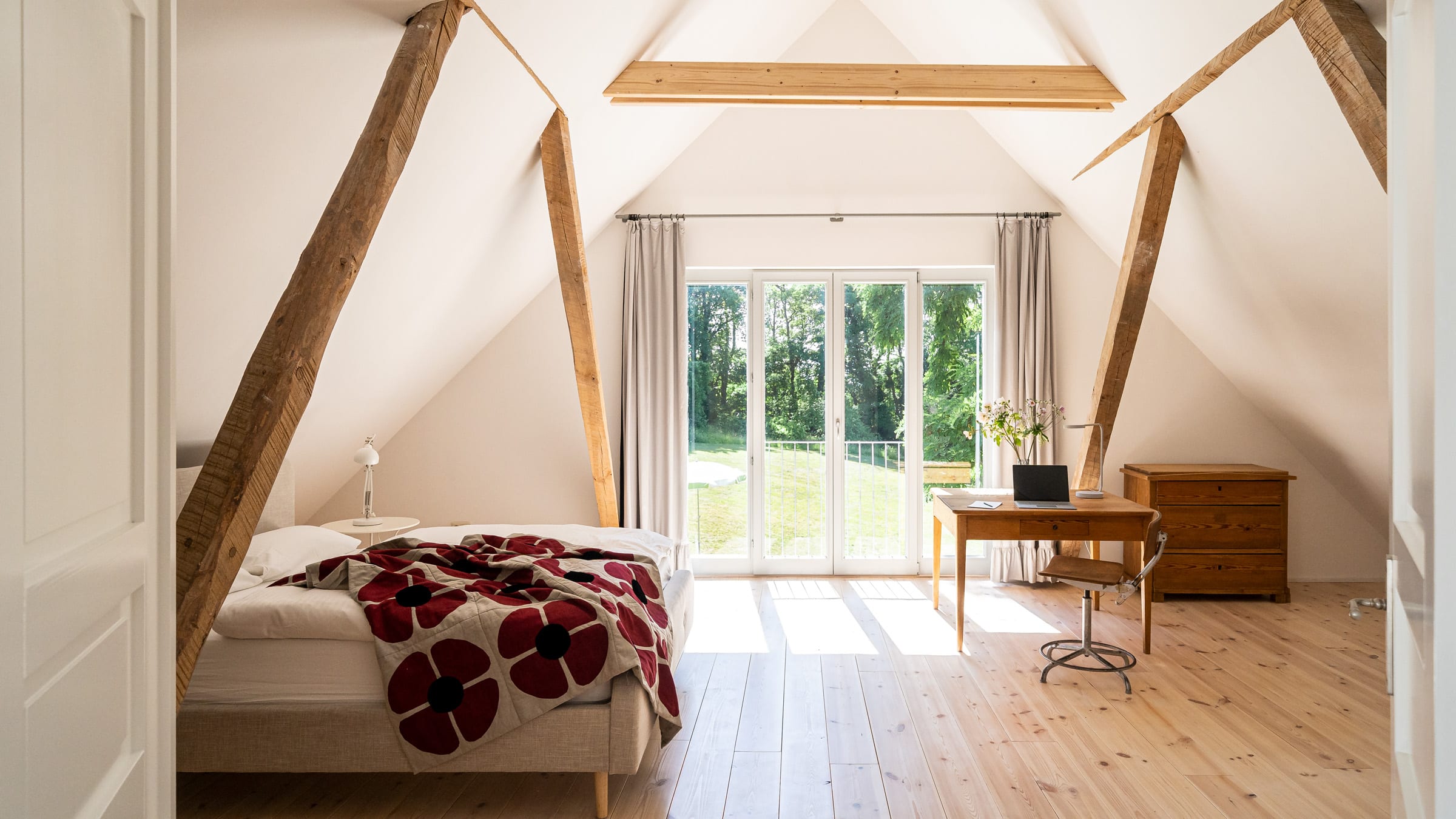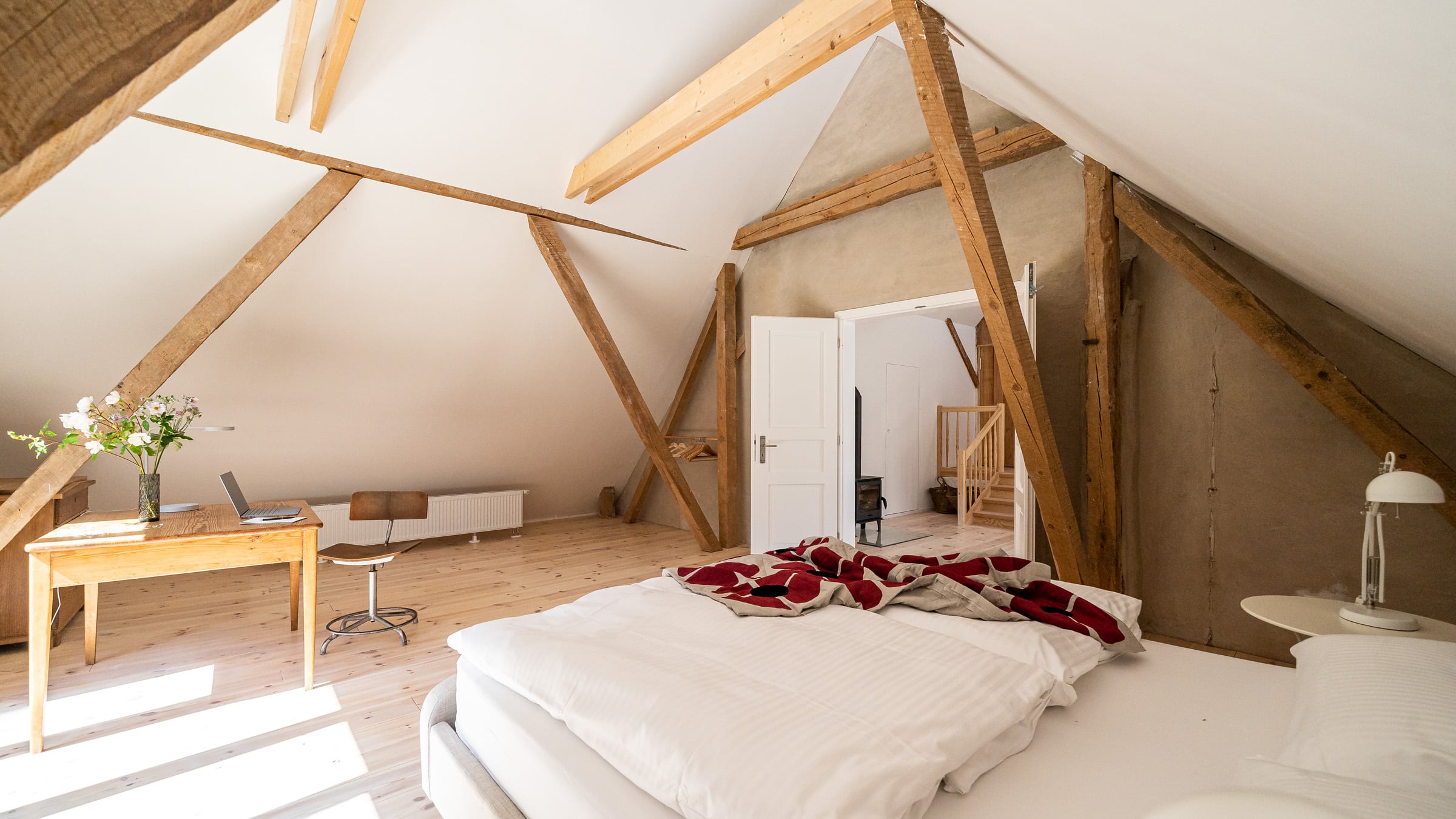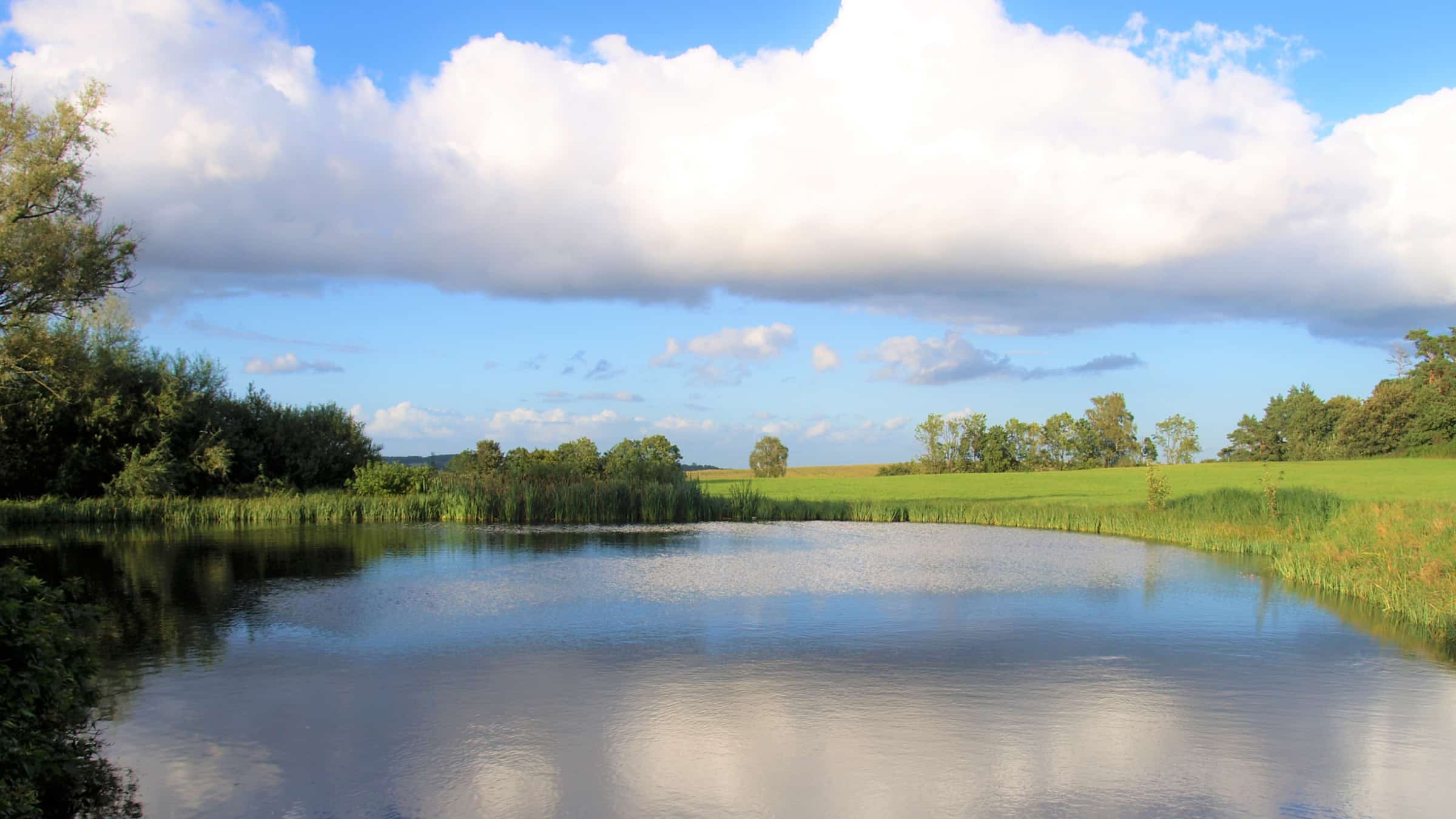 Details
| | |
| --- | --- |
| Region/Town | DE – Germany, Mecklenburg-Western Pomerania, Pohnsdorf |
| Name | Zio + Zia |
| Scenery | On the outskirts of the village with a beautiful view of the forest and meadows surrounded by a huge garden |
| Number of guests | max. 9 in 4 bedrooms |
| Completed | ca. 1950 / 1960, 2020 |
| Design | Mi Spirandelli, Pohnsdorf |
| Special Features | dogs welcome on request |
| Architecture | Old & new |
| Accomodation | House |
| Criteria | 1-2 (house/apartment), 1-4 (house/apartment), 1-6 (house/apartment), 1-8 (house/apartment), 8+ (house/apartment), Family, Garden, Hiking, Lake/river, Workation, EV-charging station |
Availability calendar
The calendar shows the current availability. Days with a dark grey background are not available, while days in white are available for bookings
Request/Booking