A dance between époques. The Sixty Steps Studio in the heart of Dubrovnik welcomes its guests with casual elegance within historic walls. These look back to the year 1600 – and from the third floor out over the atmospheric alleys of the car-free old town.
Only 70 years ago, the apartment, which you reach after 60 steps, was part of a ballroom, then later a residence, until it was entirely and with much care renovated a few years ago. Not only the old dance parquet has been preserved, but also the special flair of this place, which finds its very own timeless interpretation in the combination of different styles. Family heirlooms such as antique Viennese furniture, Italian design icons from the 60s and the owner's own creations come together. Everything is kept in clear shapes – excitingly relaxed – and surrounded by curated art, from contemporary Croatian to postwar.
Even though things are usually rather narrow within the imposing city walls of Dubrovnik, the holiday flat with its 4-metre-high ceilings and flowing floor plan gives a hint of the former ballroom and surprises with its spaciousness. The dressing room leads directly into the living room, from there into the open-plan kitchen with dining area, and next to it the bedroom with writing desk and the modern bathroom offer a place to retreat. The renovated natural quarry stone wall with its huge arched wooden windows gives the rooms a particularly authentic atmosphere. And the light blue-grey wall colour was reconstructed true to the original.
Modern comforts are not forgotten here despite the historical preservation, as shown by the underfloor heating in the bathroom, which is hidden under the old terrazzo tiles and creates a warm atmosphere at any time of the year. If you really want to dance at the end of the day next to the turquoise Adriatic Sea, just put on one of the vinyl records from the studio's own classical music collection. The old gramophone will certainly be delighted.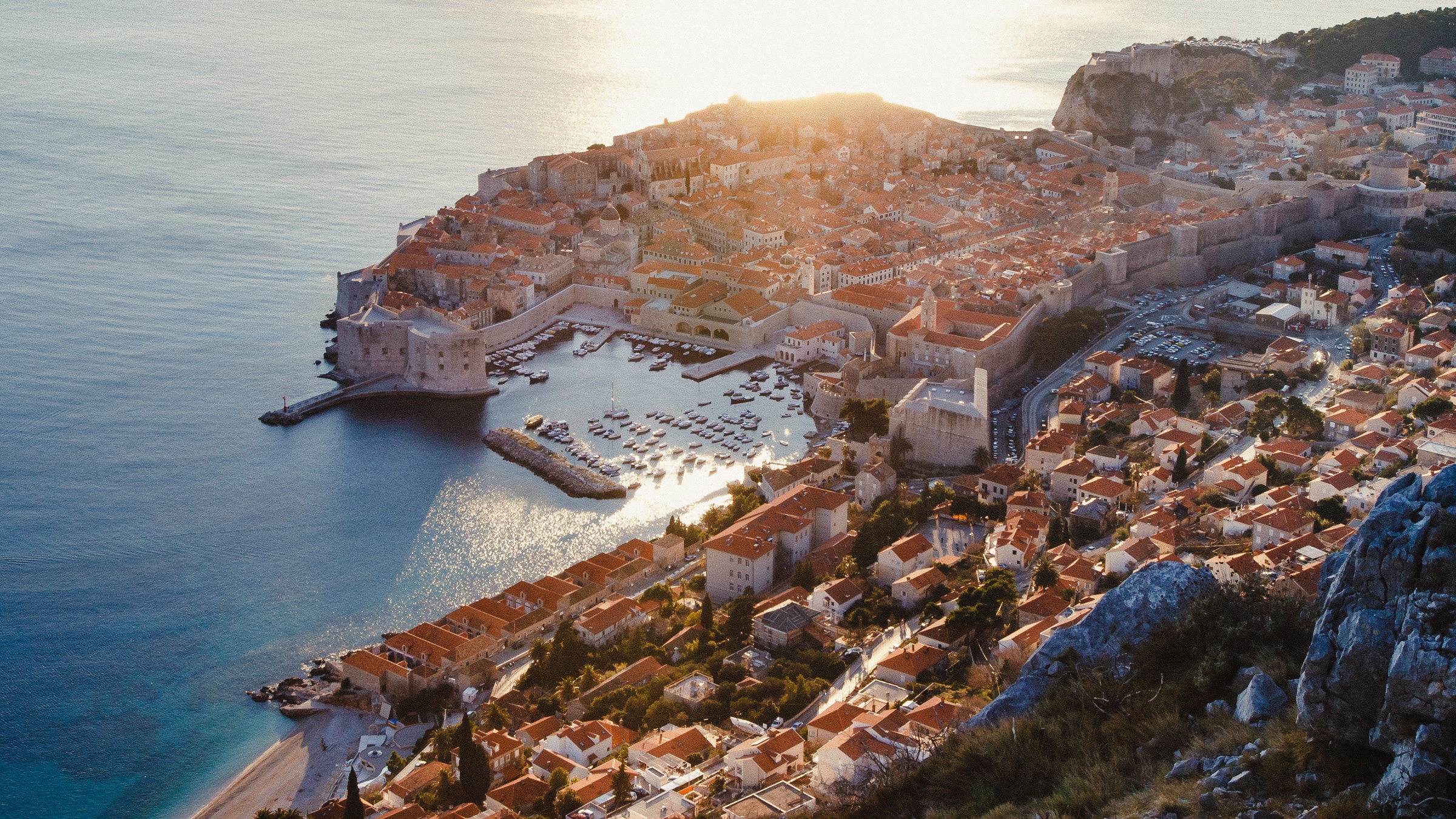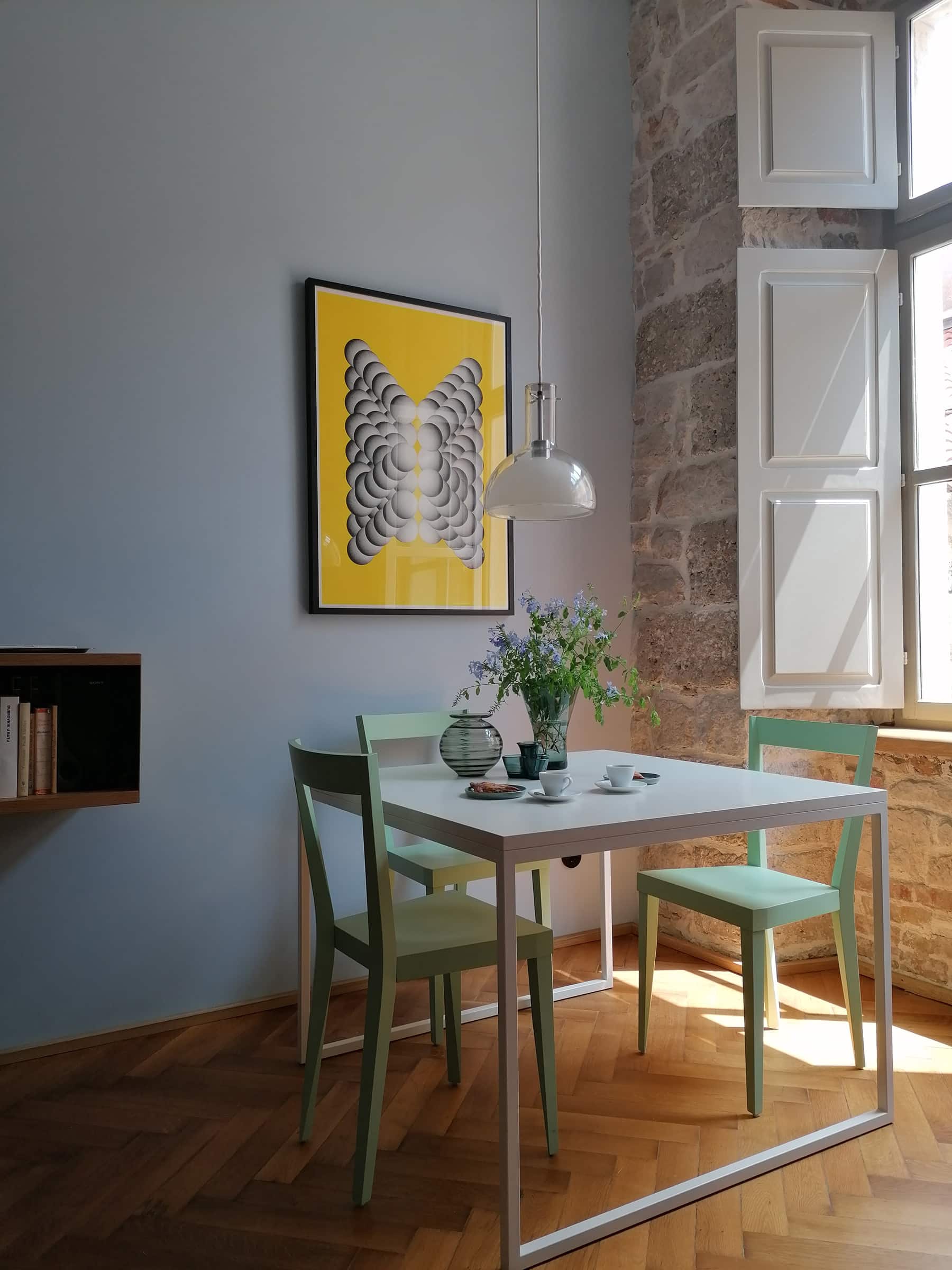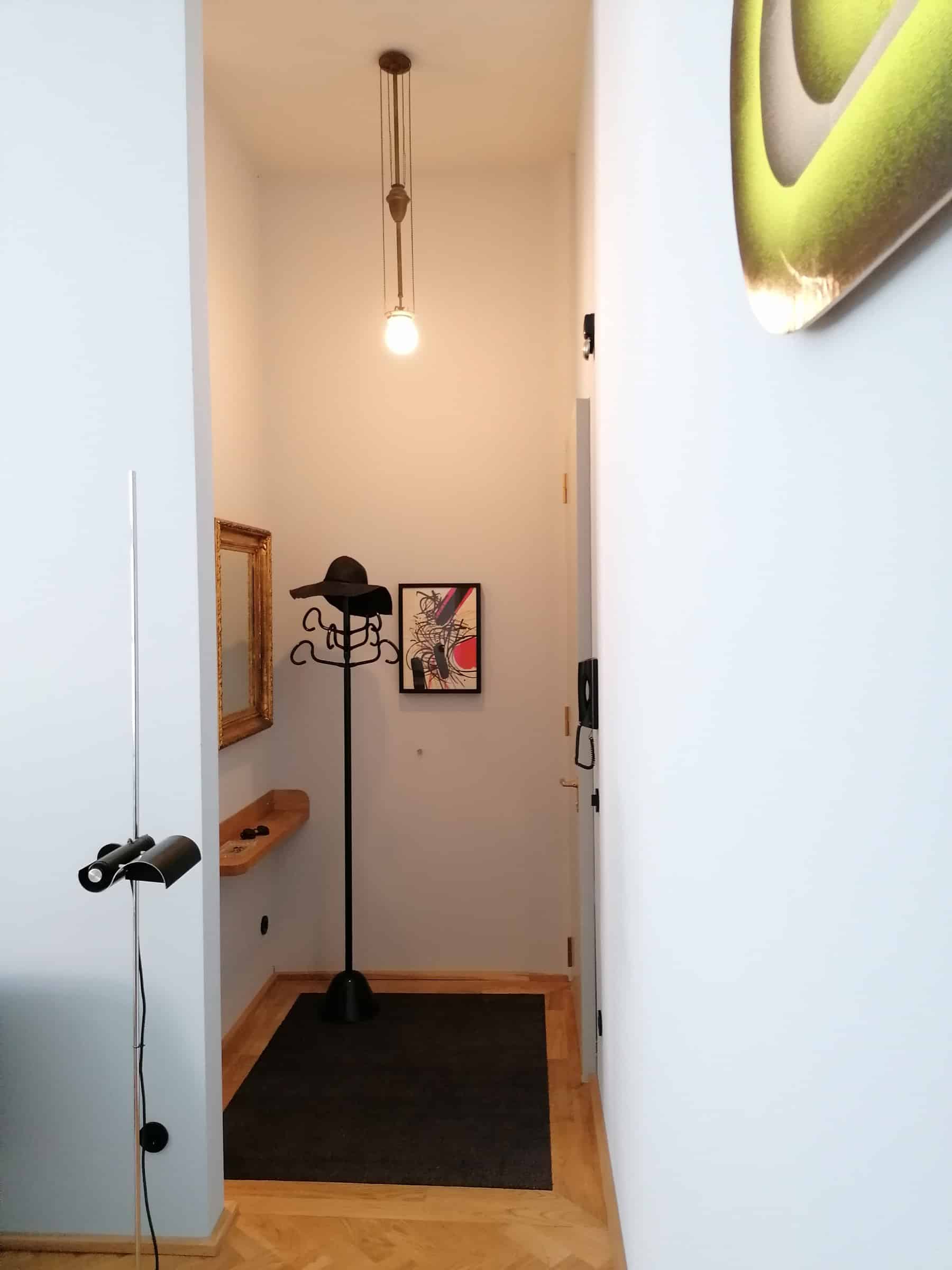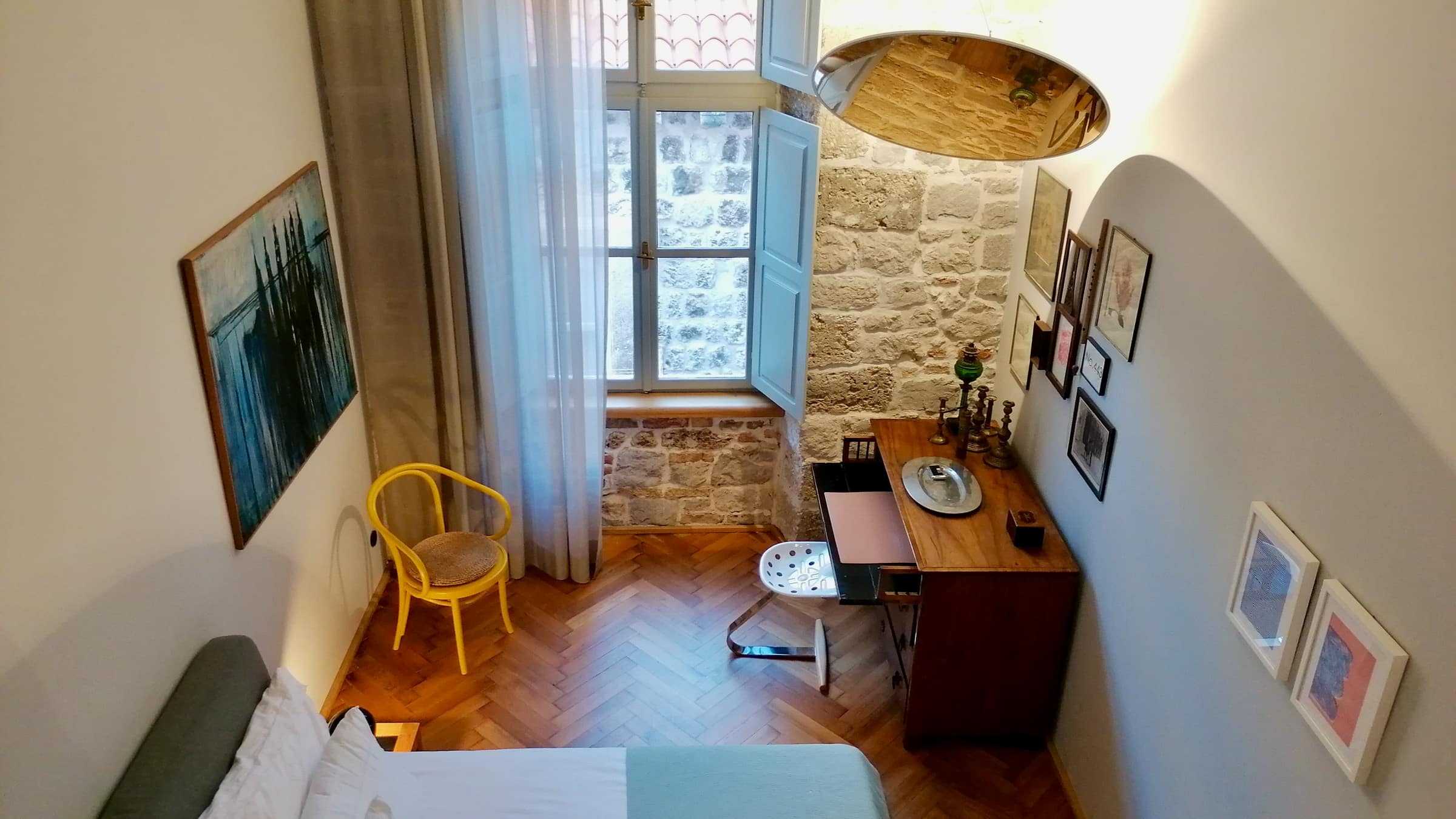 What to do
Sightseeing in the historic old town of Dubrovnik, which is a UNESCO World Heritage Site, swimming in the sea, sailing, boat tours, a ferry trip to the island of Lokrum, hikes to the local mountain Srđ or in the surrounding area, culinary highlights from ice cream and cake to selected restaurants with their specialities, concerts in the Rector's Palace or a visit to the open-air cinema in summer.
Why we like this house
Stylish grandeur that unfolds in a compact space. A hideaway in the middle of it all.
This house is great for
For couples (one child possible on request) or two friends.
Sustainability
Car-free historic centre, good public transport connection, e-charging station nearby.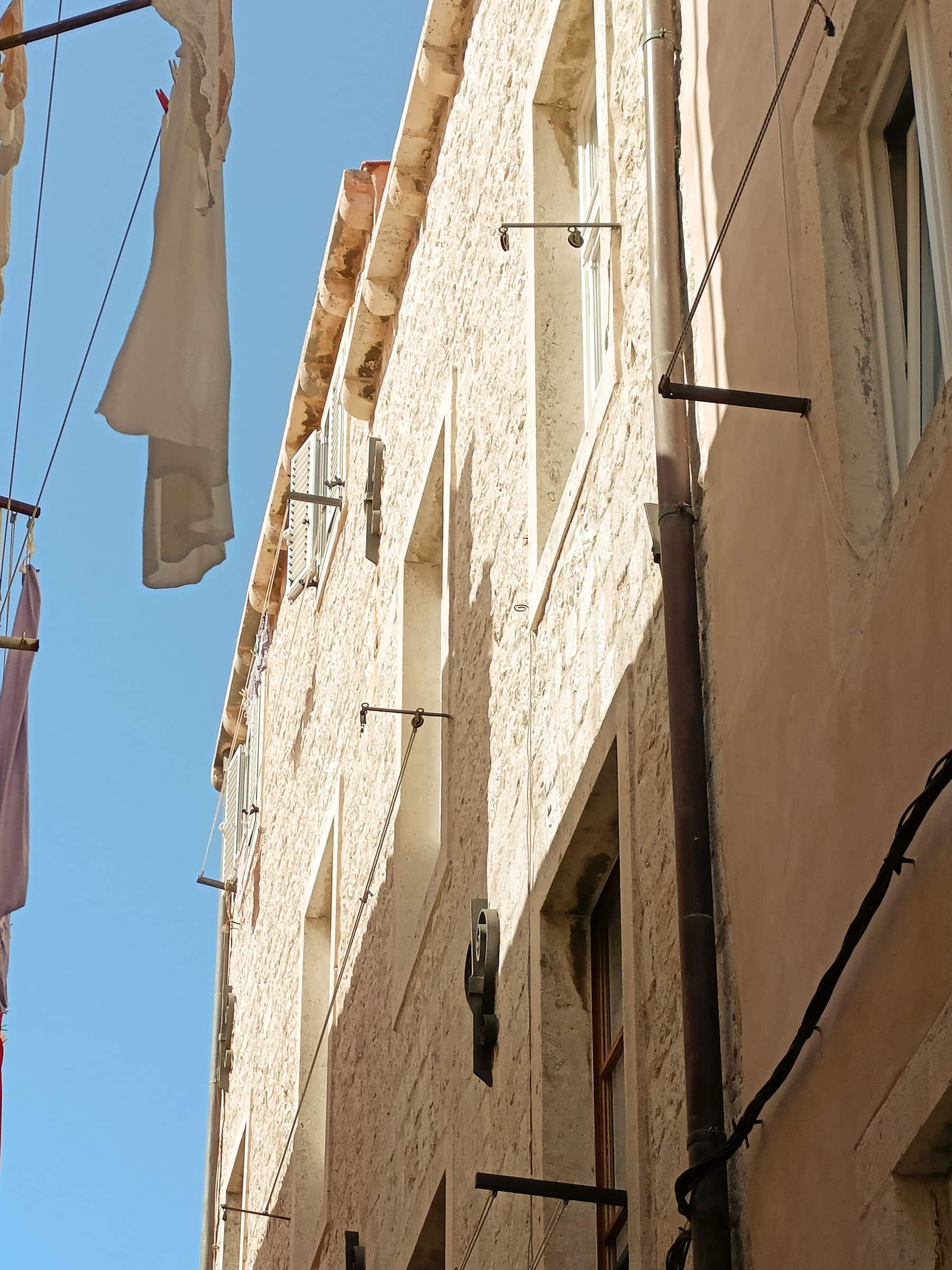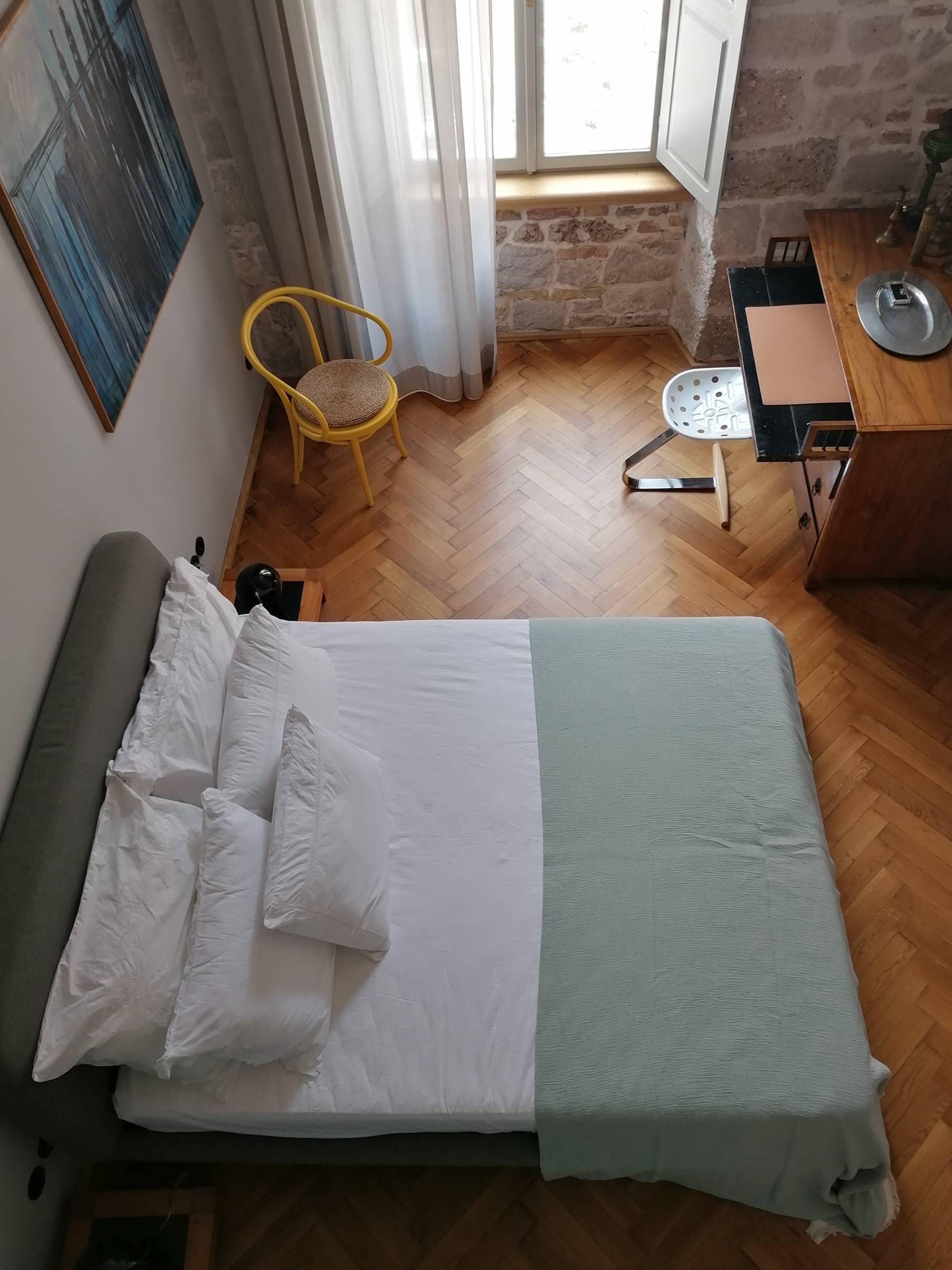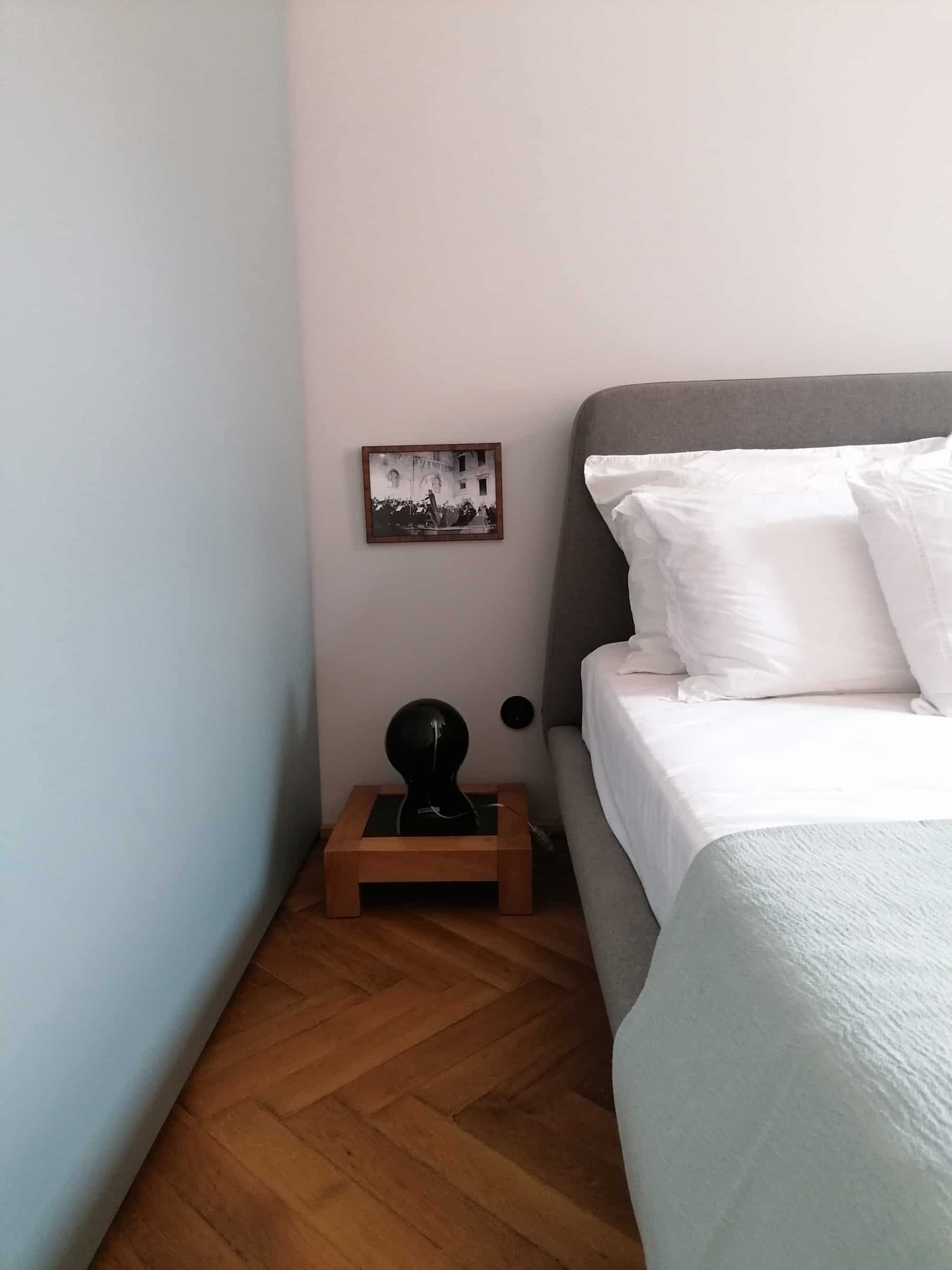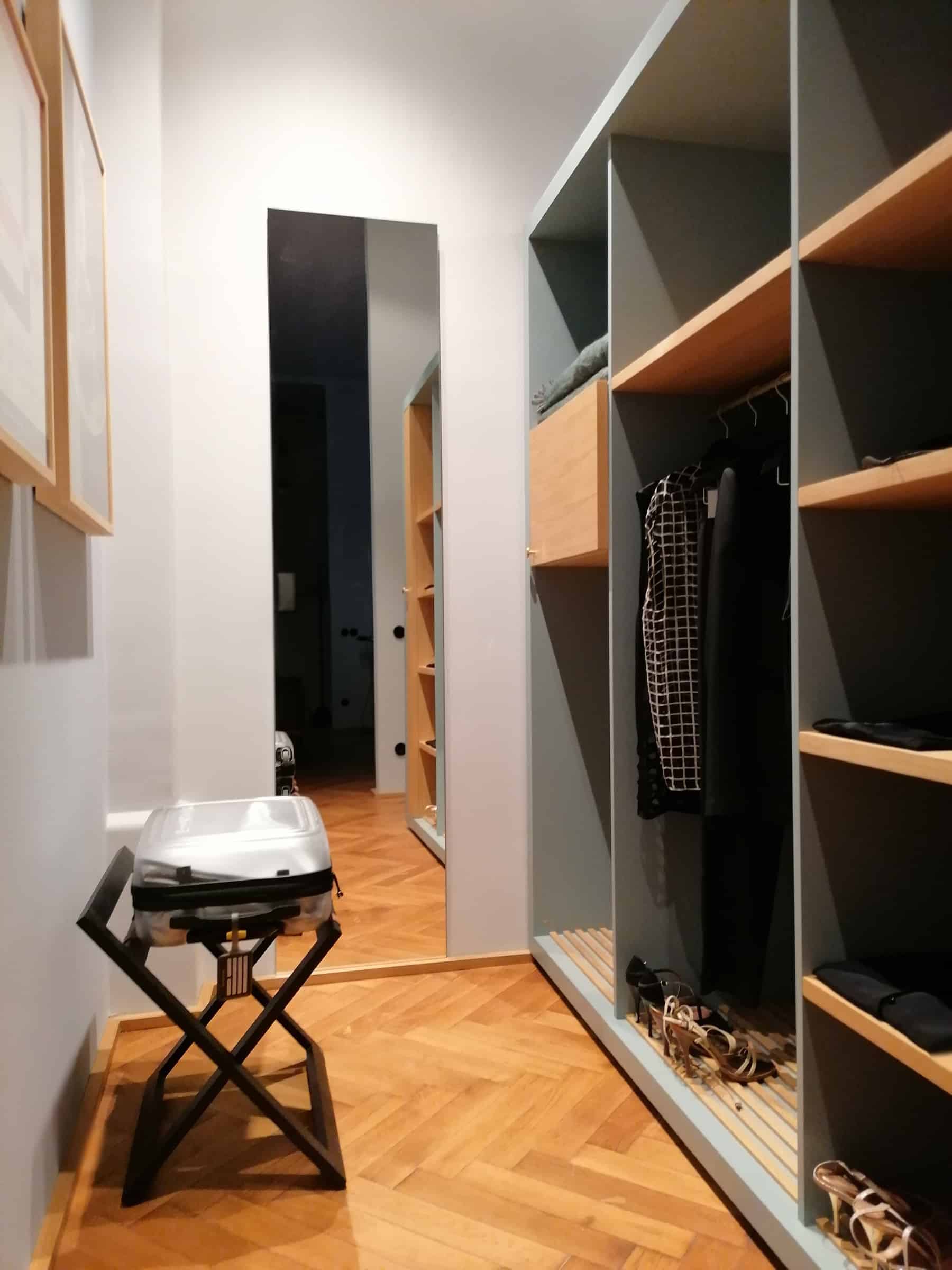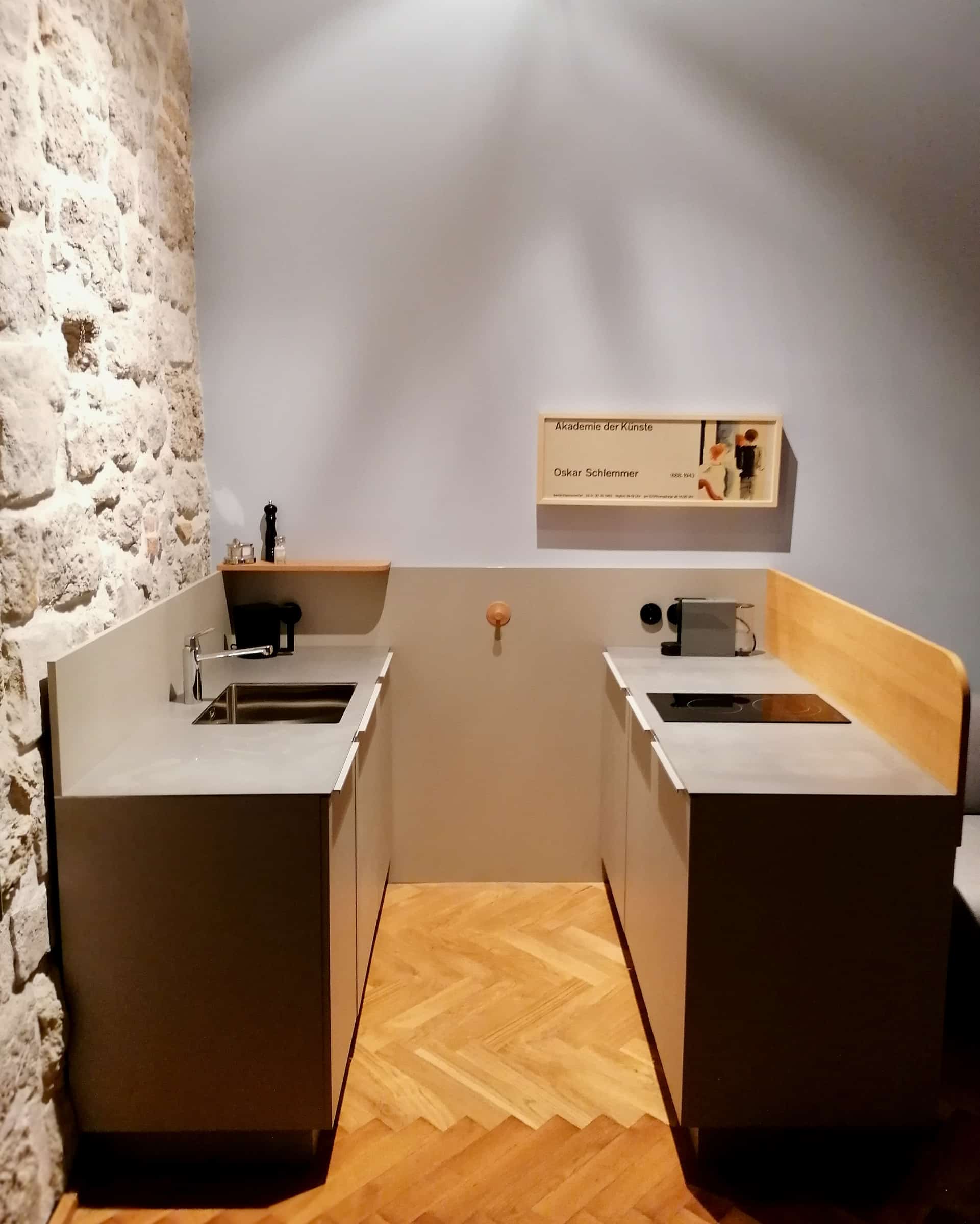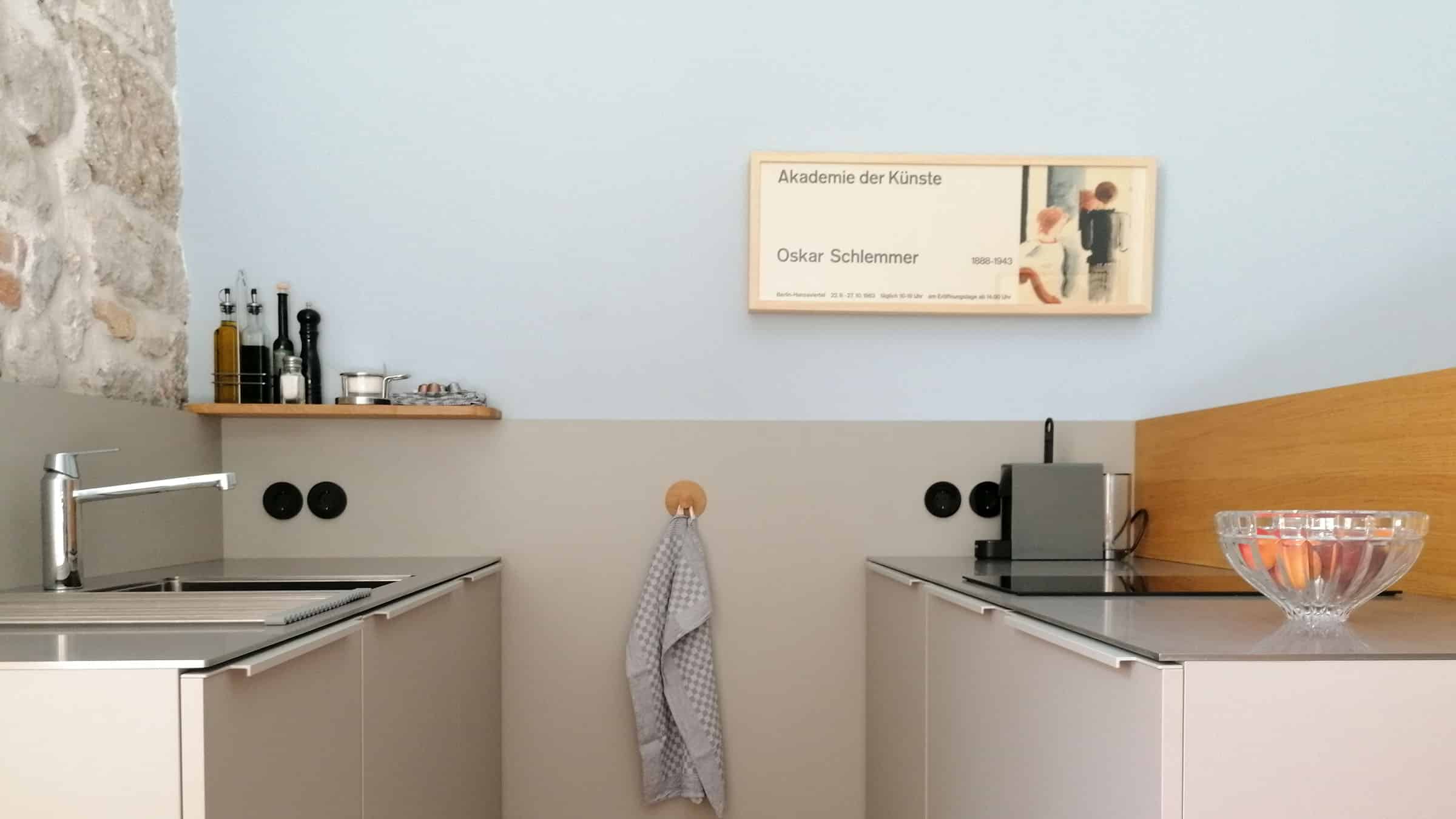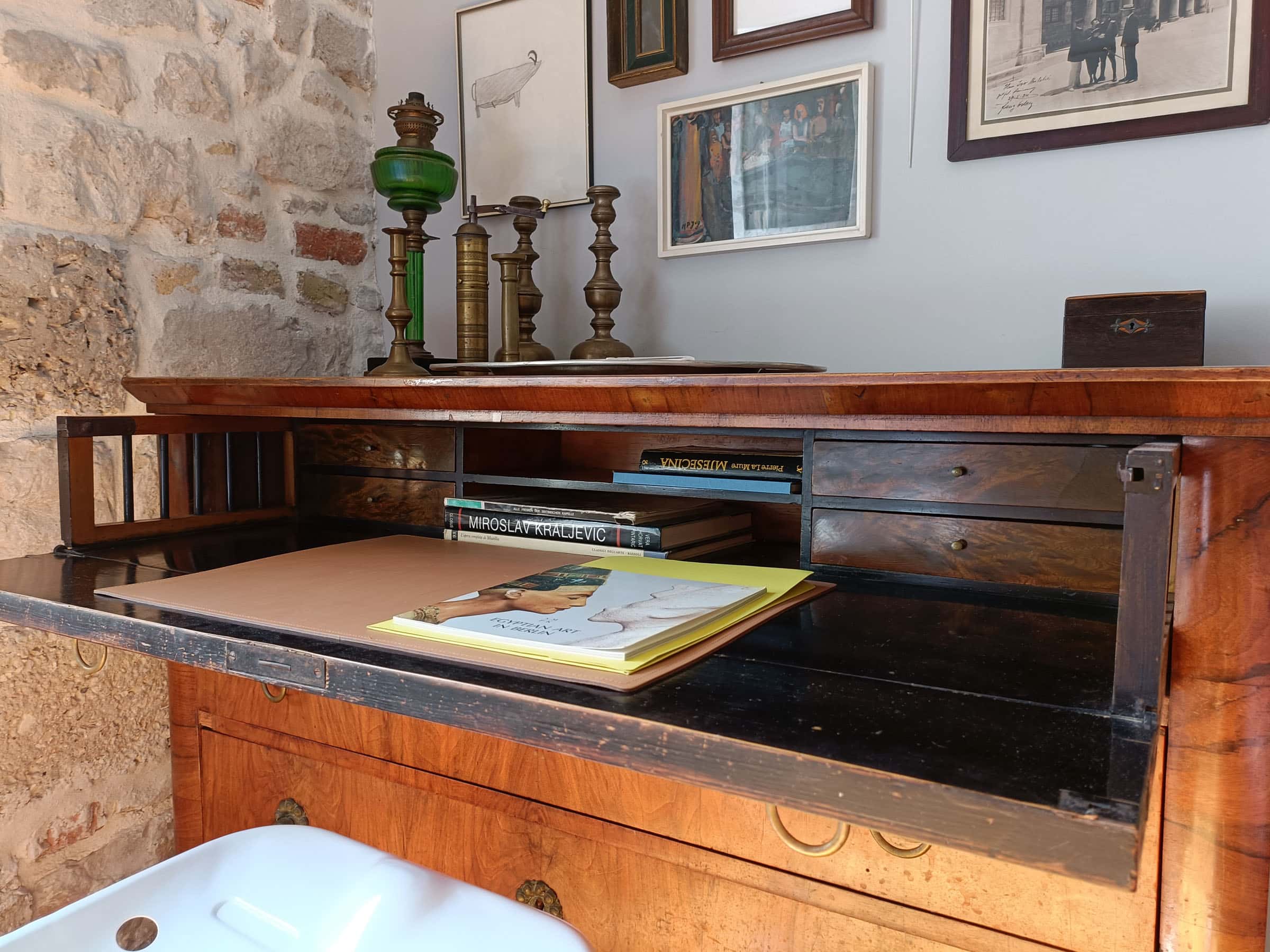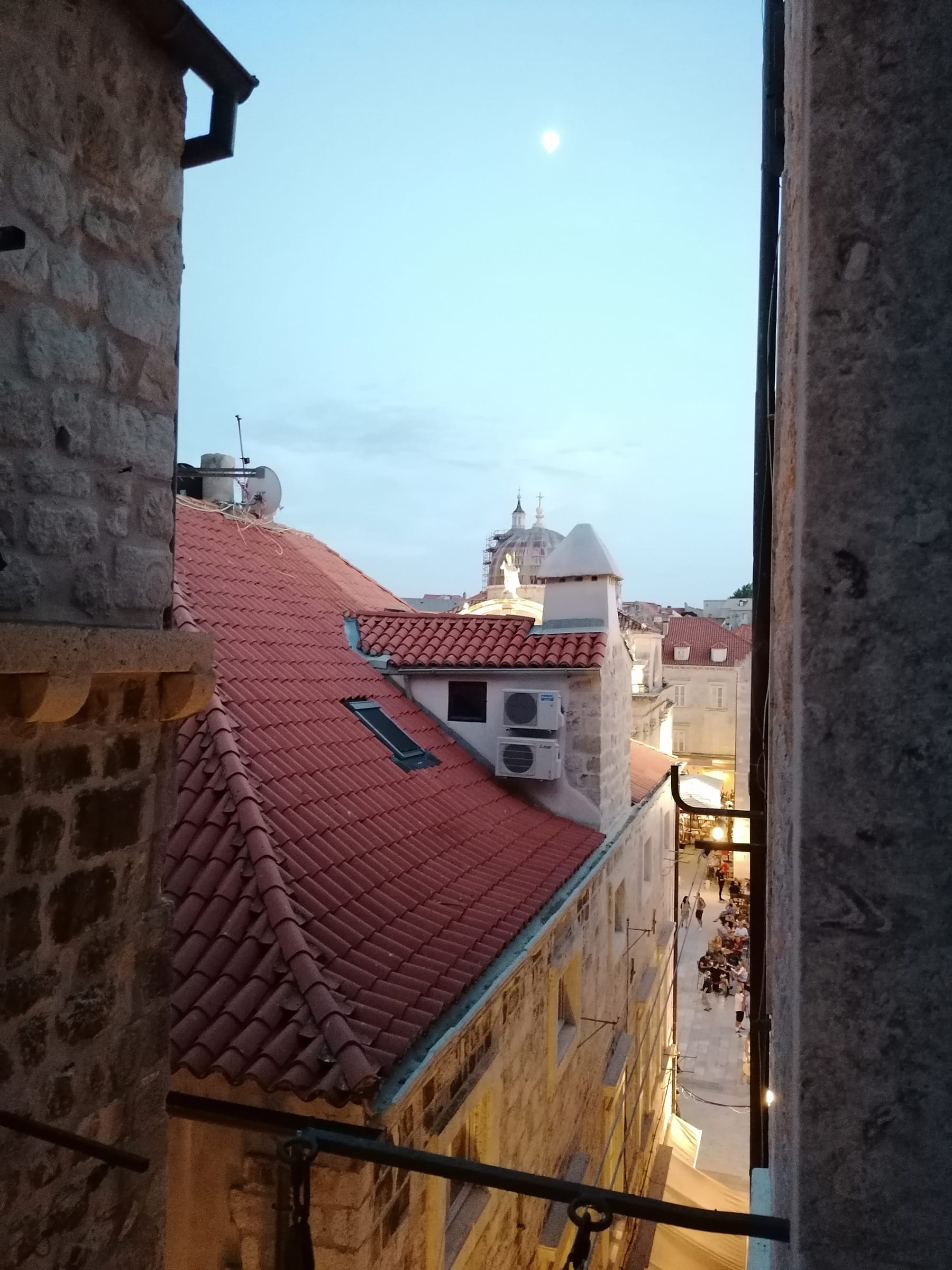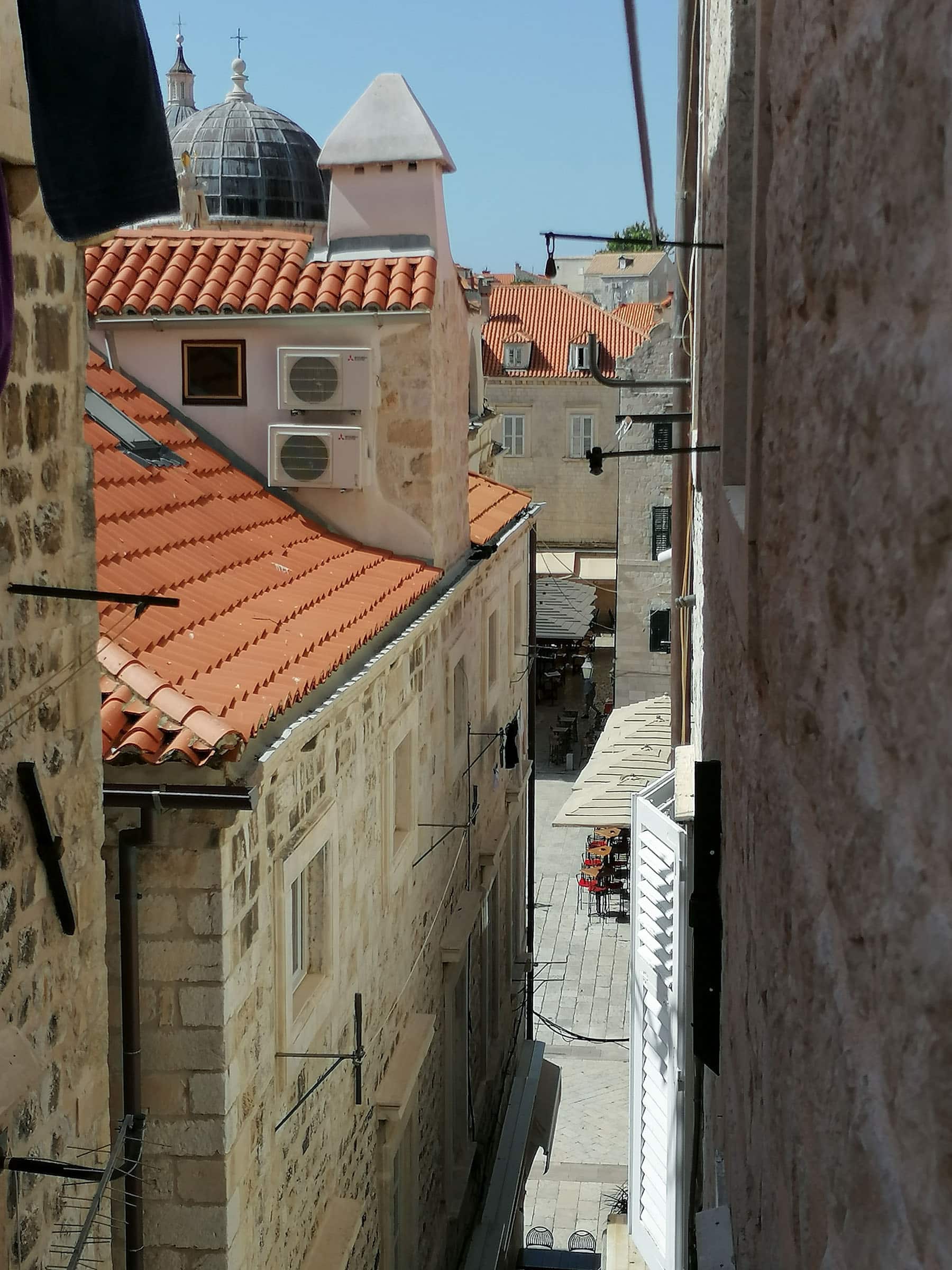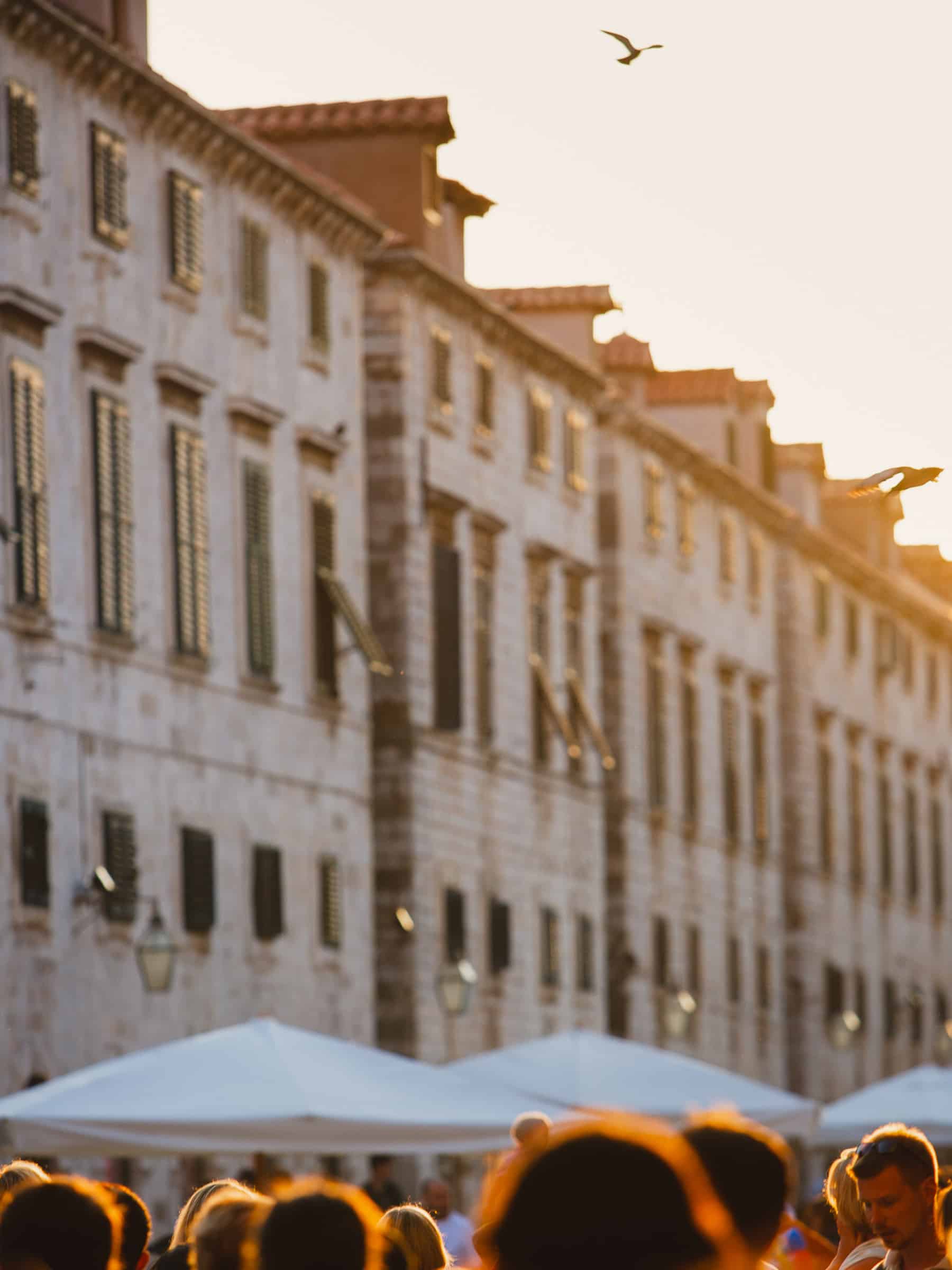 Details
Availability calendar
The calendar shows the current availability of the accommodation. On days with white background the accommodation is still available. On days with dark gray background the accommodation is not available.
Request/Booking