North of the Highlands, Kyle House is a traditional Scottish cottage which has been converted into a modern retreat for two. Located at the top of the Tyle Bay Tongue, this former ruin has been rebuilt using traditional materials. New windows have been cut out at the gable end and back of the house, letting light flood in and opening out views of the rugged surroundings: looking north across the bay, east to Ben Loyal and west to Dun Mhaigh Broch, the remains of an Iron Age building on a hill behind the house.
The cottage is divided into four equally sized spaces, with Danish oak walls and ceilings. On the ground floor there is a kitchen with a dining area as well as a living area with a fireplace; upstairs you will find the bedroom and a generous bathroom with a rainwater shower and bath tub. Subdued colors and natural materials, Nordic design classics and detailed craftsmanship define the ambience. The decor is as simple as it is refined, every detail has been carefully selected. Benches built in the deep window niches offer breathtaking views of the wild and hilly Caledonian landscape.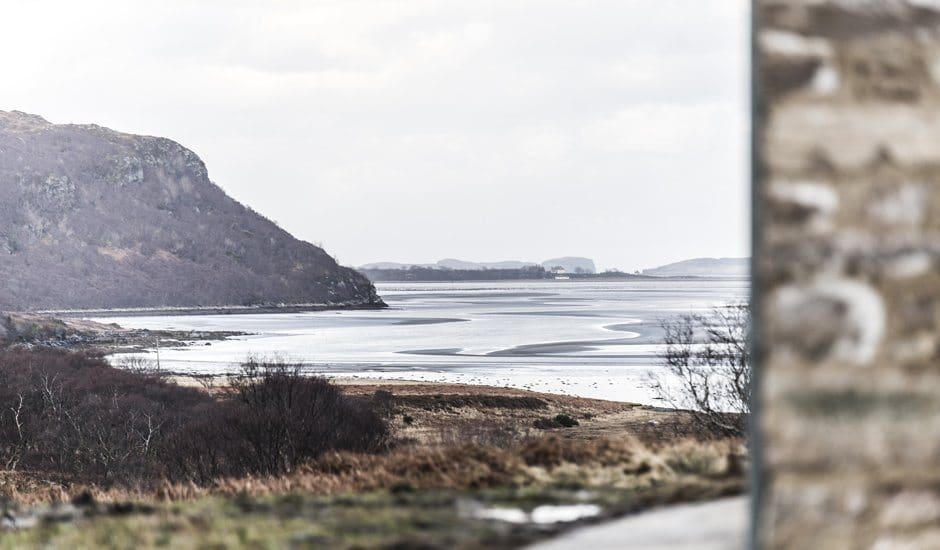 What to do
All kinds of outdoor activities: hiking, trail running, mountain biking with fatboy bikes, sailing, fishing and hunting.
Why we like this house
The Scandinavian flair is a perfect match for the raw natural environment. You won't even mind if the weather takes a turn for the worse: when the rain patters against the windows, you can make yourself comfortable by the fireplace with a hot tea. Or in the bathtub overlooking Ben Loyal.
This house is great for
A beautiful hide-away for two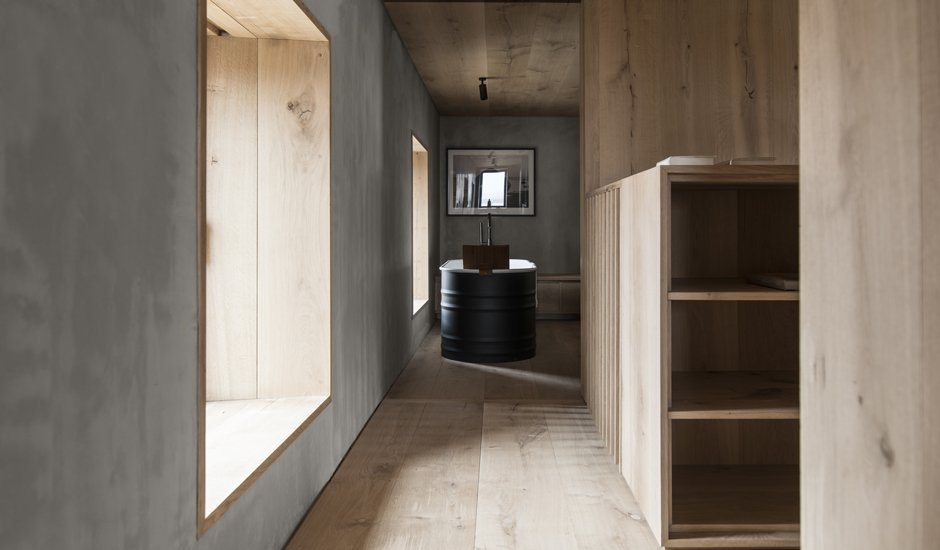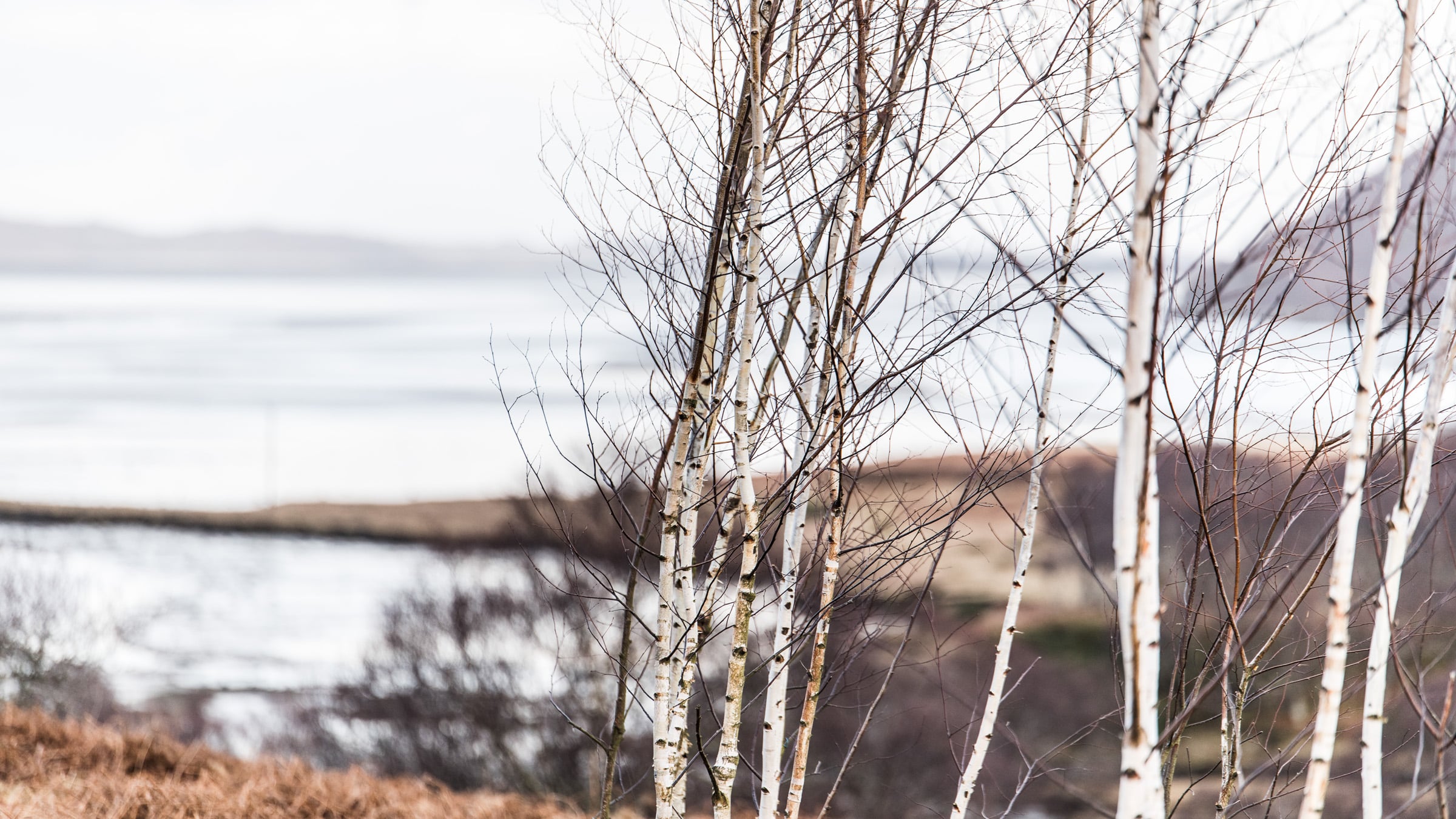 Details
Request/Booking