The Tinhouse is perched on a steep slope overlooking The Minch strait to the northwest of the Isle of Skye. The house was designed and hand built by Alan Dickson and his wife Gill Smith, founders of the architectural firm Rural Design Architects. Through both its form and corrugated metal façade, this archetypal house refers to the traditional barns of the island's rugged environment. The metal façade protects the building against violent storms. The deliberately positioned windows provide stunning views across the dramatic coastline – from the open-plan living, dining and kitchen area, as well as the bedroom. The design of the rooms, with concrete floors and wooden walls, was purposely kept simple. Many elements of the interior were designed and manufactured by by architects, for example the concrete dining table, the coffee table and even the built-in sofa. Its colorful splashes were inspired by the surrounding nature, like the blue kitchen wall which channels the sea and sky, and a shower the colour of fuchsia wildflowers.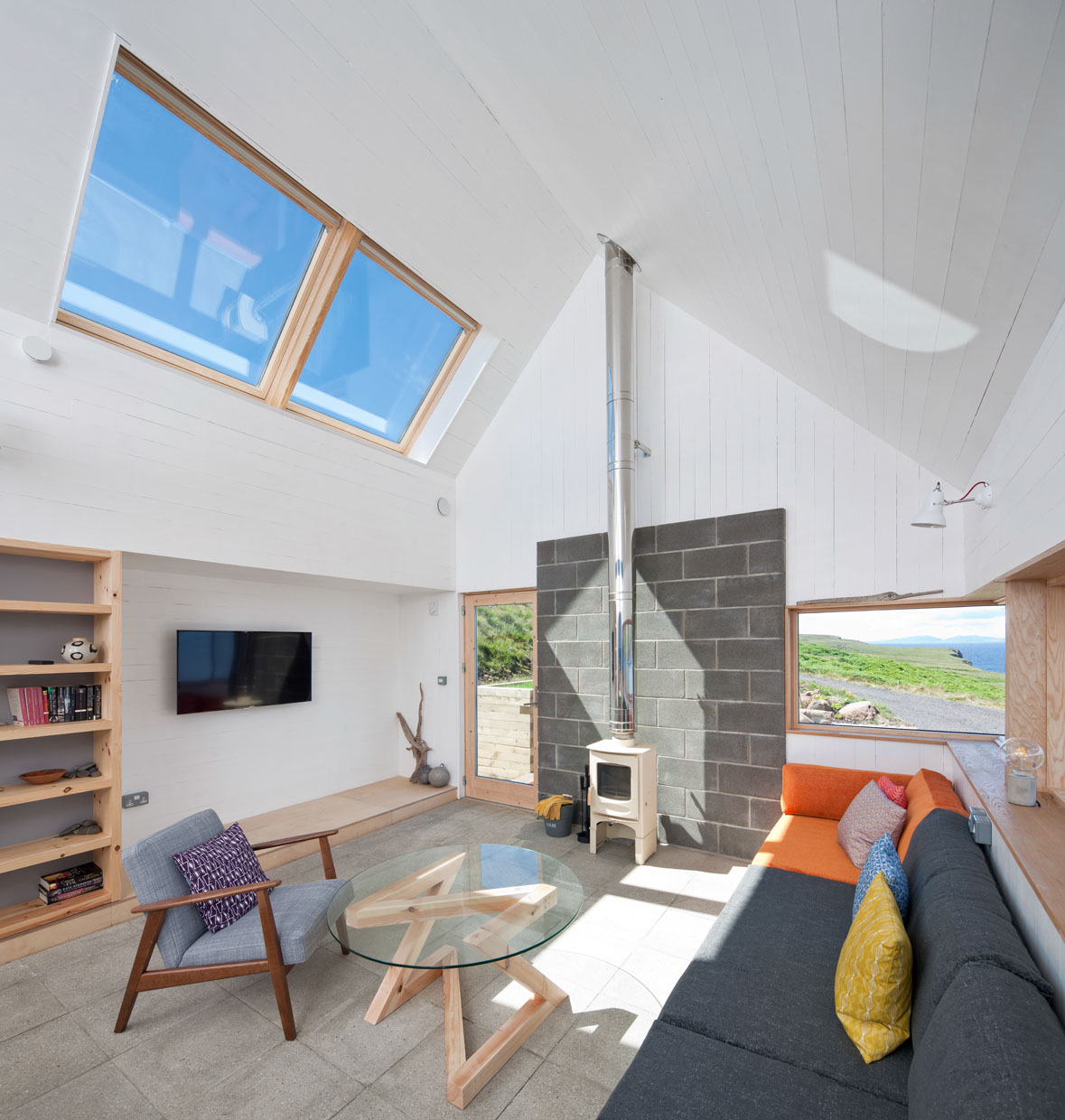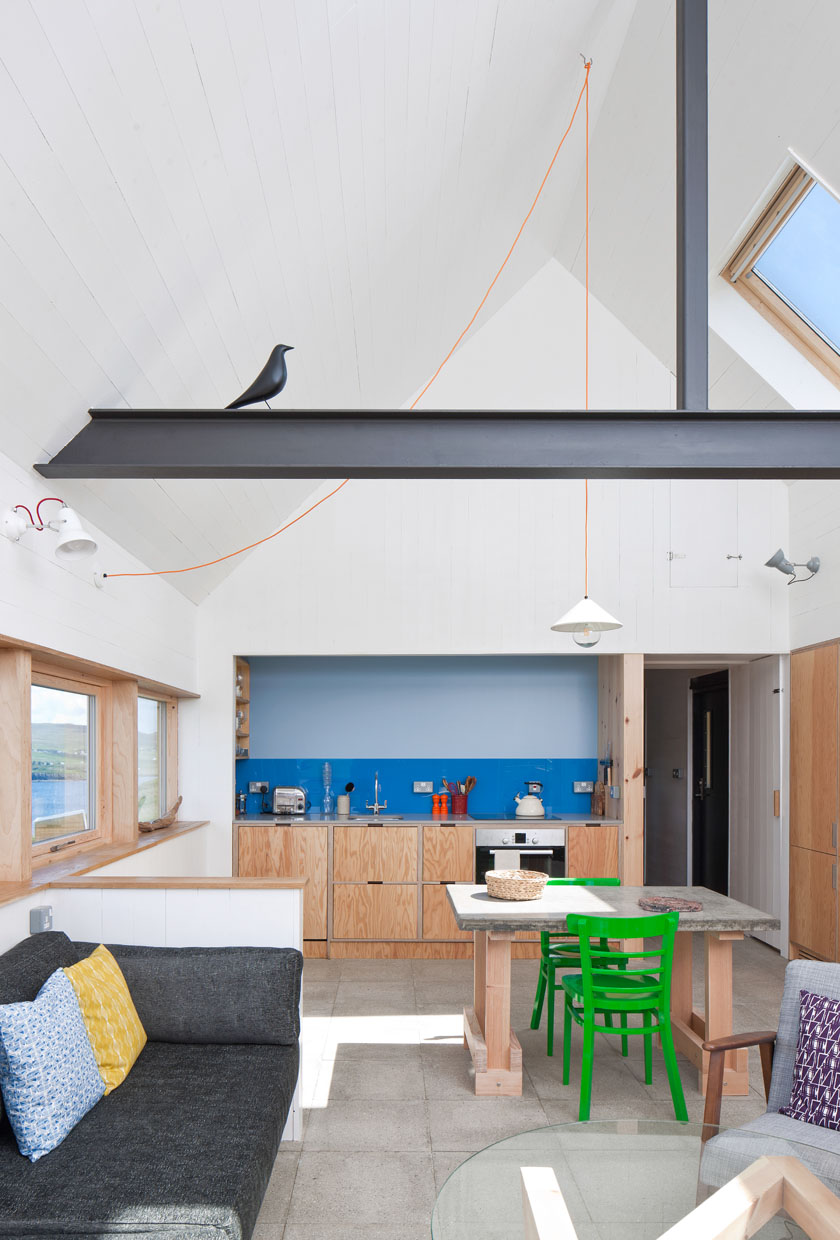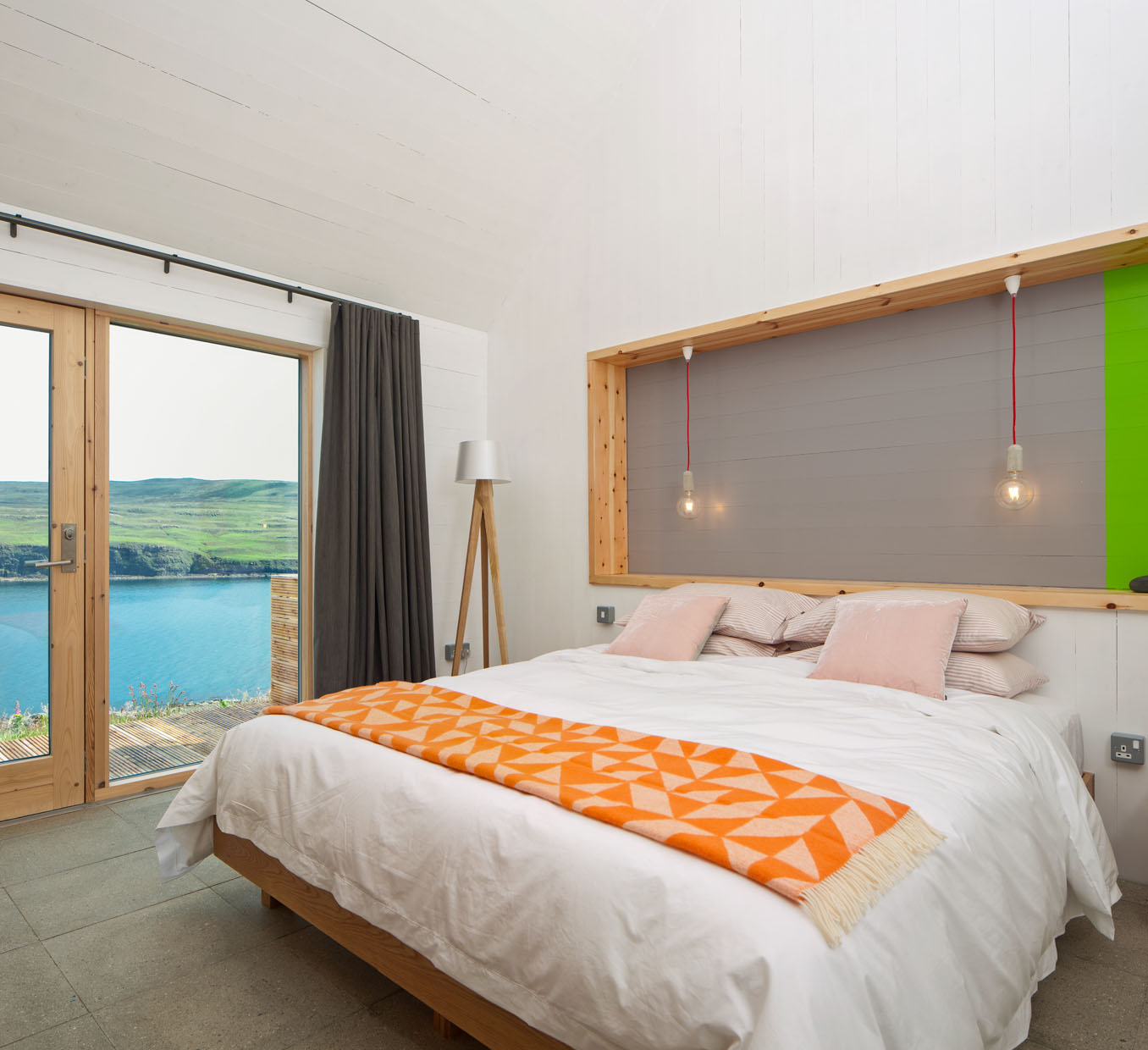 What to do
Walking, visiting restaurants, whale watching, or just relaxing.
Why we like this house
A cool retreat for two with plentiful inspiration for "self-builders".
This house is great for
Nature lovers and anyone interested in building their own home.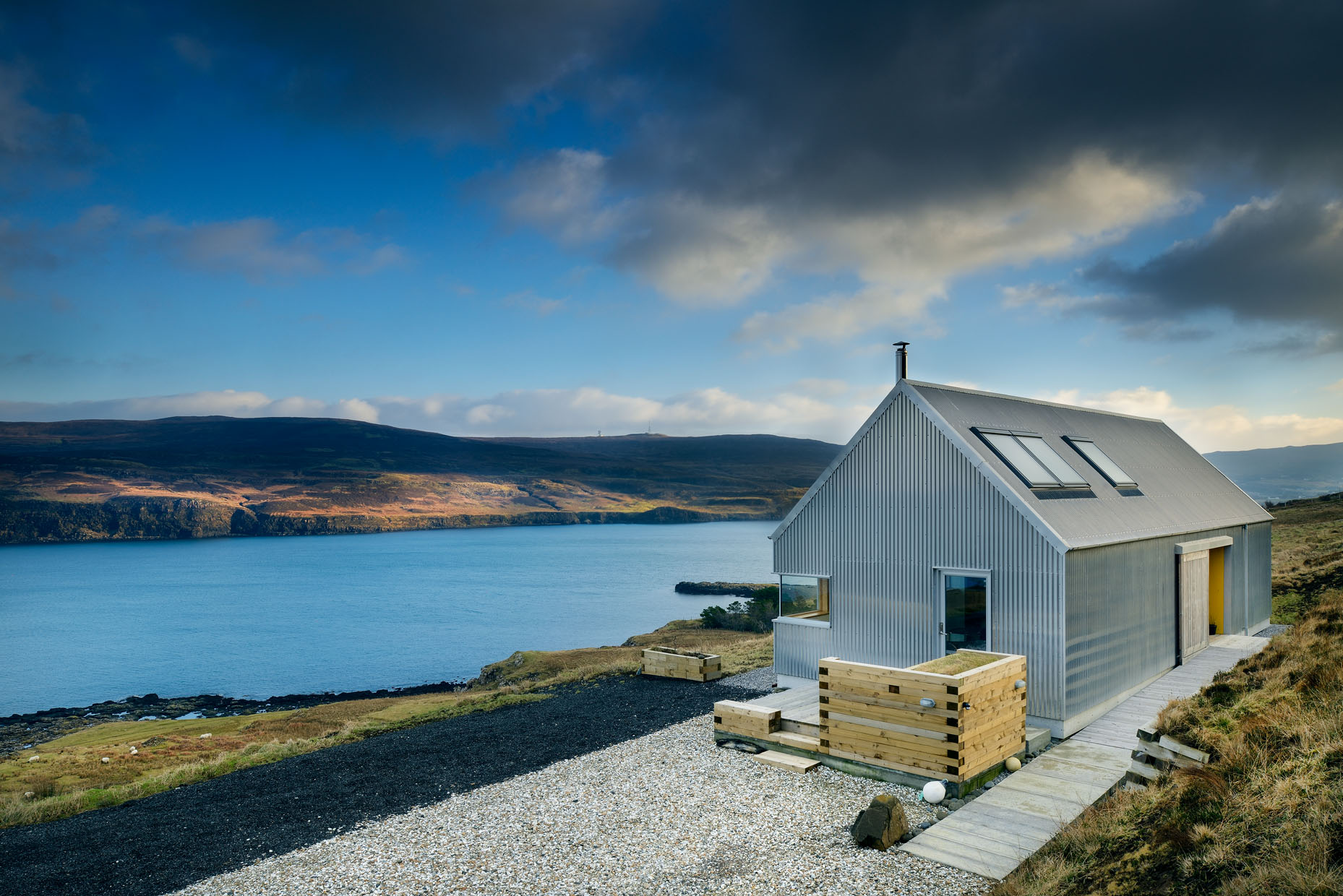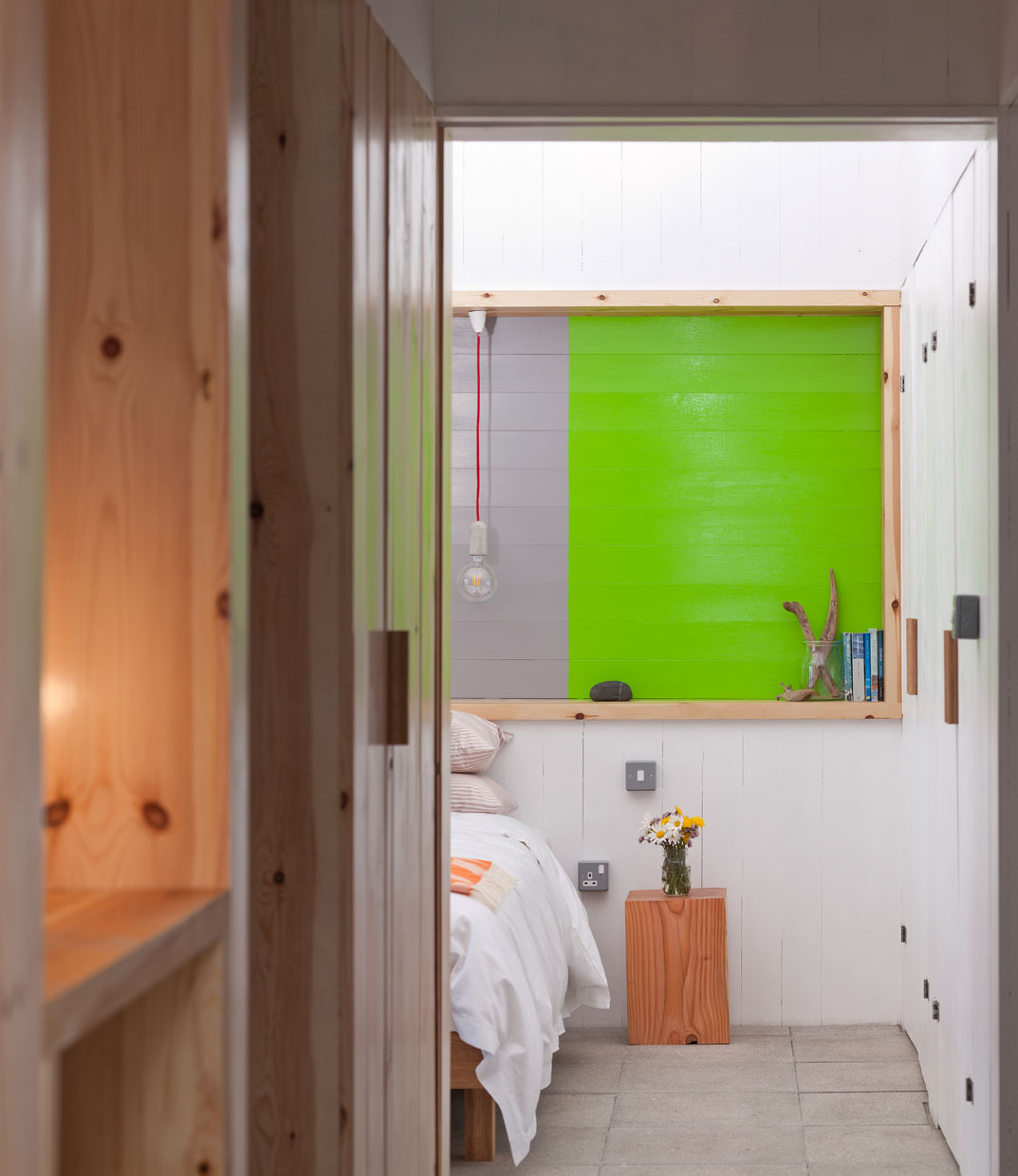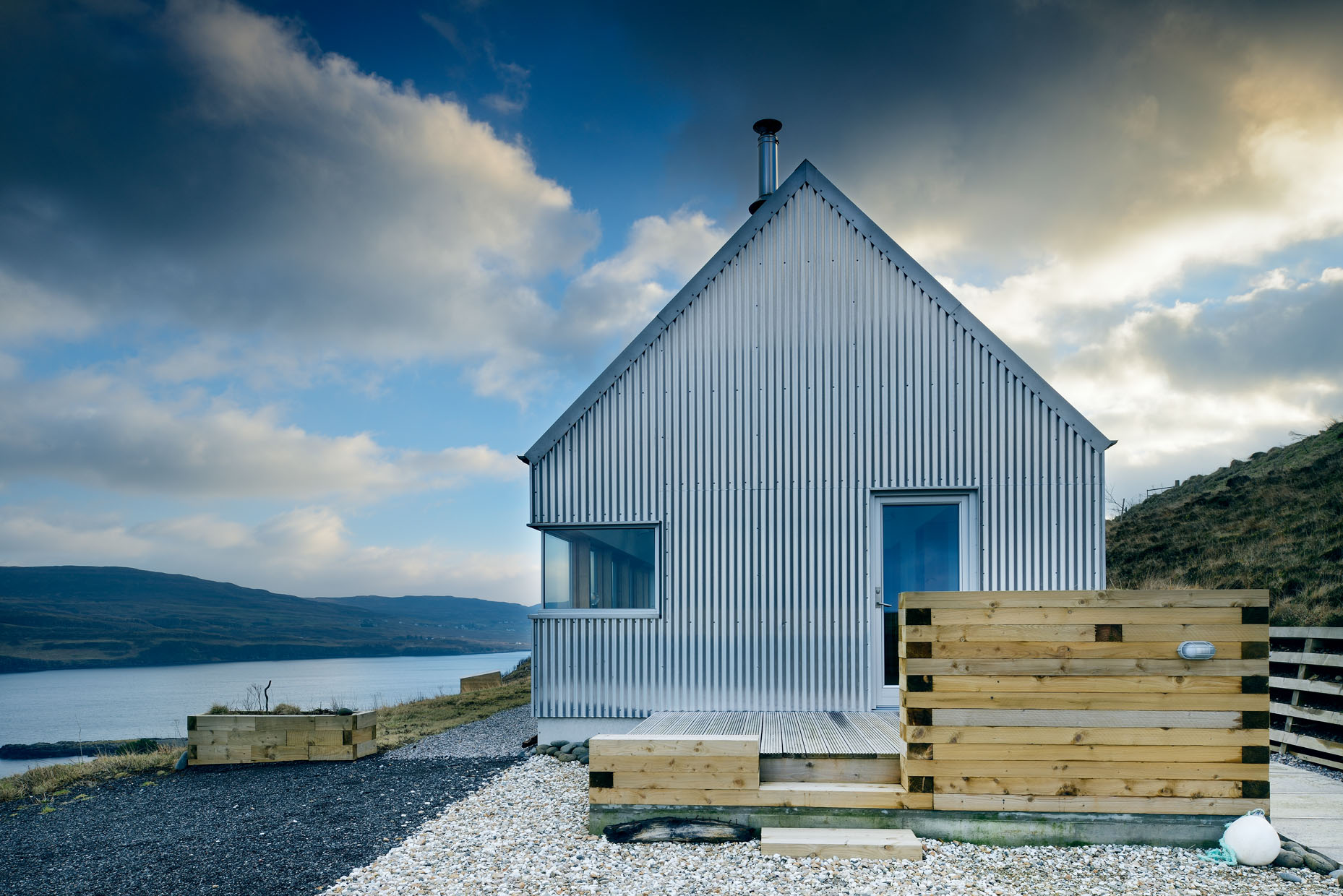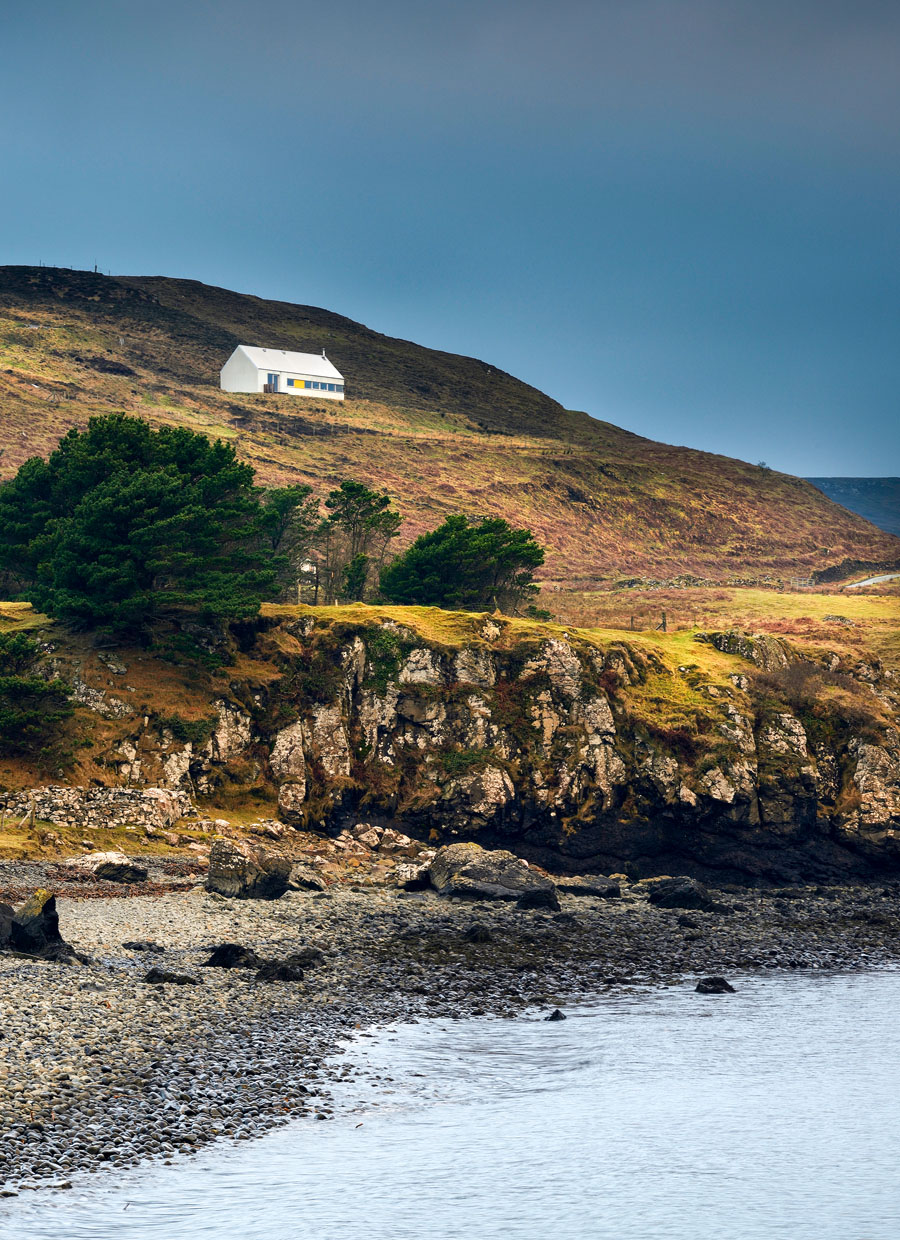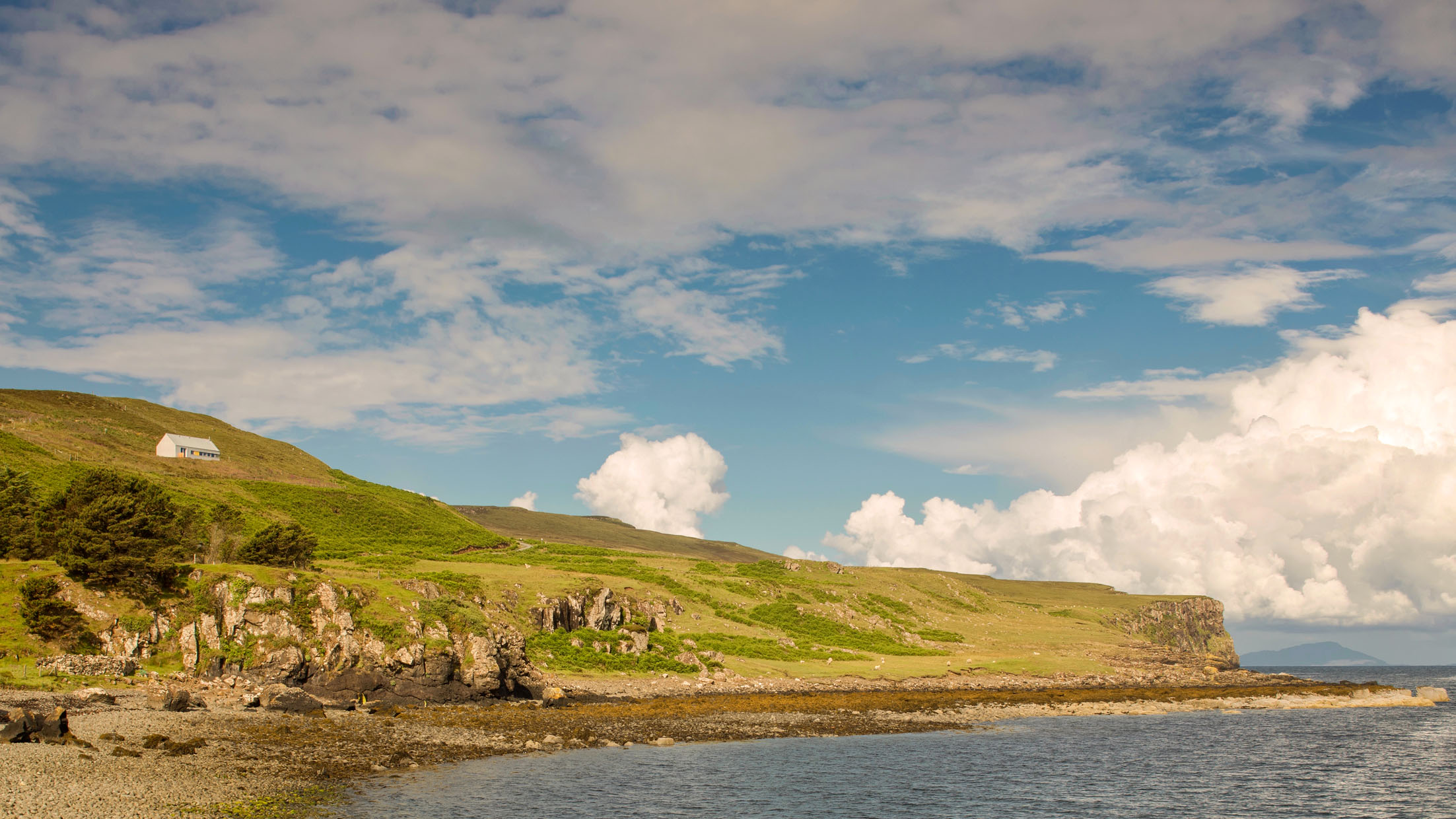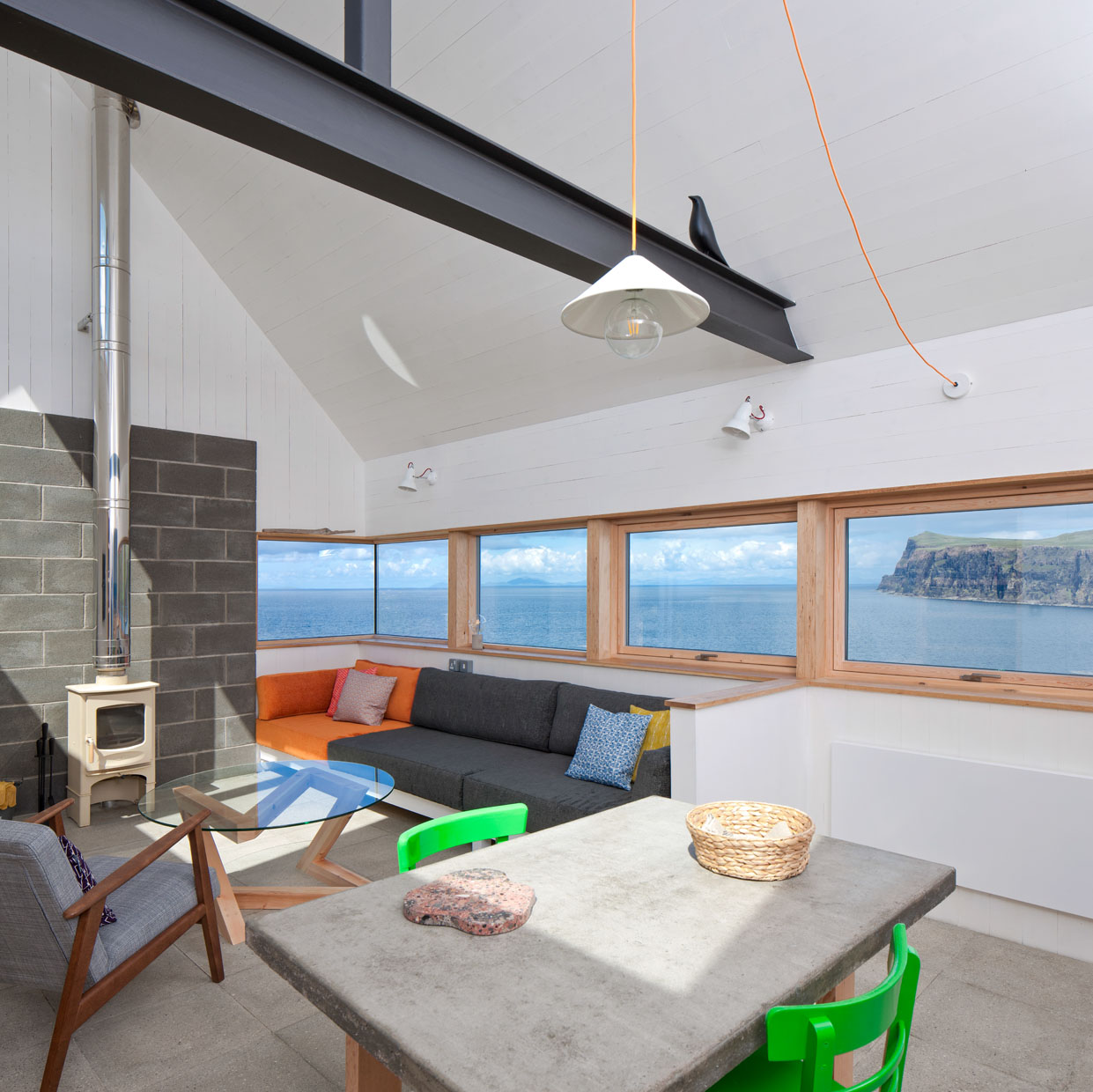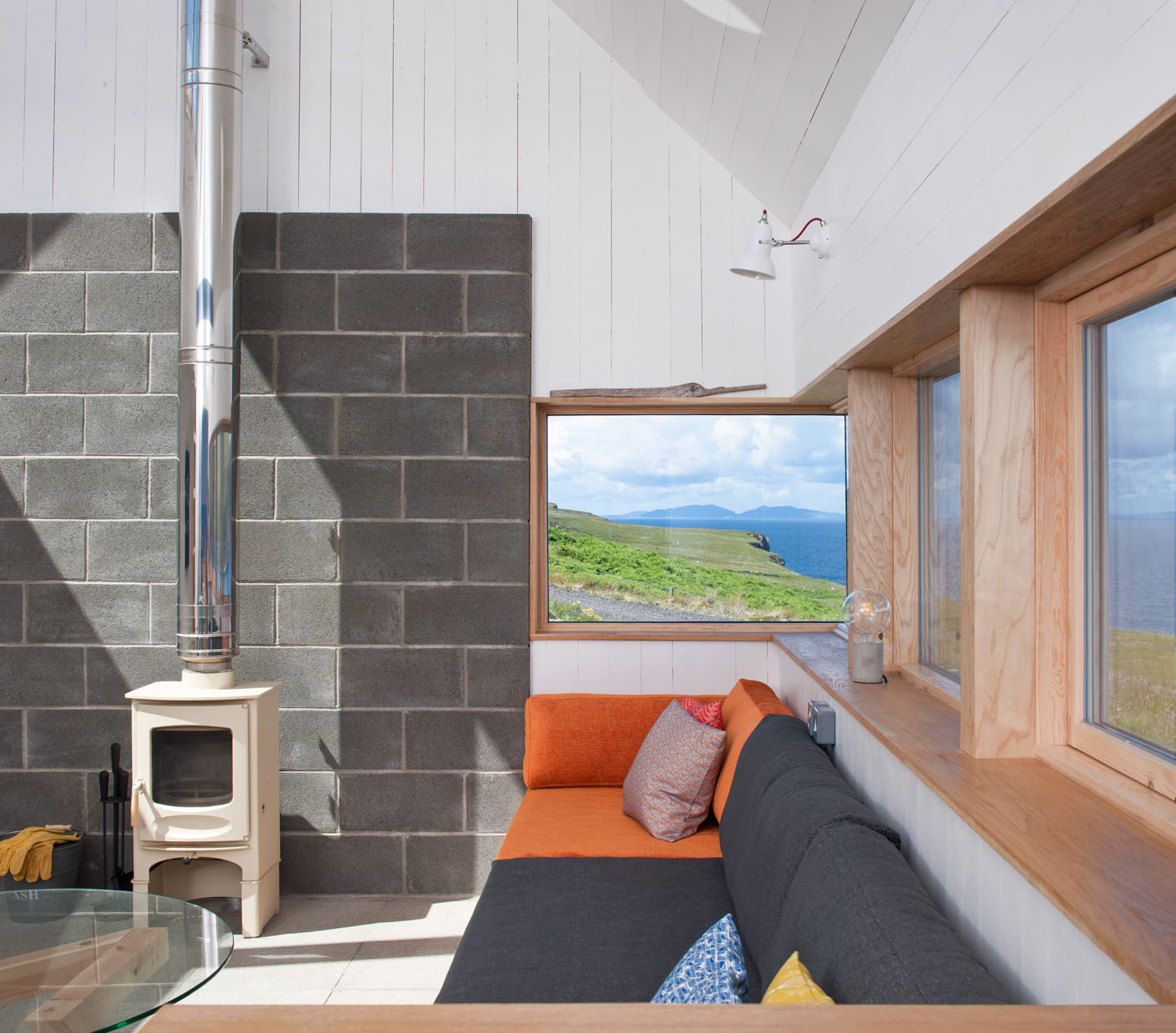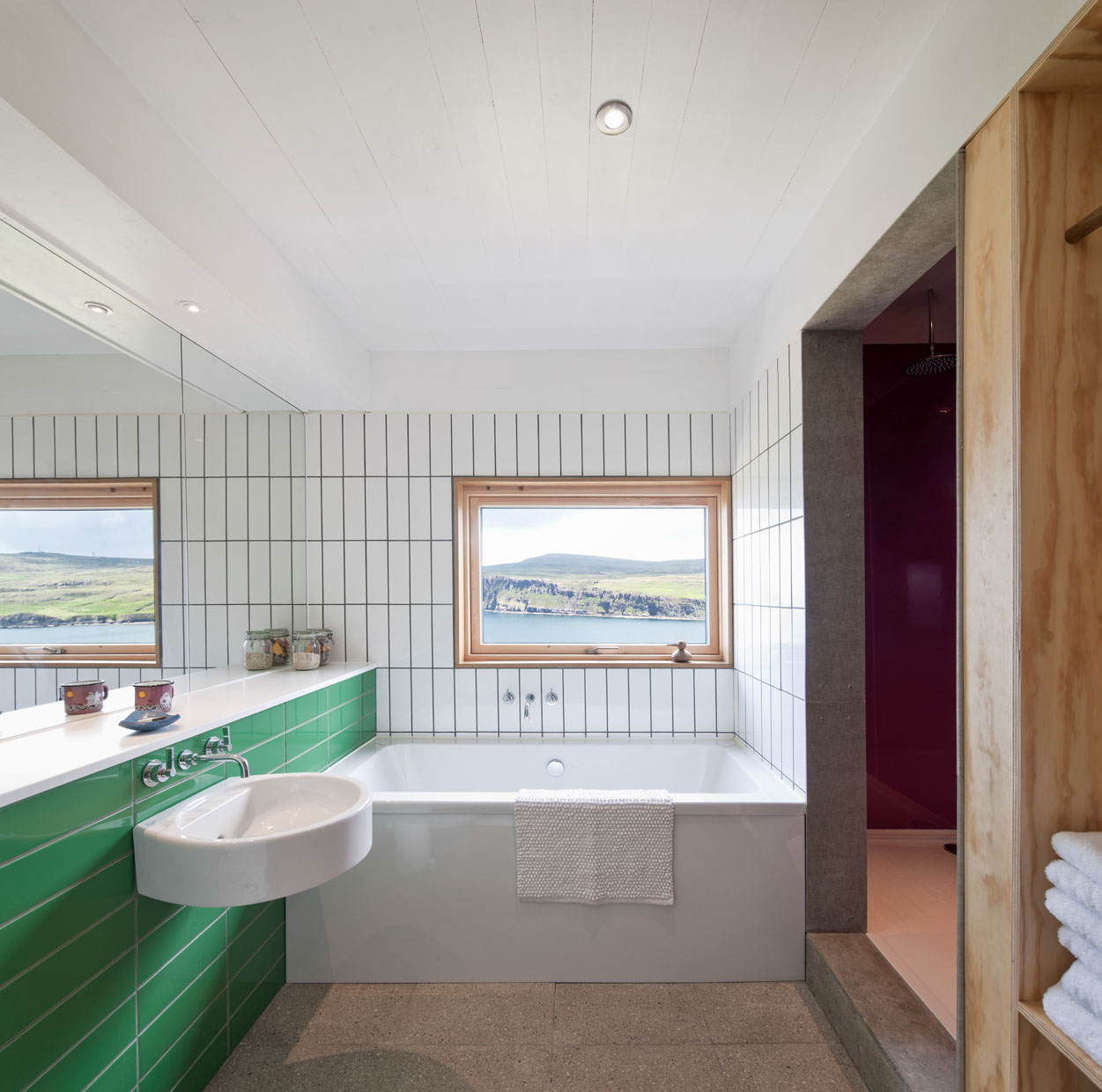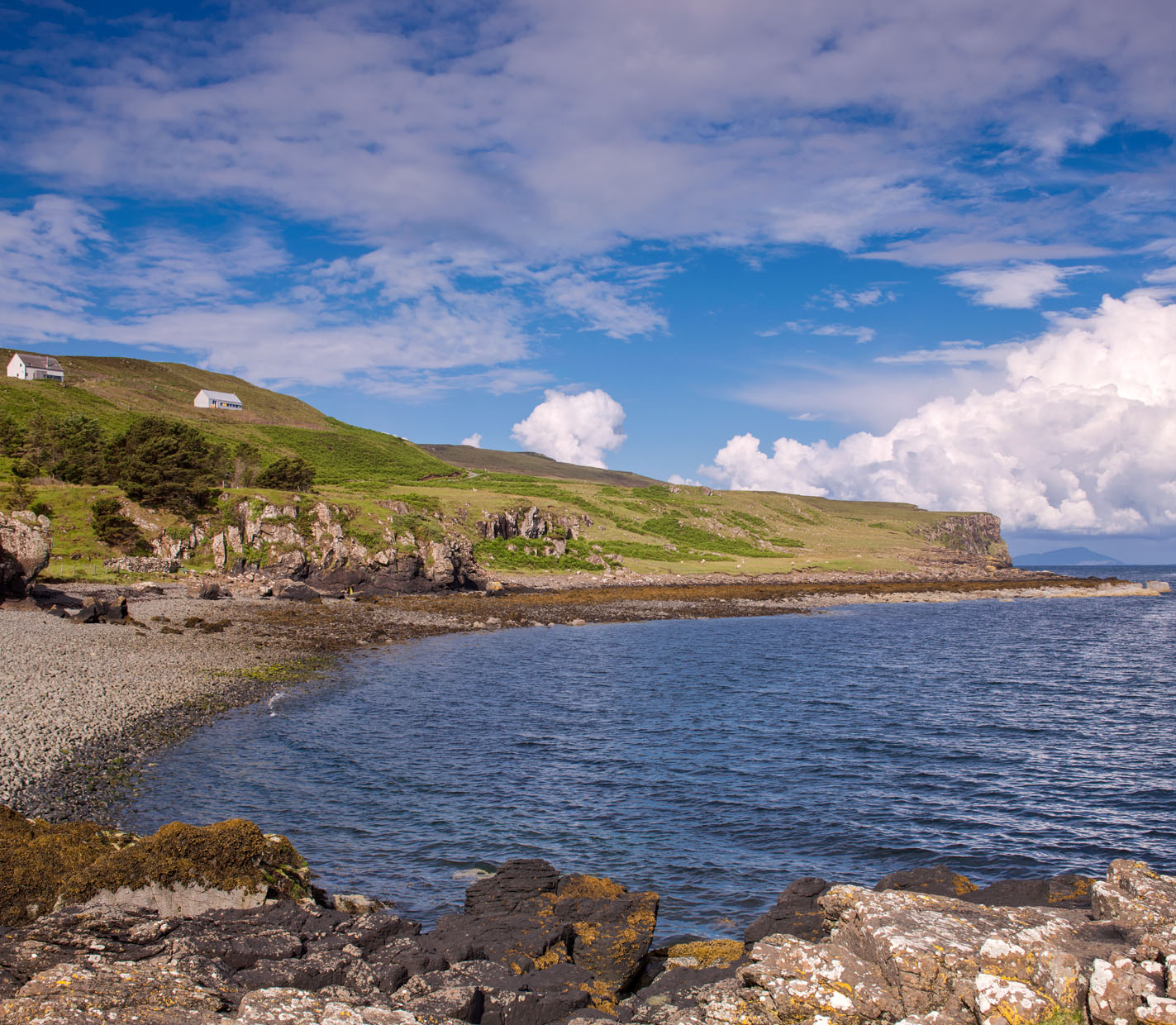 Details
Availability calendar
The calendar shows the current availability of the accommodation. On days with white background the accommodation is still available. On days with dark gray background the accommodation is not available.
Request/Booking