Host Dietmar Silly from Oberhaag in Southern Styria likes to call himself a "farmer's son". Because of his origins, this is true, but careful – this, of course, is an understatement: The qualified cellar master initiated a long-term project with PURESLeben in 2004 and since then has led it to success with thoughtfulness and perseverance.
Four of his PURESLeben houses have found their way into our list of recommendations over the years. And Dietmar Silly, the man with the clear vision, has matured during this time into a kind of supervisor in all things relating to Southern Styrian hospitality culture and architecture. Gourmets, nature lovers and dog lovers have been among his regular guests for years and find places here that radiate peace and awaken inner strength.
In an interview with Ulrich Stefan Knoll in February 2021, Dietmar revealed how the idea for his life's work came about, how he defines his motto "In the Luxury of Simplicity" and what his guests can expect .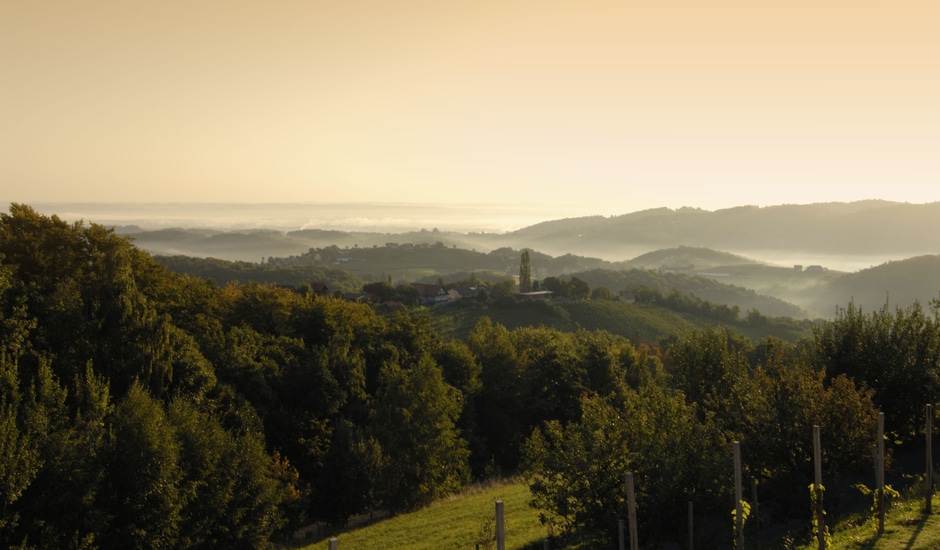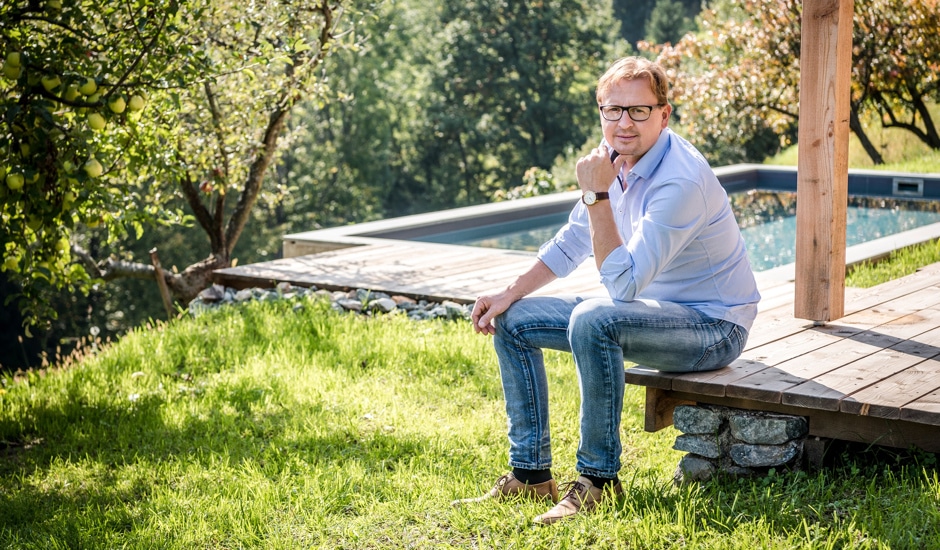 URLAUBSARCHITEKTUR: What is the greatest joy that your role as a dream house developer and host has brought you?
Dietmar Silly: More than 20 years ago, an idea was born that gradually became a success story: For a long time, I had had the desire to bring visitors closer to the unspoilt nature of my country and the most beautiful places in the region. I have been realising this dream since 2003, partly because I have always had a passion for living, eating and drinking. Since then, I have loved to share this longing with interesting people, who appreciate these values as much as I do. Discovering a dream place and creating a place of inner strength for our guests always brings a sense of fulfilment – I can't imagine anything more rewarding…
URLAUBSARCHITEKTUR: Dietmar, what tipped the scales in favour of your project at the time – was it always clear to you that you would one day be a host with a passion for architecture?
Dietmar Silly: After successful years as cellarmaster at Schloss Seggau, the largest and oldest winery in Styria, I wanted to create something new and sustainable and combine all my passions in a single project. It certainly also plays a role that I was, so to speak, born into hospitality and brought up with it – my family has been running the Silly Winery for over 100 years. Inseparably linked to this has always been our Buschenschank, one of the typical Styrian wine taverns. Here, locals and guests alike meet to enjoy a glass of wine and sample small delicacies from our own production, as well as from the region – and spend some pleasant hours in an informal atmosphere. Allowing guests to have this carefree time has been something I have known since childhood. I very much enjoy being able to make these moments possible and being a kind of catalyst in the process. It is very similar with the houses and their architecture. The focus is always on what we have to offer that is unique and what the guests really need. Of course, this also includes deciding what they don't need, what distracts them from the essential.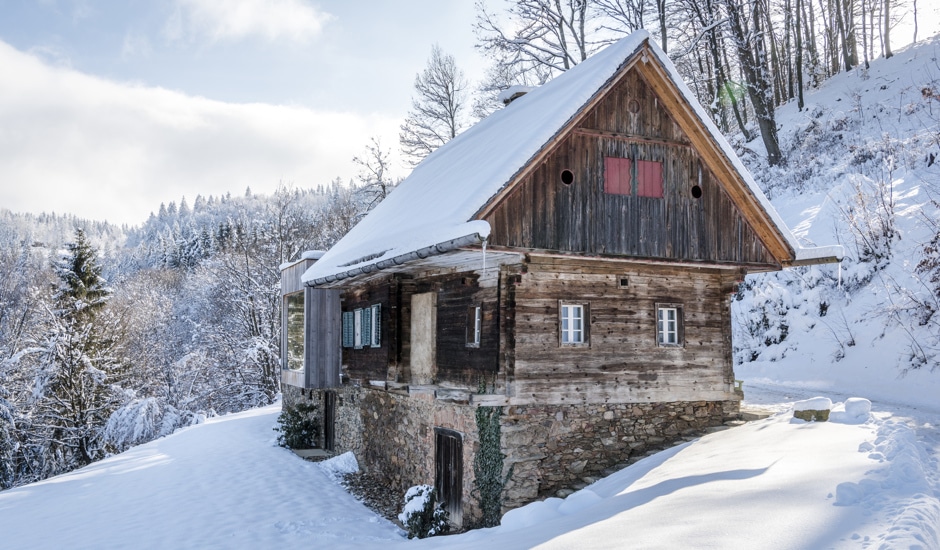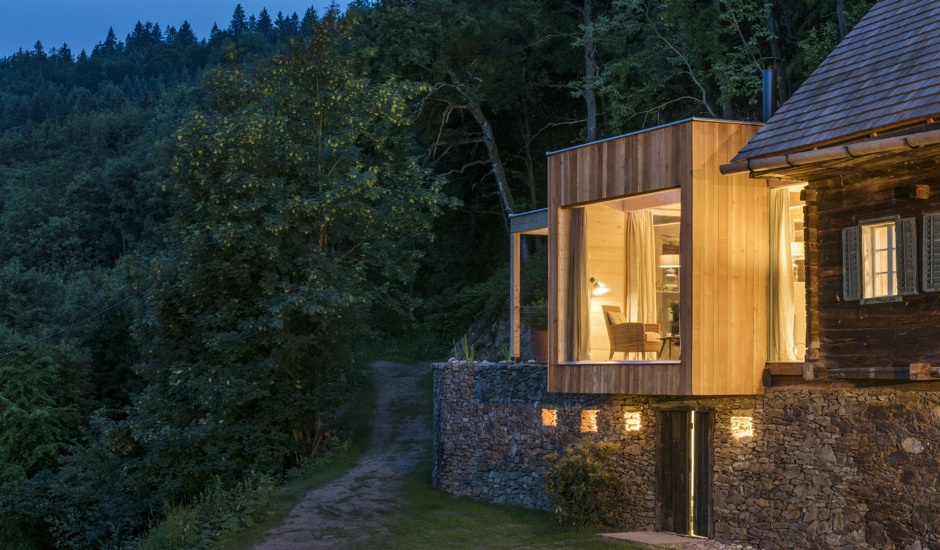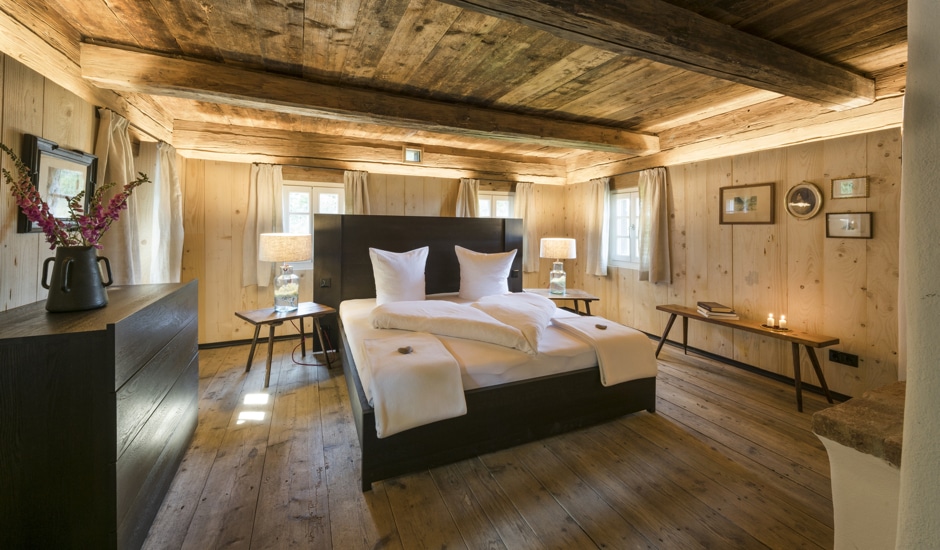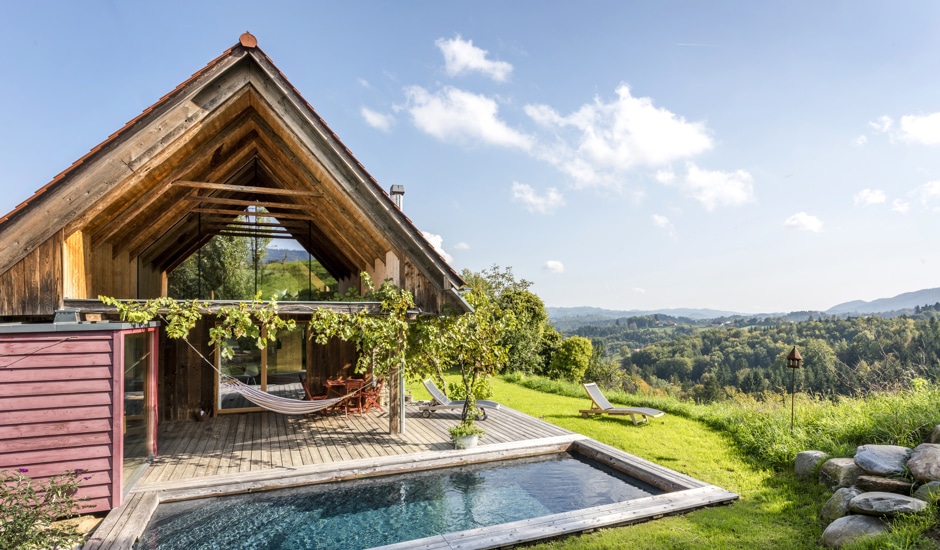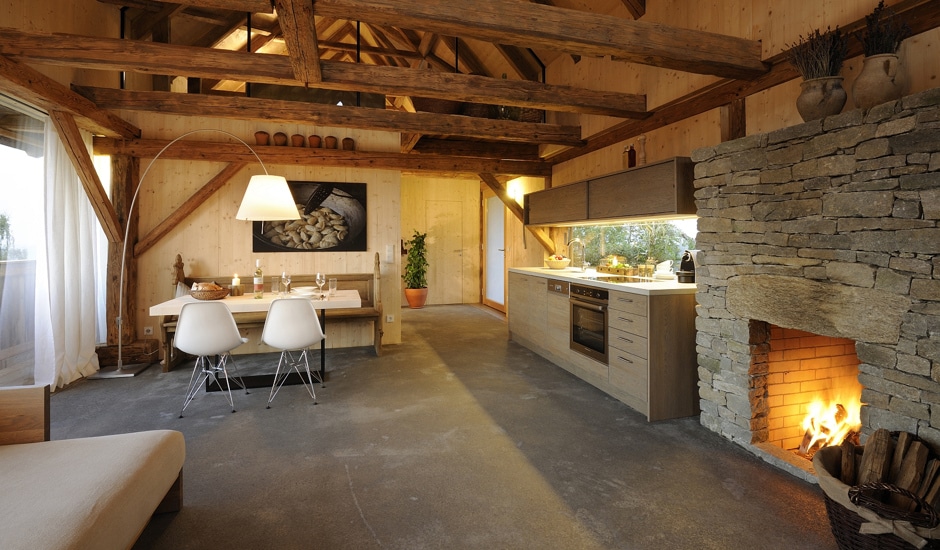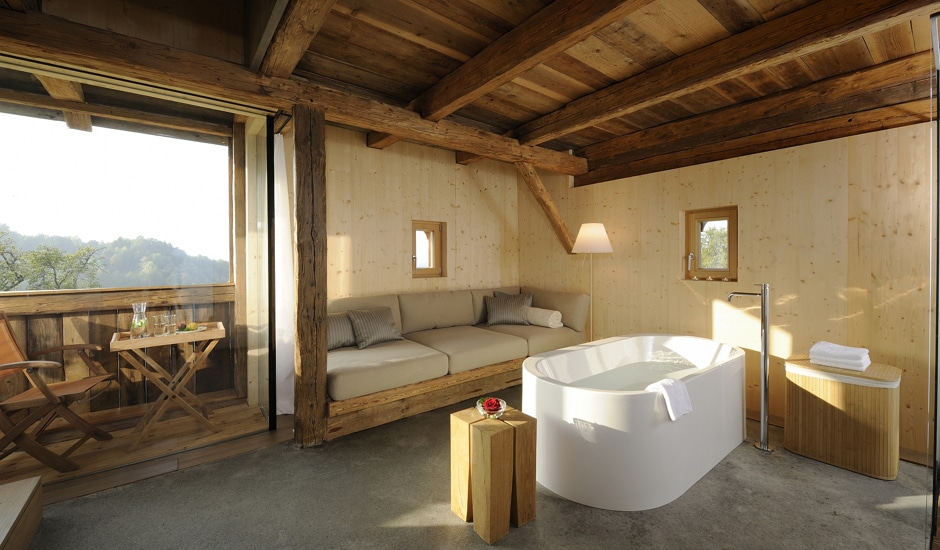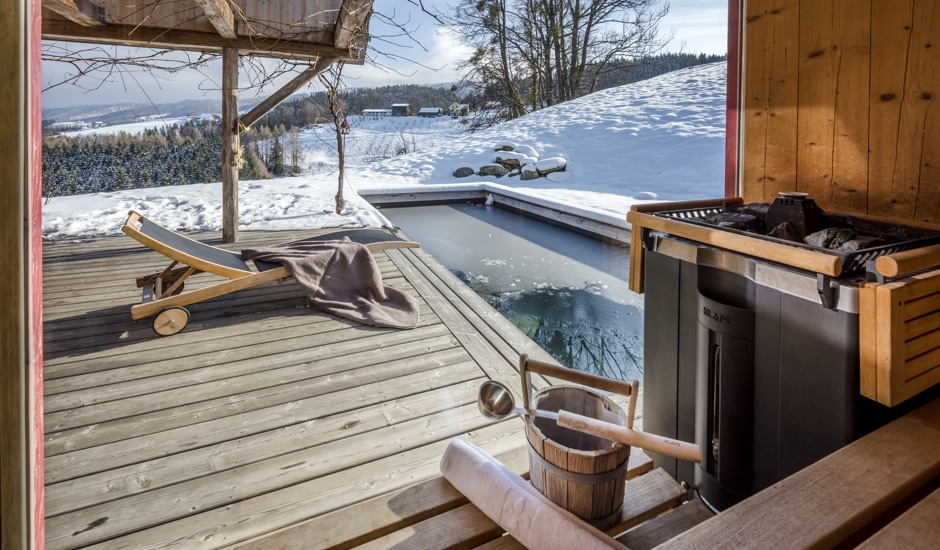 URLAUBSARCHITEKTUR: What is your understanding of high-quality architecture?
Dietmar Silly: In the holiday homes I plan and build, I realise my love for architecture and design. Centuries-old buildings merge with modern elements, as in the Stadl Altenbach and the Stadl Wuggitz. Or something new is created in a unique design language, as in the Weingartenhaus Sausal and in the Stadl am Tunauberg. Each house has to be considered individually, of course, because in each project we are guided by the local conditions and the natural surroundings. In the case of an older building, it is important to us to preserve these roots and transform them into a unique living experience. However, the following applies to all houses: We combine timber from our own forest with old wood, natural stone, glass, clay and canvas; the custom-made furniture in each case is supplied to us by the best local craftsmen.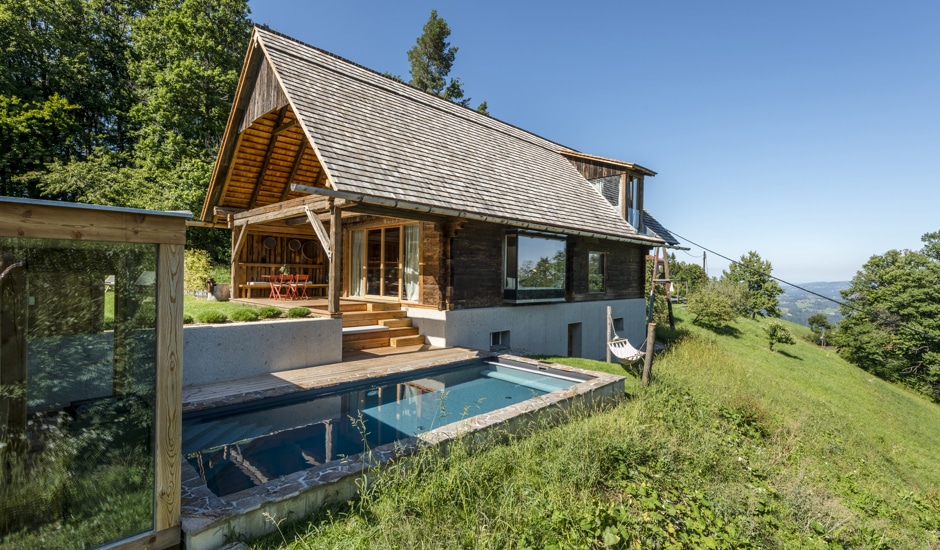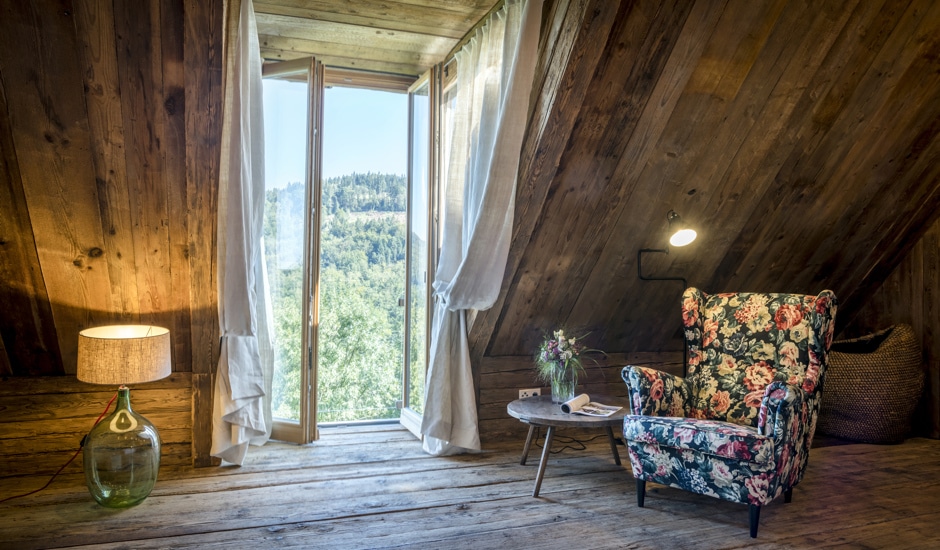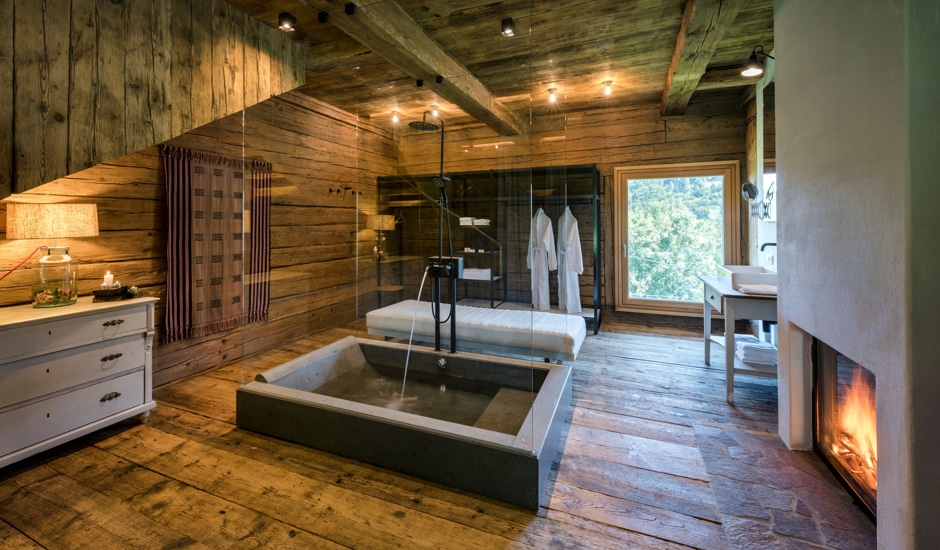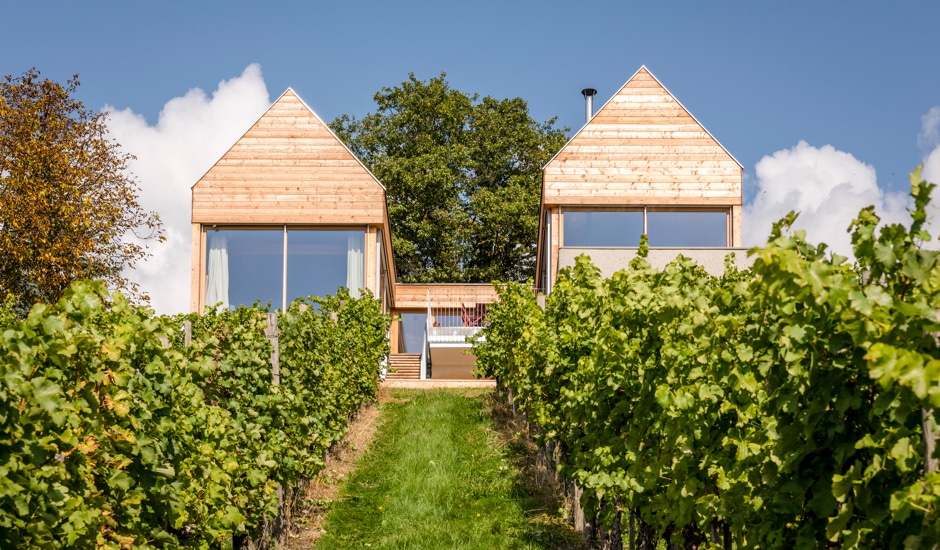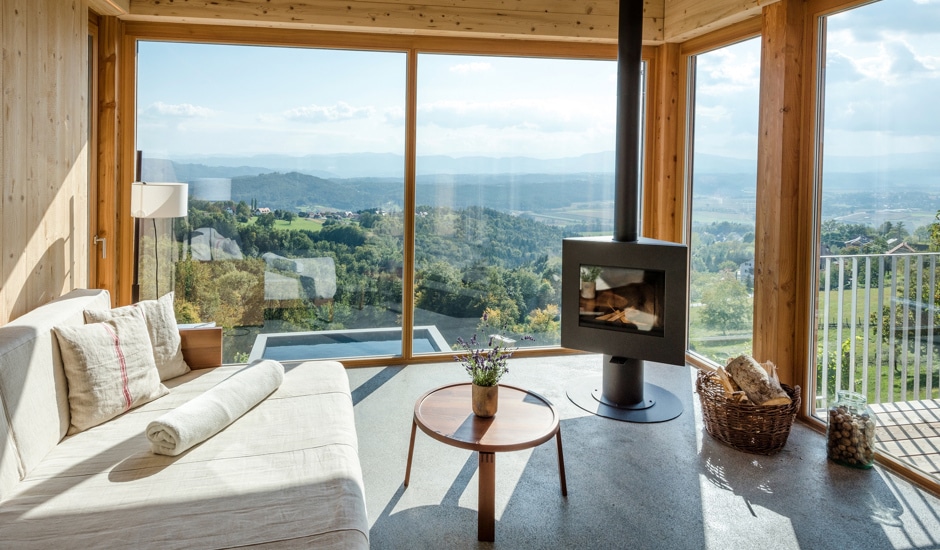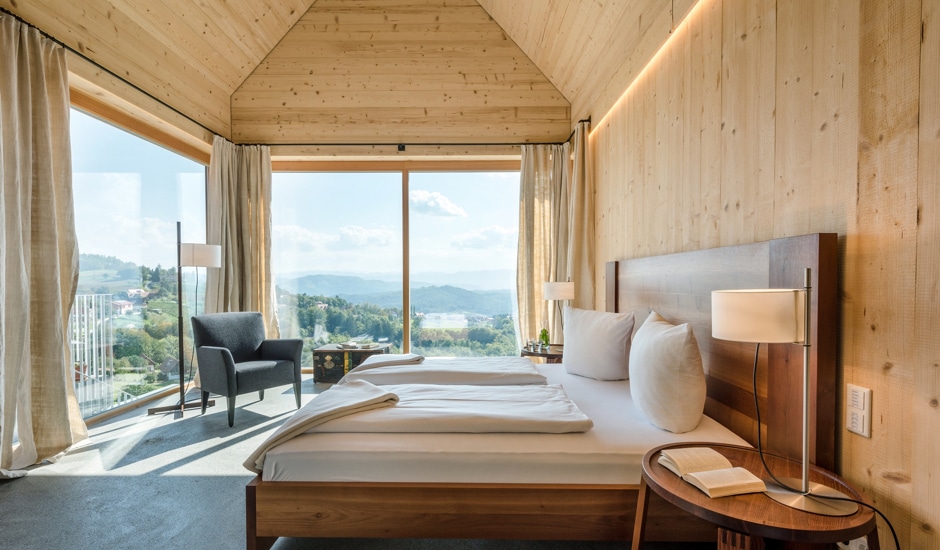 All our premium houses are exclusively equipped, they have a private wellness area with outdoor pool, as well as a sauna and therefore offer a restful refuge to relax in, both in summer as well as in winter. What we call "In the Luxury of Simplicity" is a really essential element of our philosophy – whether in house construction, in the vineyard or in the kitchen: The aim is to refine to the utmost the simple, traditional and honest basic products, always in harmony with our surroundings and tradition. It is also a great challenge to leave out the superfluous – as we know, one of the most difficult skills. Here, too, we continue to learn – from house to house…
URLAUBSARCHITEKTUR: In your own winery and family-run farm, you produce regional produce for the guests, which are an important part of your philosophy of life. What exactly do you mean by that?
Dietmar Silly: My brother Gerald runs our Silly Winery. As with building a house, we also focus on quality in viticulture and work consistently to bring the soils, their minerals and the distinctive characteristics of the individual locations into the bottle in the best possible way. This is how we produce wines for which our guests hold us in high esteem. For example, Sauvignon Blanc, Pinot Blanc, Muscatel, Morillon, Welschriesling and Rosé. The range is complemented by products from our small farm, which my parents run in a very sustainable way. Different varieties of fruit, vegetables and lettuce are allowed to grow until they are ready to be harvested and processed directly on the farm. What we can't produce ourselves is supplied by farmers in the region.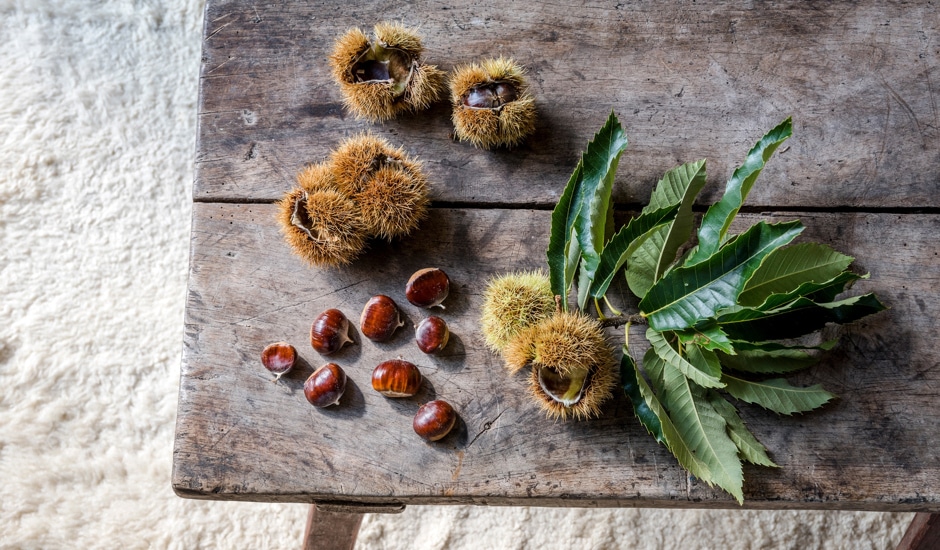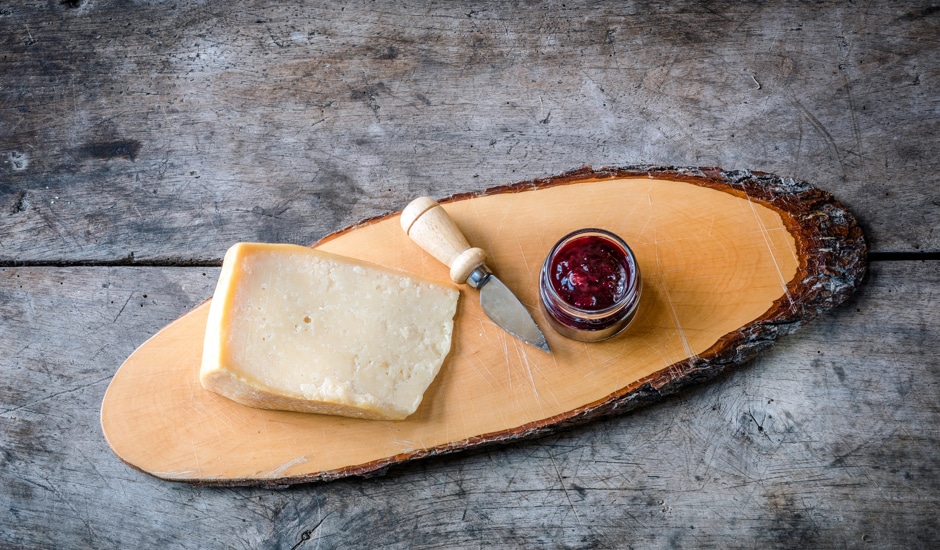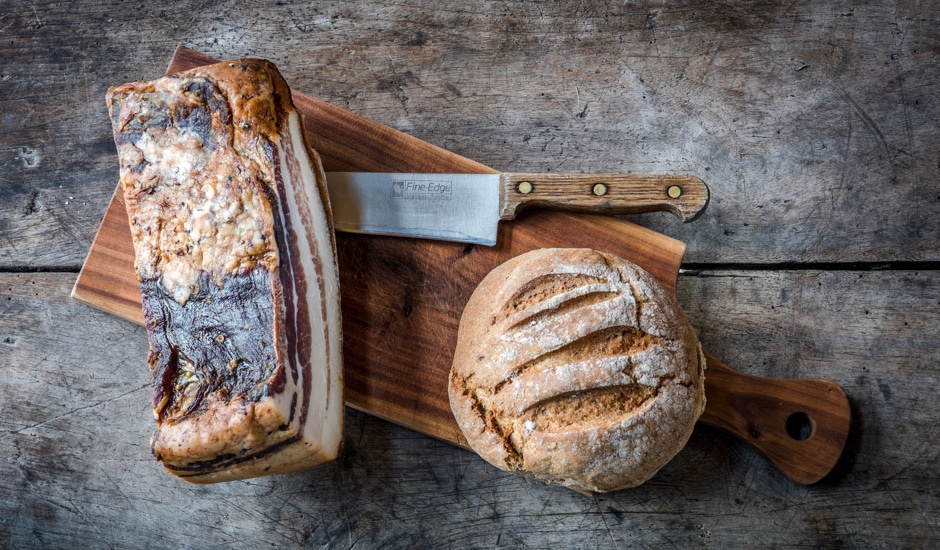 It is part of our philosophy to share the taste of Southern Styria with our guests. That is why our guests have the option of booking their holiday home with catering. We then deliver homemade Styrian specialities directly to the house. Or guests can visit us in our kitchen ("Kuchl") in the main house in Oberhaag.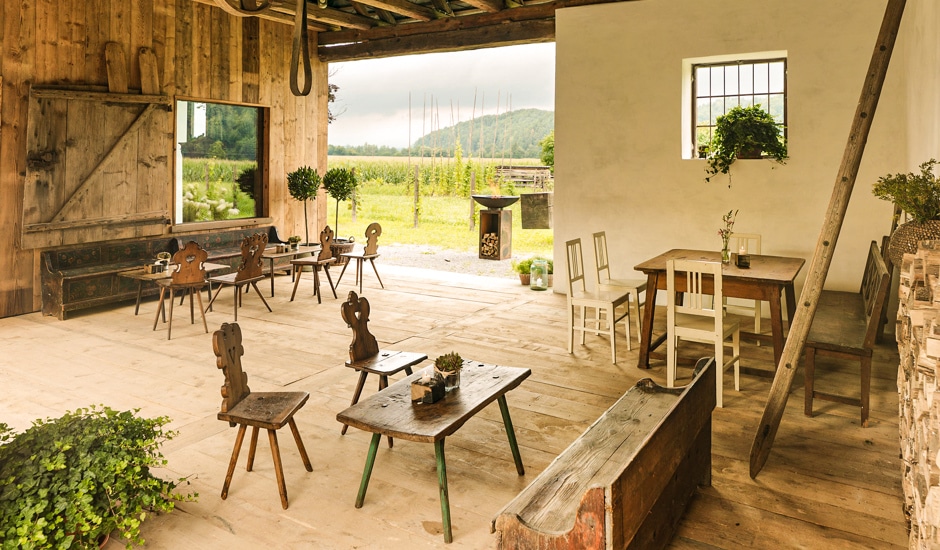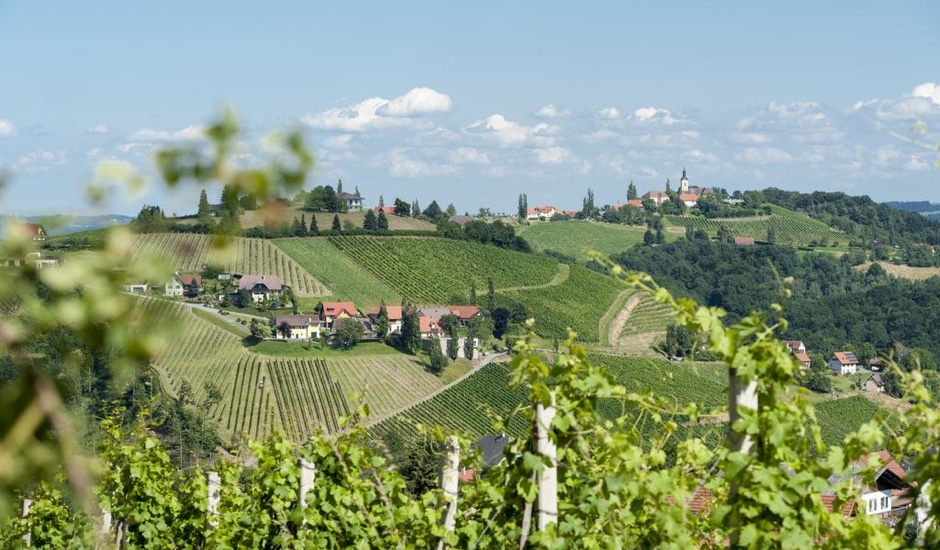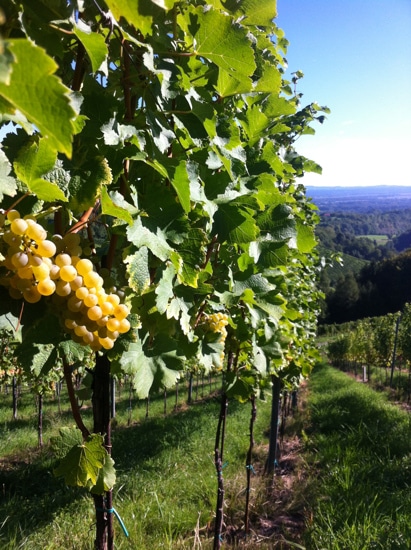 URLAUBSARCHITEKTUR: As long-term goals, you have put the active promotion of sustainable tourism and the topic of "conscious enjoyment" high on your agenda. What can we expect in the future?
Dietmar Silly: We are planning to expand our range of houses by adding only a few architectural gems. Instead, in the future we will focus even more on quality – in all aspects. We want to enable our guests to enjoy more than just unique holiday moments in carefree comfort. To achieve this, it is necessary to develop our motto "In the Luxury of Simplicity" a little further – in order to be able to live and implement it even more comprehensively on all levels in the future.
URLAUBSARCHITEKTUR: What does that mean in concrete terms?
Dietmar Silly: First of all, my passion for PURESLeben is ongoing. It has to be said that the success story would have been unthinkable without the support of my family, first and foremost my brother Gerald, my parents and my children. In the future, too, our goal will be to initiate decision-making processes jointly within the family – as in every good symbiosis. Currently, we are working intensively on the expansion of our organic farming in addition to the upgrading of the existing houses. In the future, the growing demands for more sustainability and our goal for even more conscious enjoyment will unite in the best possible way. Time never stands still for our three-generation project; the exciting journey continues.
---
By Ulrich Stefan Knoll, February 2021
Overview: Here you can find all our HomeStories at a glance! If you want to stay up to date, you can opt-in for our HomeStory-Newsletter here.
The featured houses