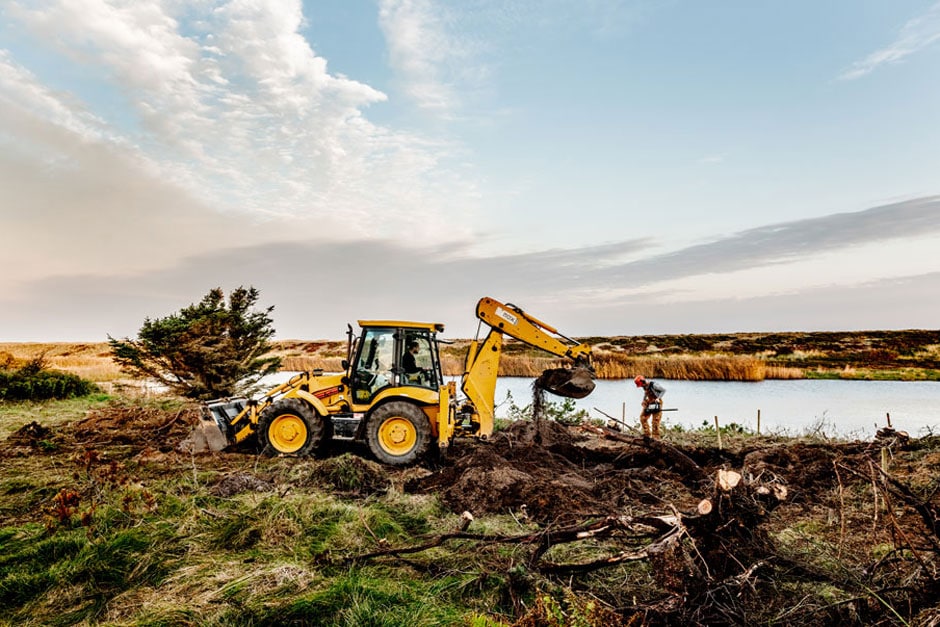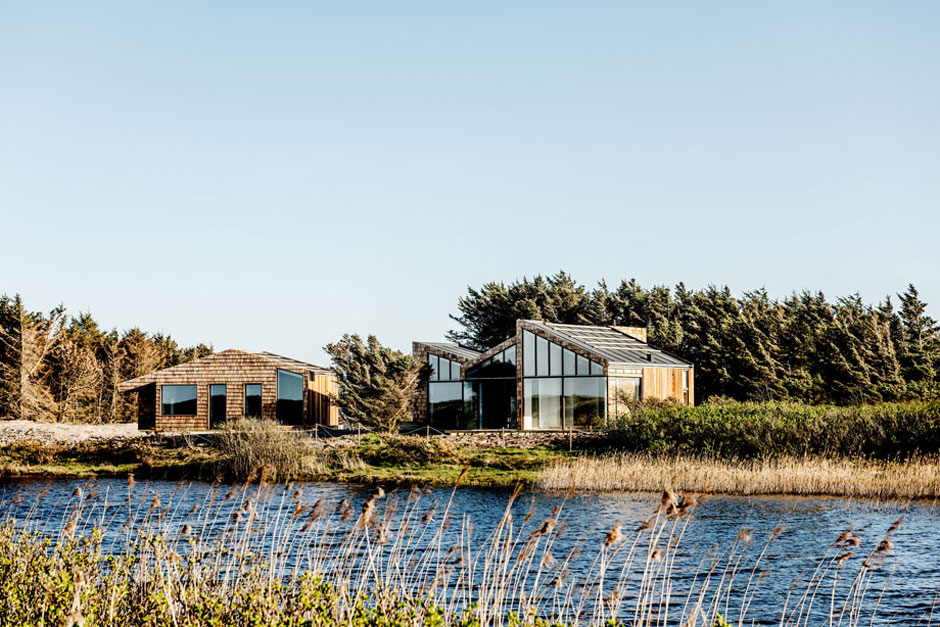 A little further south of the village Agger on the Danish North Sea coast, the Recharge House by architect Søren Sarup looks out over the water of the "Flat Lake" . The house is located right on the edge of Thy National Park and is surrounded by a stunning landscape that is home to a great number of wildlife, especially birds.
The North Sea is located less than 600 meters west of the house. This particular stretch of the Danish Westcoast is home to some of the best local surf spots and is called therefore Cold Hawaii.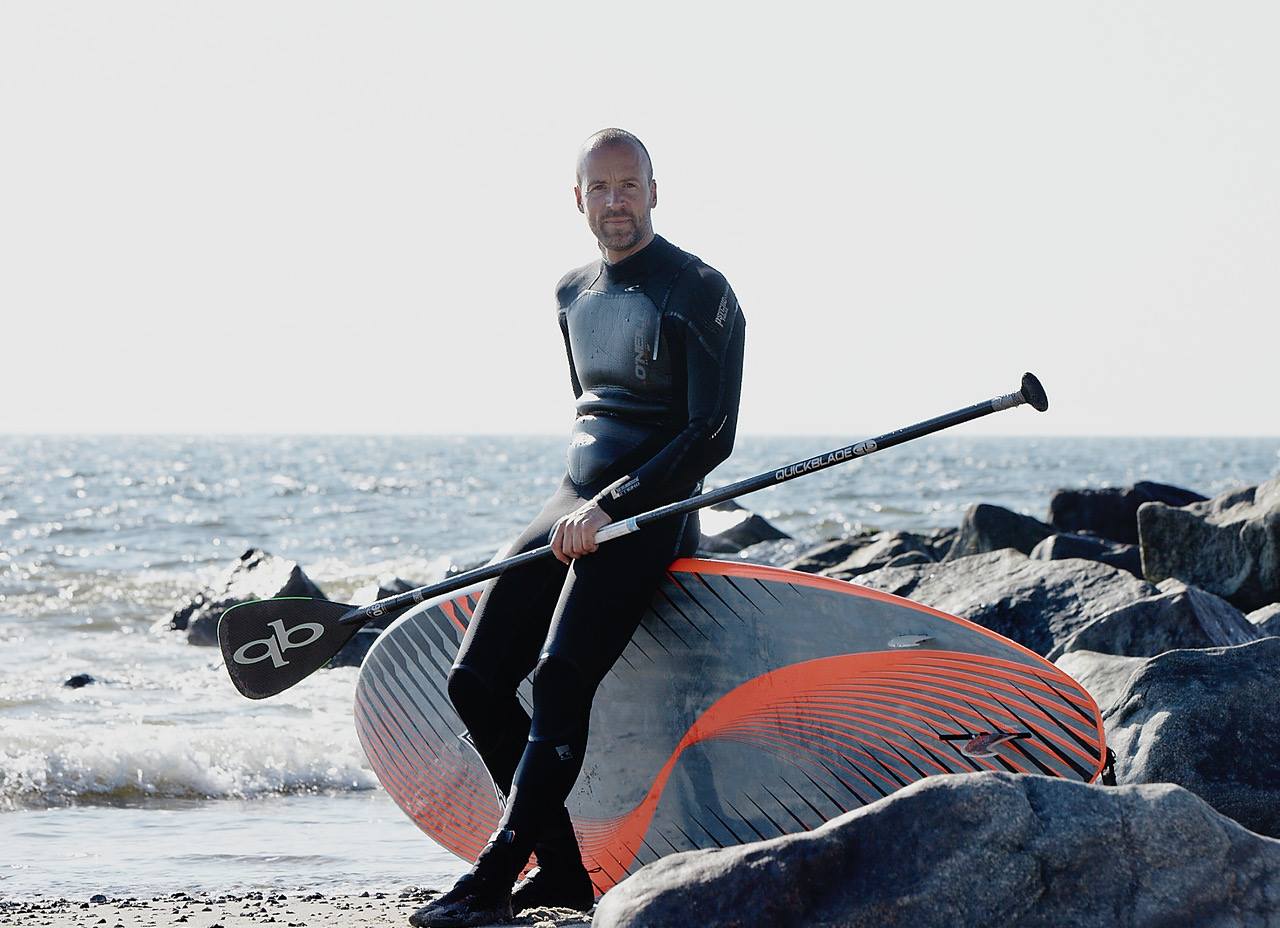 In August 2018 the Recharge House – project started, driven by the strong vision of the owners Anders Petersen and Rasmus Johnsen and the architect: Building and living with the ever-present views of nature. They were assisted by a little group of skilled building professionals. On the house's website, the owners of the Recharge House show an impressive inventory of the material that has been used during the building process:
140 square meters of cedar shingles.
44100 nails and screws.
2738.07 kilos of windows.
1123.20 meters of decking.
672.28 square meters of insulation.
158.27 square meters of plywood.
294.53 square meters of fiber-plaster.
And they emphazise: "Everything you see we have thought about. With our bare hands, we have gripped, structured, fitted, wrapped, rounded, and shaped the experience. Under all weather conditions, night and day, weekends and weekdays, we have been there. We can honestly say that we have done what we could to create a space that will affirm your humanity."
Recharge House: The making of in pictures.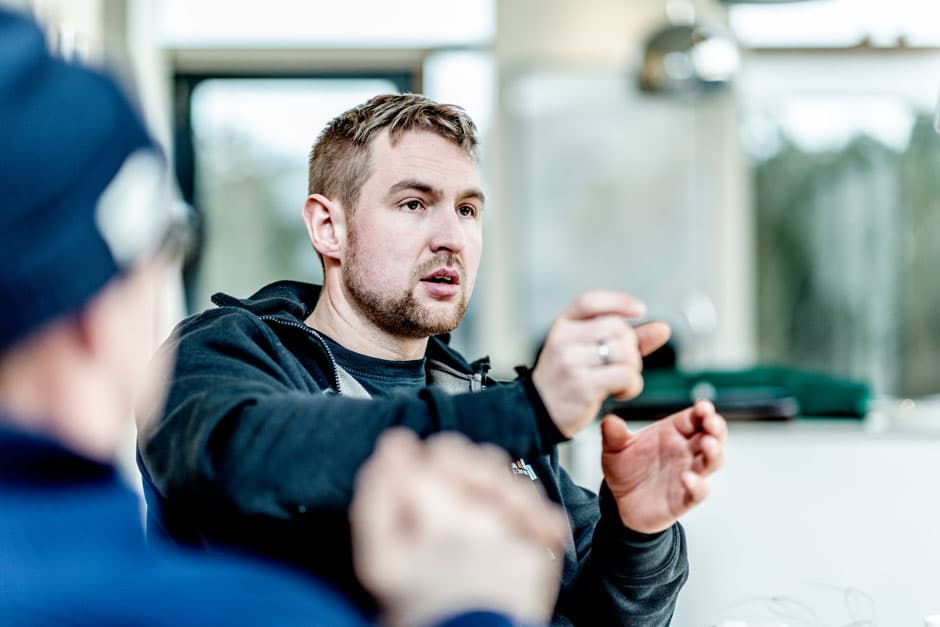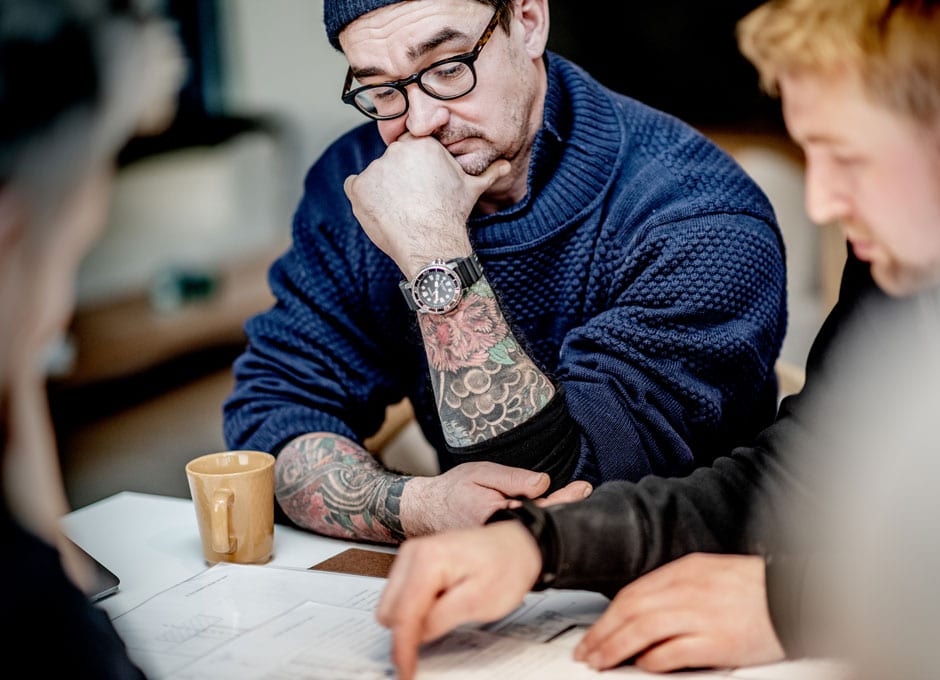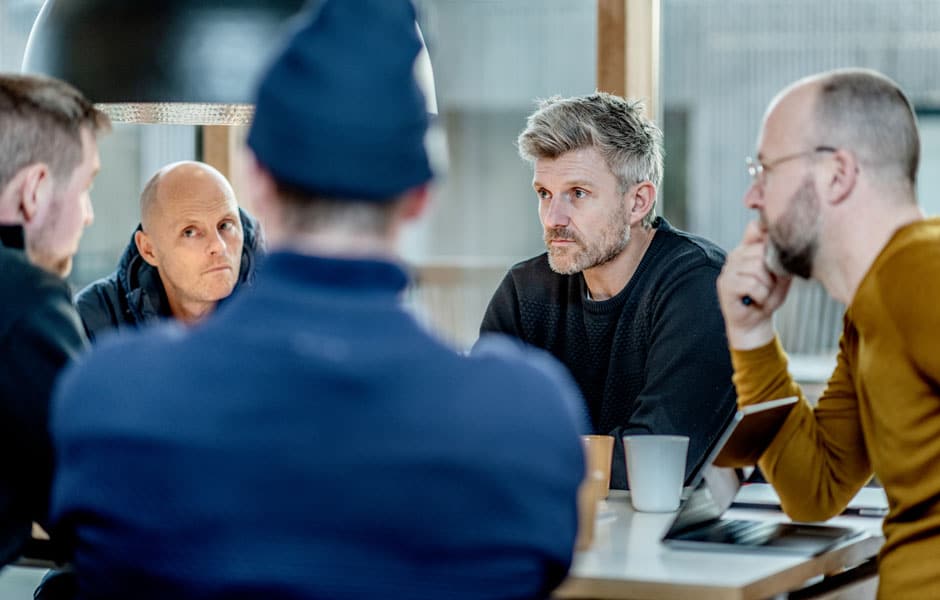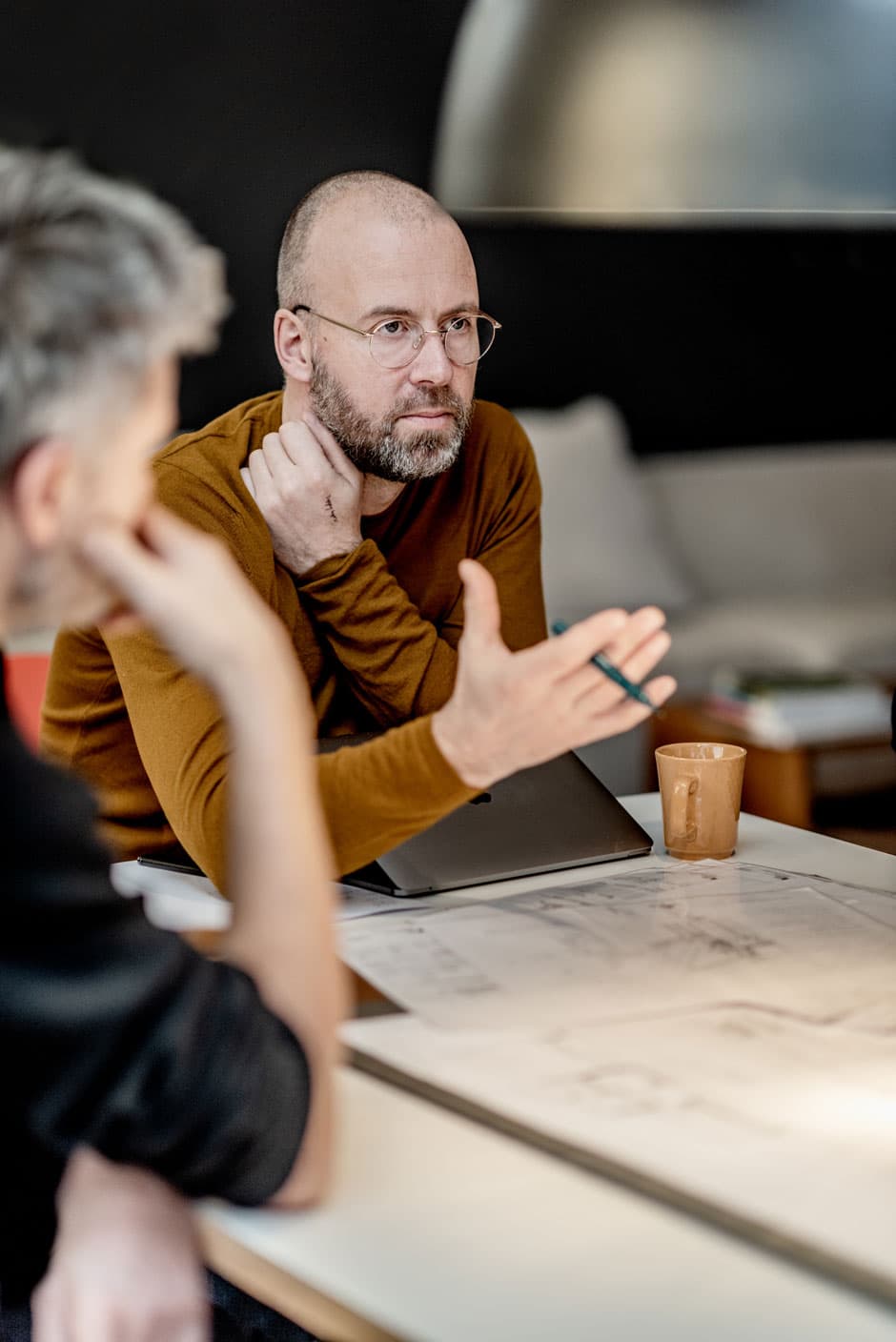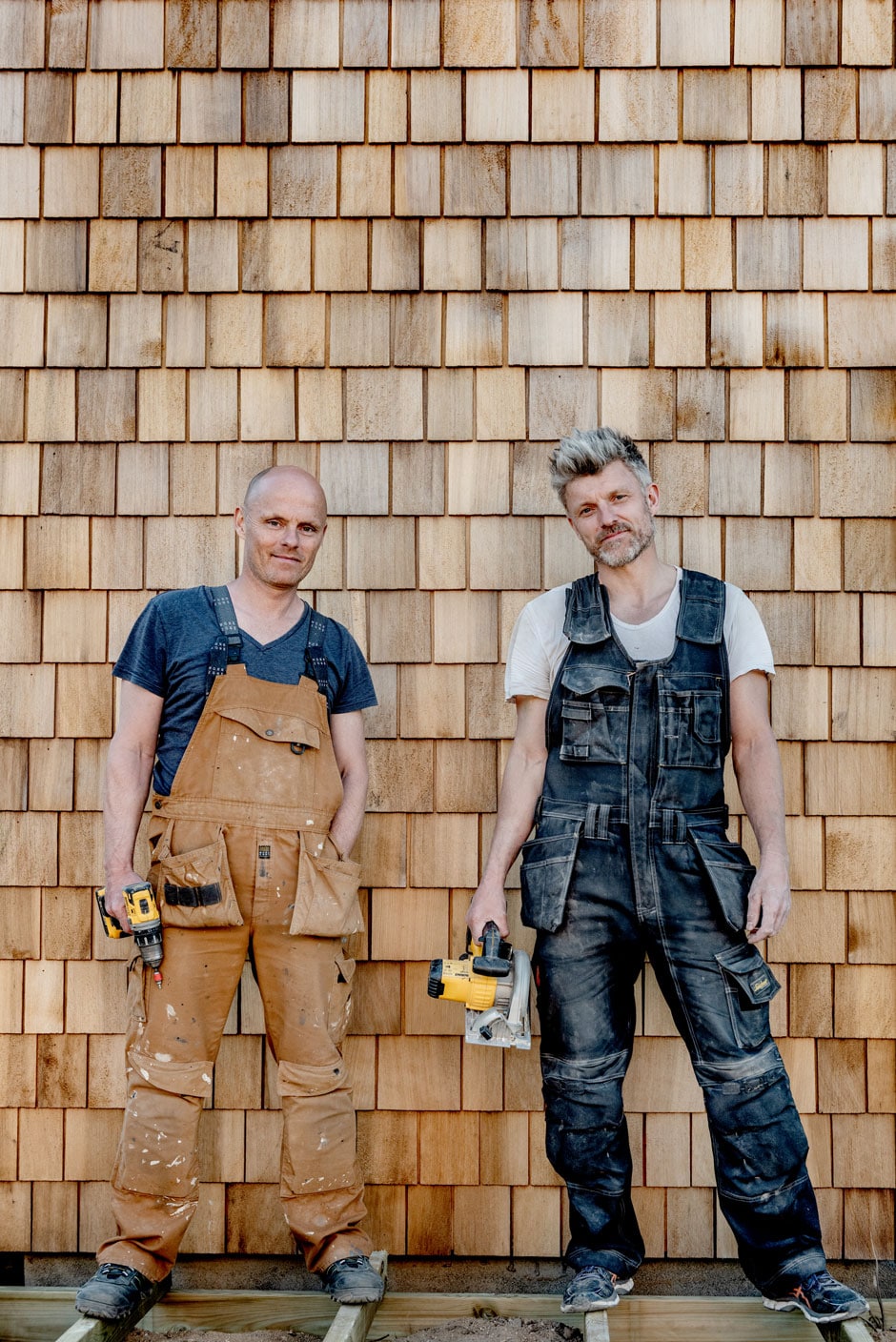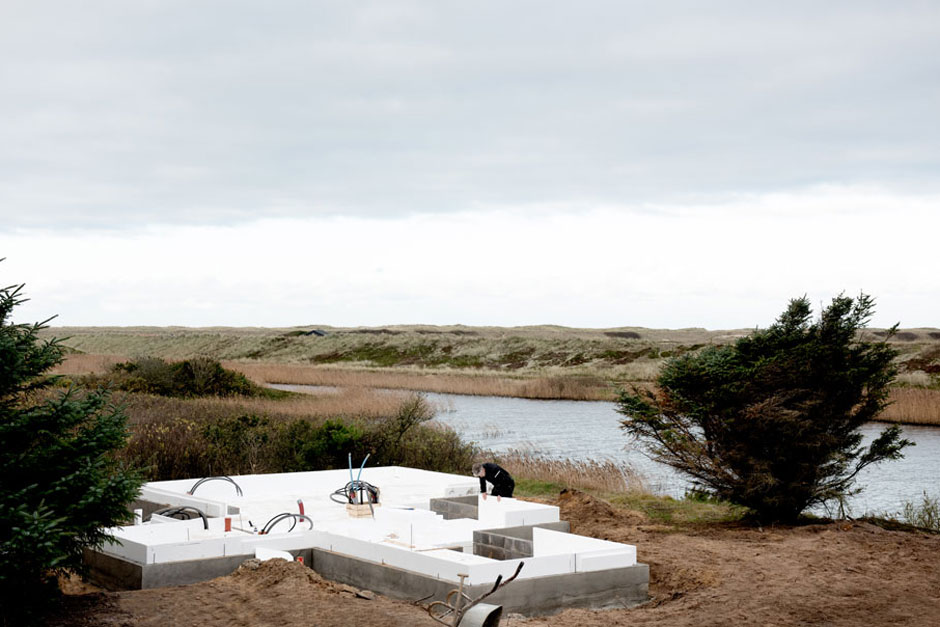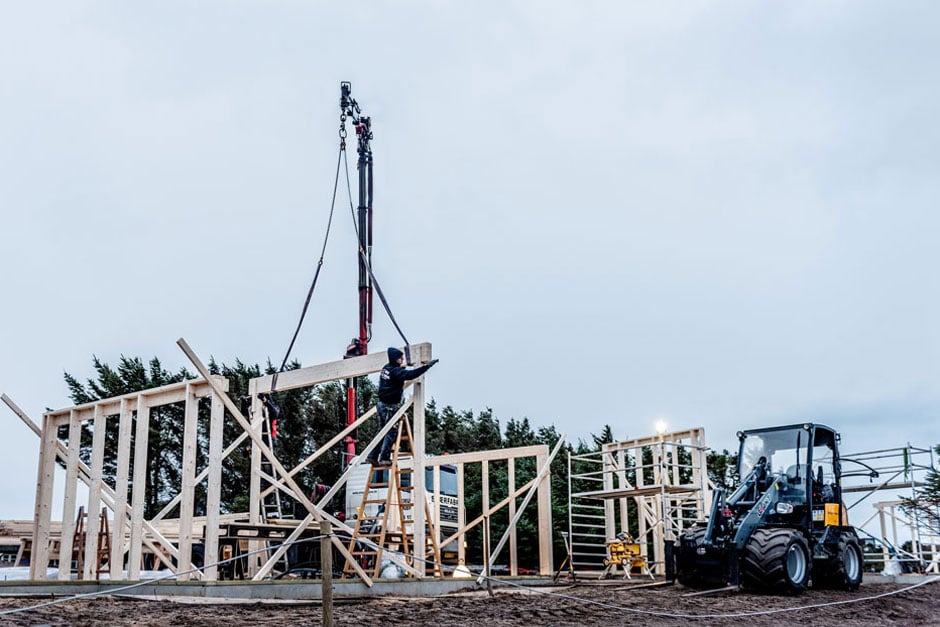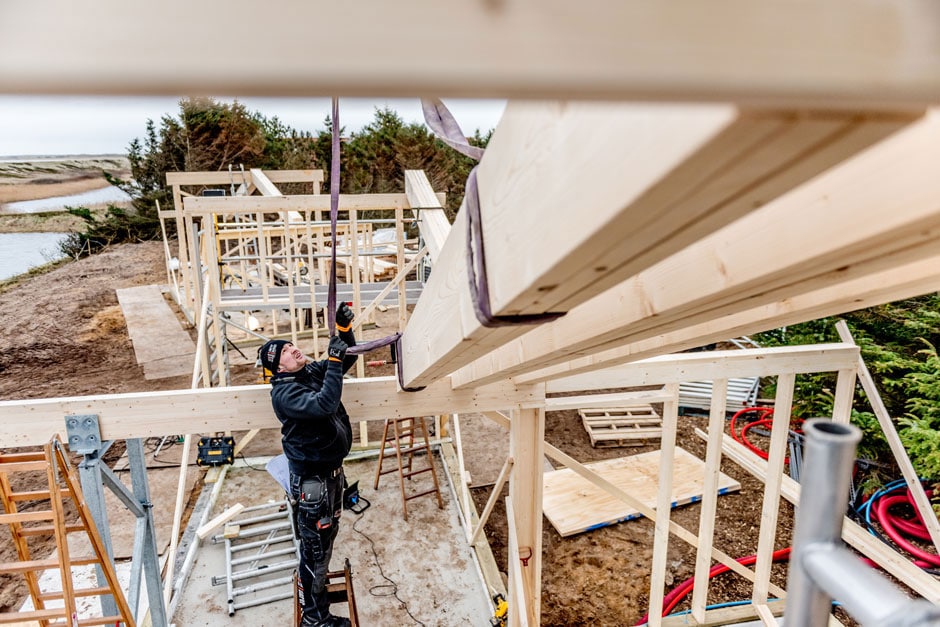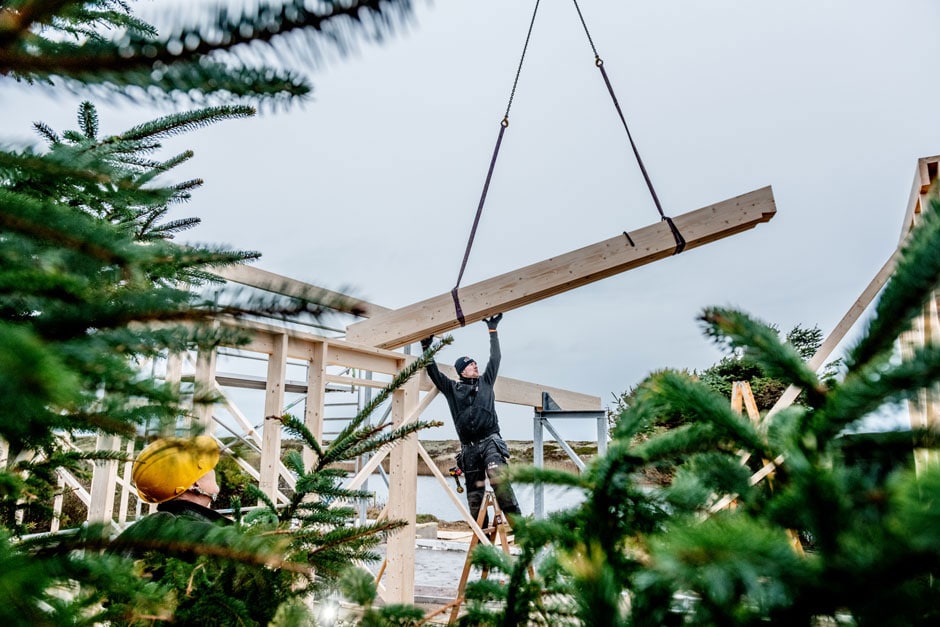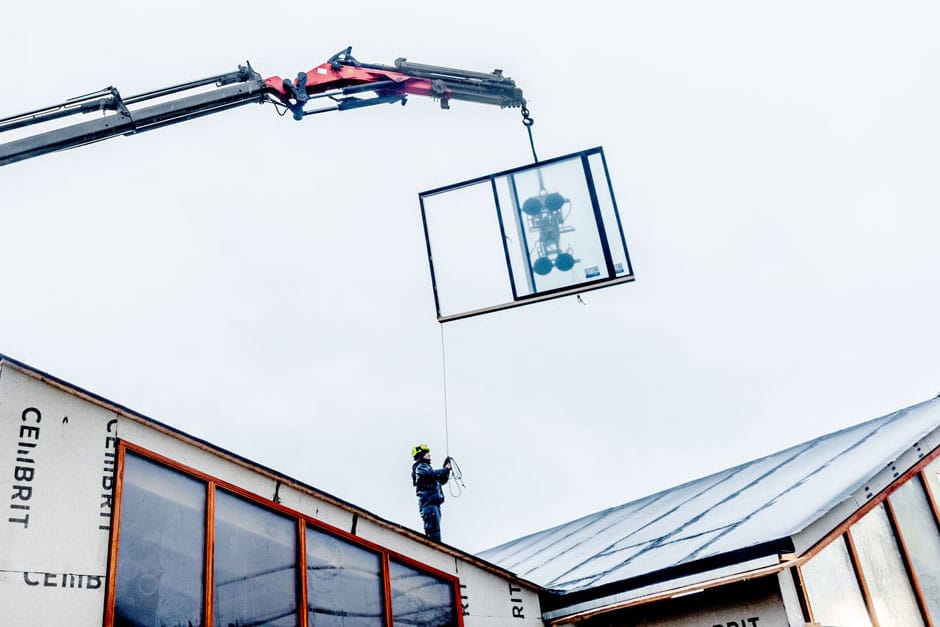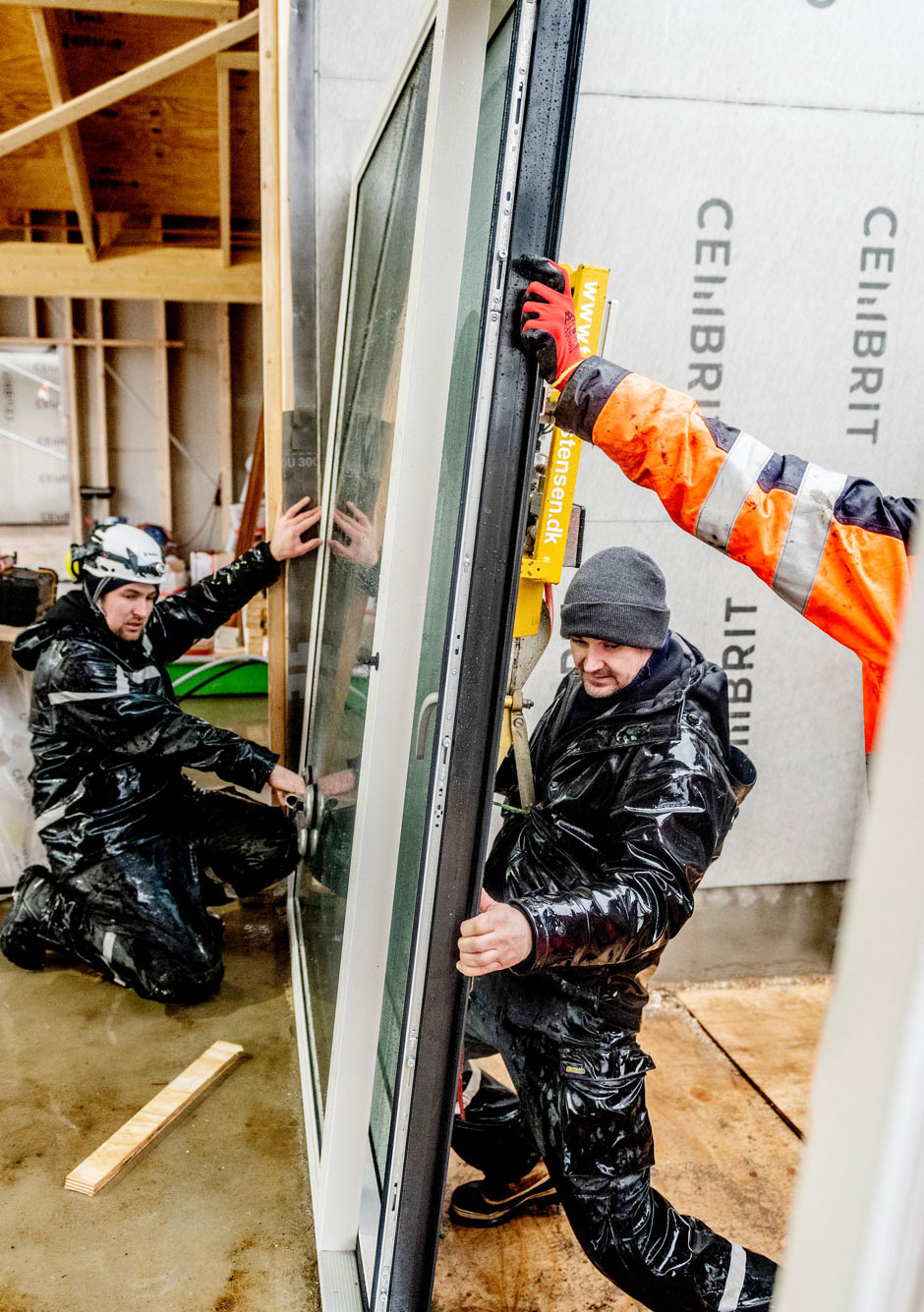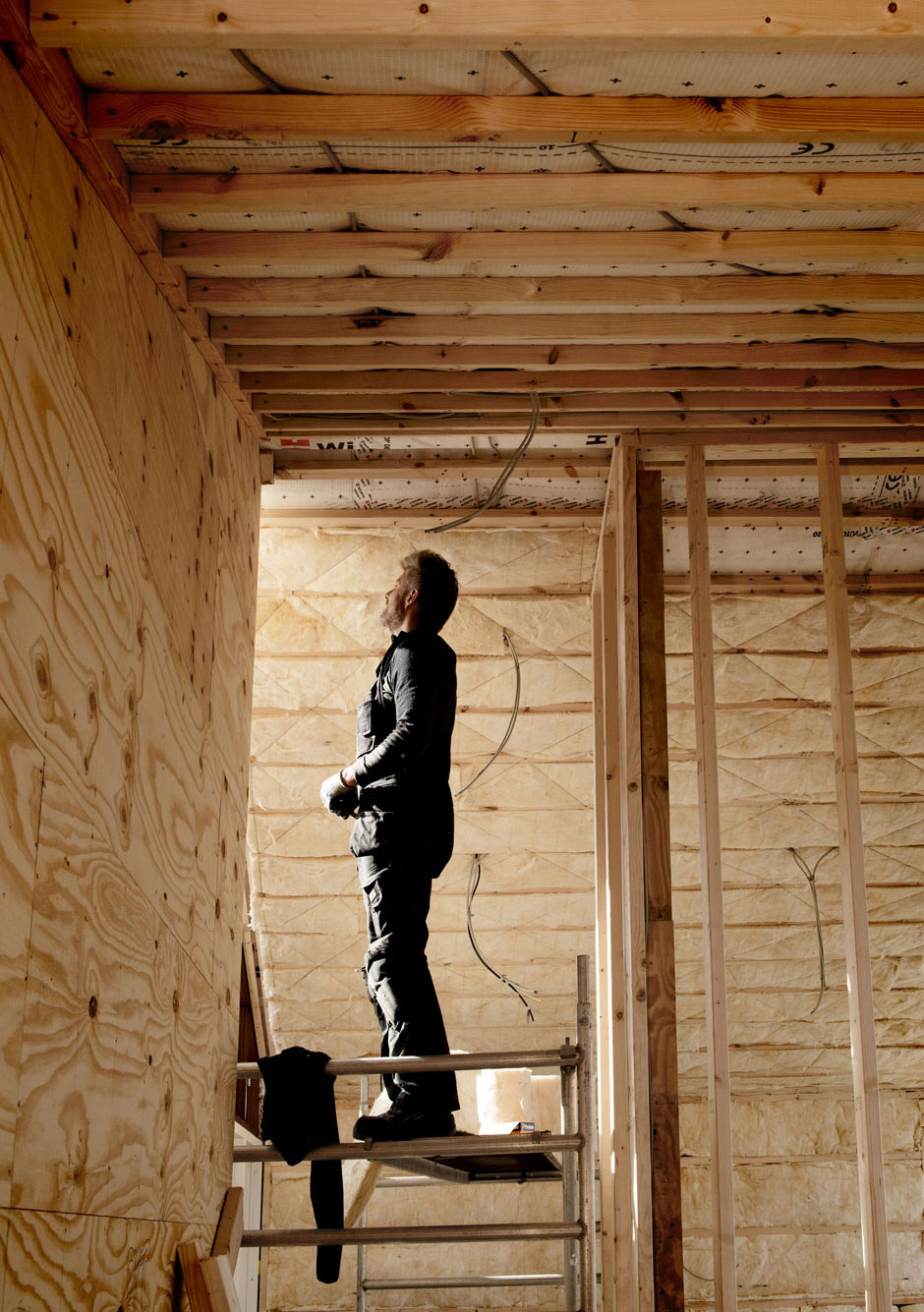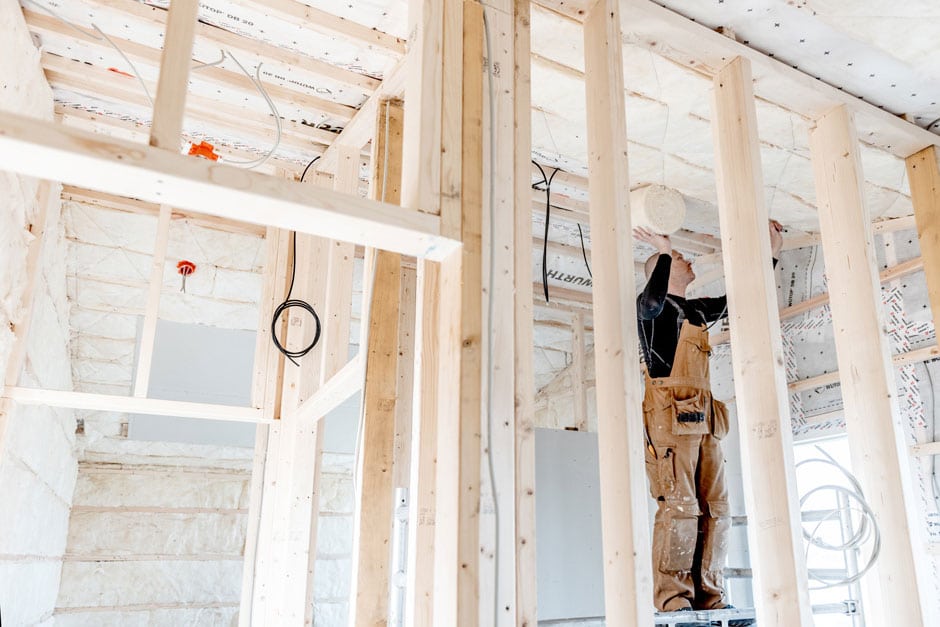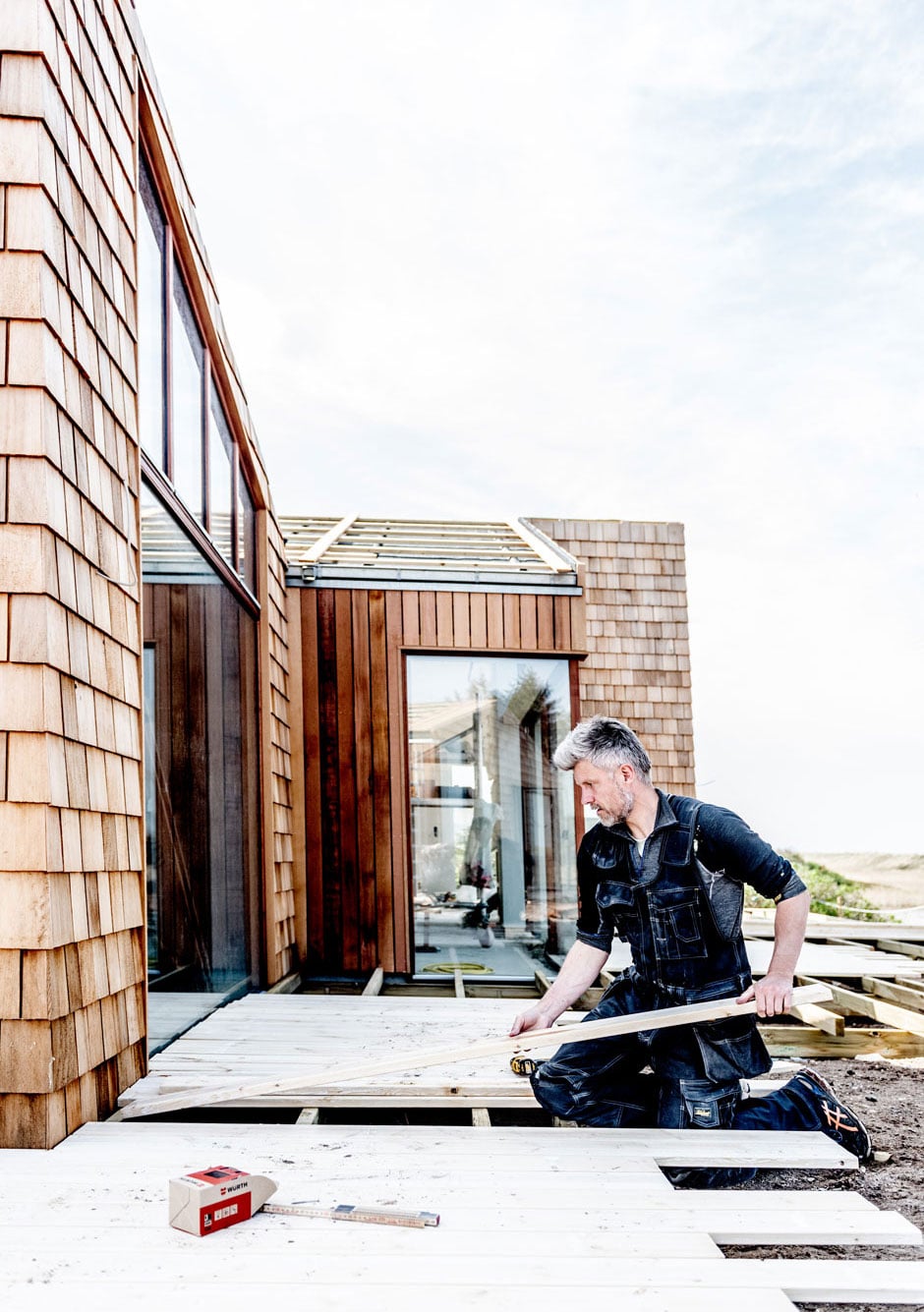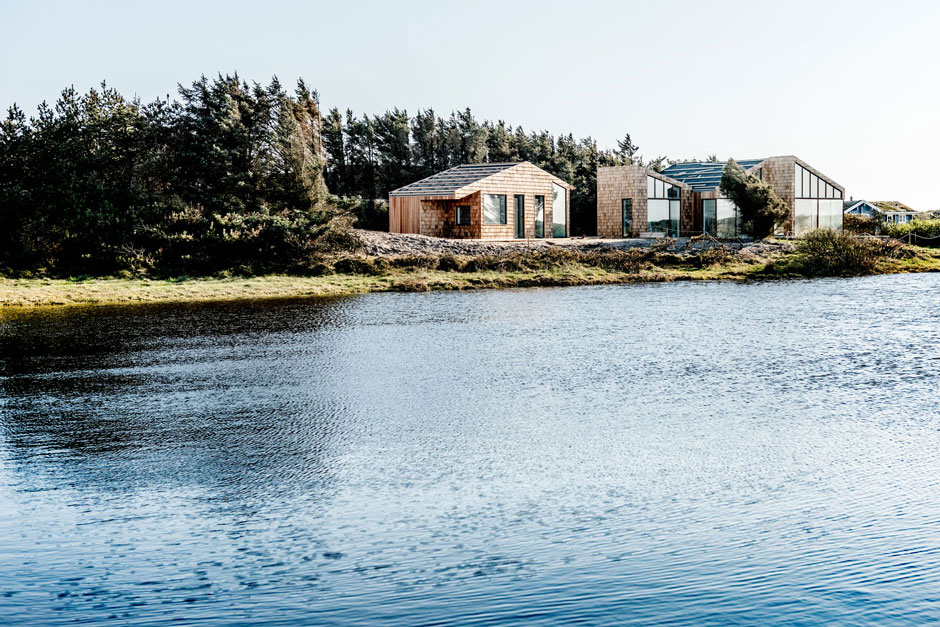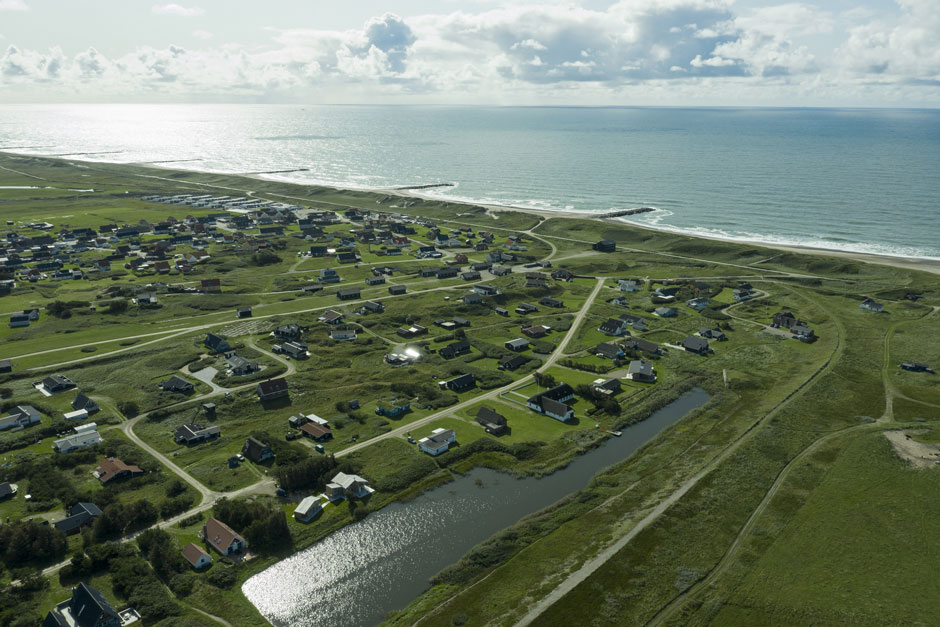 The house consists of the main house and an annex. The surrounding terraces connect the two buildings and offer sheltered seating almost no matter which direction the wind is coming from.
The shape and orientation of the Recharge House are inspired by the features of the property and the desire to create a seamless connection between the indoor space and the surrounding nature. The architecture has a special emphasis on how the closeness to water, wind, open sky and natural light can bring peace and harmony to the mind.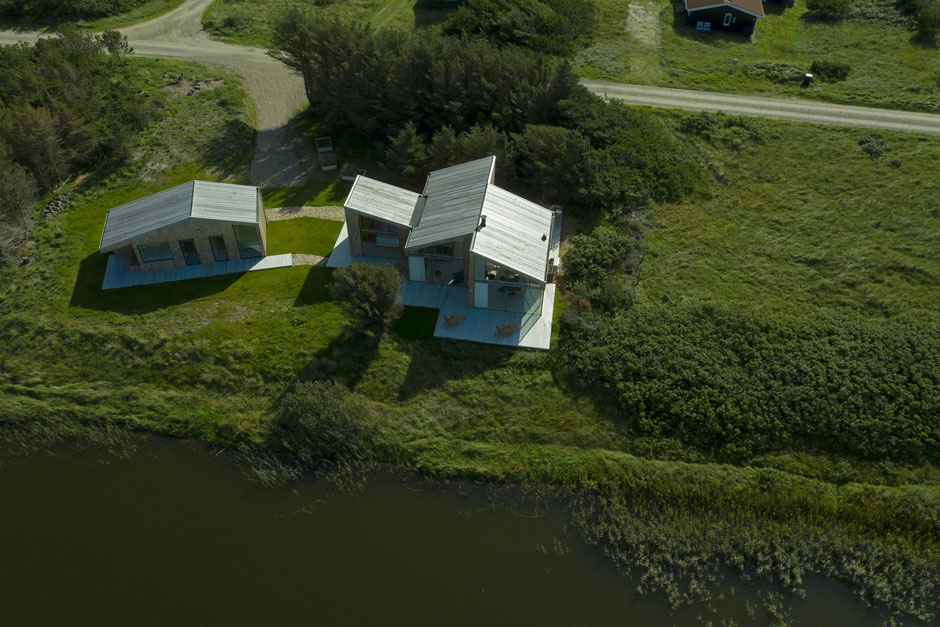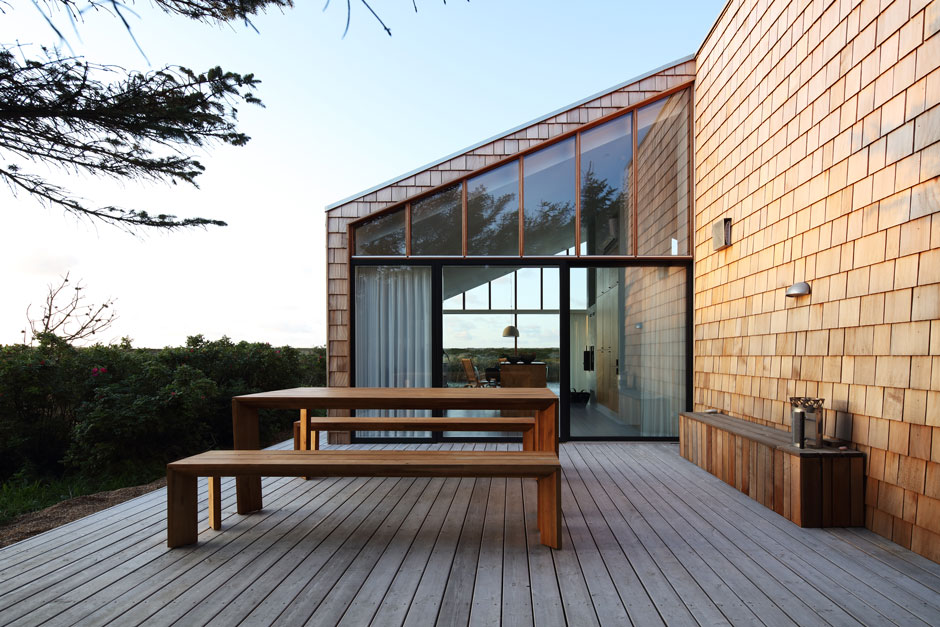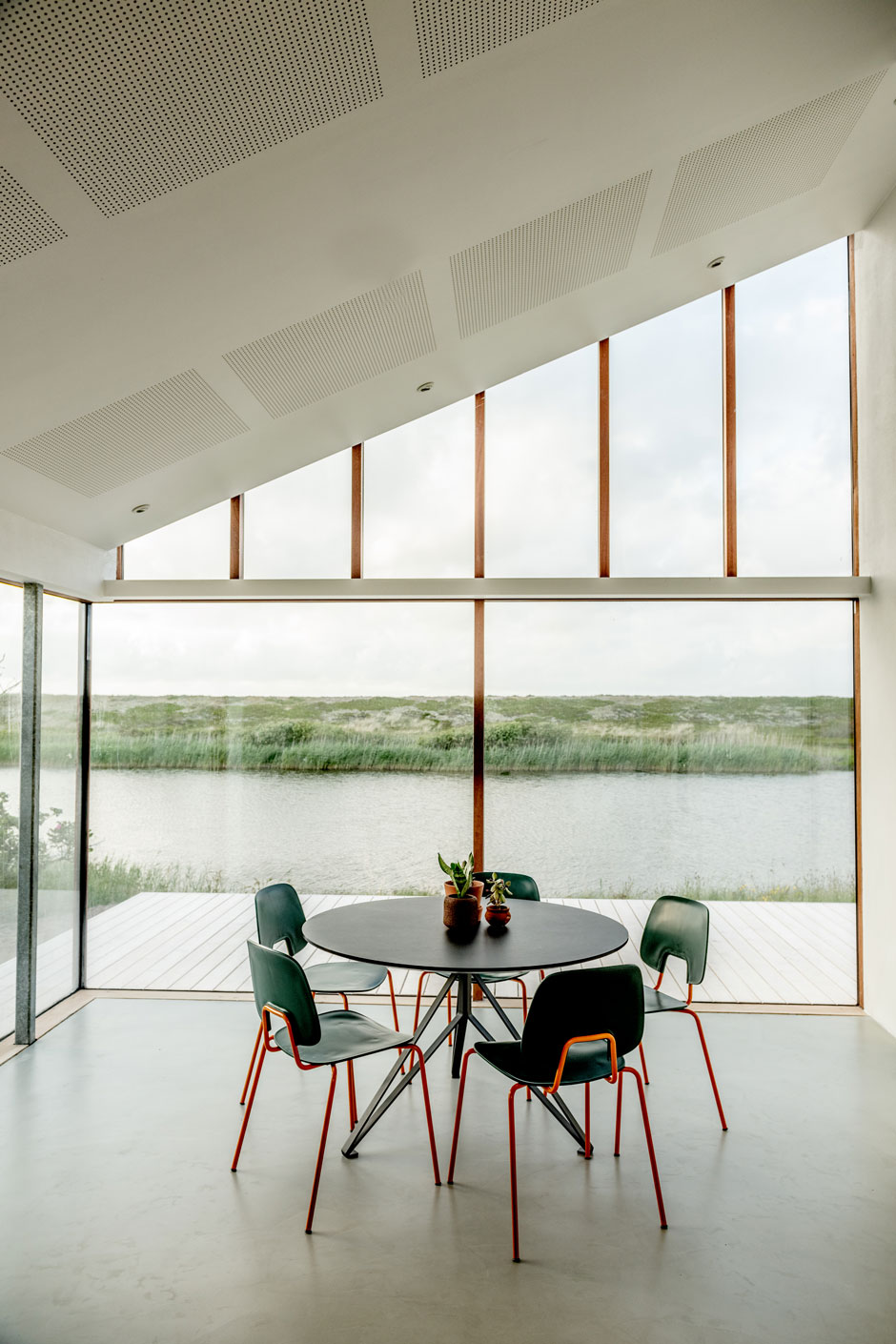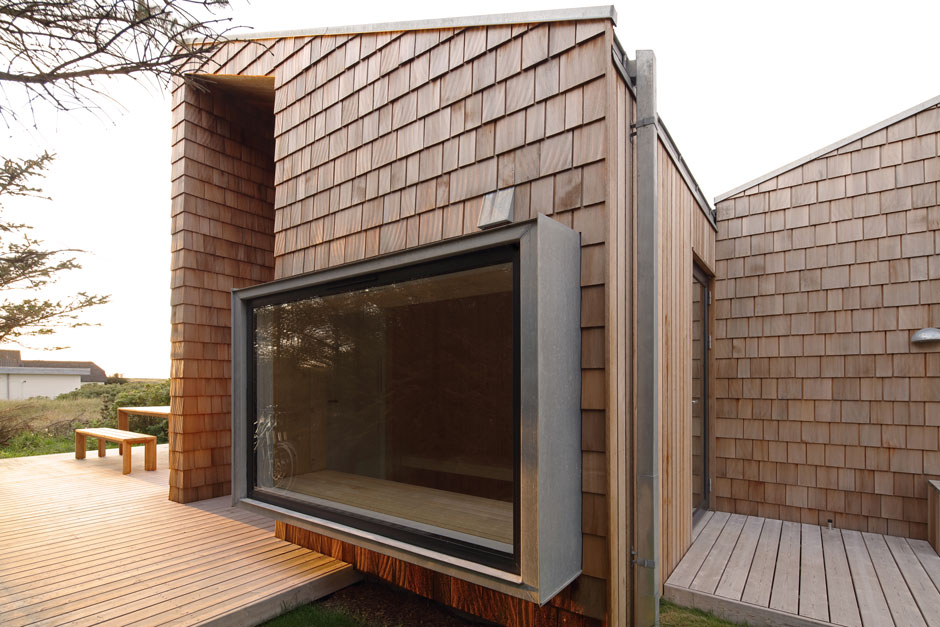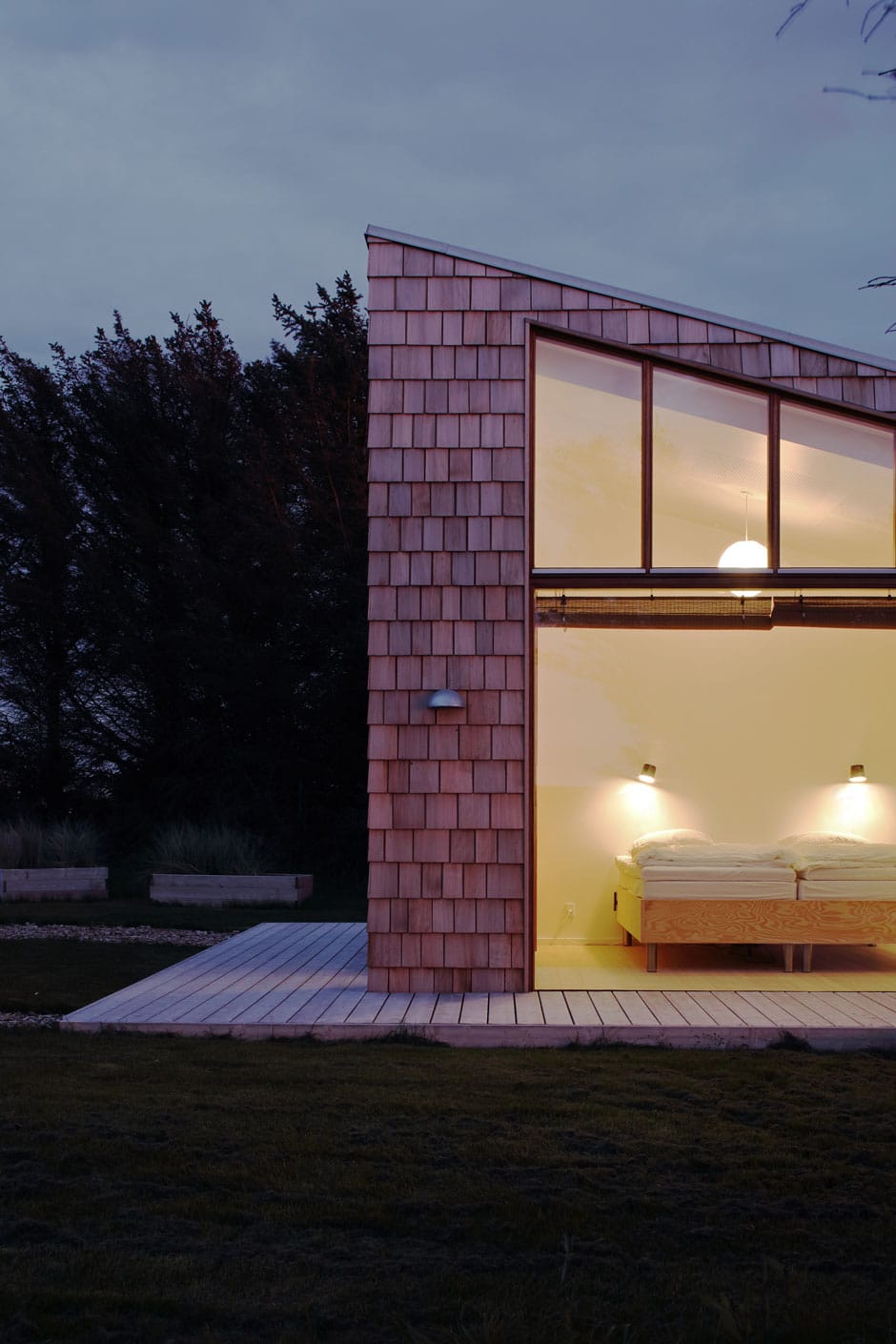 The architect: Søren Sarup (born 1975) lives in Aarhus and Agger. The independent Danish architect works professionally in the planning and design of all building types, from summerhouses to multi-story buildings. His past work has focussed mainly on projects in Denmark, recently he started to cross the boarders and for collaborations on international scale.
"The landscape and the natural phenomena such as light, rain, sun, wind, snow, moon, stars, animals and plants always have an important role in the houses I create. There is always an interesting view. The open floor plan is an expression of an open mind. An open mind relaxes and rarely wants to defend itself. Relating to "what is?", and therefore accepting rather than controlling, causes many generous experiences that otherwise would be difficult to perceive. The open floor plan is a kind of "Let it go" approach in order to make a lot of unique experiences come into the physical space."