Czech designer Daniela Hradilová is a wanderer between the times. At the foot of the Western Carpathian Mountains, she creates holiday retreats that combine tradition and modernity in a virtuoso way. Together with her husband Peter Hradil, she has added a fifth "room" to her Mezi Plutky ("between fences") boutique hotel: the holiday home called Mezi Lukami ("between meadows"), located within walking distance of the guesthouse. The nineteenth-century wooden house in the typical style of Moravian Wallachia had fallen into ruin. With the help of experienced carpenters and stonemasons, Daniela Hradilová emphatically reconstructed the house and thus continued its history – with great respect for the existing building, the location and the surroundings. She has created spaces in which apparent opposites are symbiotically connected: old and new, light and dark, closed and open.

The two-part structure of the 260 sqm house has been retained. The former entrance hall has been transformed into a central living area, where the grey sofa takes up the colour of the stone floor. The former passageway between the house and the barn, glazed on both sides, serves as a dining area with a view of nature. Here you sit "between meadows" and beneath the Moon luminaire by designer Davide Groppi, which perfectly complements the scenery. The kitchen in the former barn looks both archaic and modern due to the stone walls and the cooker resembling a wood-burning stove. The two bedrooms with old floorboards and whitewashed wooden walls are quiet retreats. The loft under the roof also invites guests to sleep, read or dream: with its dark wooden floors and roof surfaces, exposed timberwork, a gallery above the dining area, wide visual axes and deliberately placed lighting effects, this room has a particularly ambience full of atmosphere.
Read more about the house in the article Not a conservation, but a conversation.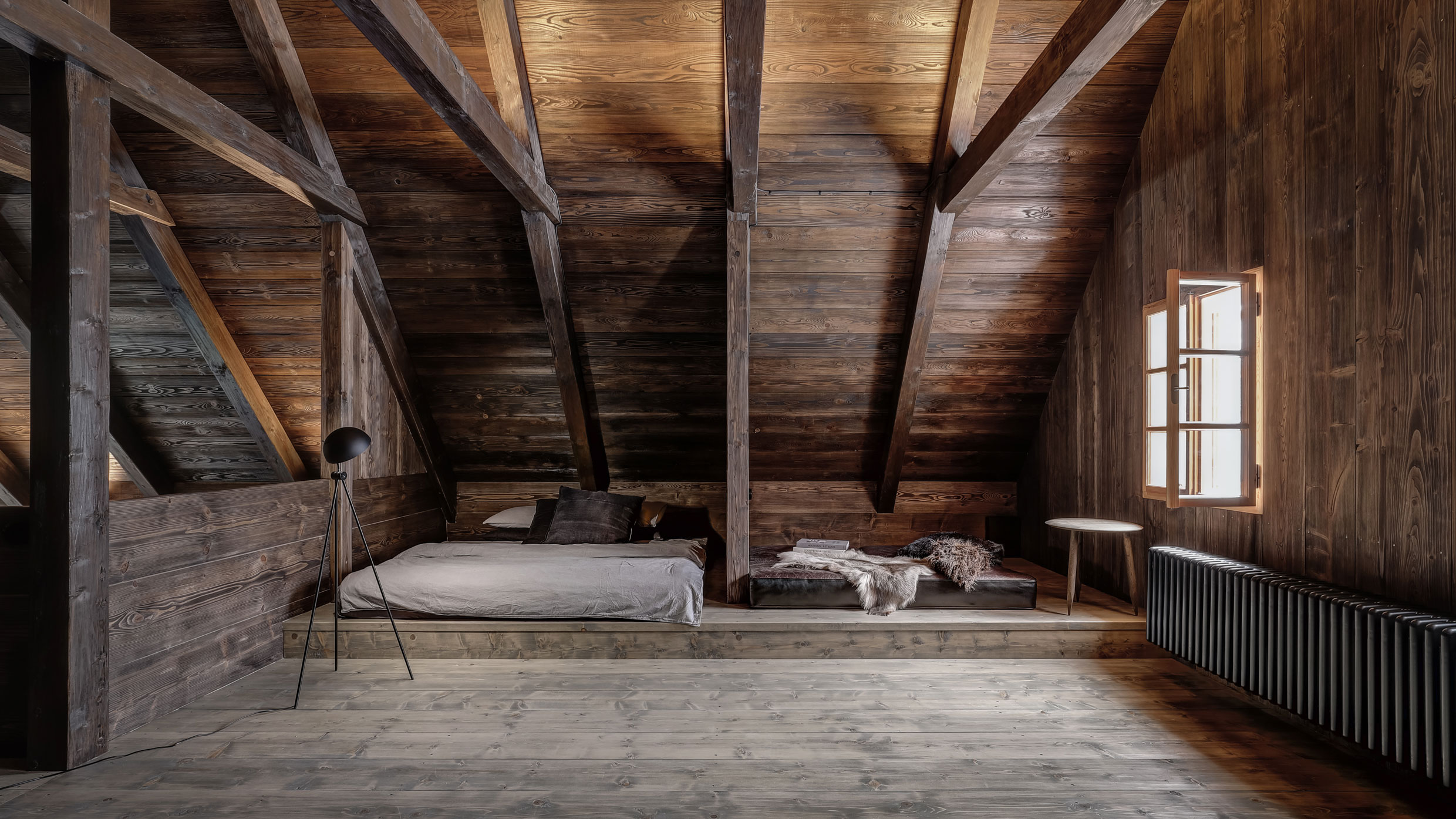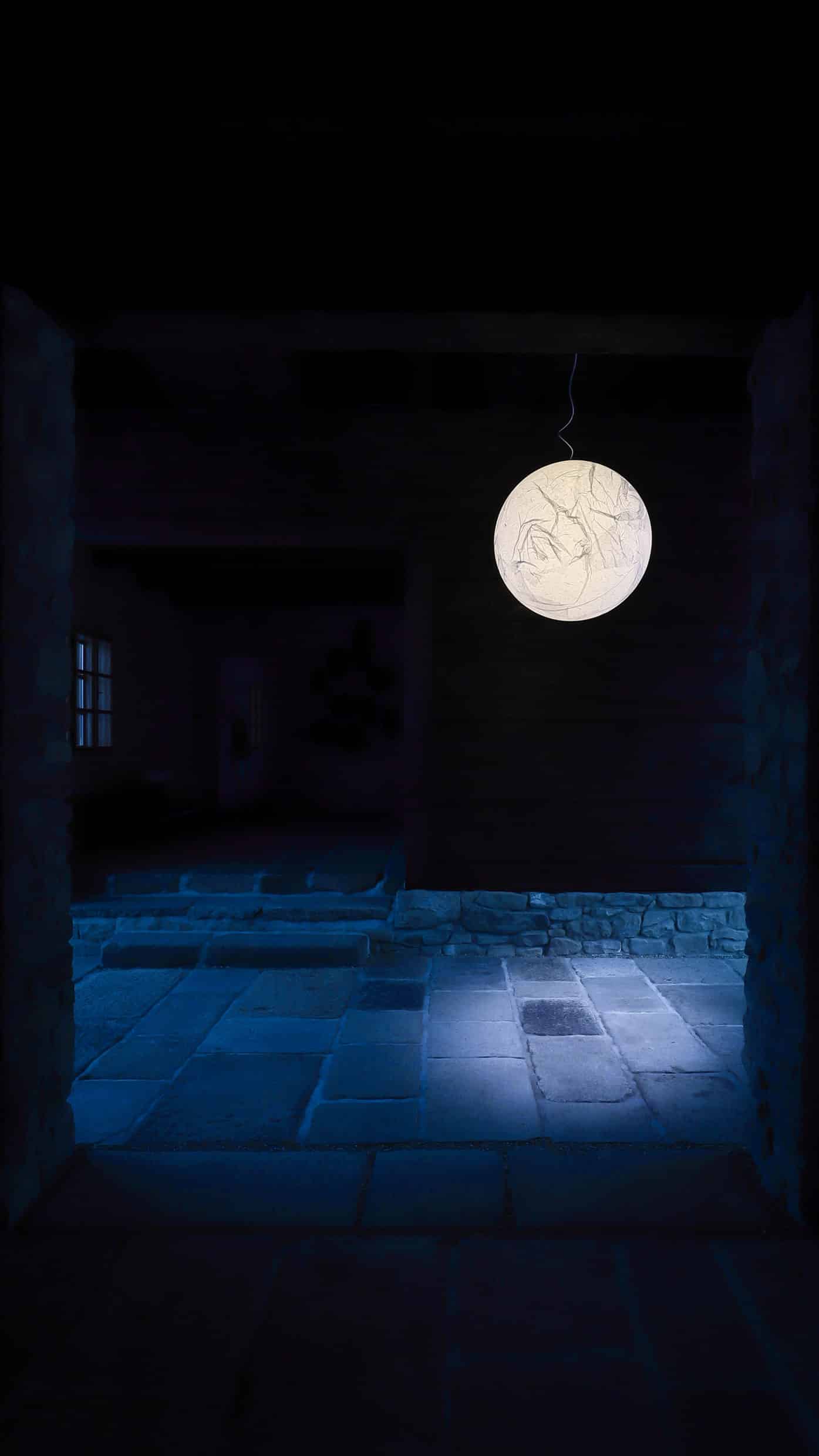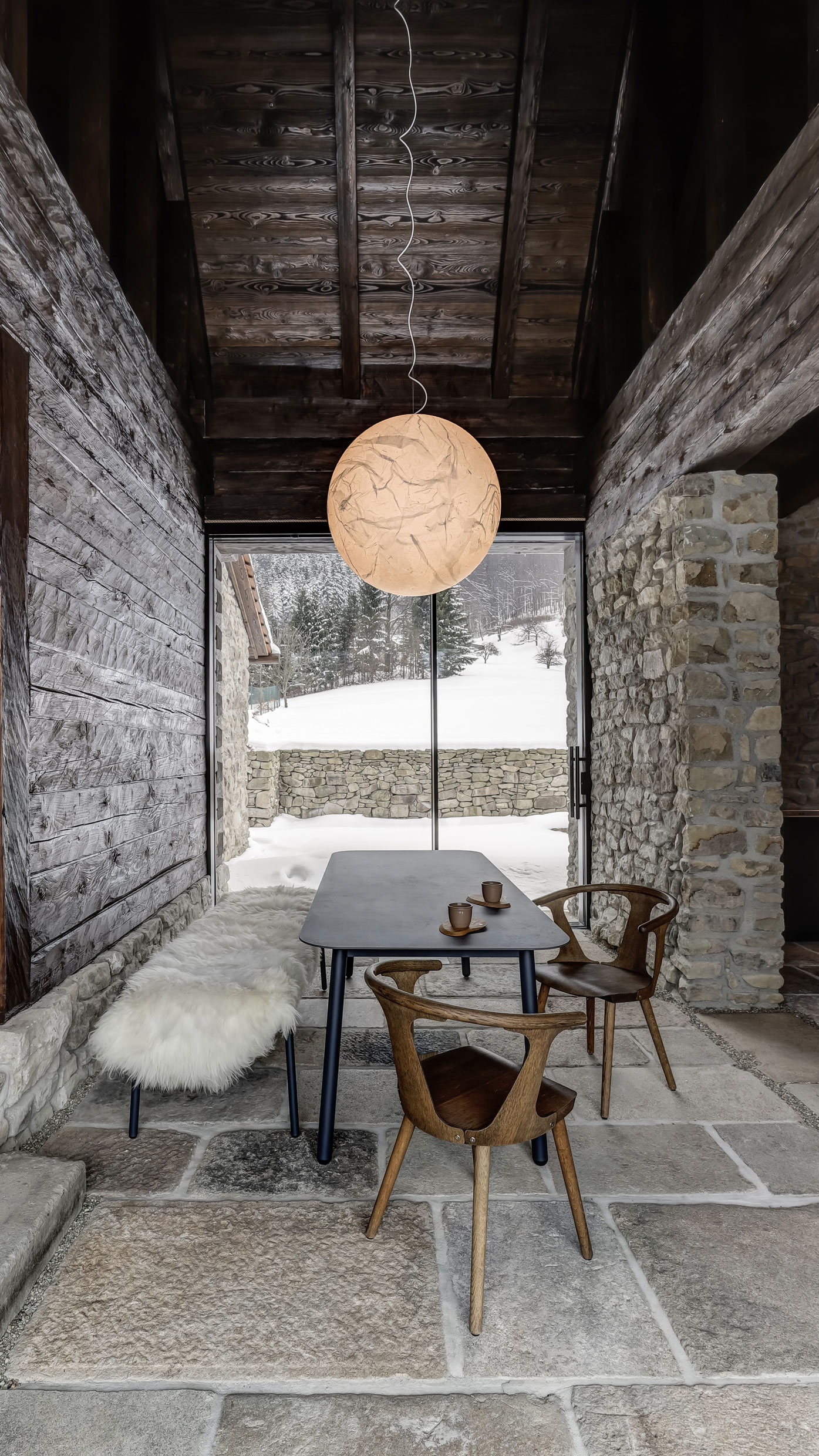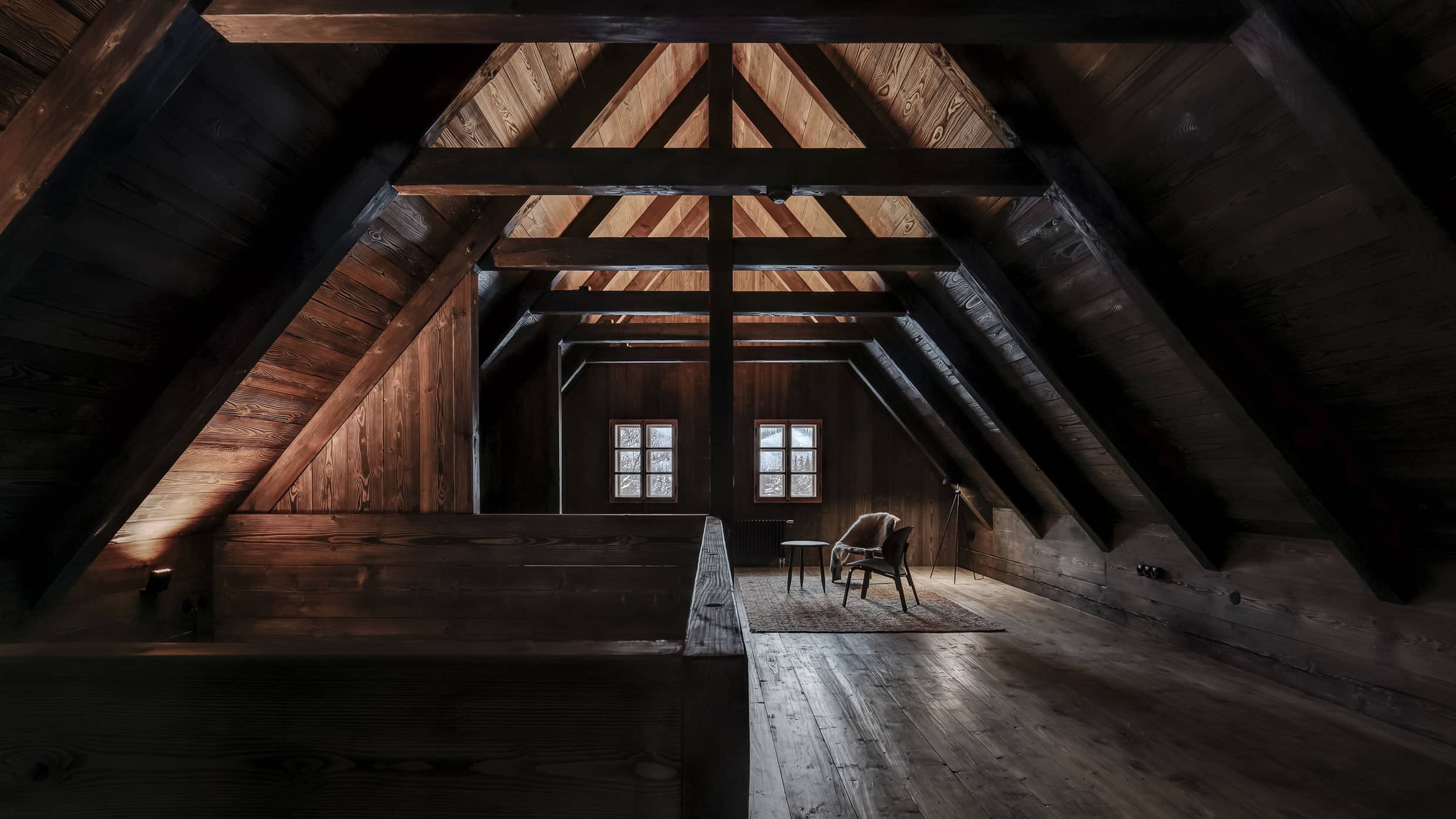 What to do
Hiking, cycling, mountain biking, Nordic walking, paragliding, spa and wellness treatments (1 km), 36-hole golf course (1 km), horse riding, skiing, ski and snowshoe tours.
Why we like this house
Craftsmanship, traditions and modern design are skilfully combined to create spaces full of narrative power that forge a bridge between the past and the present. The perfect place to forget time.
This house is great for
Everyone who is looking for a spacious retreat that is full of atmosphere and surrounded by nature.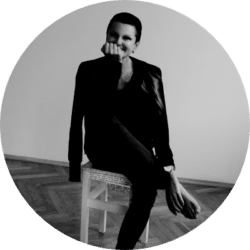 Owner
With her unique style and view of the world, her affinity for history and tradition, and her passion for design, Czech designer Daniela Hradilová empathetically transforms old buildings into holiday homes – from large hotels to small boutique hotels. She has also developed the interior design for restaurants and flats. Together with her husband Petr, she runs the Mezi Plutky boutique hotel.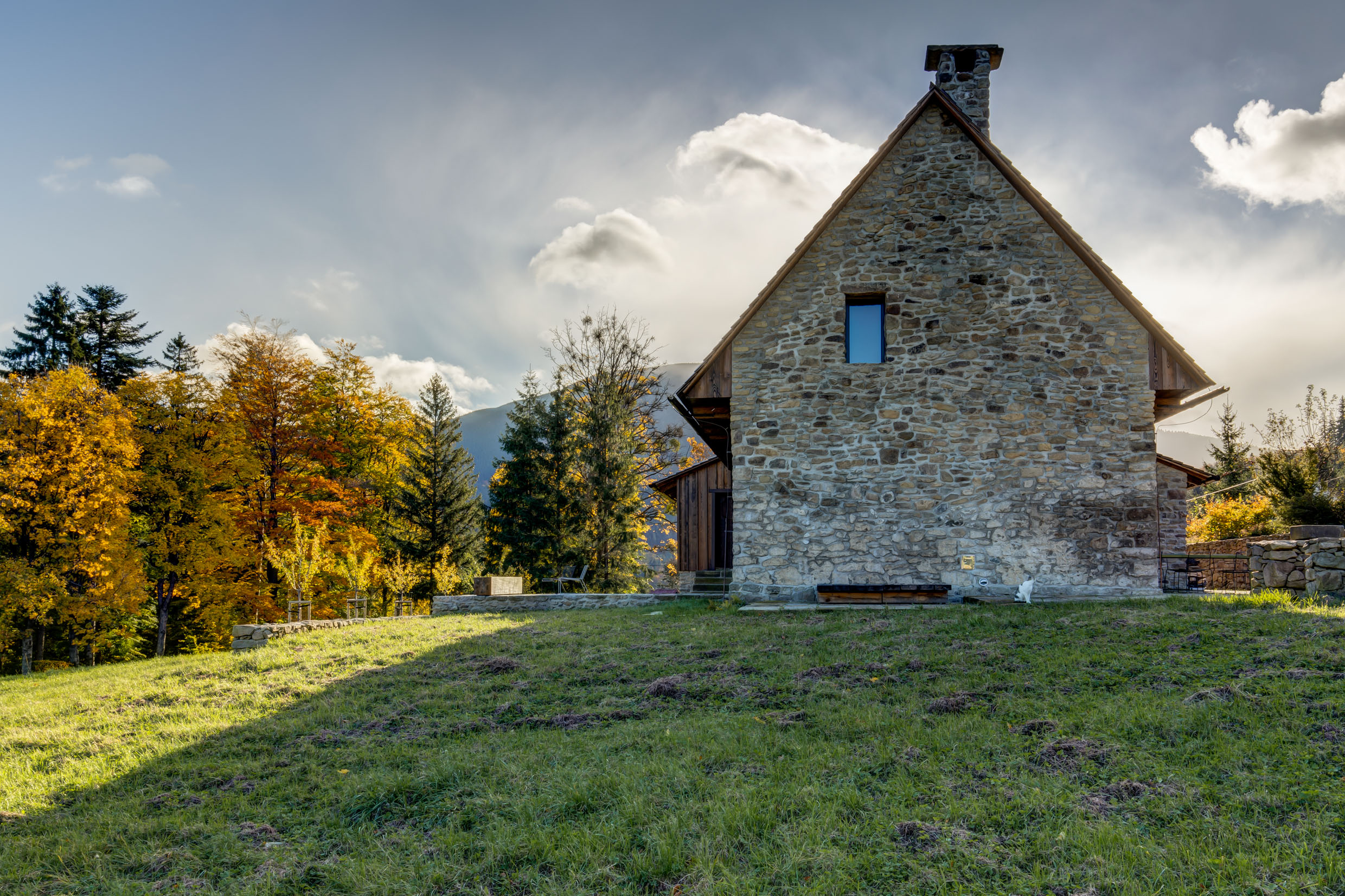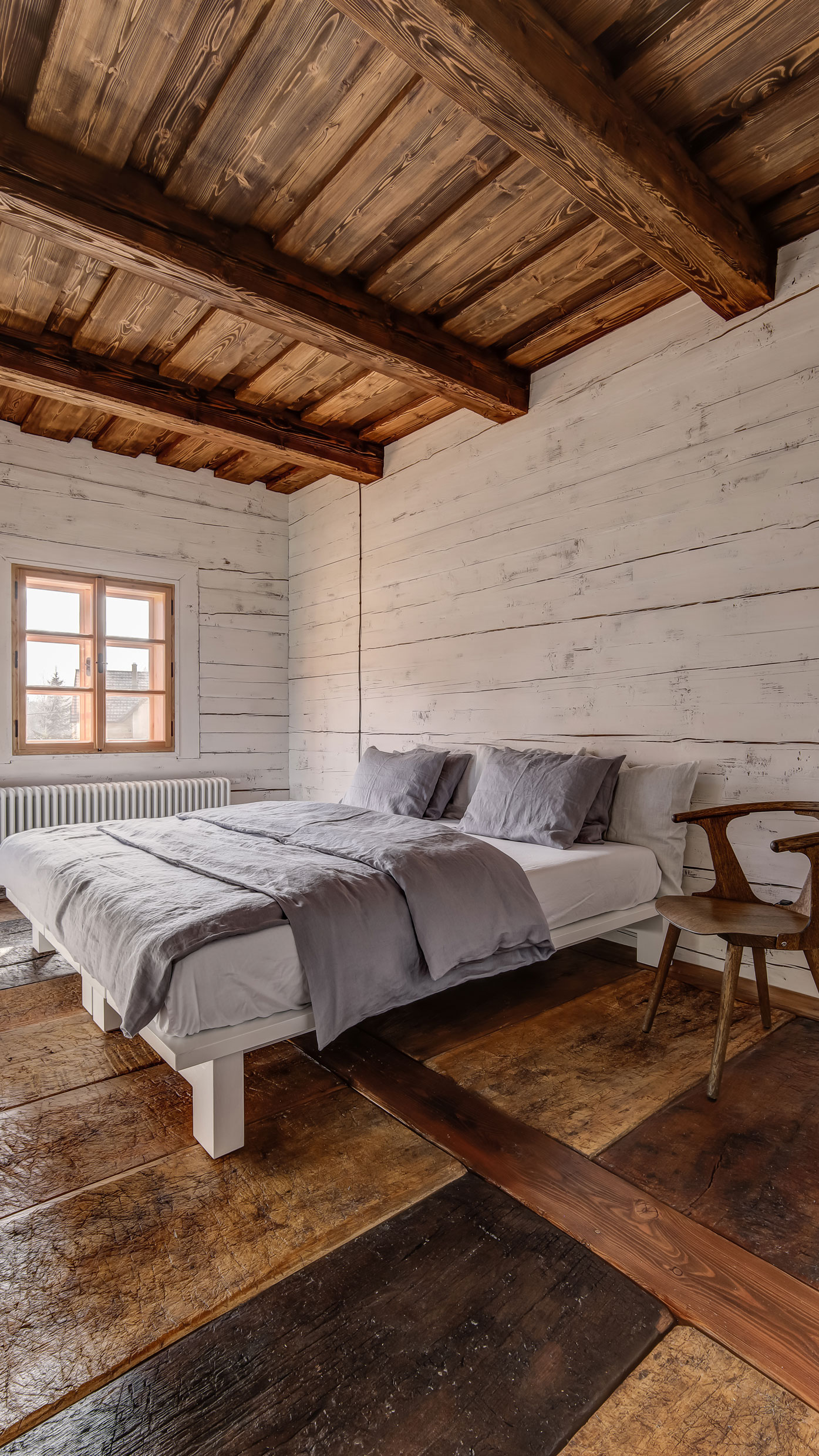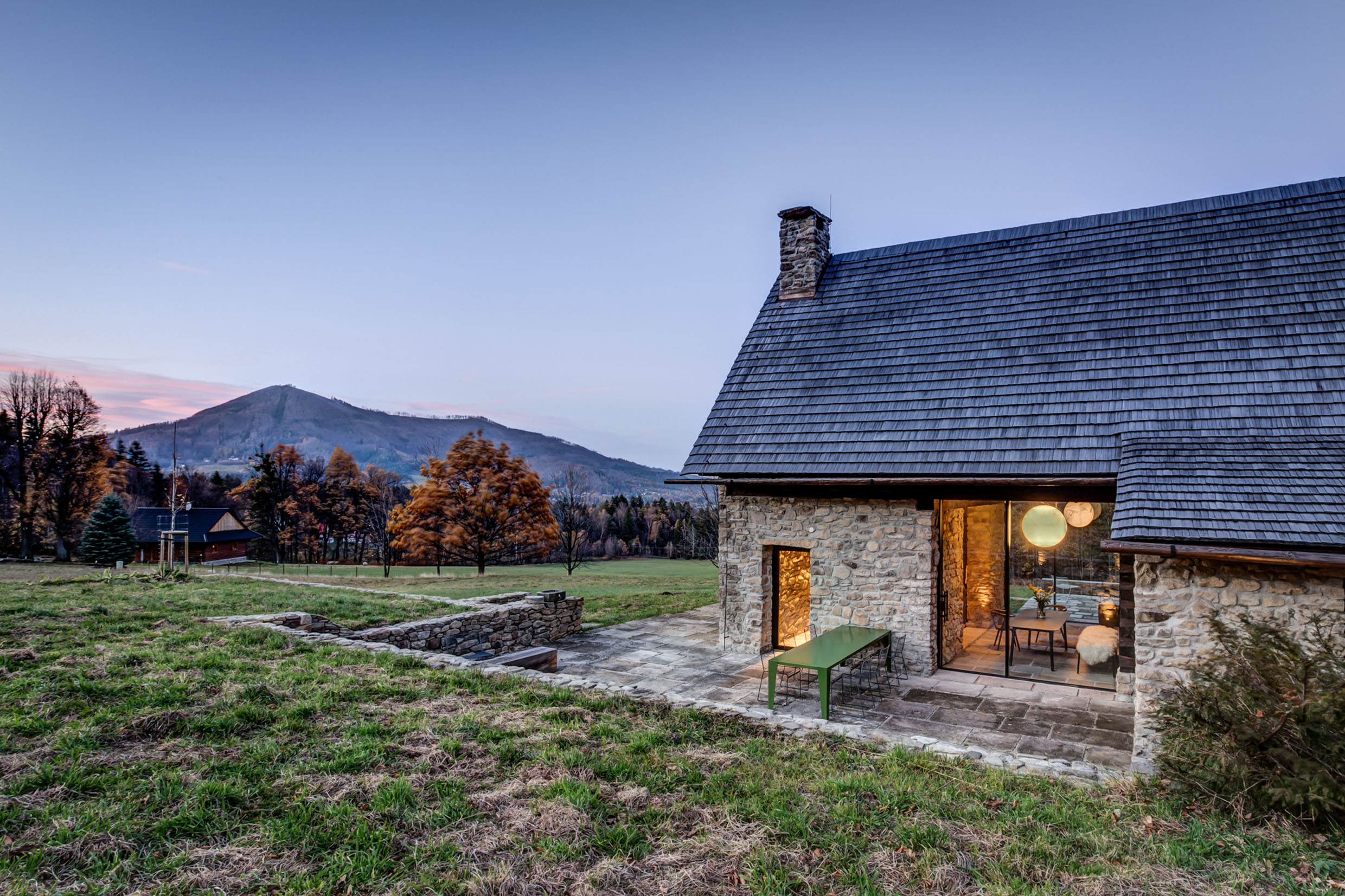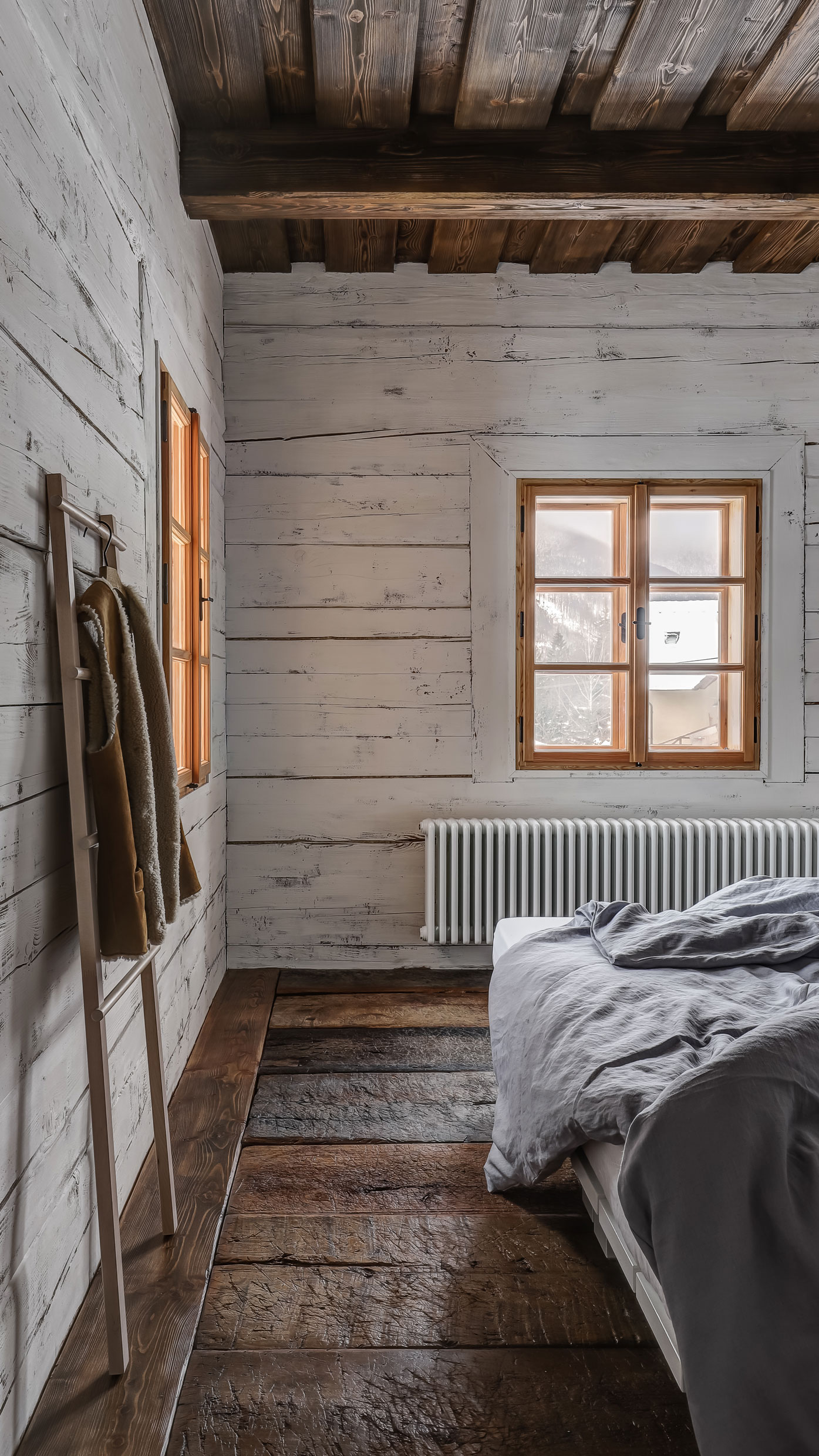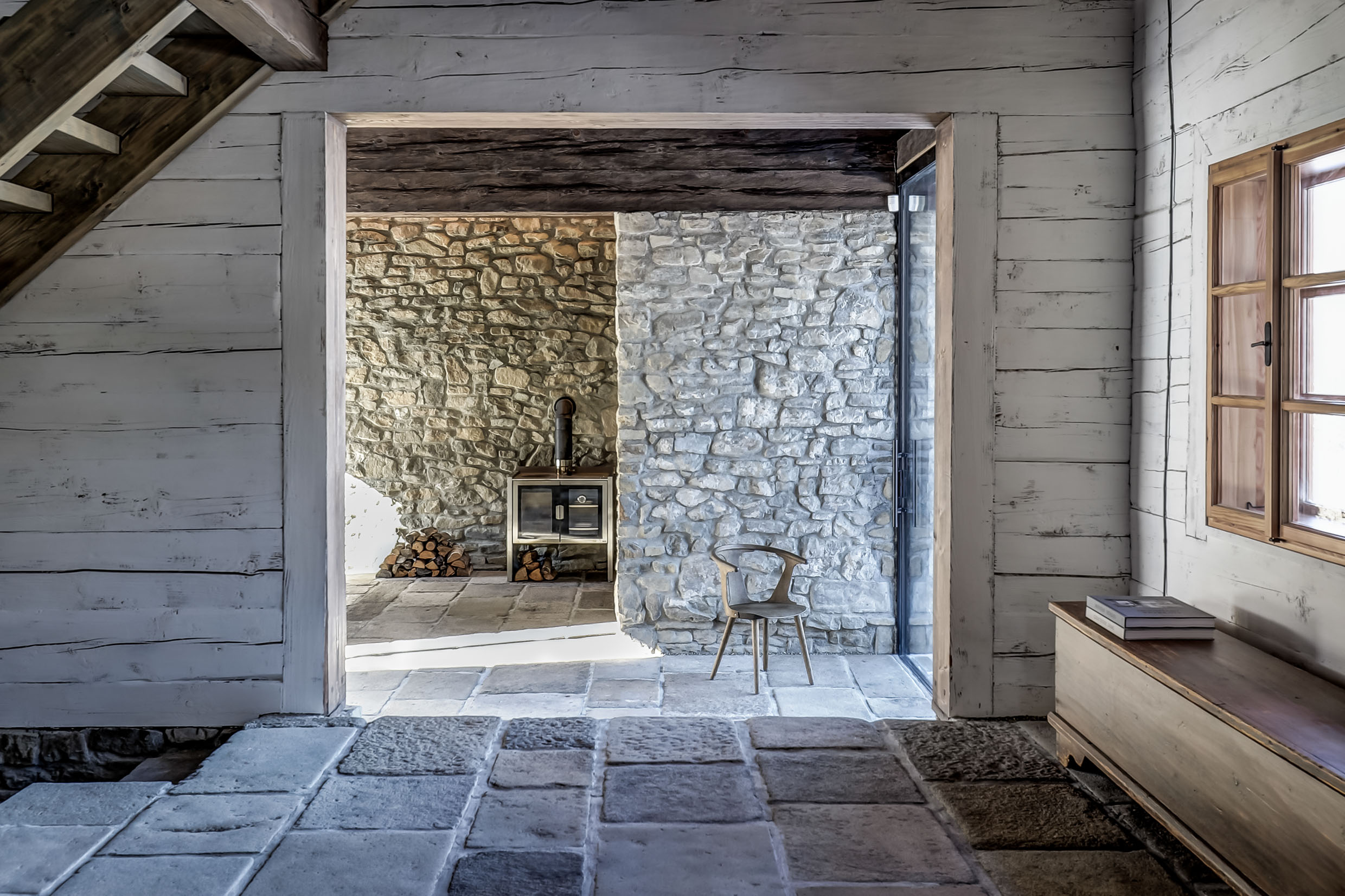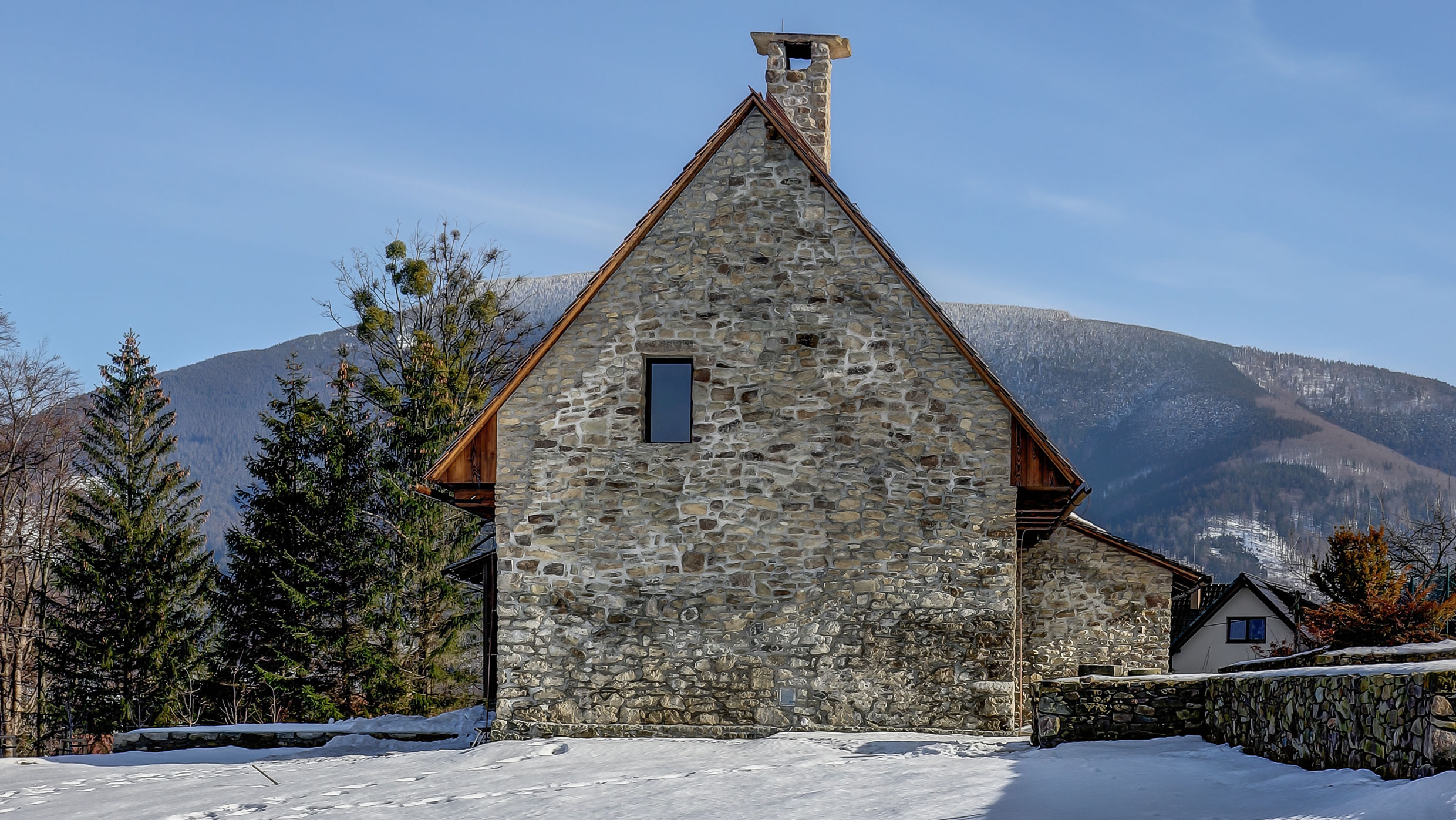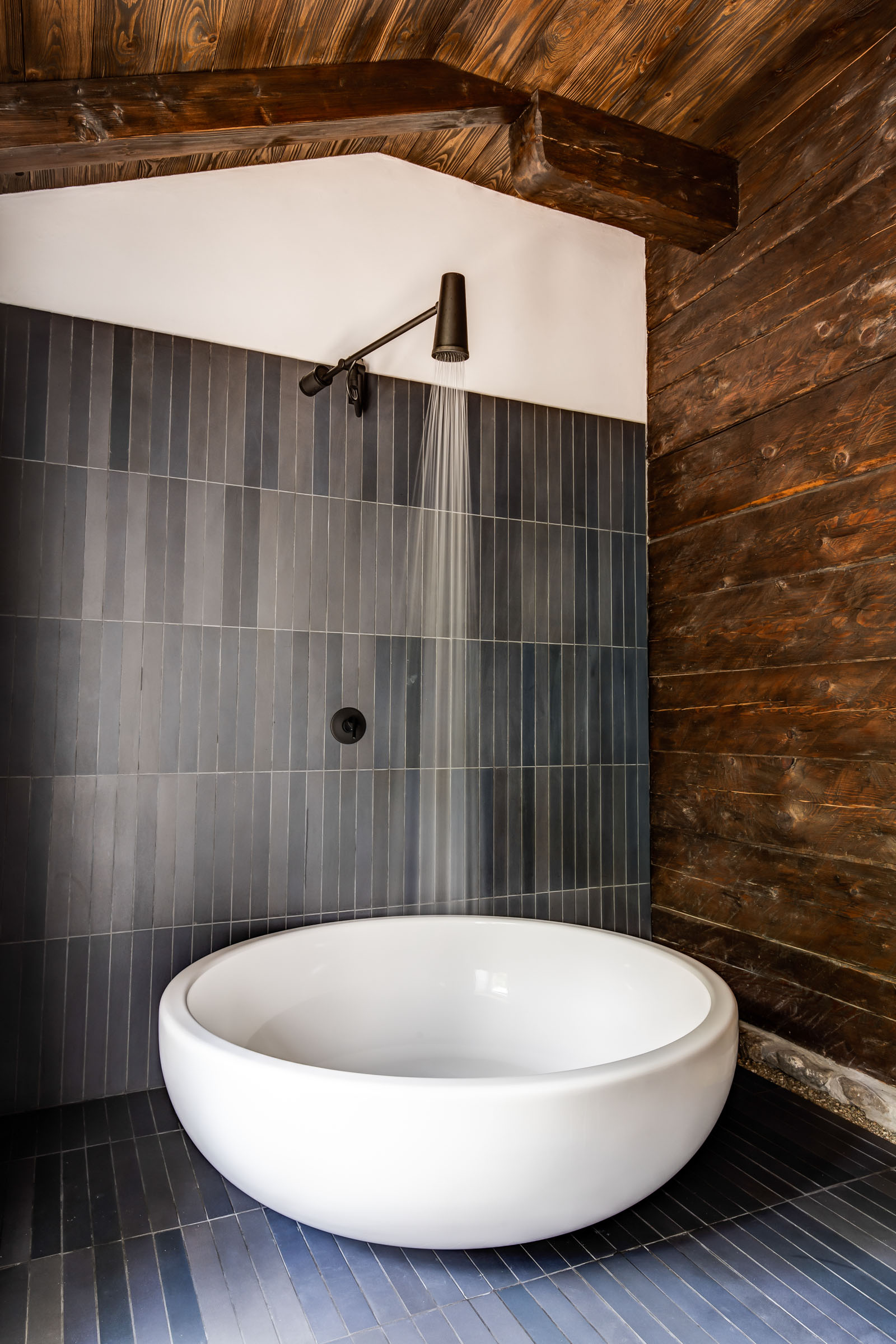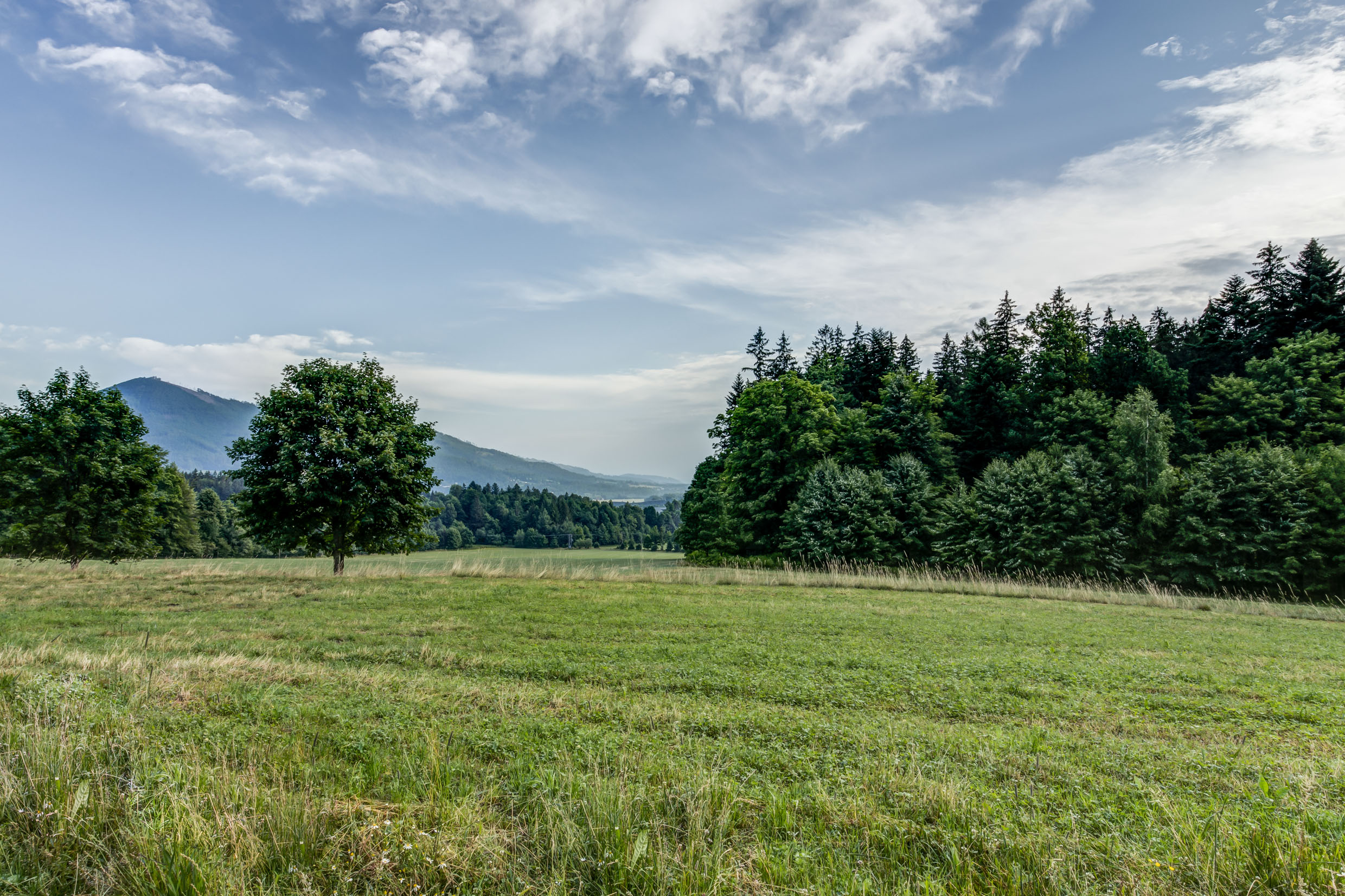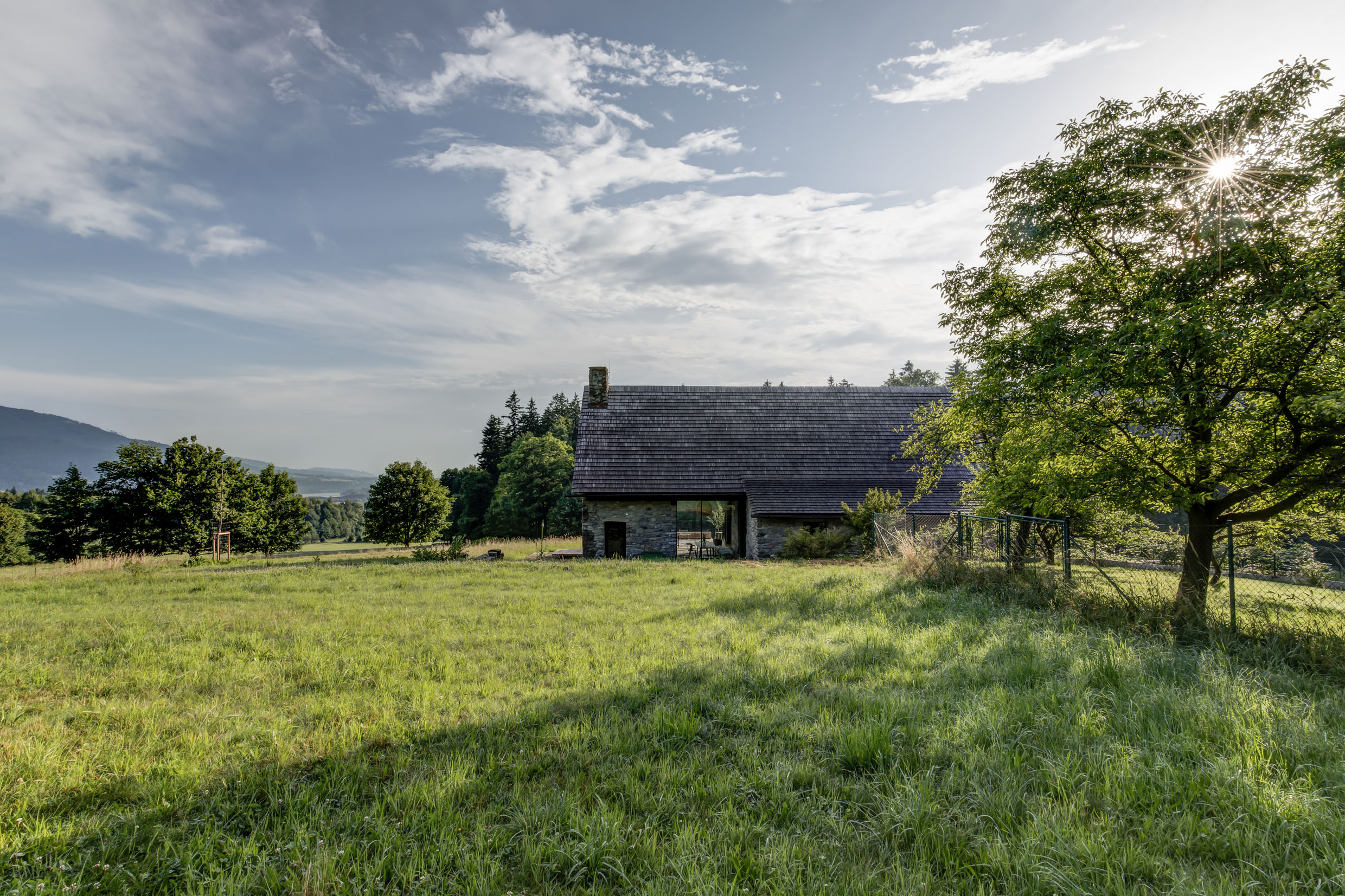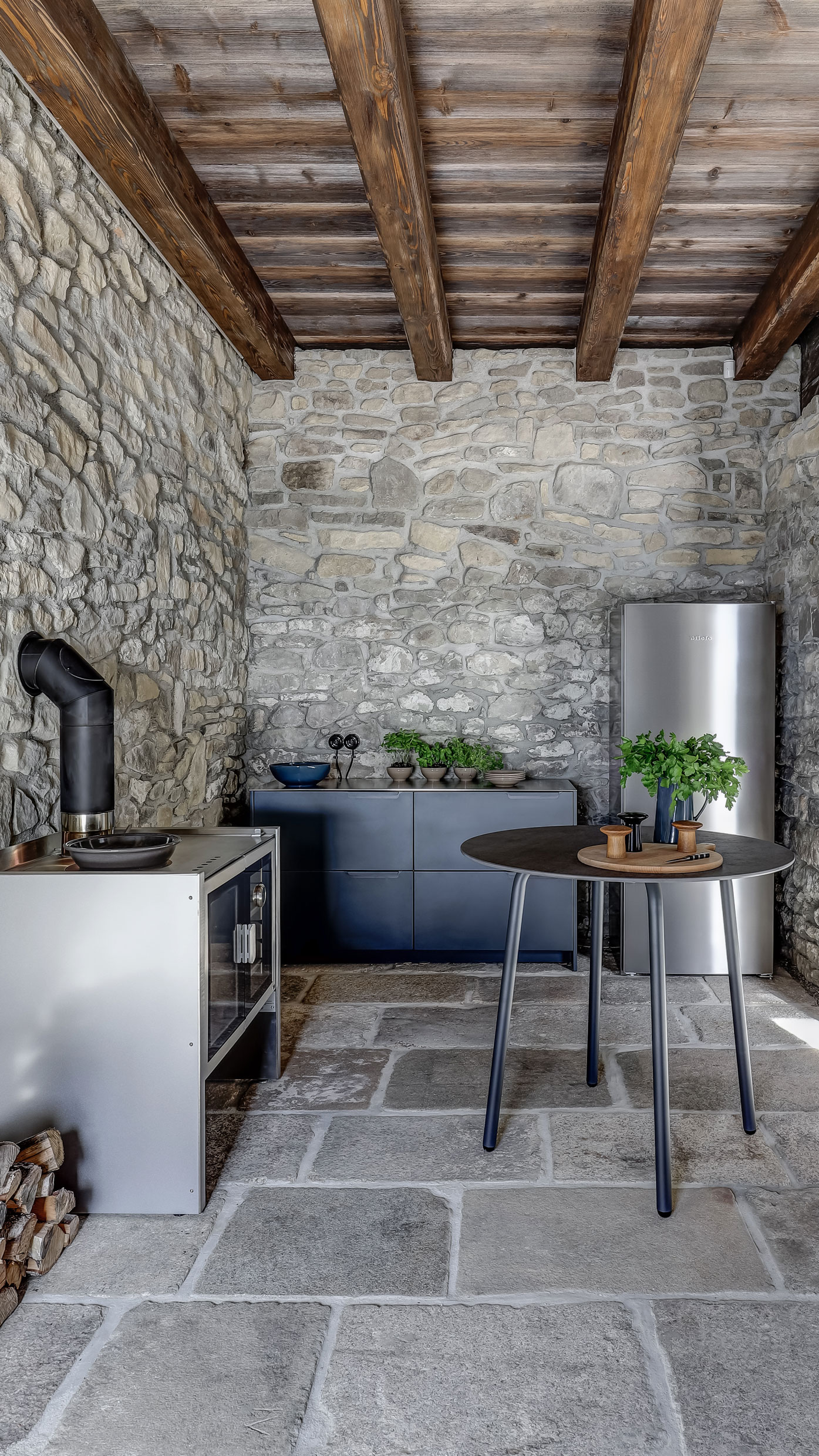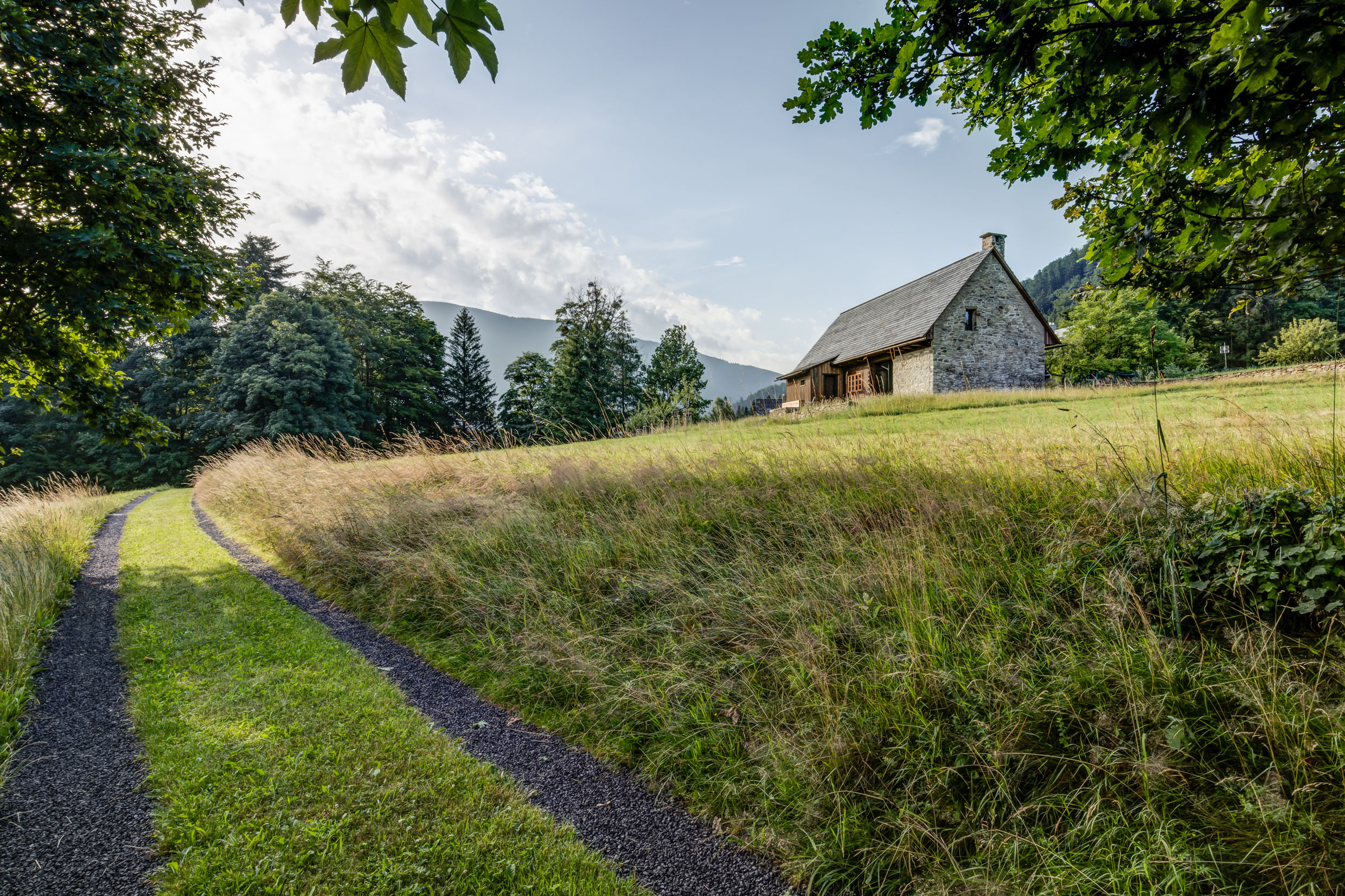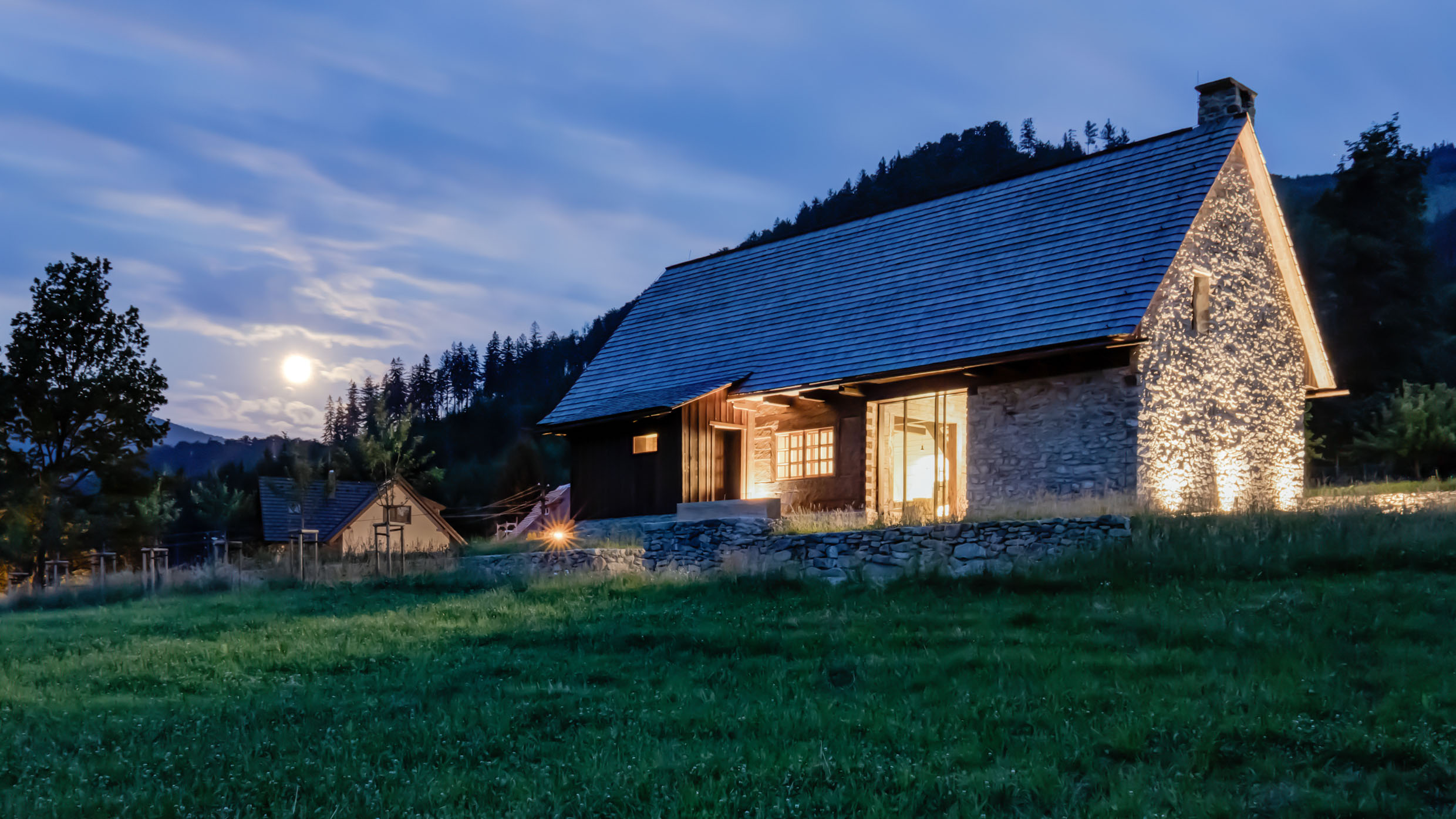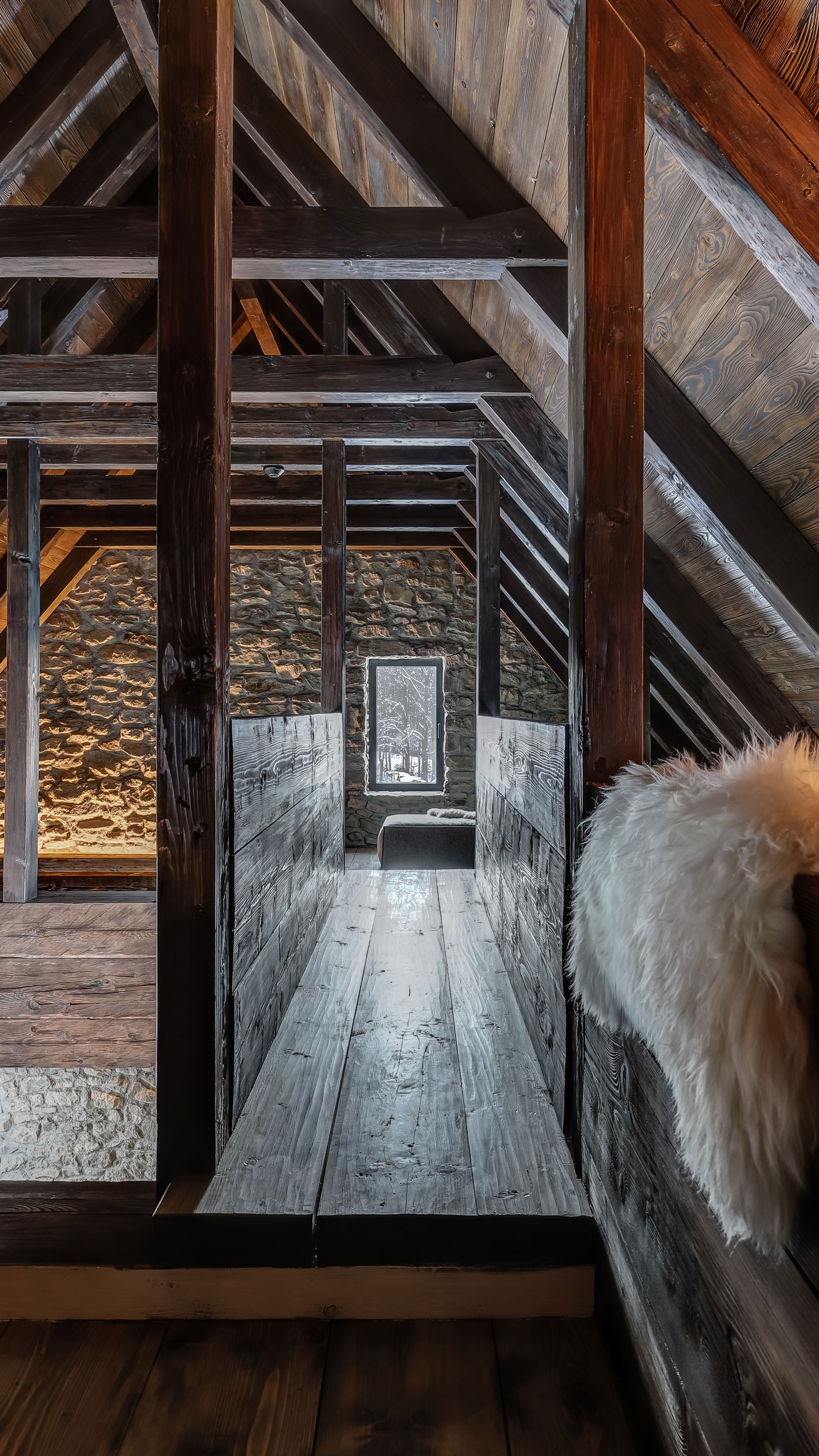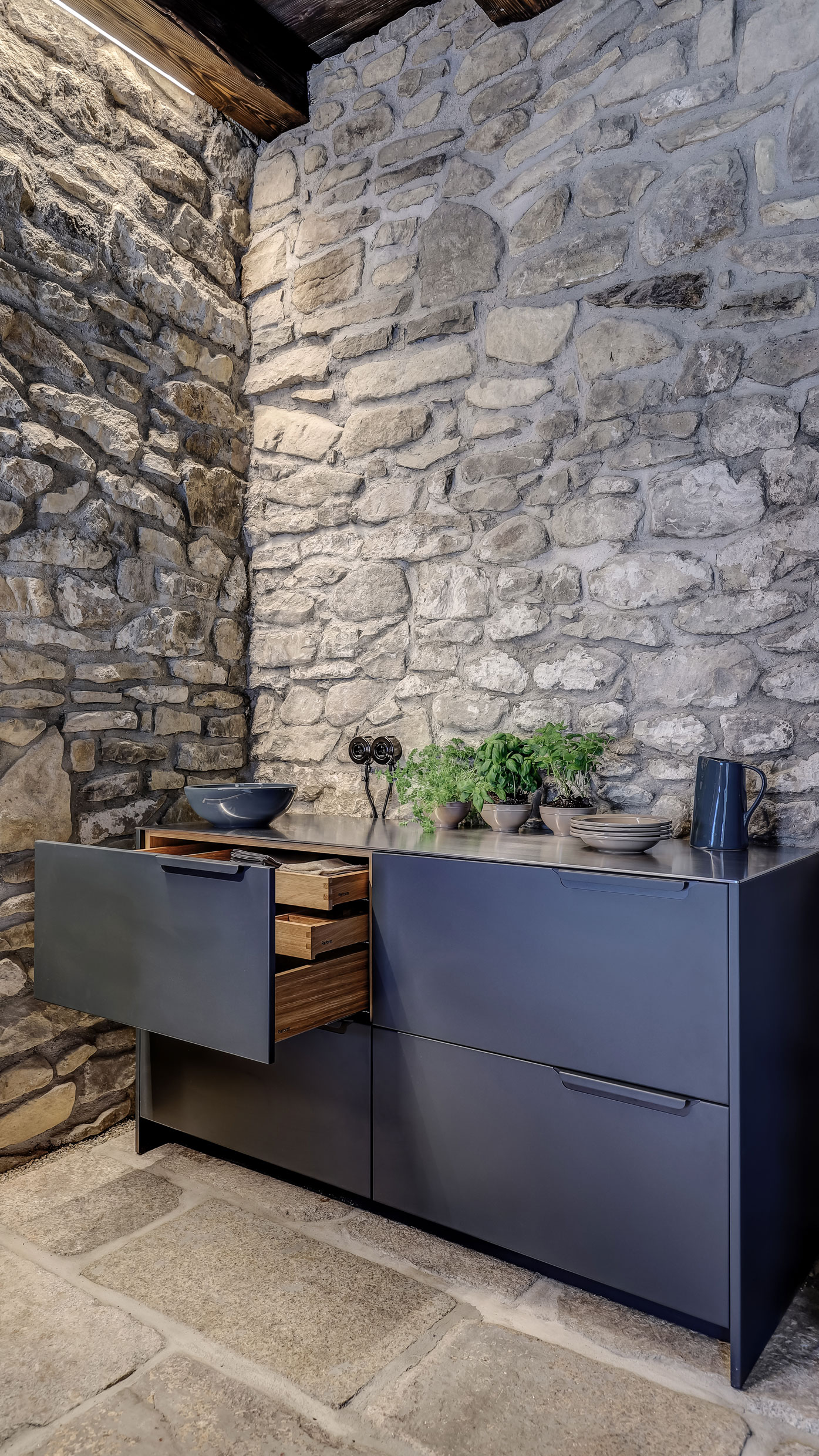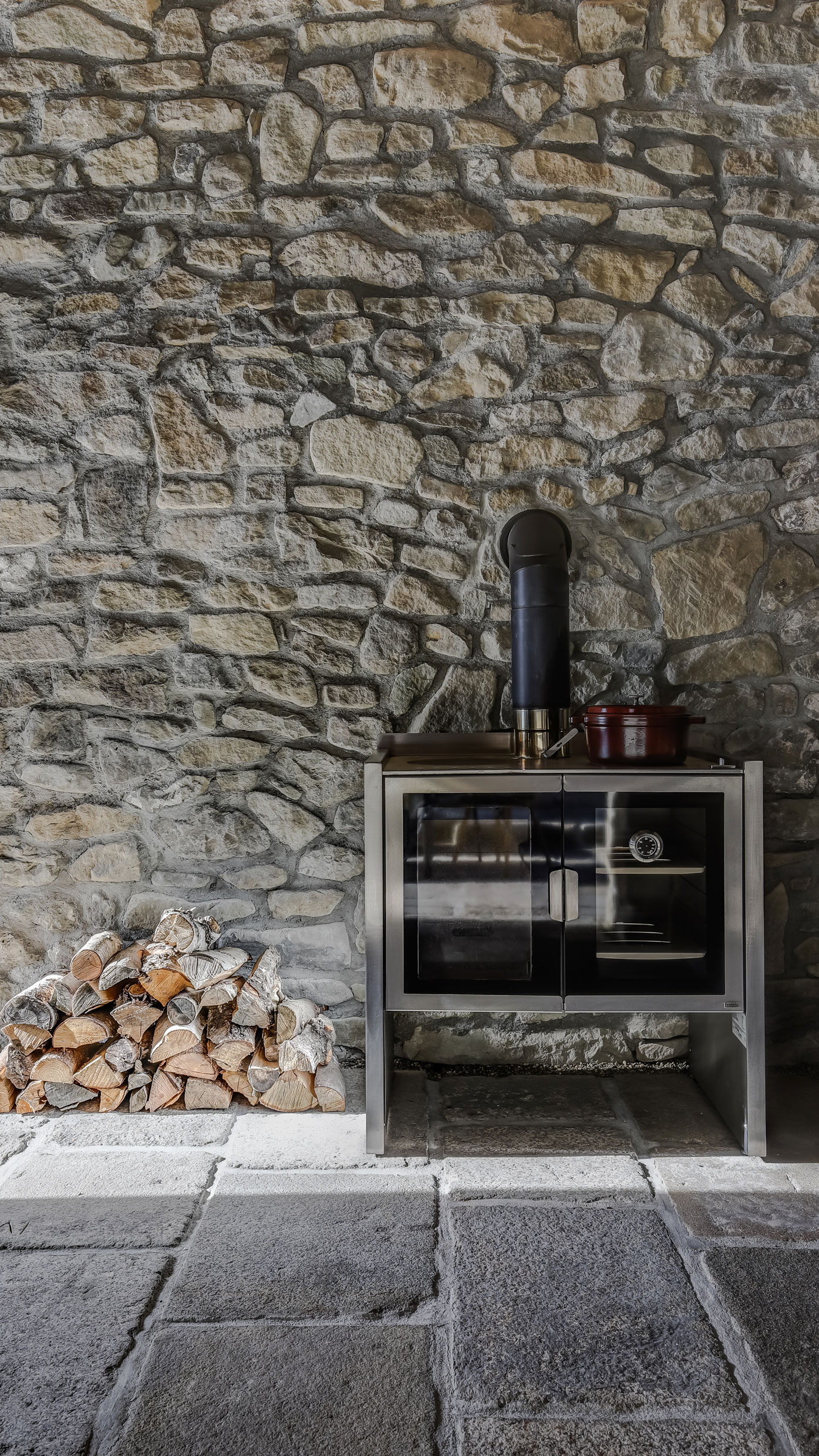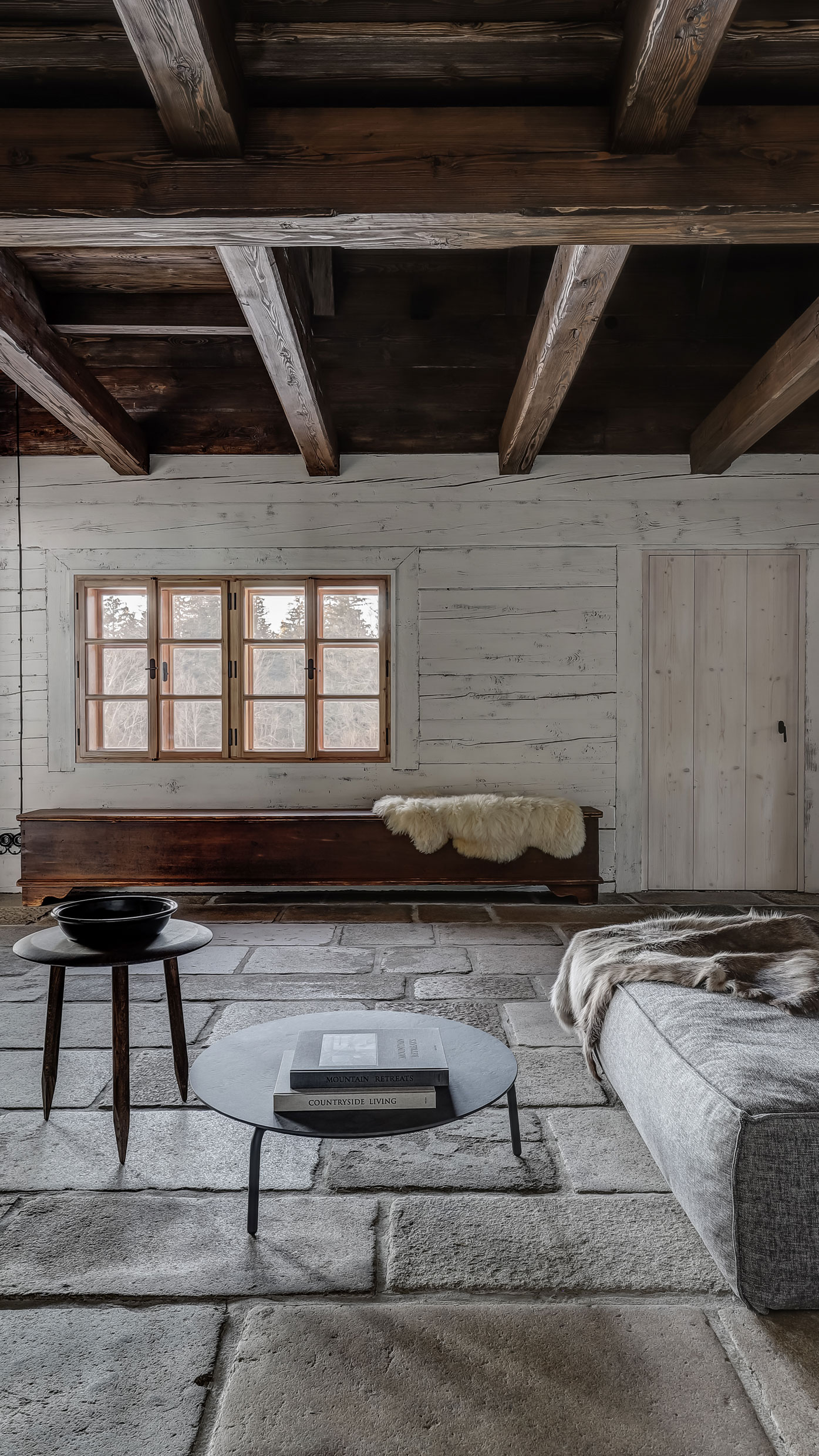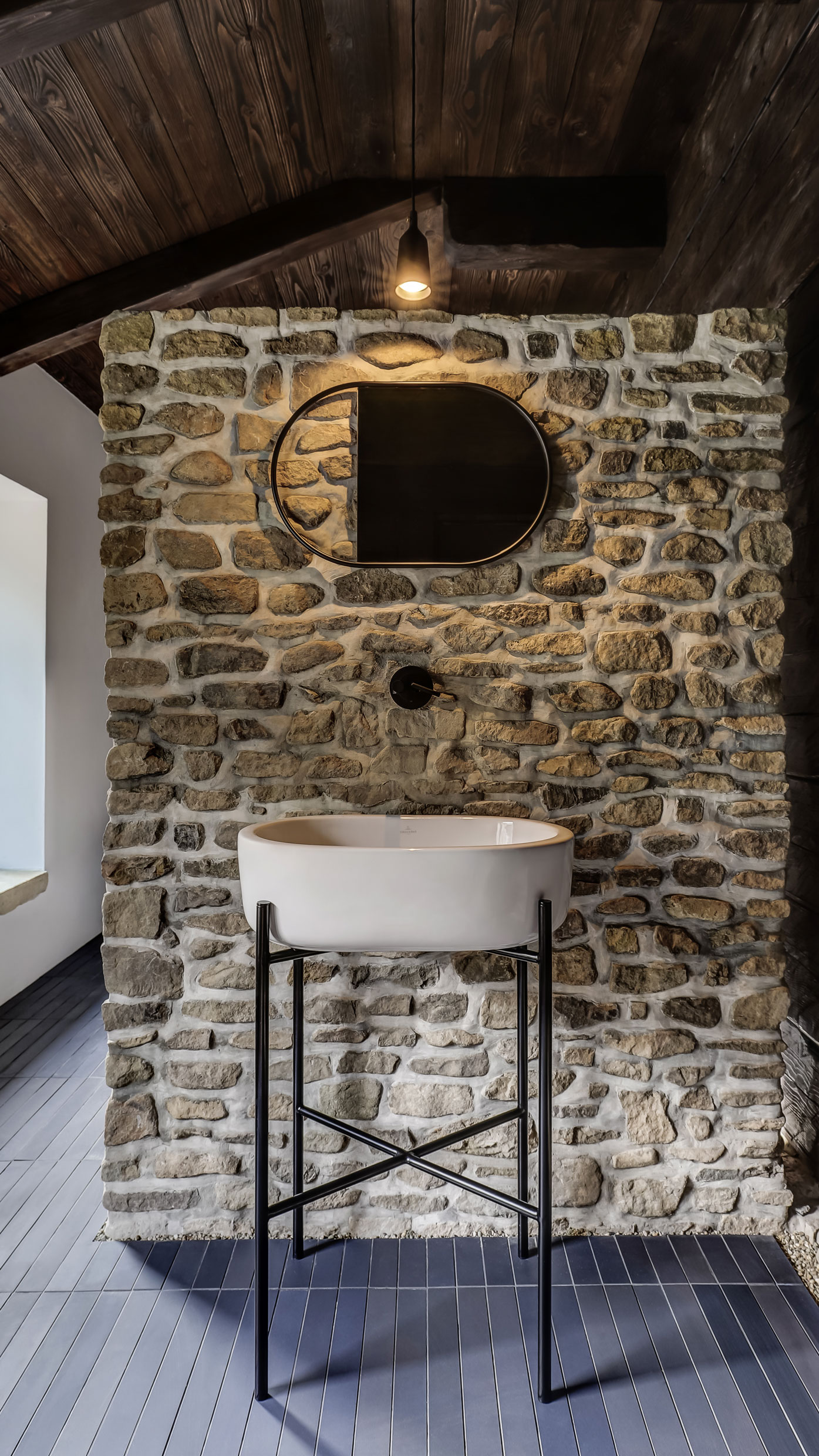 Details
Availability calendar
The calendar shows the current availability of the accommodation. On days with white background the accommodation is still available. On days with dark gray background the accommodation is not available.
Request/Booking