The fishing village of Klitmøller is the centre of Cold Hawaii, a coastal area in the north-west of Denmark that is very popular with surfers. If you want to surf or watch the surfers on the water, it is not far from the holiday home—the beach is only 450 metres away. The L-shape of the cedar-clad house is inspired by the traditional farmhouses of West Jutland. What at first sight looks like one building, are however three units under one roof: the main house with living area and one bedroom, a wing with two more bedrooms and the sauna. In between, there are covered areas that offer protection from wind, sun or rain and open up onto the terrace, which surrounds almost the entire house.
The rooms are arranged around a central green area and bring nature into the house thanks to their large windows. The living room is completely glazed on one side, with the glazing even reaching up to the gable. In the bathroom, a skylight allows you to look up into the starry sky; and in the sauna you sweat with a view of the green surroundings.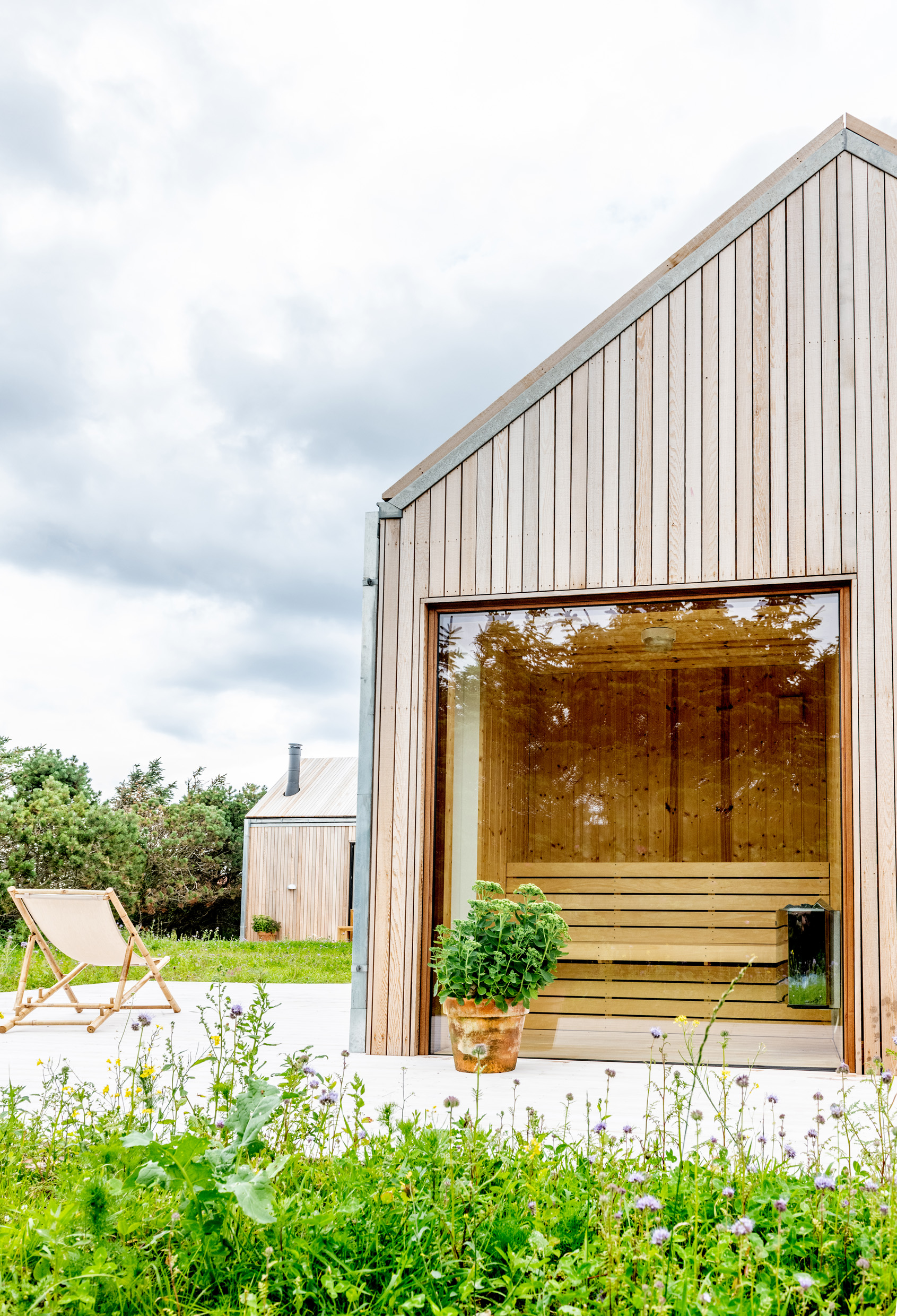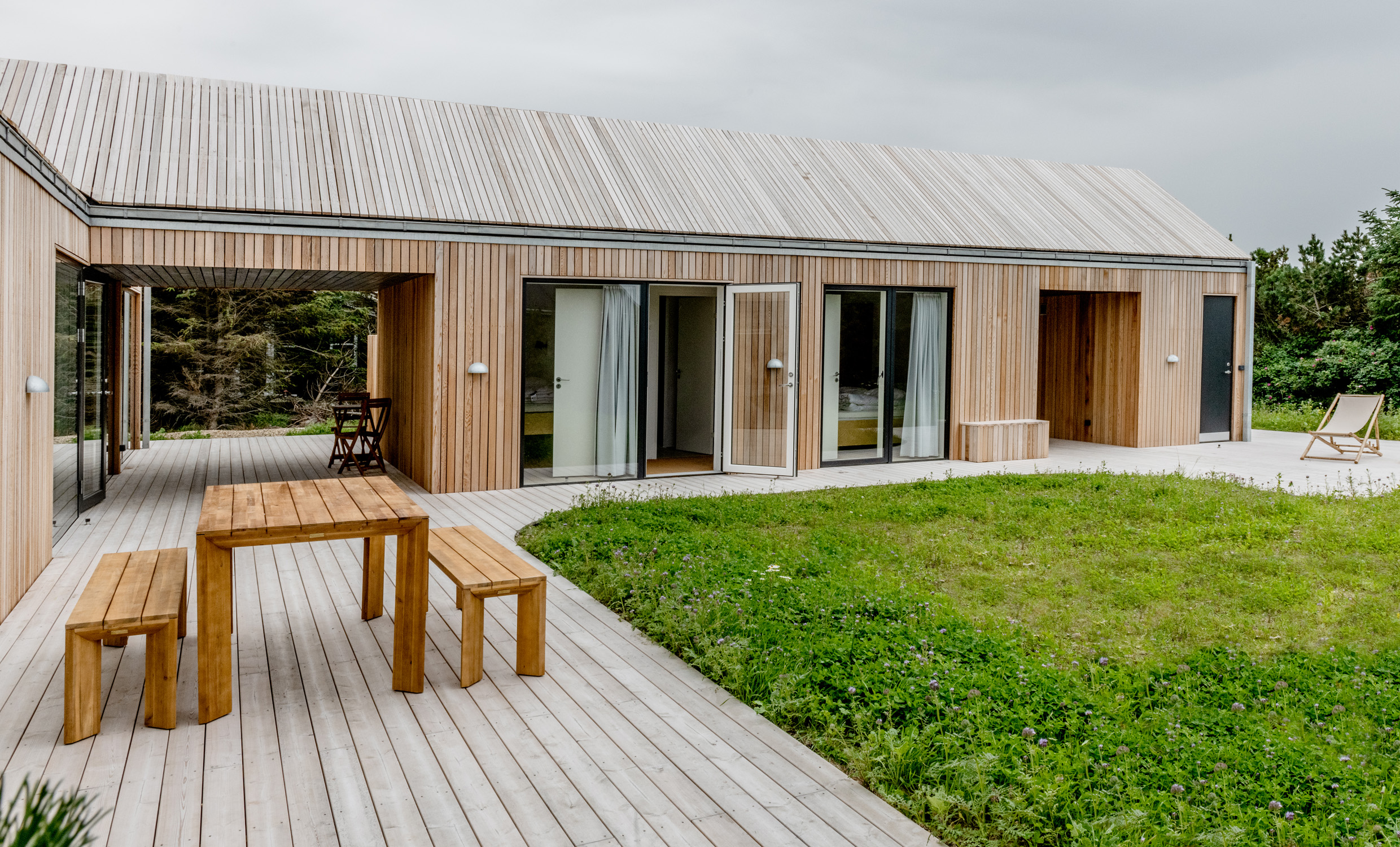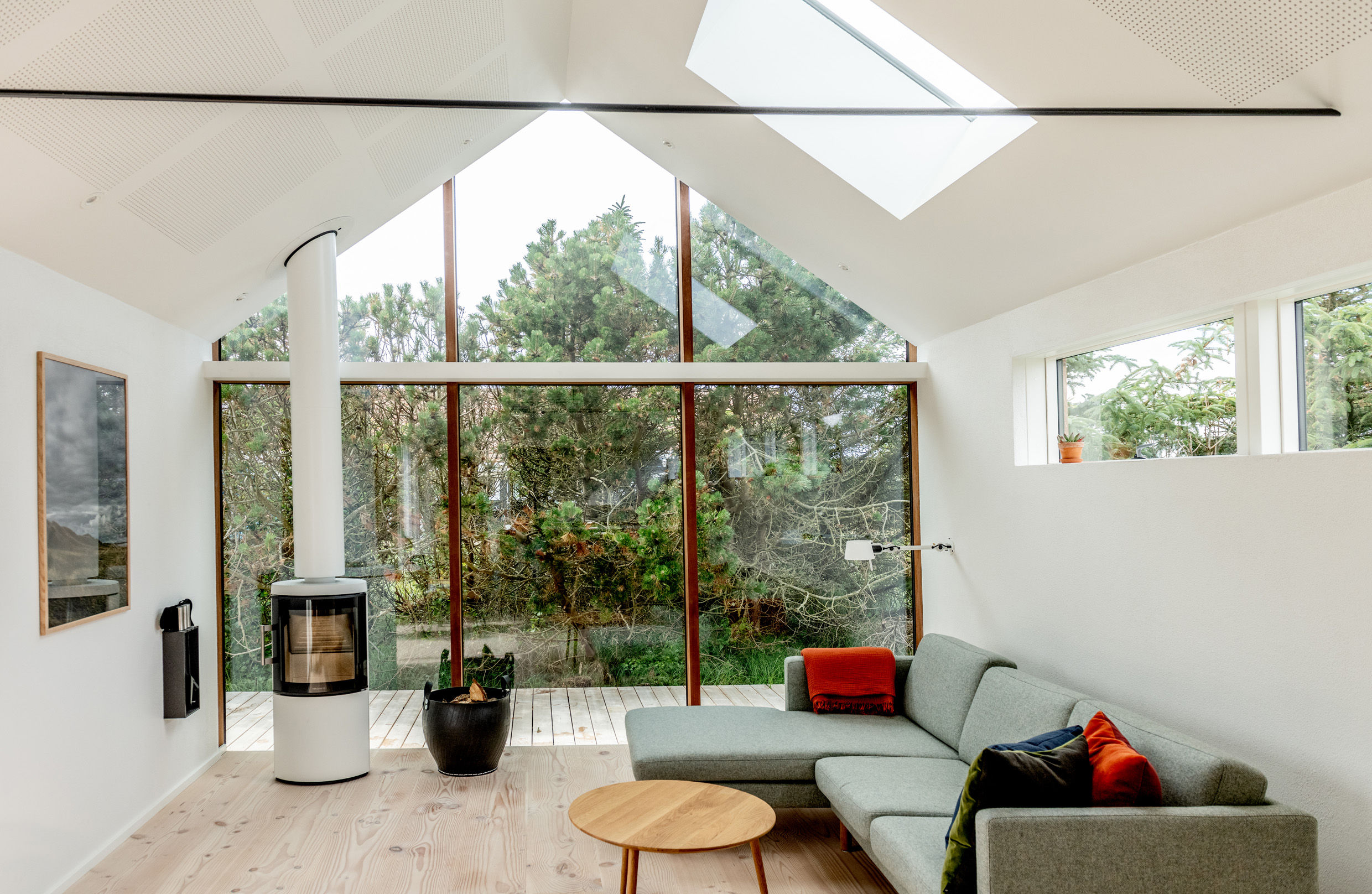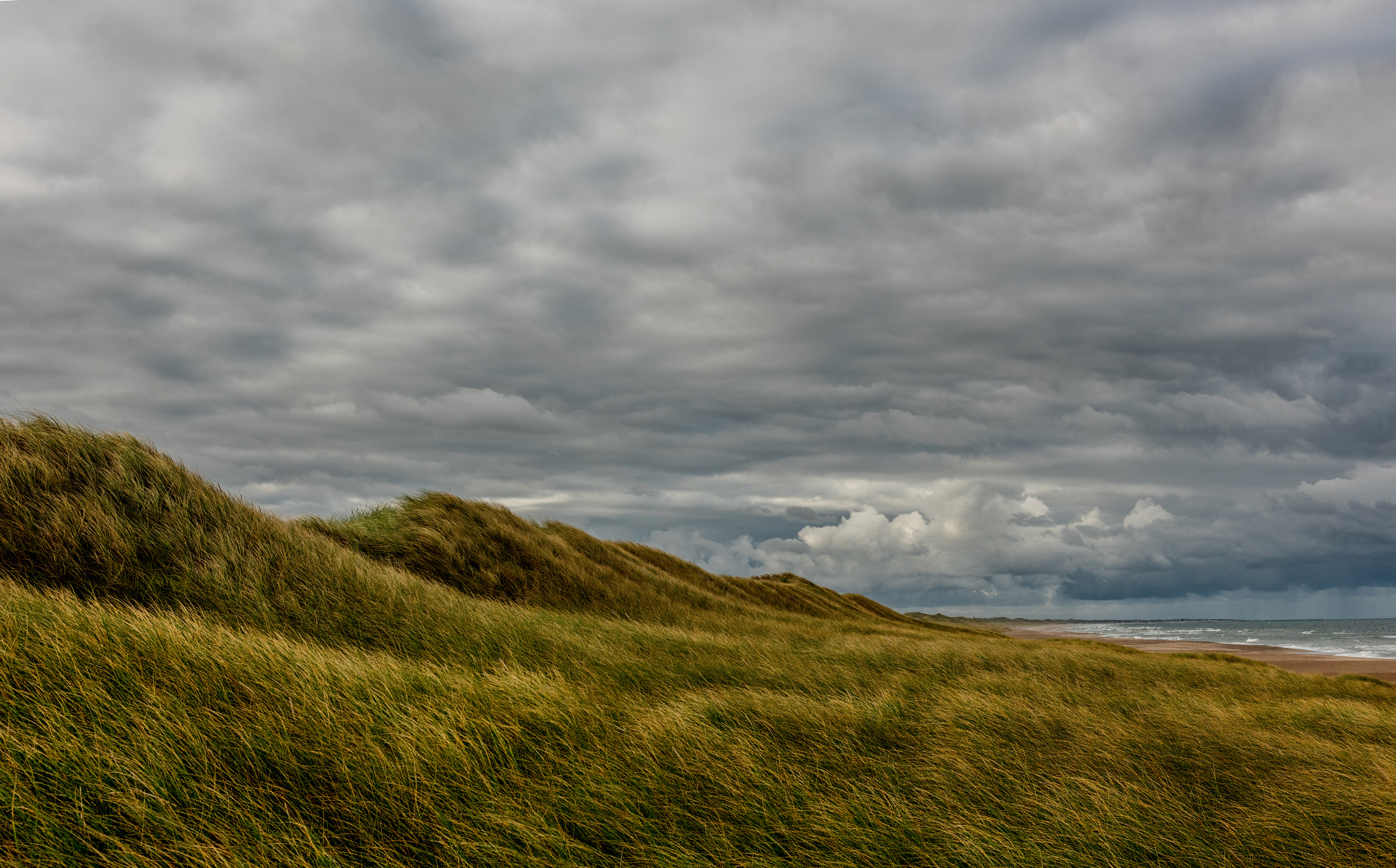 What to do
The region is considered one of the best spots for windsurfing, kitesurfing and SUP in Northern Europe. Other activities include swimming and bathing, walking, jogging and mountain biking. The place is surrounded by the Thy National Park. To the north is the Hanstholm Nature Reserve, where you can watch birds and deer.
Why we like this house
Perfect for those who love Nordic design and nature: a house with clean contours and understated simplicity and spacious outdoor areas; the sea is close by and the surrounding landscape is of rugged beauty.
This house is great for
Families, holidays with friends, for surfers and nature lovers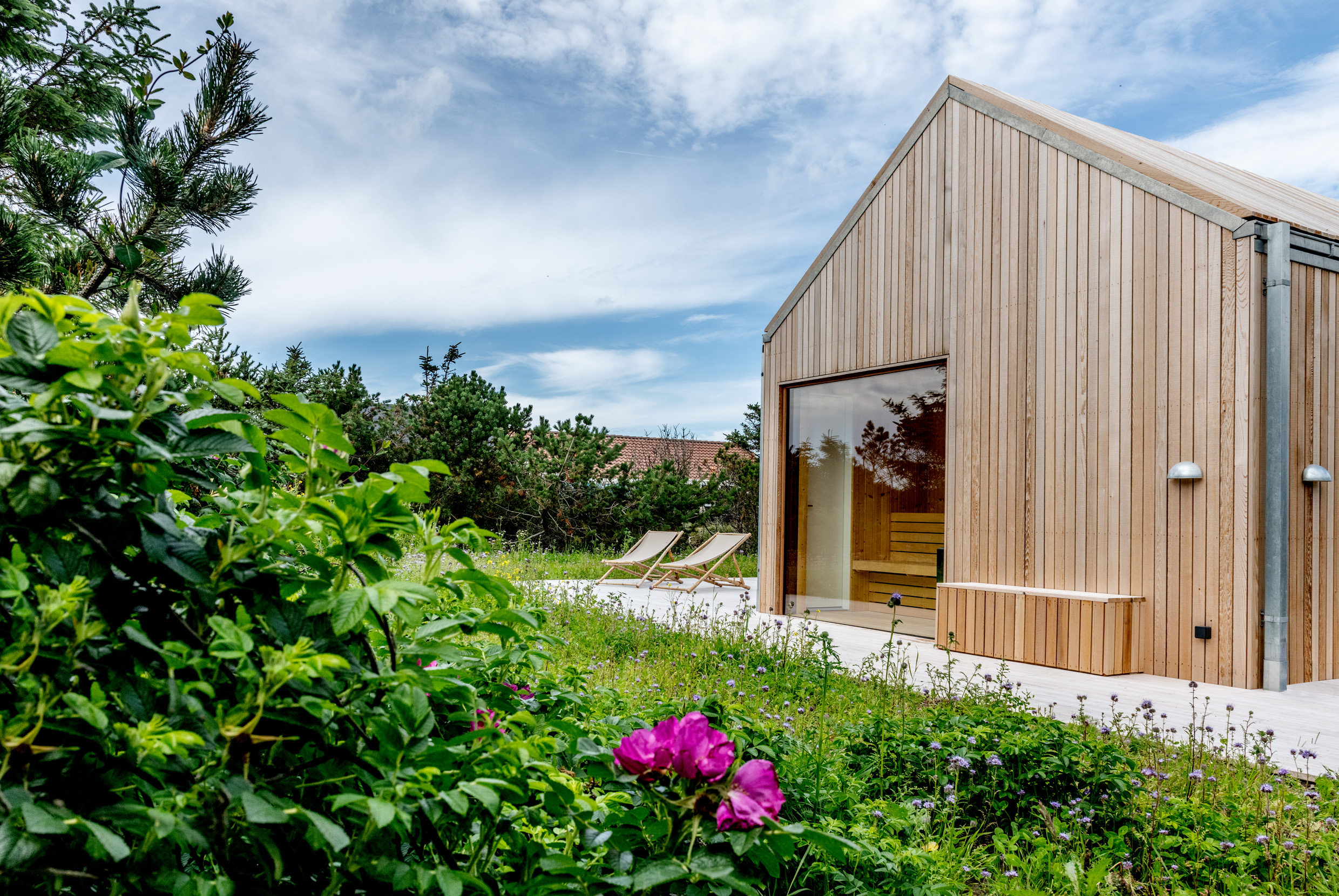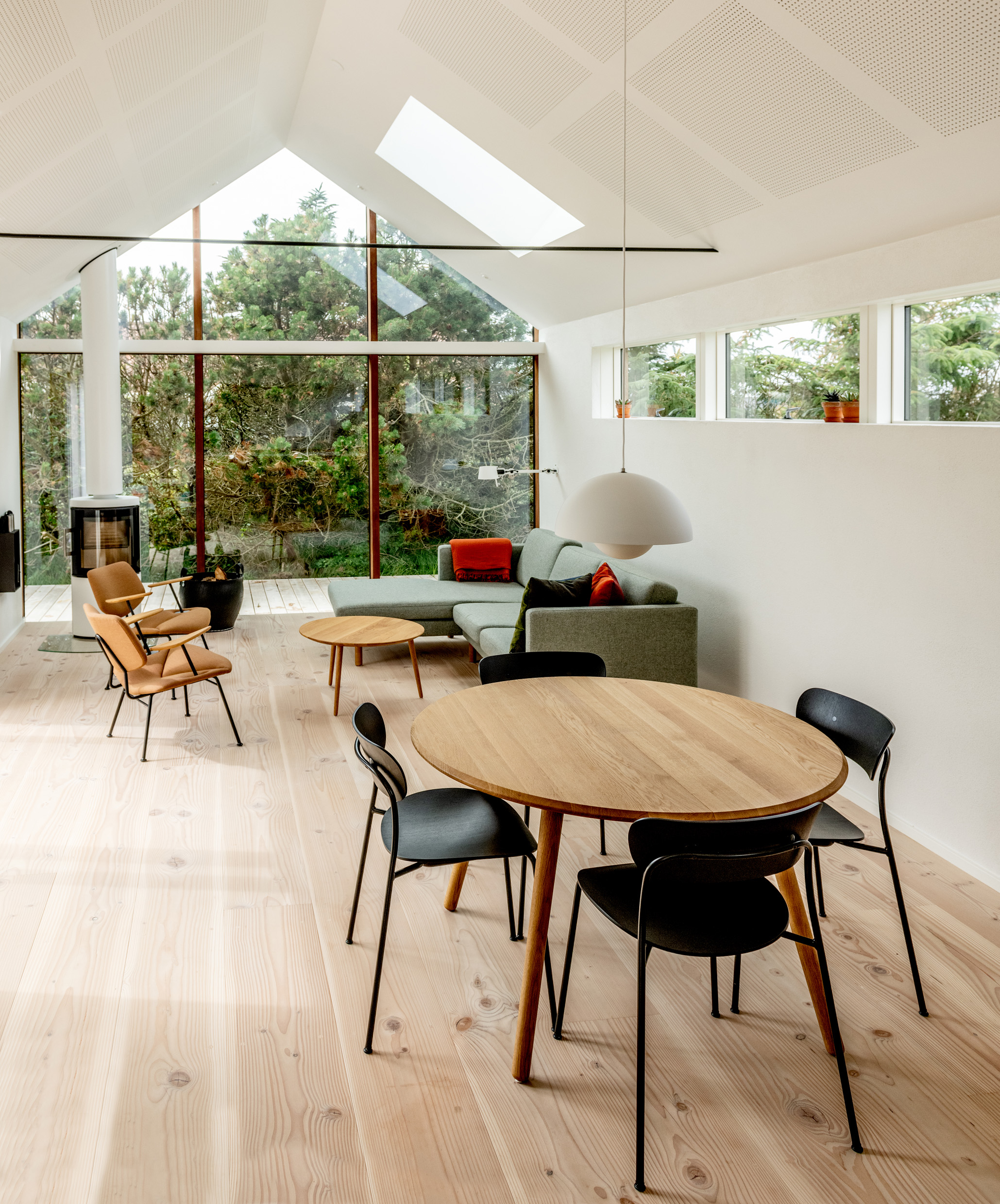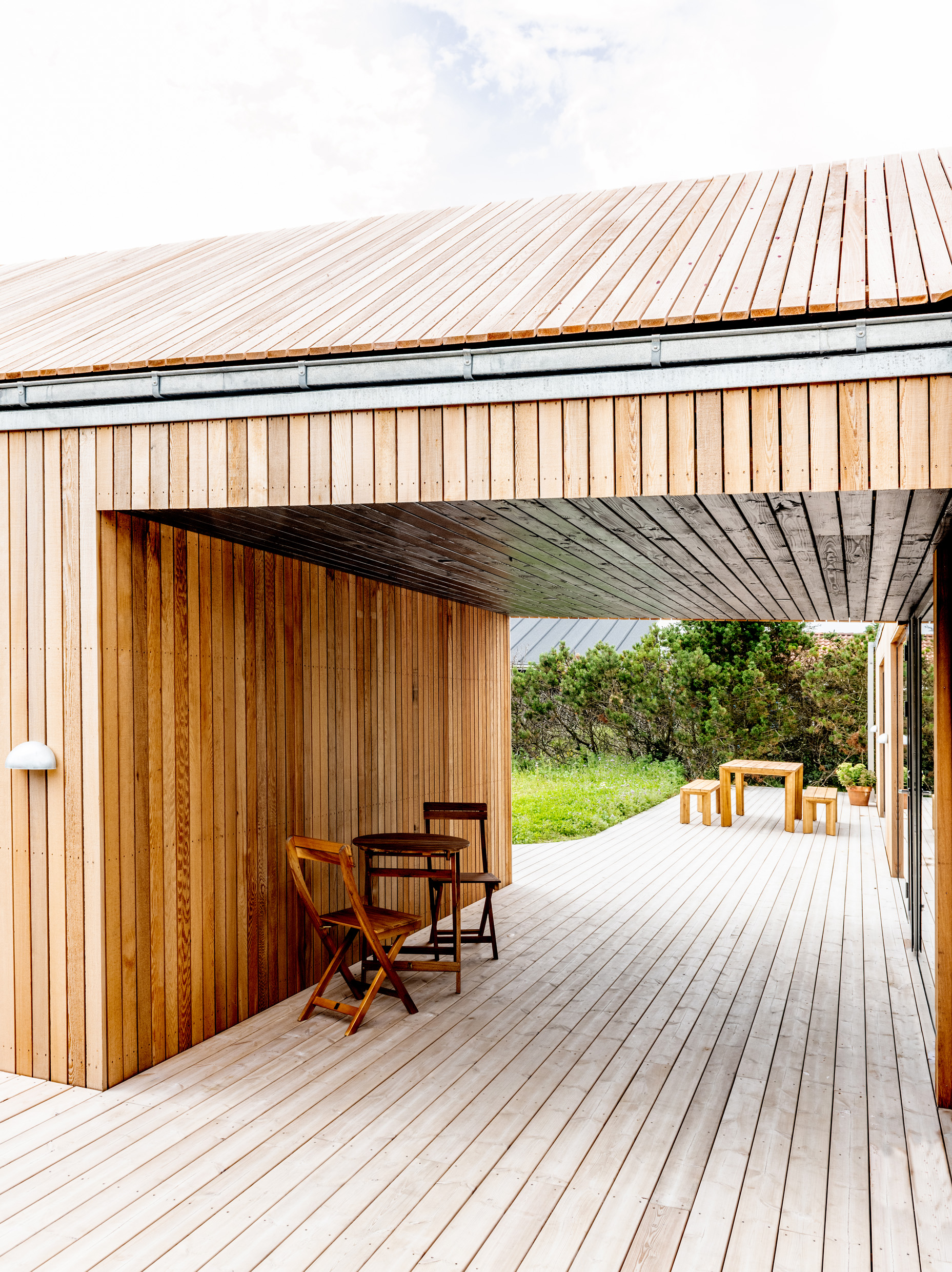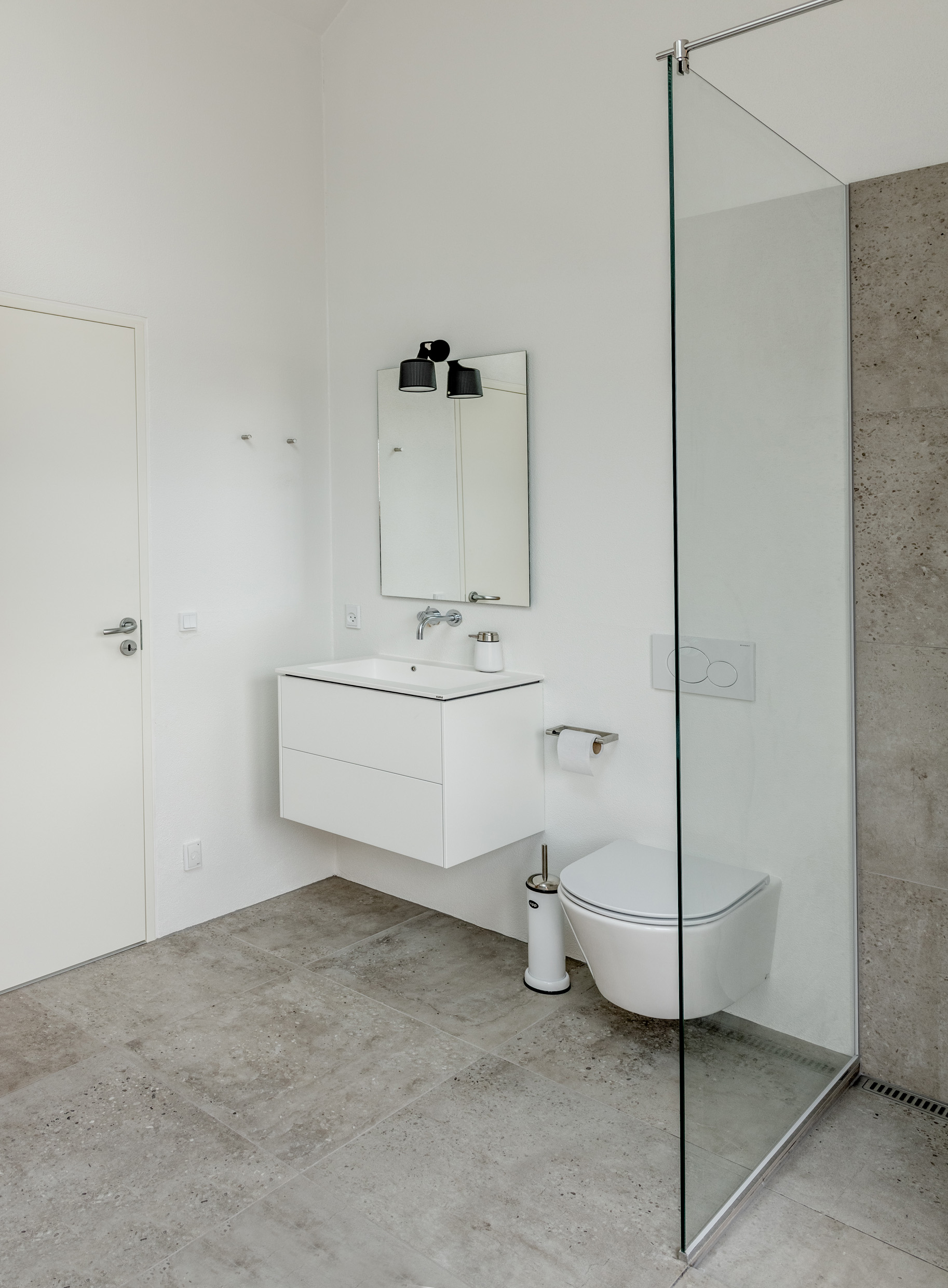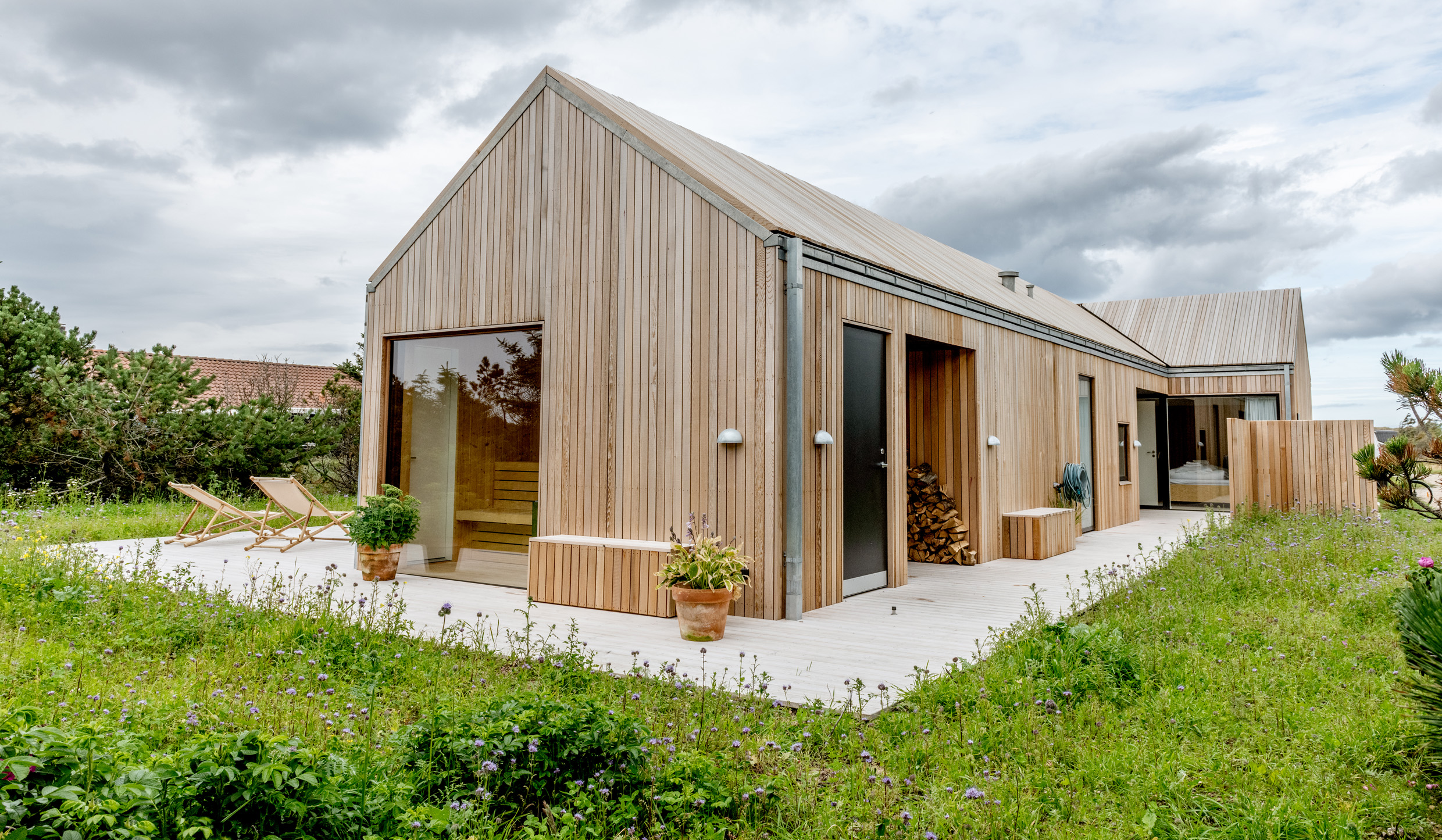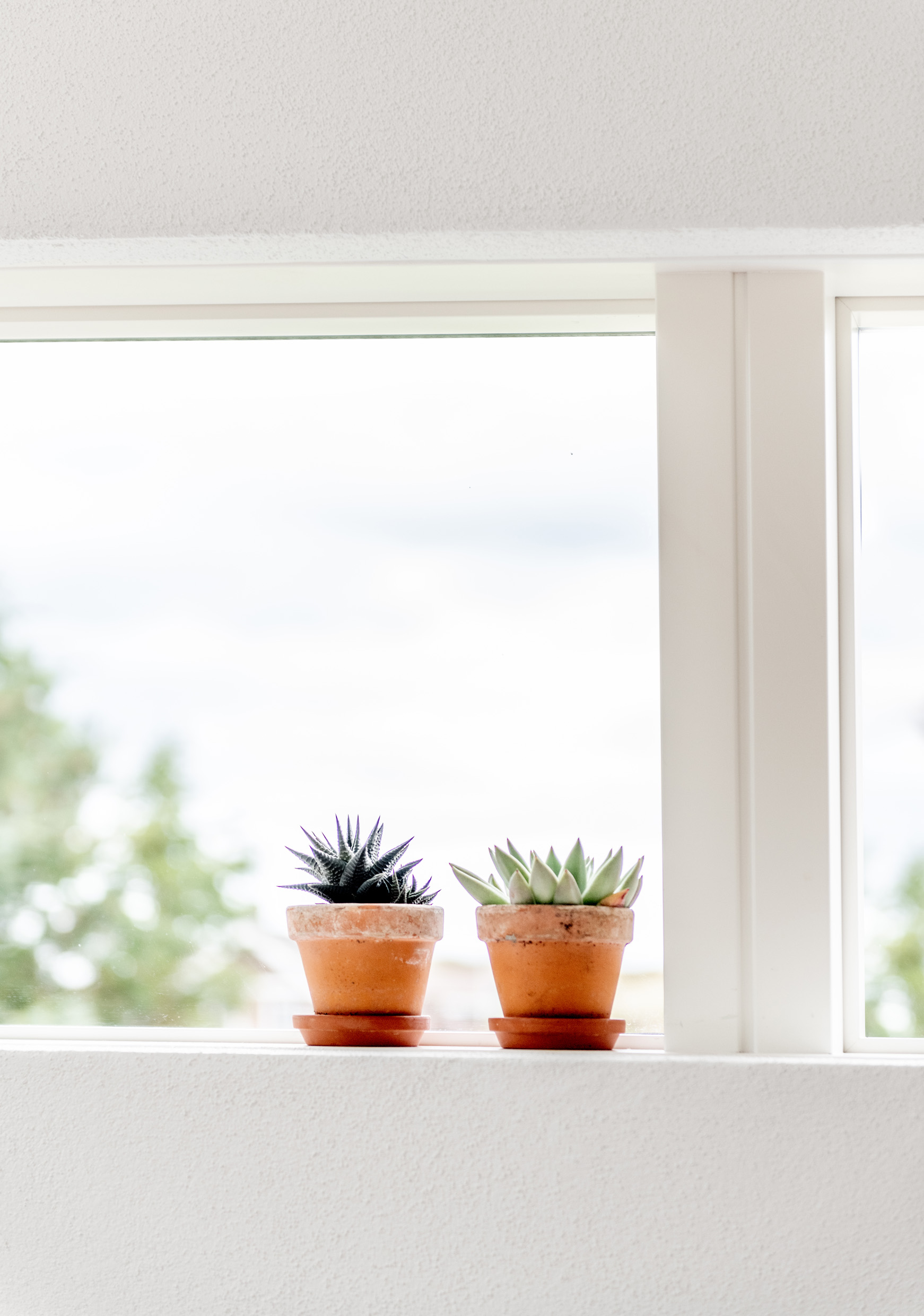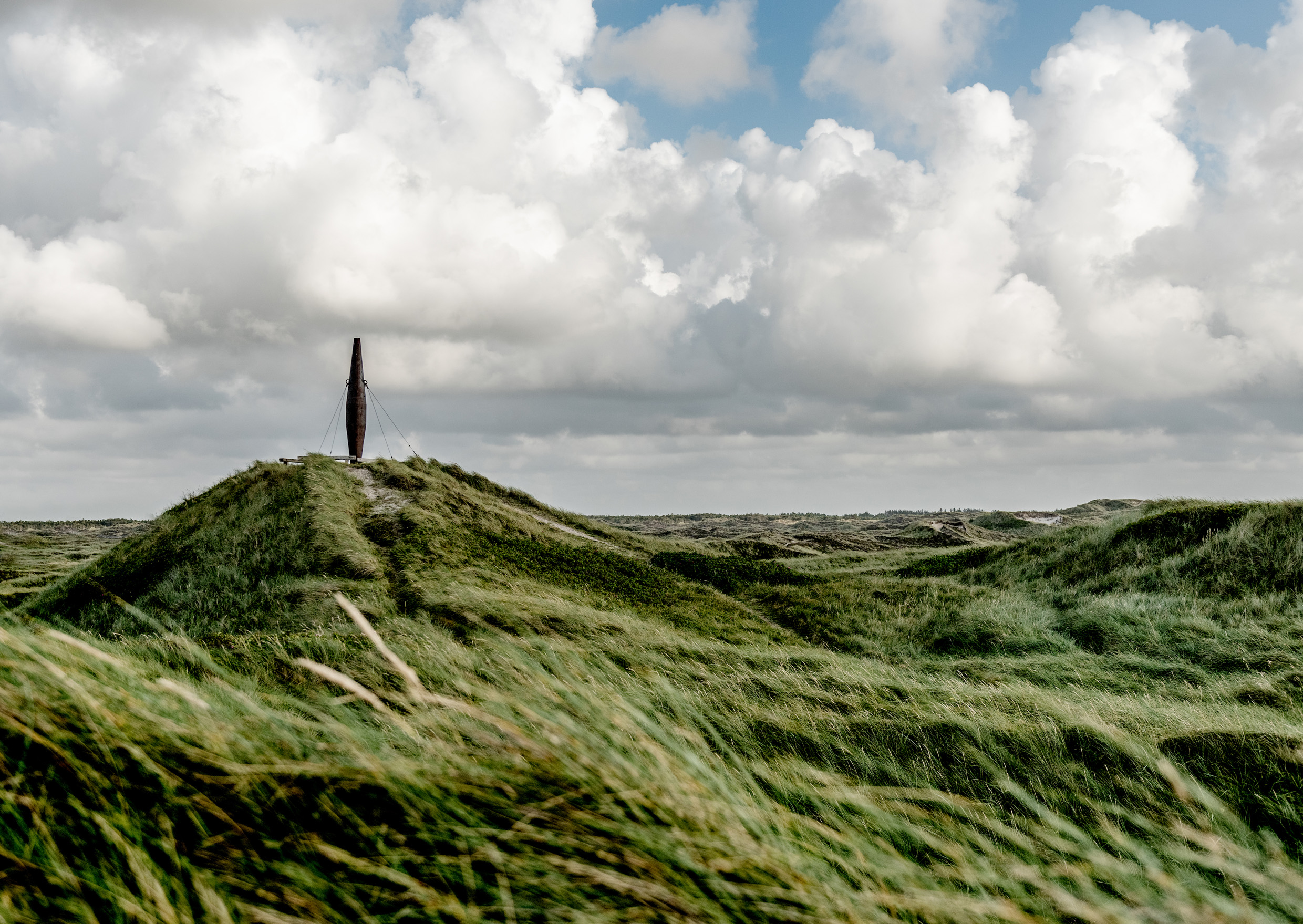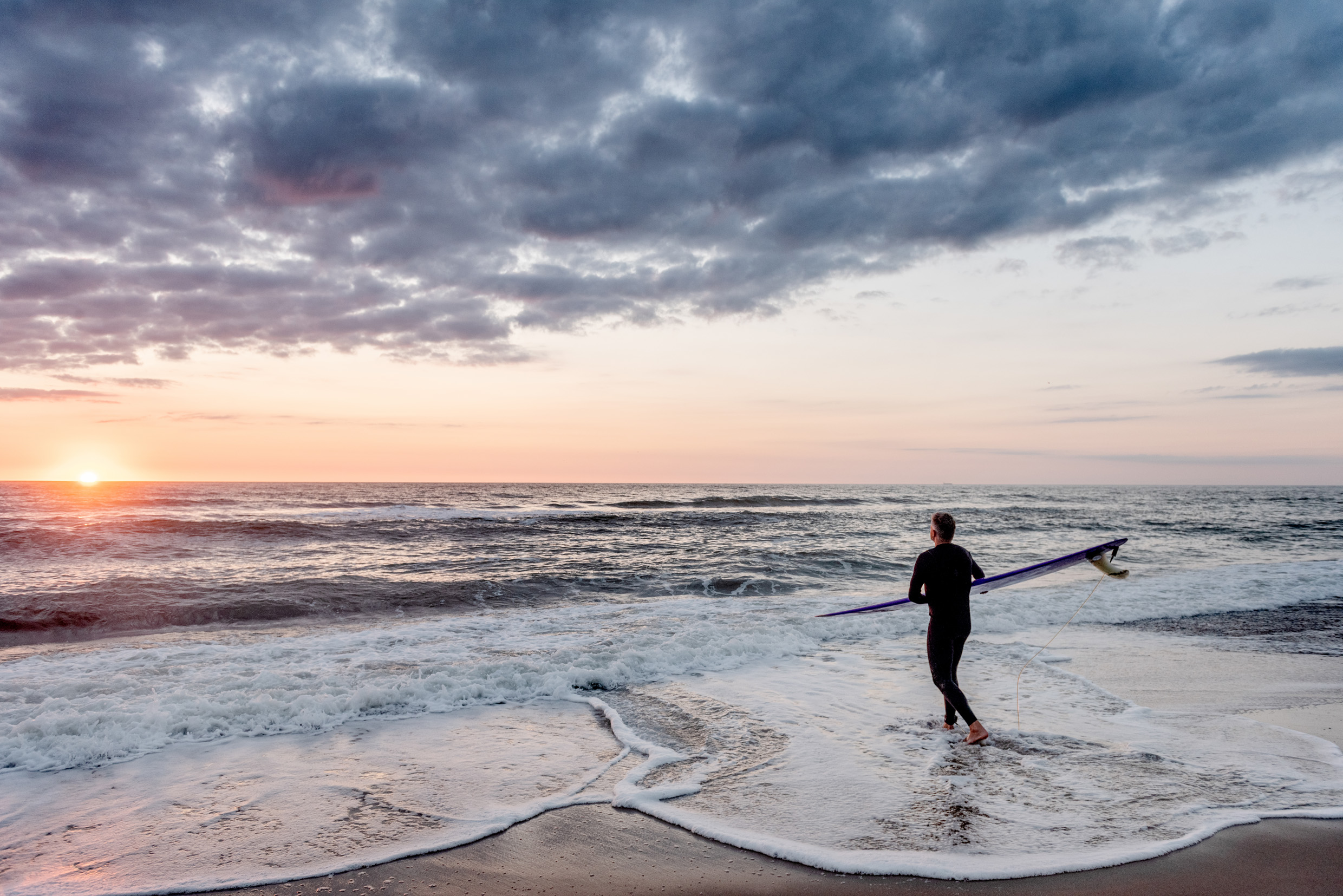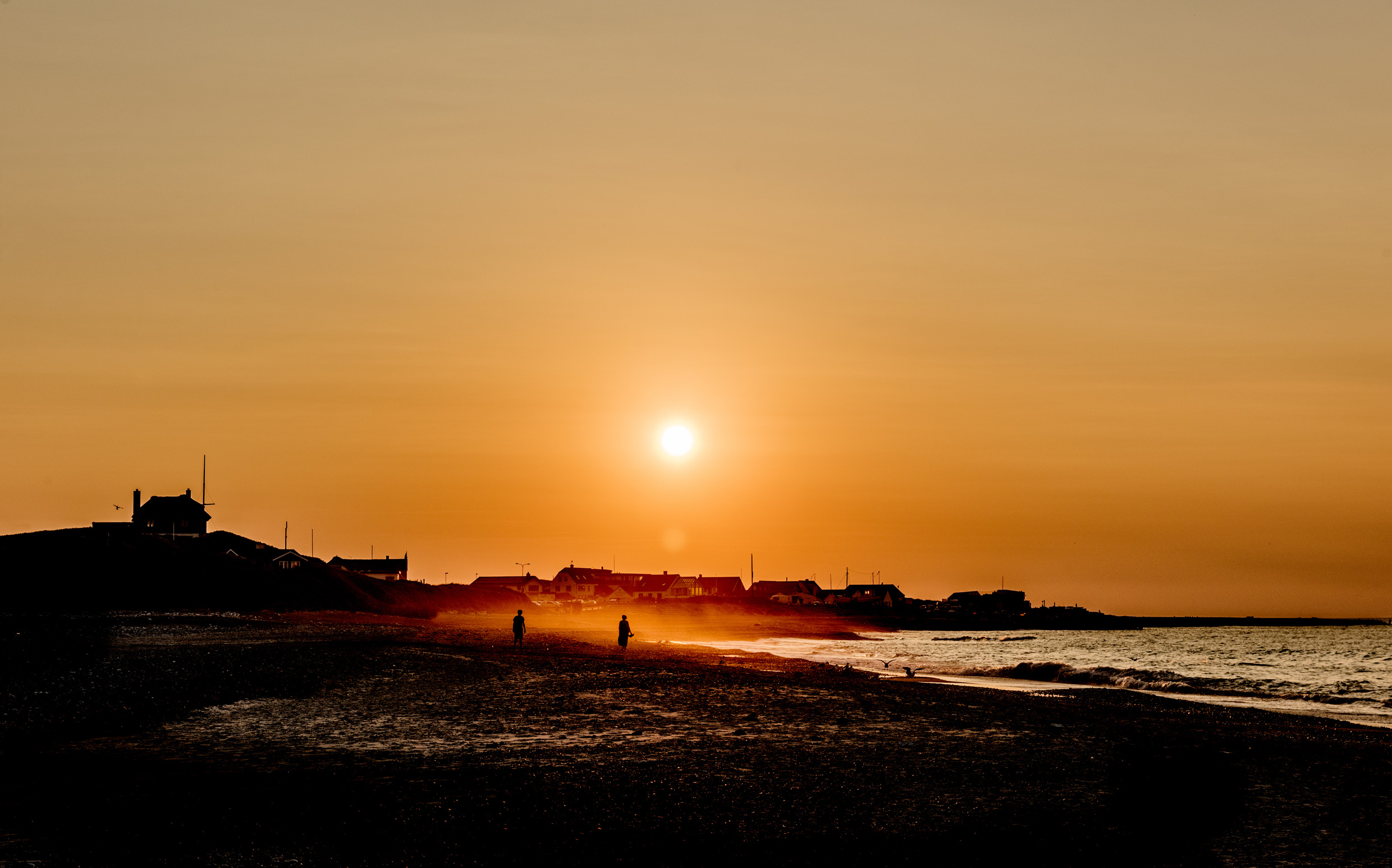 Details
| | |
| --- | --- |
| Region | DK – Denmark, Thisted, Klitmøller, |
| Name | Recharge House Klitmøller |
| Scenery | 450 metres from the North Sea and close to famous surf spots |
| Number of guests | Max. 6 |
| Completed | 2020 |
| Design | Søren Sarup, PURAS Architects, DK-Århus; Interior design: Dan Christensen, Hvass Designmøbler, DK-Thisted |
| Architecture | Modern |
| Accomodation | House |
| Criteria | 1-6 (house/apartment), Beach, Dog-friendly, Family, Garden, Sea |
| Same Partner | Recharge House Agger |
| Same Architects | The Frame House, TheNordicX, Vesterlandet, Agger Farmhouse, The Triangle, Recharge House Agger, Woodhouse, Light House, aavego |
Availability calendar
The calendar shows the current availability of the accommodation. On days with white background the accommodation is still available. On days with dark gray background the accommodation is not available.
Request/Booking